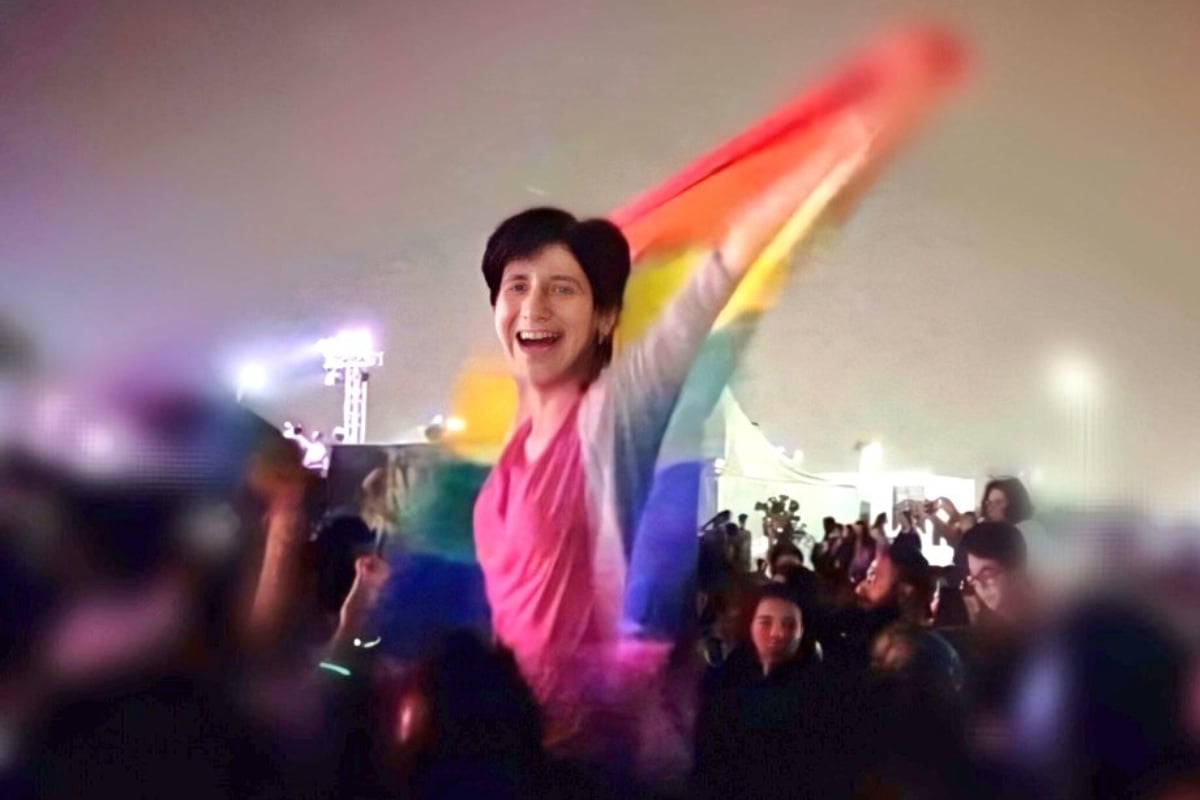 This post deals with suicide and might be triggering for some readers.
Yesterday morning, I woke up to the usual 10-minute morning cuddle session with my girlfriend who seemed uber content to be on the receiving end of my stream of kisses. Of course, I complained about how I'm not working from home anymore, I worried about a bunch of things I can't change, and then I dropped my girlfriend's five and eight year old kids to school on my way to work.
A quick Instagram scroll sent me into a spiral of shock, worry, and grief.
Sara Hegazy, 30, was found dead in her apartment in Canada by suicide.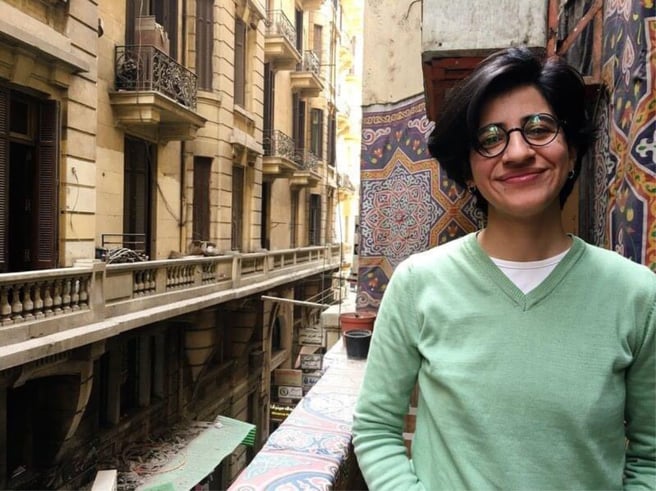 Image: Twitter.