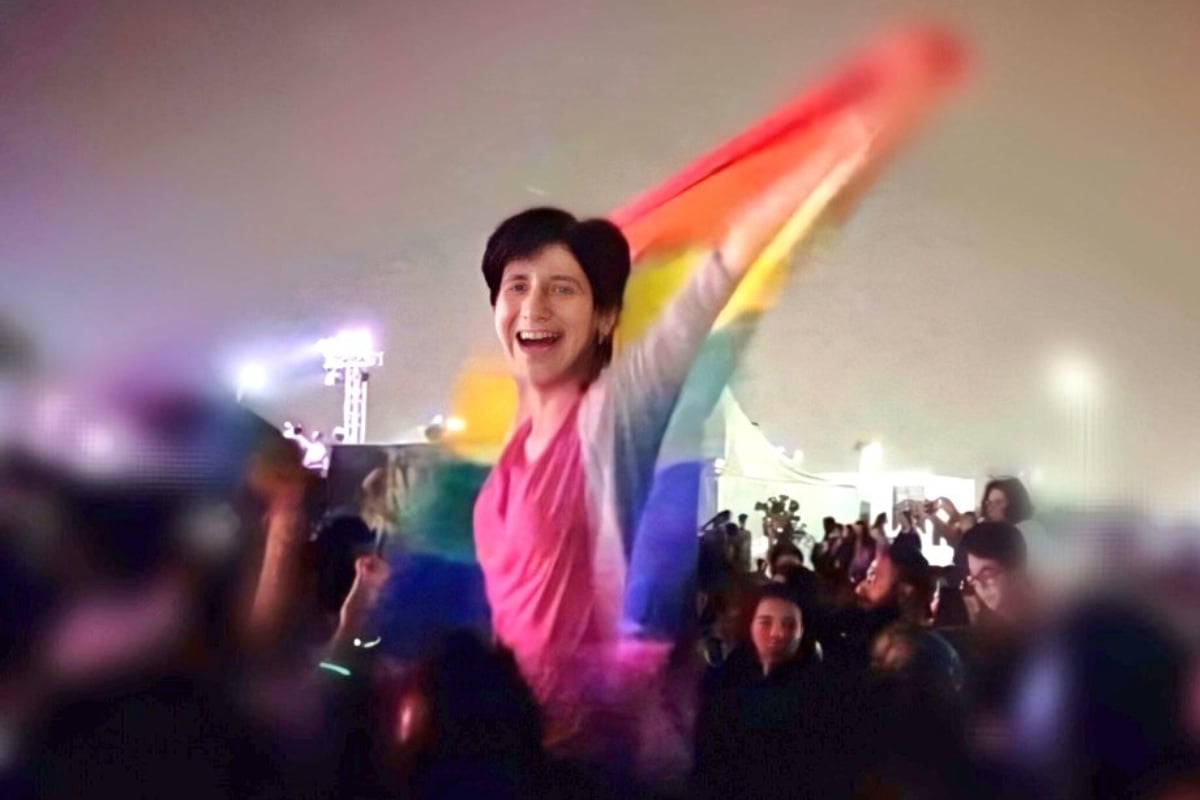 This post deals with suicide and might be triggering for some readers. 
Yesterday morning, I woke up to the usual 10-minute morning cuddle session with my girlfriend who seemed uber content to be on the receiving end of my stream of kisses. Of course, I complained about how I'm not working from home anymore, I worried about a bunch of things I can't change, and then I dropped my girlfriend's five and eight year old kids to school on my way to work. 
A quick Instagram scroll sent me into a spiral of shock, worry, and grief.
Sara Hegazy, 30, was found dead in her apartment in Canada by suicide.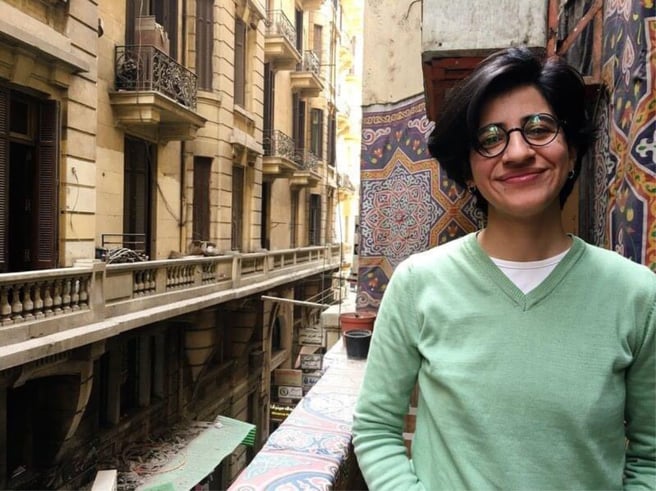 Image: Twitter.
If you're not an Arab, news about Sara wouldn't have been in your feed. But my algorithms work differently. So I already knew that Sara is an Egyptian LGBT+ activist who rose to prominence after raising the LGBT rainbow flag at a concert in Egypt in October 2017. 
What I didn't know was that Sara was charged with "promoting sexual deviancy and debauchery", and was jailed for three months following that October 2017 incident. I also had no idea that she then suffered horrific beatings and abuse at the hands of other inmates, while prison officials would "violently assault" and torture her with electrocutions.