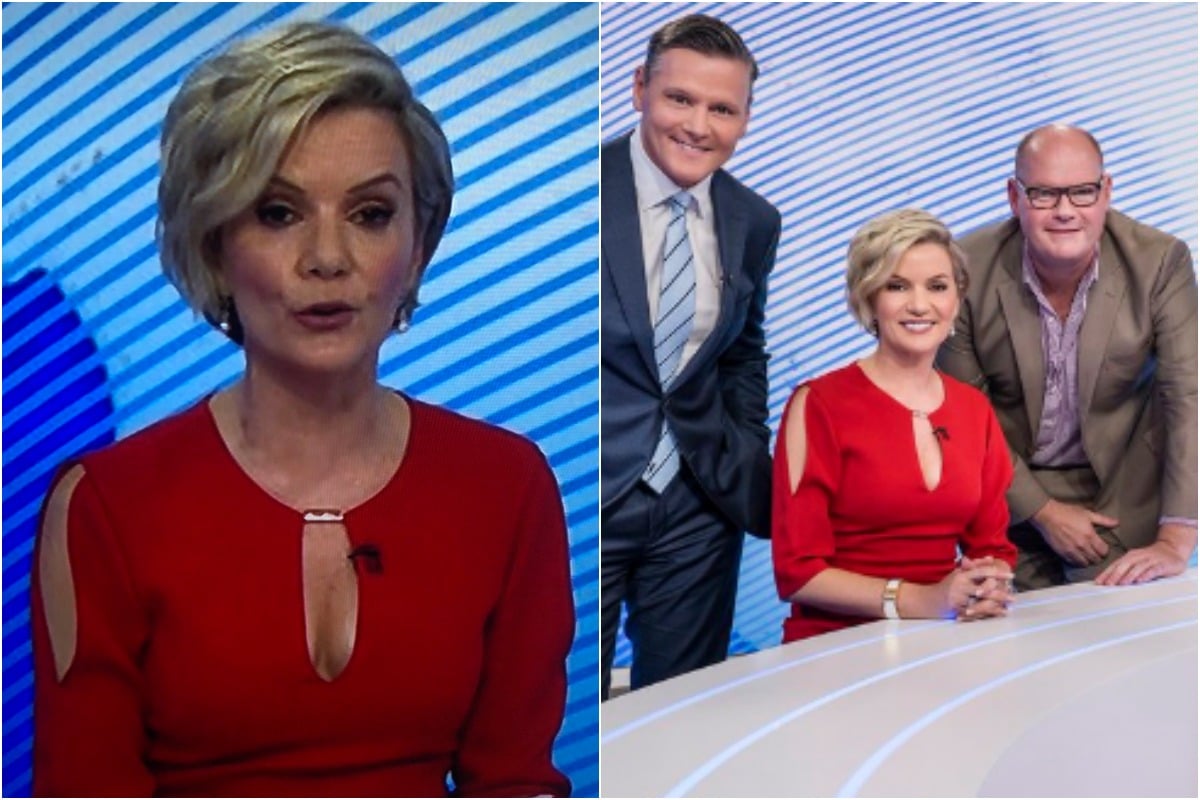 Channel Ten newsreader Sandra Sully has responded to a viewer who criticised the outfit she wore while presenting the evening news on Monday night.
A viewer decided to hop on Twitter to tell the 54-year-old that she thought her red dress was "inappropriate".
"I'm sorry [Sandra Sully] I'm all for liberation and women feeling good about themselves etc etc etc but really???? Maybe save this inappropriate newsreading dress for the red carpet," the woman wrote in a since-deleted tweet.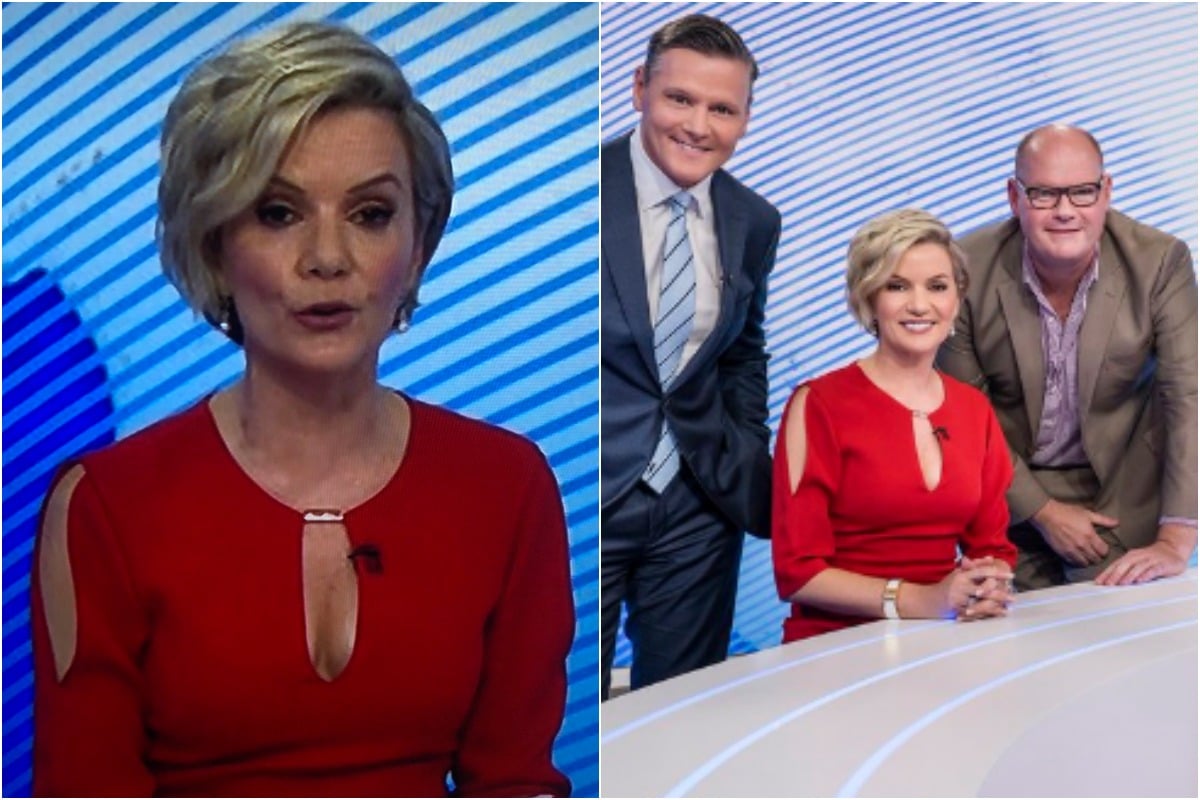 Sully has no doubt heard variations of these complaints throughout her career, but that didn't mean she was about to let the woman go unchecked.
In a tweet, the journalist challenged the comment, asking why she "really" cared about such an insignificant detail.
"You know…not every angle is perfect, I get that," she wrote.
"But in the entire bulletin when there are a million other things to think about …you focus on one poor angle. Really?"