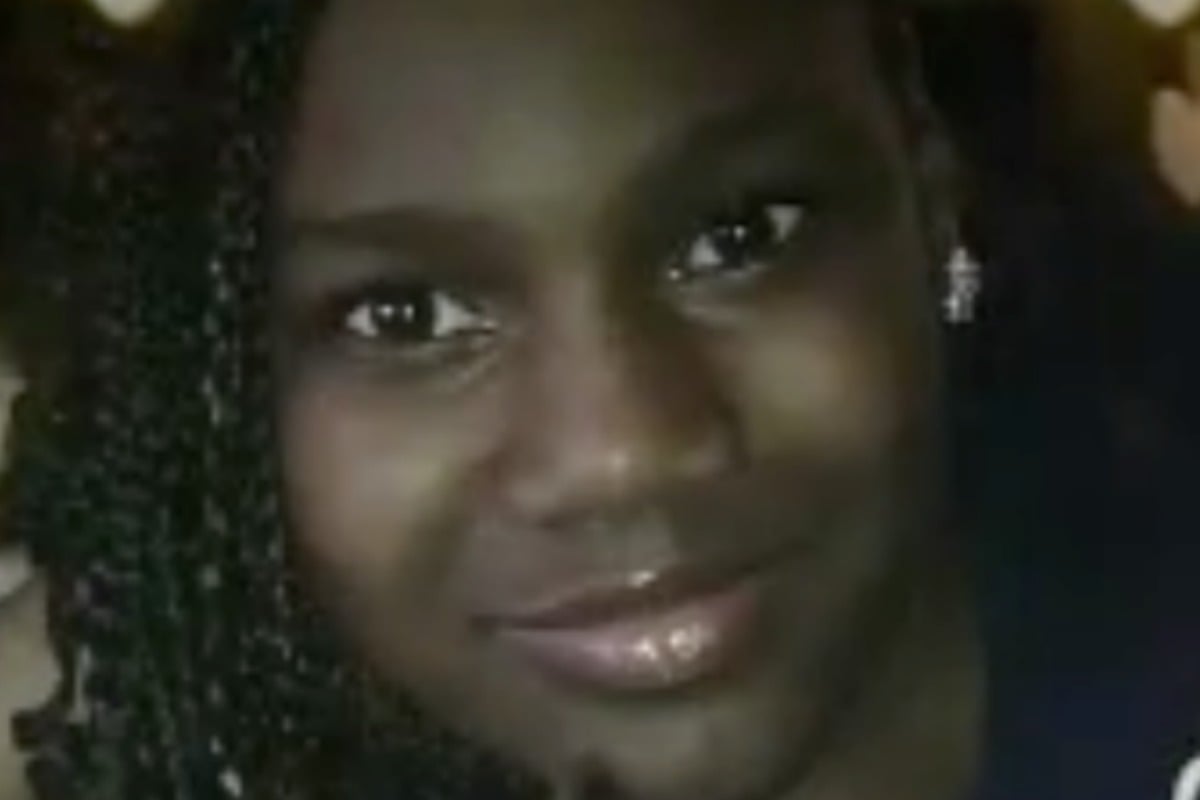 On Monday, November 19, Sandra Parks was killed by a stray bullet.
She was just 13 years old.
The teenager was watching TV in her family's home in Milwaukee, when a bullet went through her bedroom window and struck her in the chest.
Sandra then walked into her mother's room and said, "Mama, I'm shot…". She later died at the scene.
Two men have been arrested over Sandra's death, but so far police do not have a motive for the shooting.
Two years ago, when she was just 11, Sandra wrote an award-winning essay about gun violence.
8th grade Keefe Avenue student Sandra Parks was killed by a stray bullet while in her own home last night. She was a Dr. Martin Luther King, Jr. writing contest winner. The topic of her winning essay:

Gun Violence.https://t.co/JddtpSf8wf pic.twitter.com/9093lTl9dV

— MTEA (@MTEAunion) 20 November 2018
She wrote of seeing "examples of chaos almost every day" and lamented "little children" who were victims of "senseless gun violence".
"Sometimes I sit back and I have to escape from what I see and hear every day," she wrote. "I put my headphones on and let the music take me away. I move to the beat and try to think about life and what everything means. And when I do, I come to the same conclusion… we are in a state of chaos."
"We must not allow the lies of violence, racism and prejudice to be our truth," she wrote. "The truth begins with us."
Mayor Tom Barrett said the teenager's death was "part of the insanity" of gun violence in Milwaukee.
"Sandra Parks, a 13-year-old, went into her bedroom. She never came out alive," he said during a press conference.
"Tragically, her death was caused by someone who just decided they were going shoot bullets into her house and she's dead."
In a statement, Sandra's heartbroken mother said her daughter "was everything this world is not".
"My baby was not violent. My baby did not like violence," she said.
"Everybody she knew, everybody that came past, she made them happy. She didn't like for nobody to be sad or down. She was my angel from the time she was in my womb."
Mamamia is funding 100 girls in school, every day.
So just by spending time with Mamamia, you're helping educate girls, which is the best tool to lift them out of poverty.
Thanks for helping!