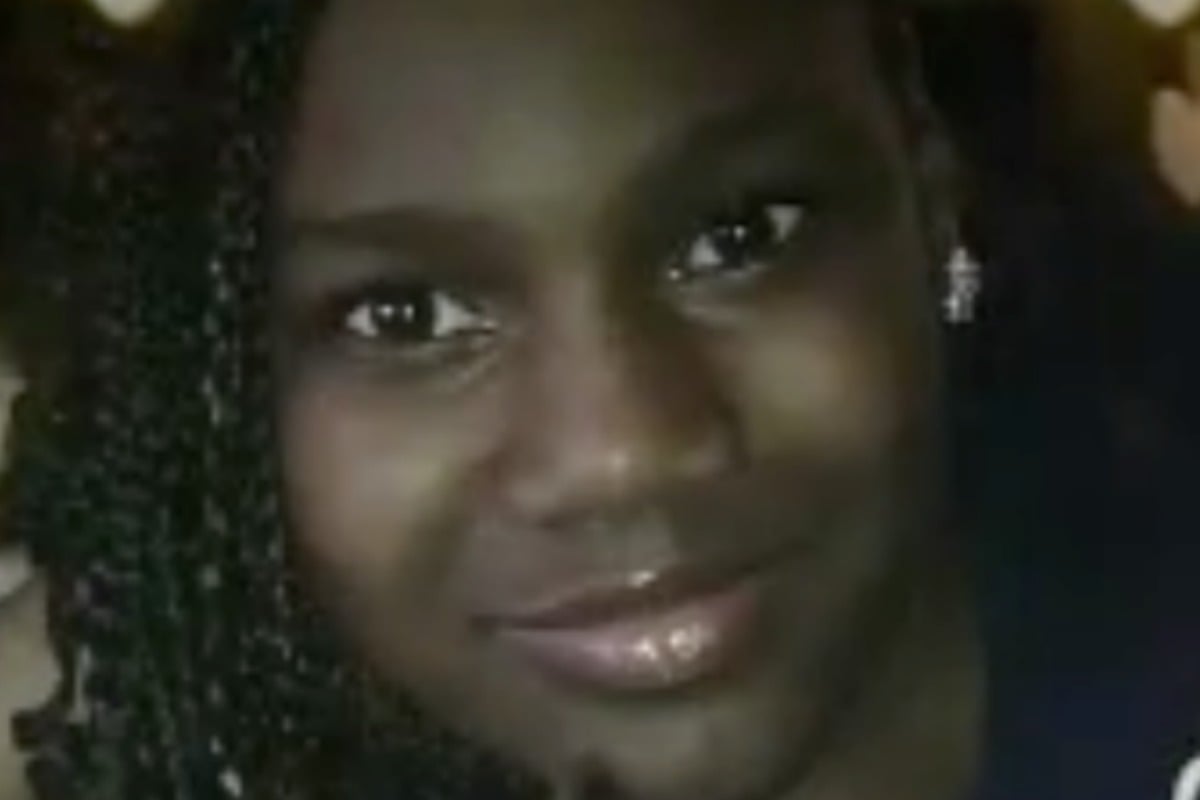 On Monday, November 19, Sandra Parks was killed by a stray bullet.
She was just 13 years old.
The teenager was watching TV in her family's home in Milwaukee, when a bullet went through her bedroom window and struck her in the chest.
Sandra then walked into her mother's room and said, "Mama, I'm shot…". She later died at the scene.
Two men have been arrested over Sandra's death, but so far police do not have a motive for the shooting.
Two years ago, when she was just 11, Sandra wrote an award-winning essay about gun violence.
8th grade Keefe Avenue student Sandra Parks was killed by a stray bullet while in her own home last night. She was a Dr. Martin Luther King, Jr. writing contest winner. The topic of her winning essay:

Gun Violence.https://t.co/JddtpSf8wf pic.twitter.com/9093lTl9dV

— MTEA (@MTEAunion) 20 November 2018