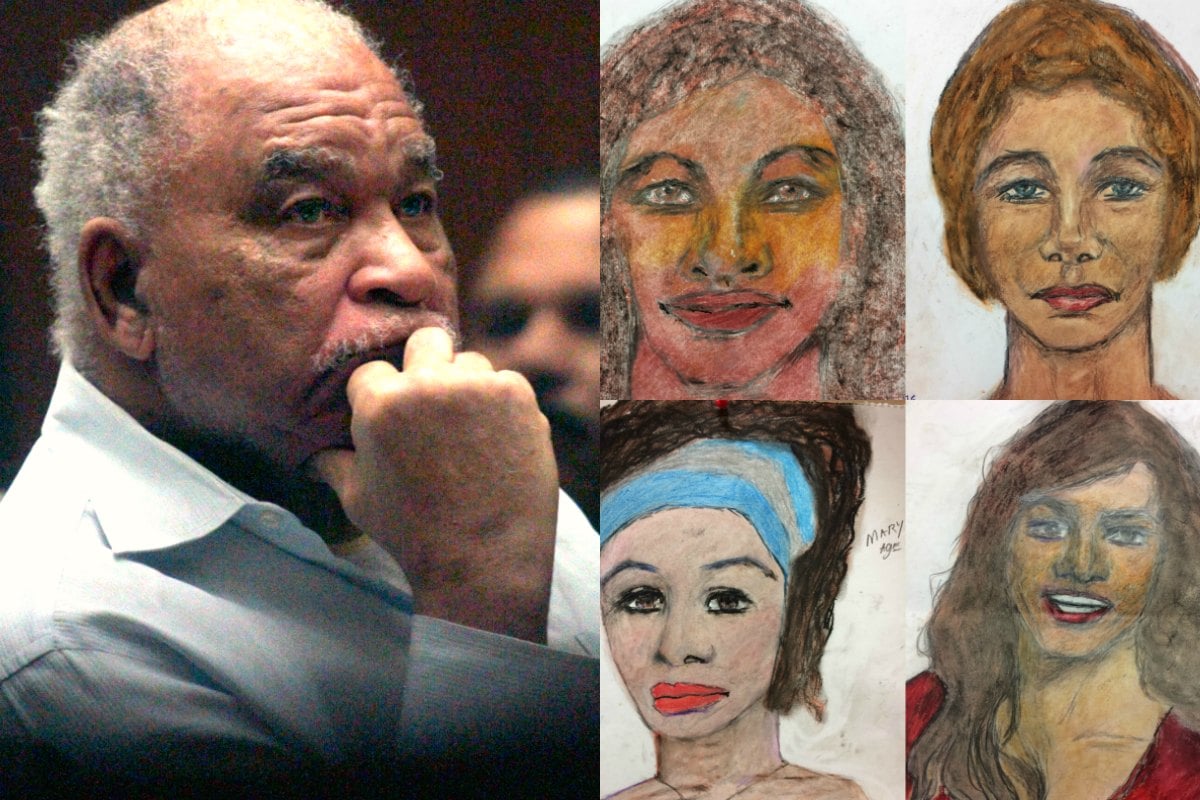 Samuel Little is officially the worst serial killer in US history. He's confessed to murdering 93 women between 1970 and 2005. That's three times as many as Ted Bundy. This week, the FBI put out a statement saying that Little's confessions are "credible".
So who is he, and how did he get away with killing so many women over such a long period?
Little is now 79 and confined to a wheelchair. But when he was younger, he was a boxer. Detectives have described him as a "charismatic psychopath".
His mother was, as he puts it, "a lady of the night". He was born in Georgia, possibly in jail, and he was raised mostly by one of his grandmothers in Ohio. By the time he was 16, he was already in trouble with the law, being sent to juvenile detention for breaking and entering.
As an adult, Little drifted from state to state. He was arrested for a range of crimes, including armed robbery, rape and aggravated assault on a police officer. For some reason, he never spent long in jail.
"It's the craziest rap sheet I've ever seen," Los Angeles deputy district attorney Beth Silverman told the Star Advertiser. "He's gotten break after break after break."

In 1976, Pamela Kay Smith was found crying for help outside a house in Sunset Hills, Missouri. She was naked from the waist down and her hands were tied behind her back. She told police that Little had picked her up in his car, beaten her and raped her.
Police found Little nearby, still in his car. He admitted to beating Smith, but said he hadn't raped her. He was sentenced to just three months in jail.
It's believed the short sentence may have been due to Smith being a heroin addict.
Six years later, a young woman called Melinda LaPree disappeared in Pascagoula, Mississippi. Her remains were found a month later. She had been working as a prostitute, and witnesses had seen her getting into a car with a man who looked like Little.
Little was arrested for her murder and the assault of two other prostitutes. But he was never charged, partly due to victims and witnesses being prostitutes and not seen as credible.