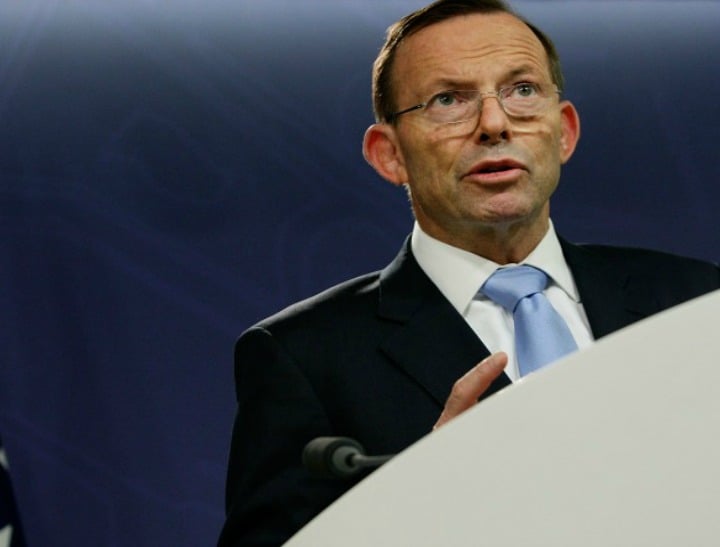 We've rounded up all the latest stories from Australia and around the world – so you don't have to go searching.

1.MPs work together on same-sex marriage bill.
Liberal backbencher Warren Entsch and Labor MP Graham Perrett will team up to work on a bipartisan same-sex marriage bill that will be brought on after the budget has passed in Parliament.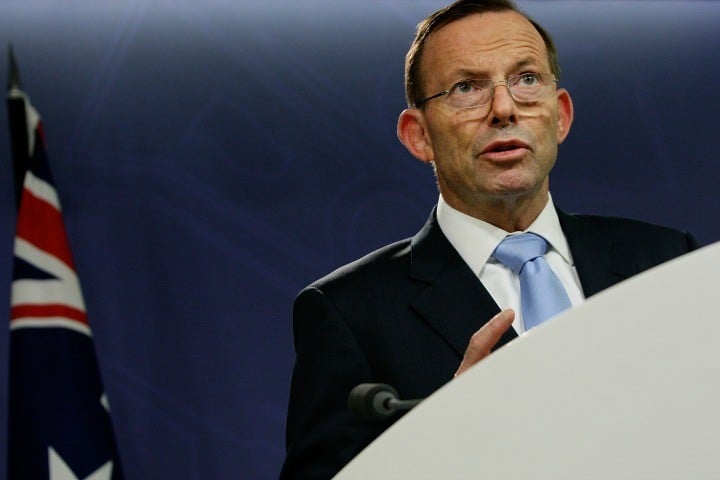 Mr Entsch, who earlier this week criticised Opposition Leader Bill Shorten for bringing on a Labor bill on the issue, said he was willing to work with several MPs on the issue, including Greens senator Sarah Hanson-Young on a compromise bill.
Fairfax Media reports that Mr Perrett confirmed he was one of the Labor MPs prepared to work with Mr Entsch on the issue but only if the bill brought forward by Mr Shorten and deputy Labor leader Tanya Plibersek failed.
"The boss has something before the House now. Let's see how that goes, if the [Liberal senator] Simon Birmingham and Warren can win the party room over."
Bill Shorten said yesterday he hoped the matter could be bipartisan. "It is the only way it can succeed. Tony Abbott's right in that but the only way that it can succeed is if Tony Abbott allows a free vote. That is the question which is before the Parliament."
He indicated that he will continue with his same-sex marriage bill to the Parliament on Monday.
Fairfax Media reports that Cabinet ministers have told Fairfax Media is almost inconceivable that Mr Abbott will not, eventually, grant a conscience vote.
2. Tony Abbott's sister says gay marriage will be law by the year's end.
The sister of the Prime Minister, Liberal Councillor for the City of Sydney Christine Forster, says gay marriage will be legal in Australia by the end of the year — and she thinks her brother knows it is inevitable.