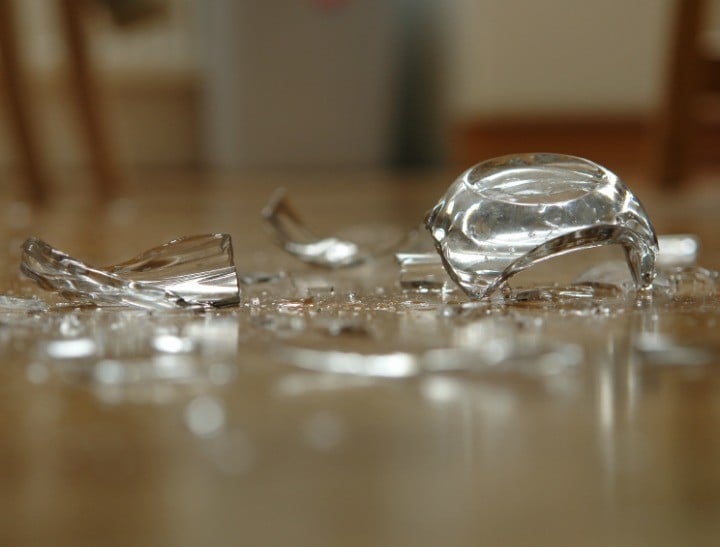 I thought, "That stuff never happens to women like me." I was wrong.
Warning: this item deals with domestic abuse and may be distressing for some readers.
The author of this post is known to Mamamia, but has chosen to remain anonymous. 
"That stuff never happens to women like me". I remember saying this to myself when I was a happy suburban Canberra teenager.
That memory played on a loop in my head whilst I sat with a social worker who told me that my intimate partner violence situation wasn't severe enough, despite the bruises… I was so in shock, I almost laughed.
For four long years of my life, I was in a relationship with an abusive alcoholic. I was regularly punched and kicked. I had plates and glasses thrown at me. I was threatened with knives. One minute, my partner would be openly cheating on me, the next minute I'd be 'revenge raped' just for looking at someone else.
I was completely estranged from my own wonderful family, instead visiting my partner's family who were dysfunctional and violent themselves. I didn't want to be part of a family who all treated each other the same way that my partner treated me, but I was trapped. After several attempts to leave, I finally told a dear friend what was going on. That friend took me in, letting me sleep on his sofa for as long as it took me to get myself organised to be safe in a new home. How lucky I am to have such good friends.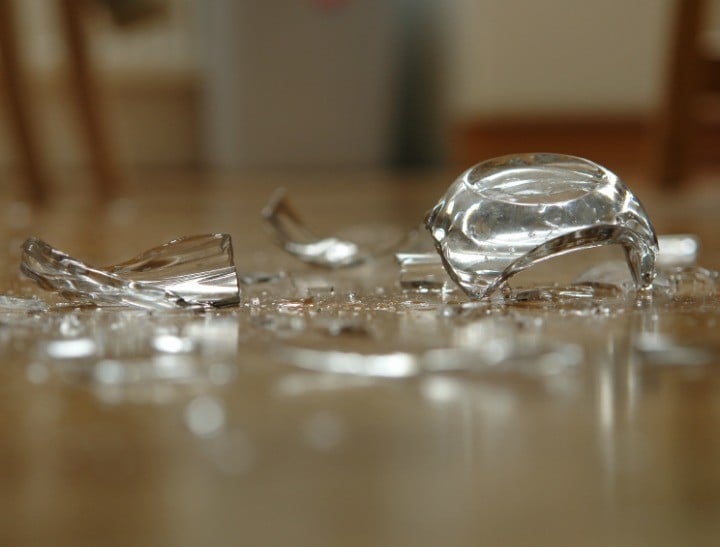 So I guess this sounds like a whole lot of other similar stories you might have read recently. You'd be right about that. After all, there's an epidemic of domestic abuse happening in Australia at the moment.
Thanks to Australian of the Year Rosie Batty, there is finally a conversation happening in the public arena, which hopefully will lead to some action.
But my story is different again. The partner who abused me was a woman.
I know what you're thinking. Women aren't abusive! Women aren't violent! How can a woman rape without a dick? How do you tell who is the abuser and who is the victim? I am telling you right now, women can be violent, some women are abusive, any sexual activity for which you do not give consent is rape, and yes, I know I was a victim, not an abuser.