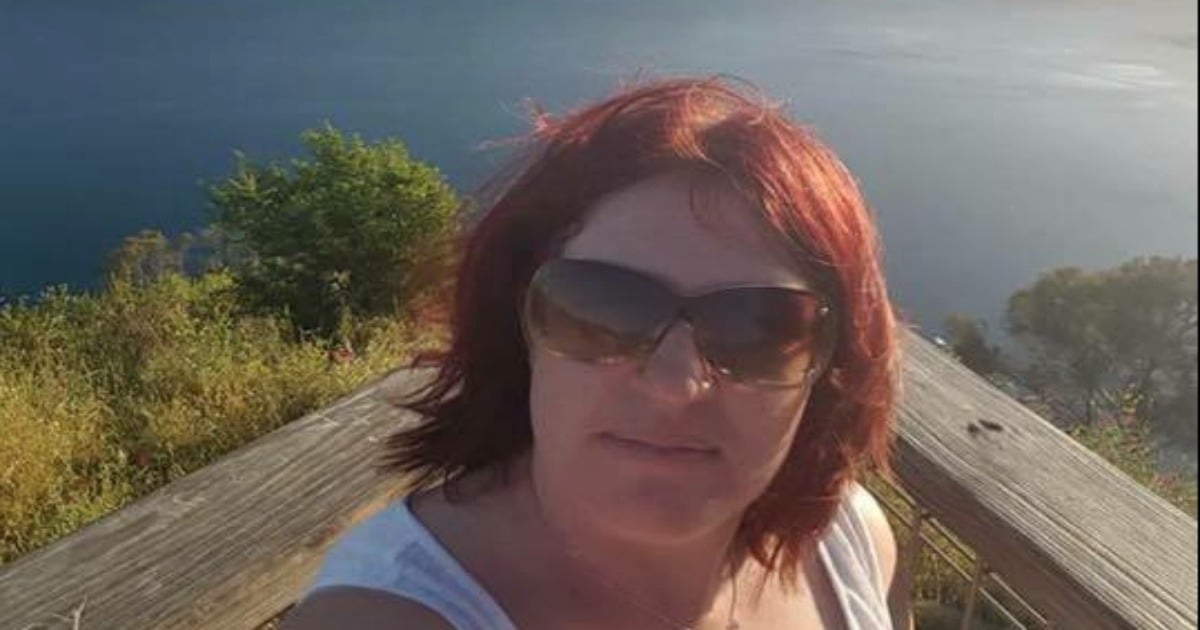 Three people have been arrested over the disappearance of the missing mum.
The last time Samantha Kelly, 39, was seen was in CCTV footage captured at an ATM at a shopping area on January 20. She was dressed in black tights and a white singlet, talking animatedly on her mobile phone. The tattoos of her four children's names seen clearly on her arms.
It was the last time police believe she was seen.
But it took 15 days for anyone to report this mother-of-four missing.  15 days her children spent without their mother. 15 days her flatmates, describes as 'caring' went on with their lives without letting Samantha's family or the police know they had not heard for her.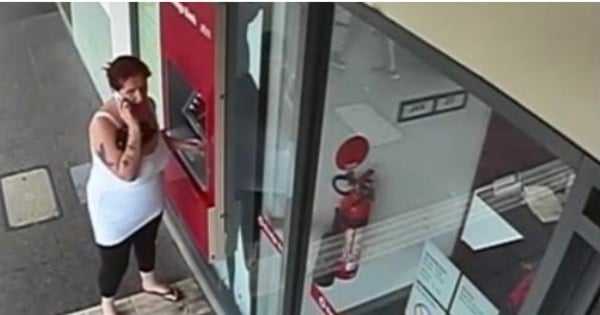 Now, three weeks later, police who say they have 'grave concerns' over her welfare have launched a murder investigation into her disappearance and have arrested three people in connection with their inquiries.
The mother-of-four who, along with her children, lived with two men and a woman in a home in Bendigo was described as living for her children.
On February 3 a friend of Samantha Kelly's put out a plea on Facebook for anyone who had seen 'Sammy Kelly' to get in touch. It was the first time she had been noted as missing. It took a full day until her brother, Michael Kelly, who lives in NSW was alerted to the Facebook post.
Mr Kelly was told by the woman who had posted the initial plea about Samantha being missing that the police had been informed, but when Mr Kelly contacted police they knew nothing about it. In the end it was him who made the missing persons report from NSW.
In the 10 days since he filed the report he has been over and over why no one contacted police  – despite Samantha's children being left without their mother in a home just with three other unrelated adults.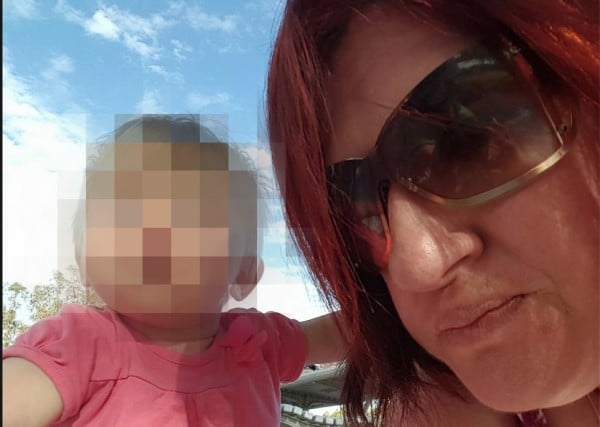 He told media "I am that angry and I've asked the question a dozen times, why did it take so long?"
On Monday Mr Kelly gave a press conference pleading for anyone with information on his sister to come forward, he said it was out of character for the devoted mum to leave her children.
"She didn't have any other real interests apart from her kids," he said.
"Anything she's ever got up and done has been for those children."
Samantha's worried sister-in-law Danielle Stevenson made a passionate plea on Facebook:
"Sammy Kelly please come foward and let someone know ur ok. Kids are safe and always will be but i need to know ur out there somewhere. They are alot of work sammy but we will never let u feel so alone ever again. Please sammy im struggling and worried sick that something bad has happened to u."
Samantha's youngest child turned one  last Friday meaning her mother missed her birthday – something friends and family say is totally out of character.
Mr Kelly and his partner, Danielle have now taken in Samantha's children aged six, five, four and one.
The children's fathers – two men who are brothers – live in Ararat and Ballarat and are related to one of her flatmates.
The conditions that Samantha's children had been living under are starting to come to light.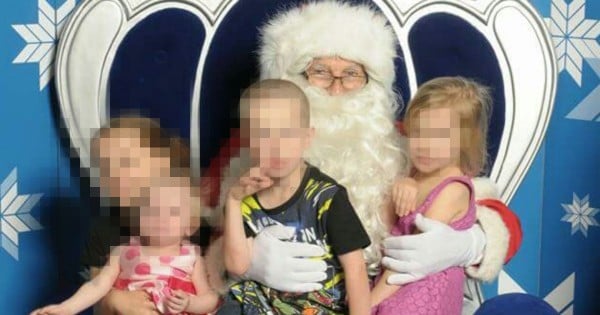 Mr Kelly said that when he took the children into his care they were calling another woman who had been looking after them "mum" and that the two older children were going by different first names. They also all had their heads shaved.
The woman who the children called 'mum' has responded saying the children were infested with nits.
Samantha's flat mates claimed that she went missing of her own accord. They said she woke them up in the early hours of January 23 saying she was "done" and left. They claimed the mother-of-four suffered depression and wanted time alone.
Detective Senior Sergeant Shane O'Connell however investigating the case said that police believed Samantha Kelly had met with foul play.
He said Ms Kelly was a prolific Facebook user and had not touched her social media accounts since on or about January 21. Her bank account or mobile phone also had not been used.
"We are gravely concerned for her safety and believe she may have met with foul play," he said.
"She has four young children, the youngest one has turned one recently and she has missed that first birthday, which is very unusual and out of character for her."
Senior Sergeant O'Connell said the length of time before police were told about Samantha's disappearance had the potential to impact upon their investigation.
Yesterday three people were arrested in connection with her disappearance after the homicide squad and Bendigo detectives executed two search warrants at properties linked to the case.
No charges have so far been laid.
Police have said that Samantha's children, now in the care of their uncle and aunt, were coping "quite well" in the circumstances.
Our thoughts are with them.