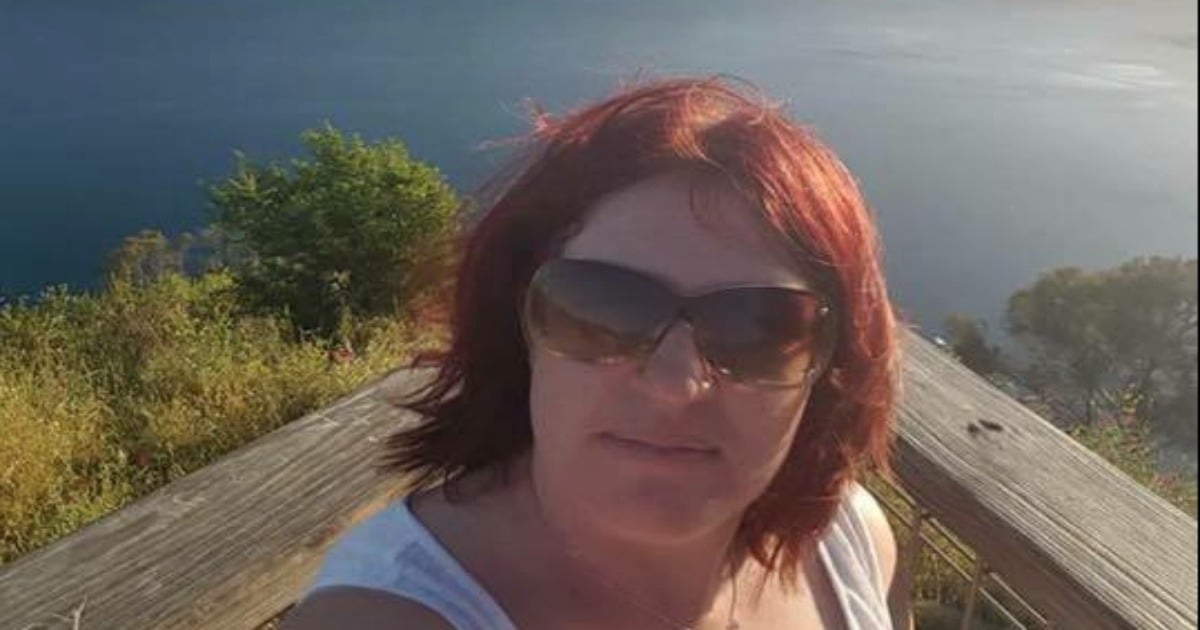 Three people have been arrested over the disappearance of the missing mum.
The last time Samantha Kelly, 39, was seen was in CCTV footage captured at an ATM at a shopping area on January 20. She was dressed in black tights and a white singlet, talking animatedly on her mobile phone. The tattoos of her four children's names seen clearly on her arms.
It was the last time police believe she was seen.
But it took 15 days for anyone to report this mother-of-four missing.  15 days her children spent without their mother. 15 days her flatmates, describes as 'caring' went on with their lives without letting Samantha's family or the police know they had not heard for her.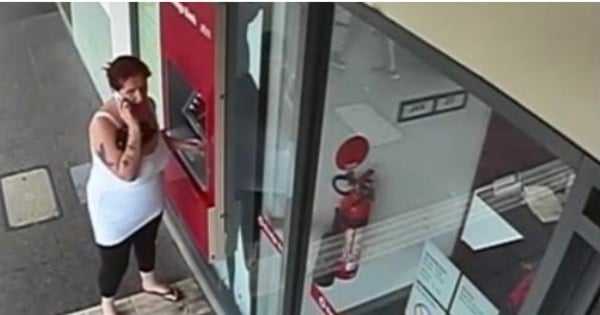 Now, three weeks later, police who say they have 'grave concerns' over her welfare have launched a murder investigation into her disappearance and have arrested three people in connection with their inquiries.
The mother-of-four who, along with her children, lived with two men and a woman in a home in Bendigo was described as living for her children.
On February 3 a friend of Samantha Kelly's put out a plea on Facebook for anyone who had seen 'Sammy Kelly' to get in touch. It was the first time she had been noted as missing. It took a full day until her brother, Michael Kelly, who lives in NSW was alerted to the Facebook post.
Mr Kelly was told by the woman who had posted the initial plea about Samantha being missing that the police had been informed, but when Mr Kelly contacted police they knew nothing about it. In the end it was him who made the missing persons report from NSW.
In the 10 days since he filed the report he has been over and over why no one contacted police  – despite Samantha's children being left without their mother in a home just with three other unrelated adults.