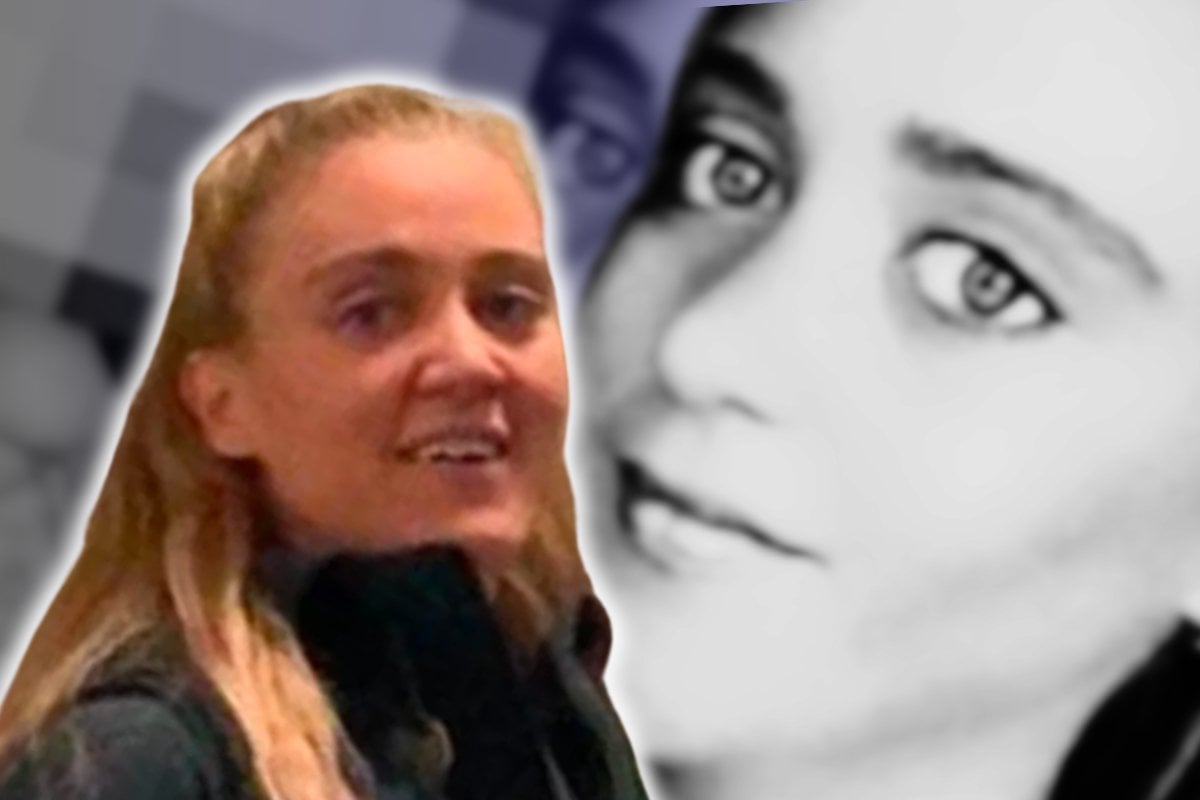 In October 2013, police officers came across a young girl near the General Post Office (GPO) in Dublin's city centre. The girl seemed distressed. She was non-verbal but indicated with her fingers that she was 14 years old.
The girl was dishevelled and didn't have any identification on her. Or any money. Or even a bag. There was no indication of who she was, where she came from, or how she ended up in front of the GPO.
The officers took the girl to Temple Street Children's Hospital. Upon meeting the girl for the first time, the detectives noticed three things: she appeared to be around 14 to 19 years of age; she wore braces, and she was actively trying to conceal her identity from the officers by covering her face with her hair.
She seemed in good enough health, albeit a little thing for her age, emaciated.
But in terms of communication – there was none. They weren't even sure if she could speak or understand English.
Sharon Davis is the co-producer and presenter of Finding Samantha, a podcast that delves into this very peculiar case, which is also the subject of the documentary, Con Girl. Speaking to Mia Freedman on No Filter, Davis said that while the girl was at the Children's Hospital, she began to draw stick figures.
"At one point she drew a gun and a plane. They were all drawings that concerned authorities, who believed she was trying to say she had been sex trafficked. They were also concerned as to why she wasn't speaking - whether she was so traumatised she couldn't talk at all, or whether this was a language issue," Davis explains.