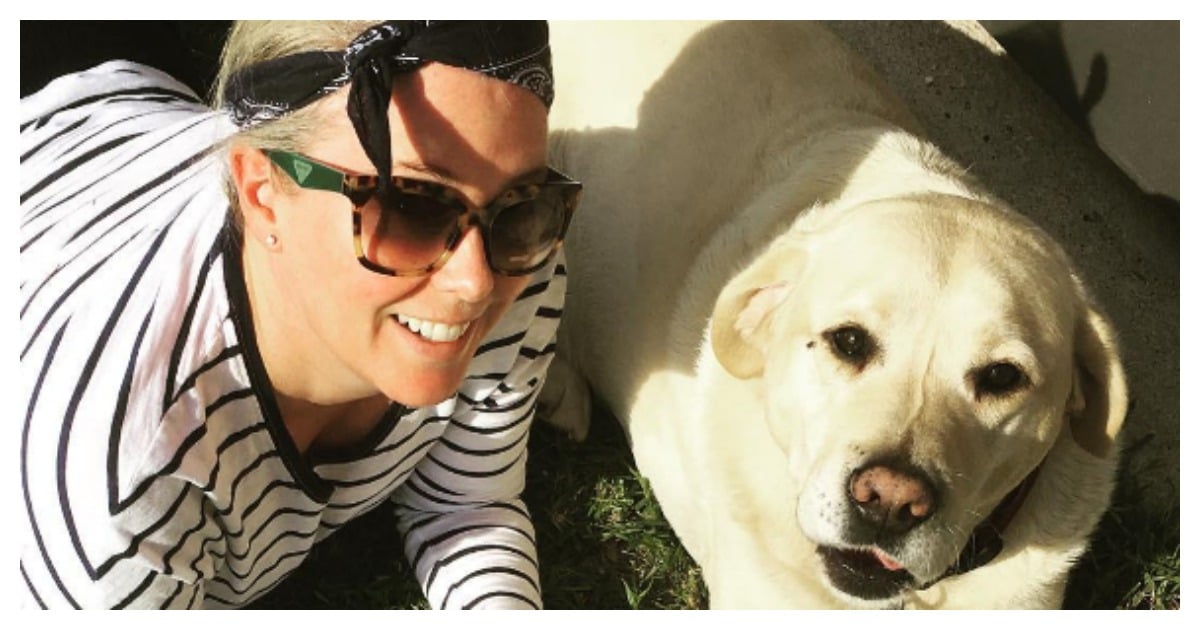 In what is surely up there on most people's worst nightmare list, Sunrise presenter Samantha Armytage has been attacked by a dog while out walking on Monday afternoon.
Taking to Instagram following the ordeal, the 38-year-old TV personality wrote that the wound called for a trip to hospital and multiple injections.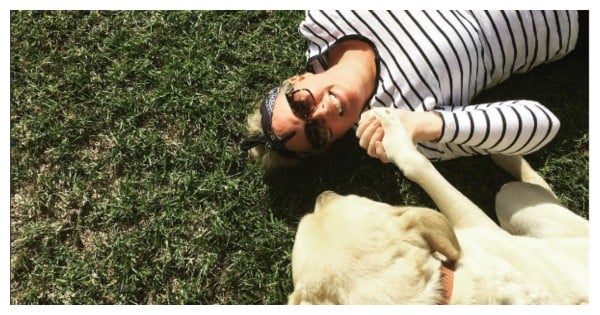 Armytage with her own dog, Jake the Labrador. Source: Instagram.
"And that's a wrap on an afternoon I'd rather forget," Armytage began, continuing, "One Doberman attack + one police station visit + one Tetanus shot (with added whooping cough booster) + antibiotics = a few very stressful hours (& I didn't even get to finish my afternoon walk!)"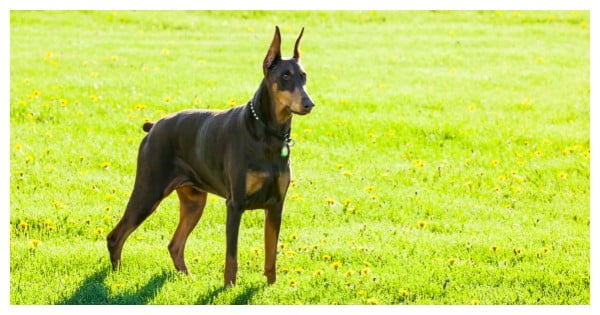 The temperament of Dobermans has mixed reviews. Source: iStock.
From there, the frustration and emotion Armytage had experienced through the attack became evident, with her continuing, "IF YOU HAVE AN AGGRESSIVE DOG, KEEP IT AWAY FROM THE PUBLIC (my shock is now turning to anger!) This could have been so much worse. There was a toddler walking just near me when I was attacked. Thank god it was me, not him."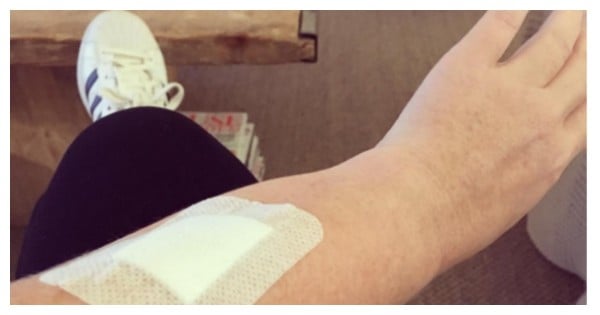 Armytage's arm following the dog attack on Monday. Source: Instagram.
Since posting the image, Armytage - who owns a Labrador herself - has for the most part, been inundated with well wishes and support. But there's also been a number of comments from Instagram followers disputing that Dobermans are an unsafe breed and saying that the real cause of the problem can be owners or an individual dog itself.
"Dobermans ARE an aggressive breed,' Armytage responded to one commenter. "The owner said this dog had "never done this before"... Well it did it today. And it could have been a child's face. So don't you start with me today mate disputing the aggressive breeds. I'm not in the mood to be polite."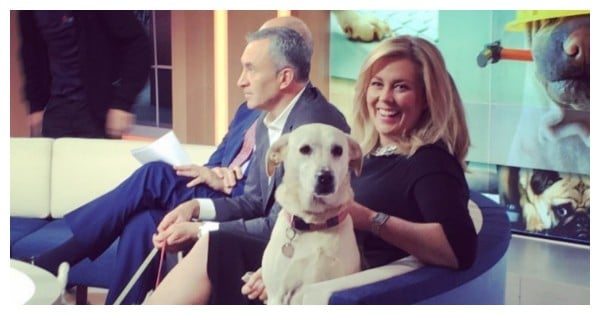 Jake visiting Armytage and the Sunrise team on set. Source: Instagram.
This is the second high profile dog attack within days. On Sunday a two-year-old NSW boy was also attacked by a dog, acquiring injuries to his head, chest, back and shoulders.
Sam Armytage speaks to Mamamia's Mia Freedman for No Filter. 
*Main image - Samantha Armytage with her own dog, Jake. Source: Instagram.