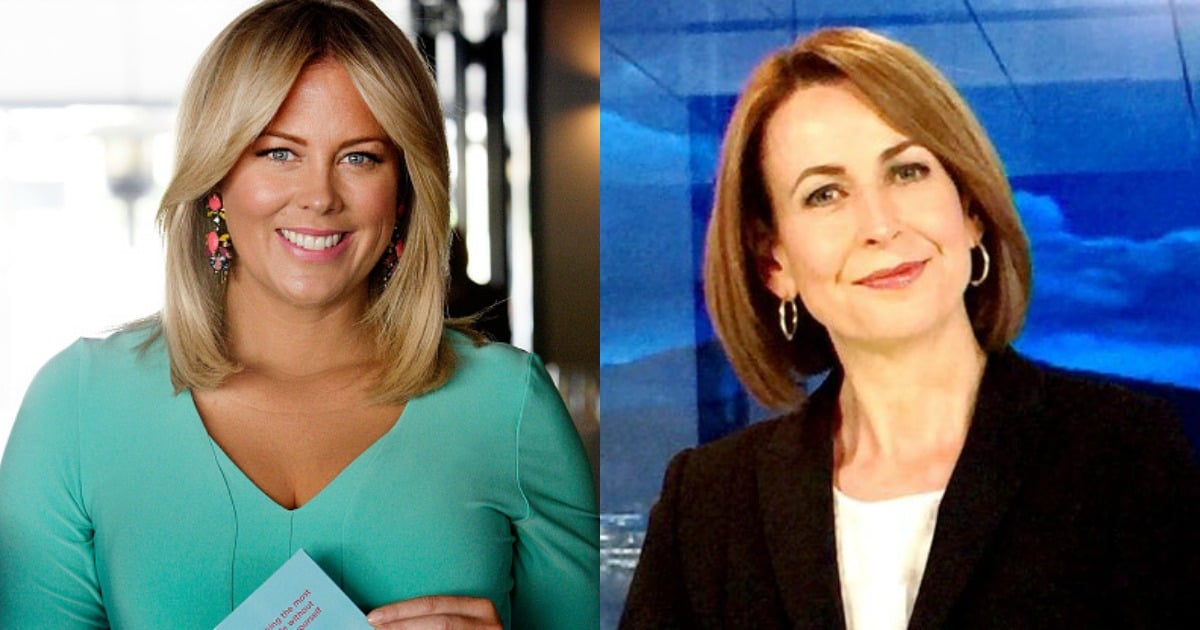 "My message to Shane Warne? Just shut up and eat the grubs"
That was the headline that ran in the SMH last week above a piece penned by author, Fairfax columnist and Australian Republican Movement Chairman Peter Fitzsimons. The piece tore strips off Shane Warne.
It was written in response to some disparaging comments Warnie made in the jungle on I'm a Celebrity Get Me Out Of Here about fellow cricketing legend Steve Waugh.
The column was personal and divided readers. Depending on their allegiance to either Warnie or Waugh, Fitzsimons was either BANG on the money or completely off his rocker.
Two men, two positions, two distinct camps.
But neither Peter Fitzsimons or Warnie were accused of betraying the brotherhood because of their dust up.