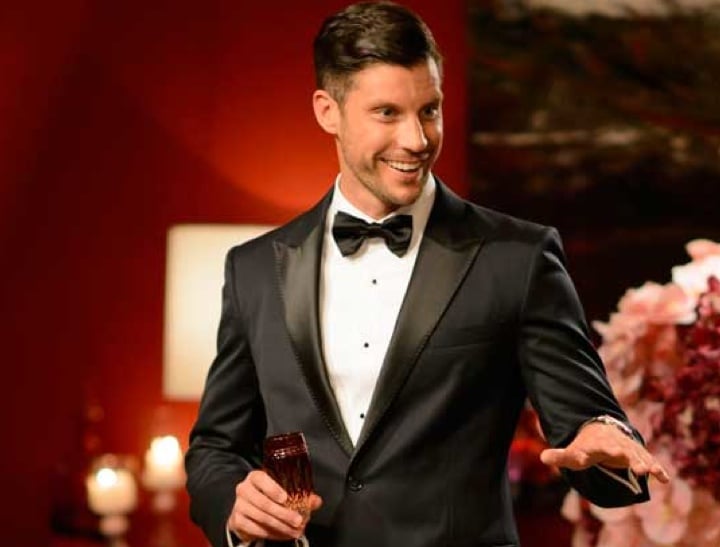 Surely, there's no other explanation, right?
We spend two nights a week watching a group of women open up to him on The Bachelor, but 35-year-old Sam Wood hasn't really given much back in terms of personal stories or emotion.
So far, here's what he has helpfully offered up: He works with kids, his dad raised him, and he really seems to like red wine.
That's it. That's what we've found out, four episodes in.
PS, if you've missed any of Rosie Waterland's Recaps, here are episodes
One, Two, Three and Four. 
But something Bach probably didn't expect to come out about him were details of a trip he took to Bali a year ago, where he did what all Australians in Bali do: he posed by the pool, posed at restaurants, posed with his shirt off, posed with alcohol.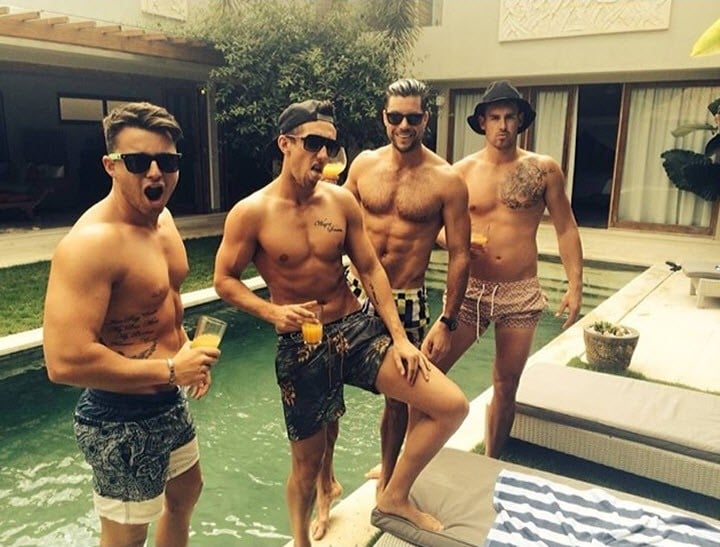 In between all those Instagram photos he and his mates uploaded, he met a woman at a restaurant. This woman turned out to be Bachelor contestant Bec Chin, a 28-year-old dietician. But when she turned up in the limo for episode one of The Bachelor, he claimed he didn't remember her. That's cold, Sam. Ice cold.
Bachie's version of events, as he told Woman's Day, goes like this: He crossed paths with Bec for a few minutes as he was leaving a restaurant and they had a conversation. That's it.
Bec's version of events, as told by an unnamed friend, is a little different.
"Sam was settling his bill and was heading back to his villa in Seminyak, he asked Bec to come to the inside part of the club with him and then he kissed her."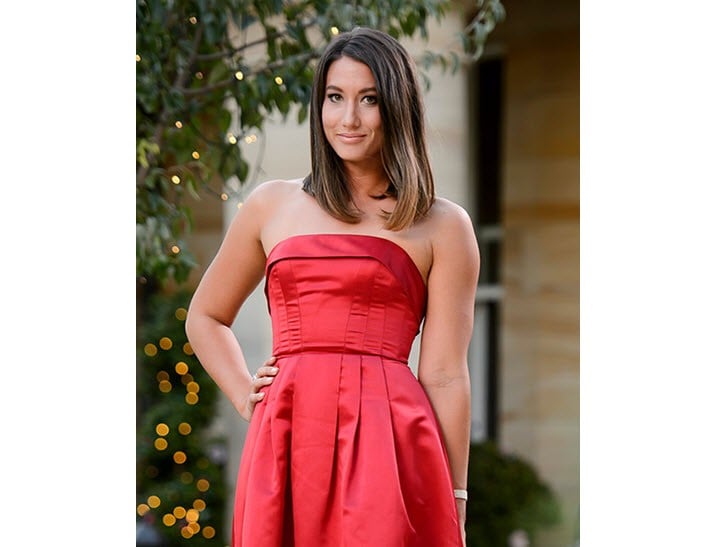 With such conflicting reports, who are you supposed to believe? Probably not Sam, since photos have surfaced on Daily Mail Australia (*cough, one of Bec's friends forgot to set her Instagram on private) that show Bec and Bach in a series of selfies at the restaurant. Doesn't really seem like they talked for a few minutes as he was leaving, especially since he's got a full glass of red in his hand in one of the photos.
But hey, maybe he's just one of those wizards who can scull red wine. Maybe his version of 'conversation' is to pash someone. Maybe, just maybe, he couldn't help but take a selfie with Bec and proceed to upload it to social media, because she's just so damn pretty.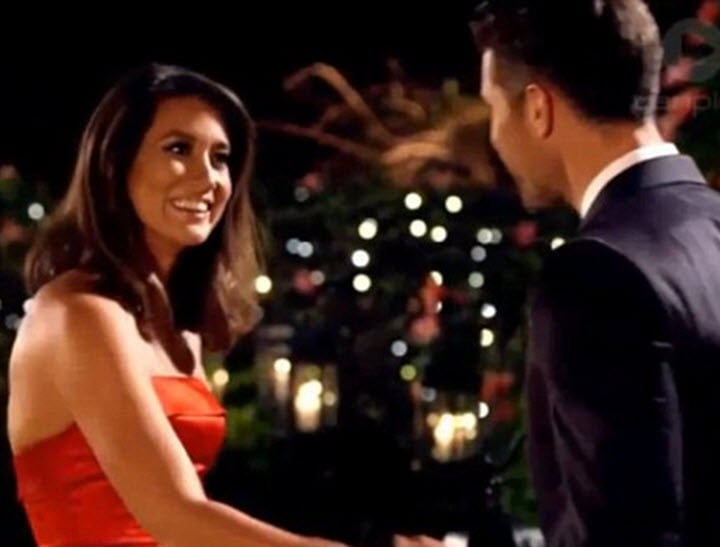 Or maybe it's like so many other moments that happen on holidays, where you meet someone – possibly fuelled by alcohol – and hit it off, maybe resulting in a pash or something more. But in the morning? If you walk past them on the street, would you recognise them? The chances are… probably not.
Anyway, the important take-out from this whole sorry saga is that we now know something about our Bachelor – and it's that he has a terrible memory.  OR, that he kisses so many girls that he can't differentiate one from another.
Hey, what happens in Bali…
Click through the gallery below for more photos of Sam.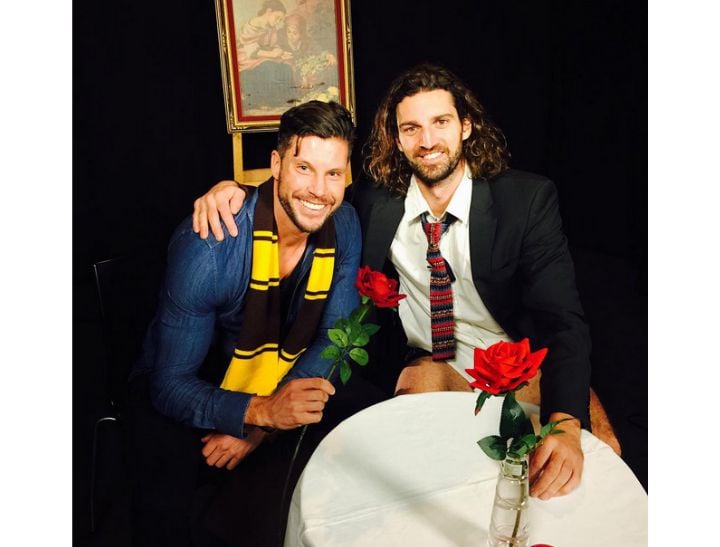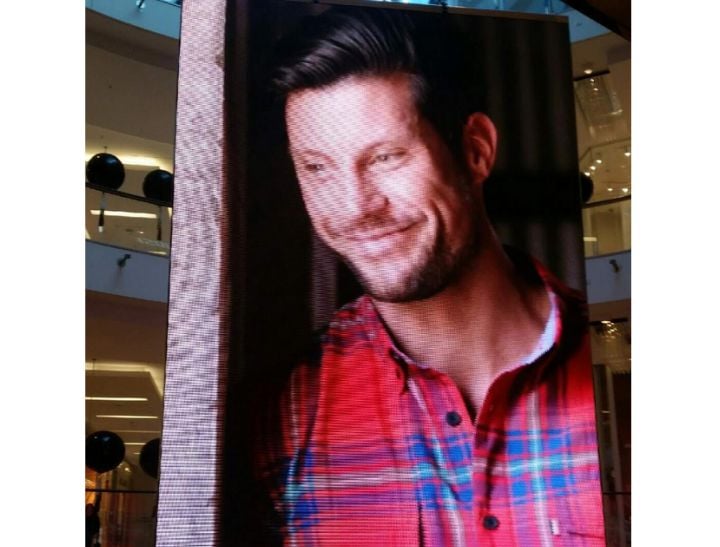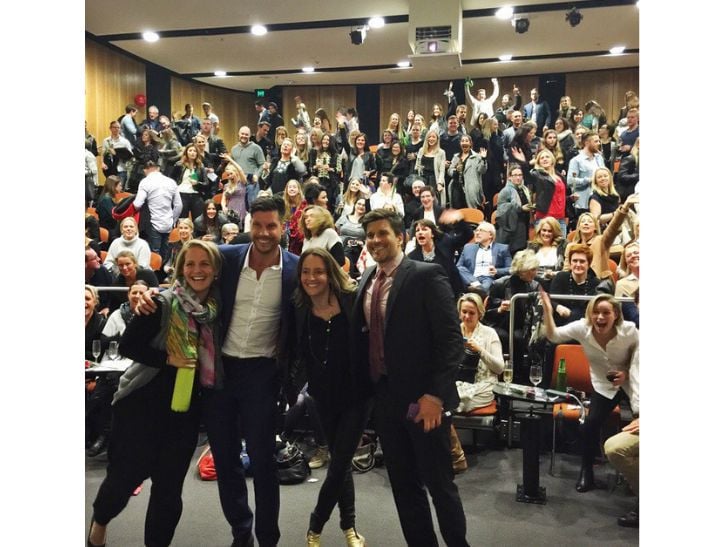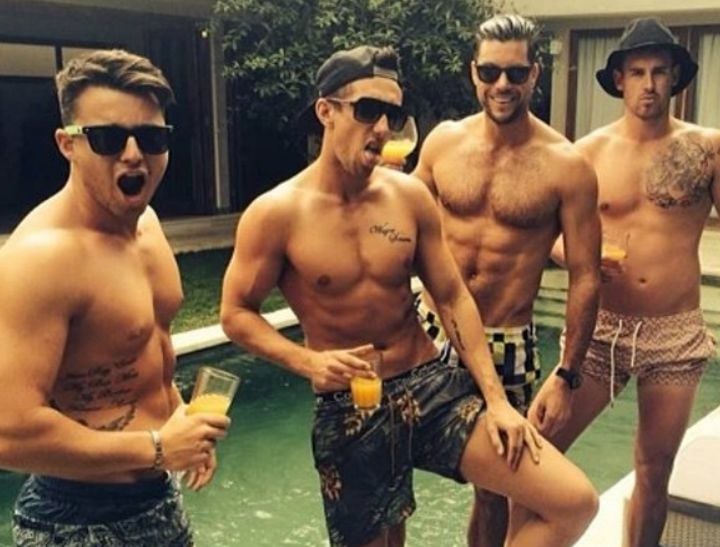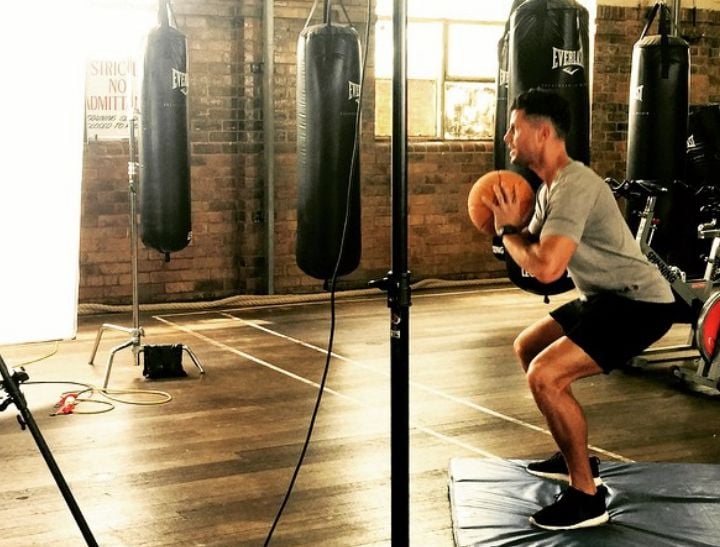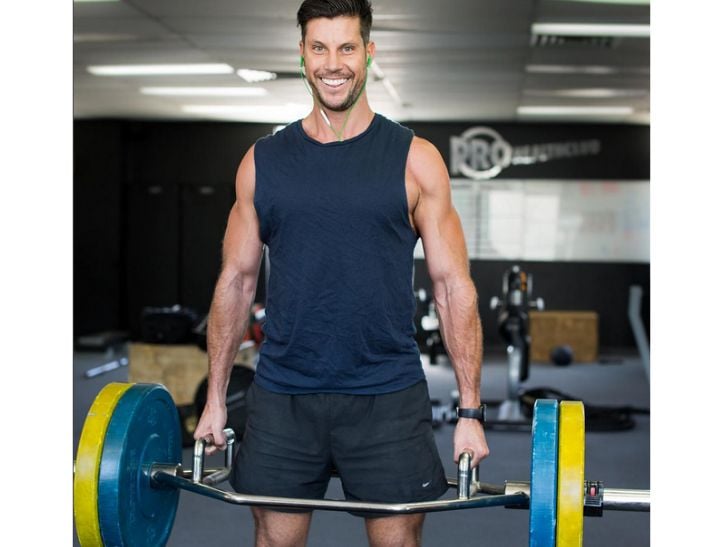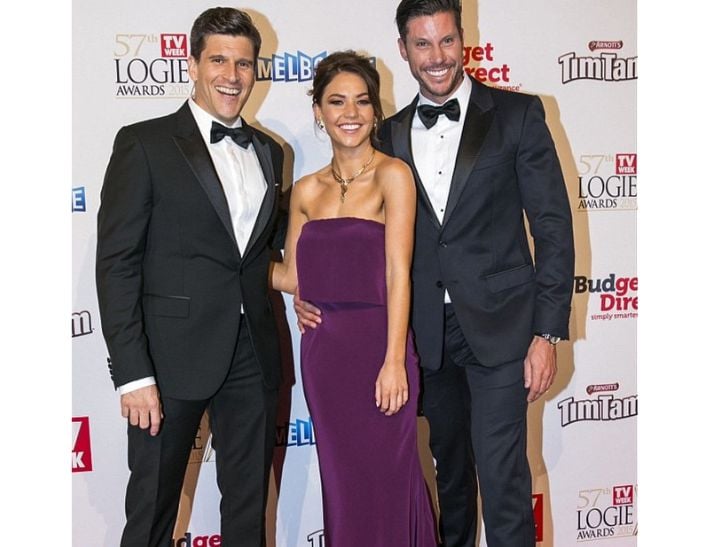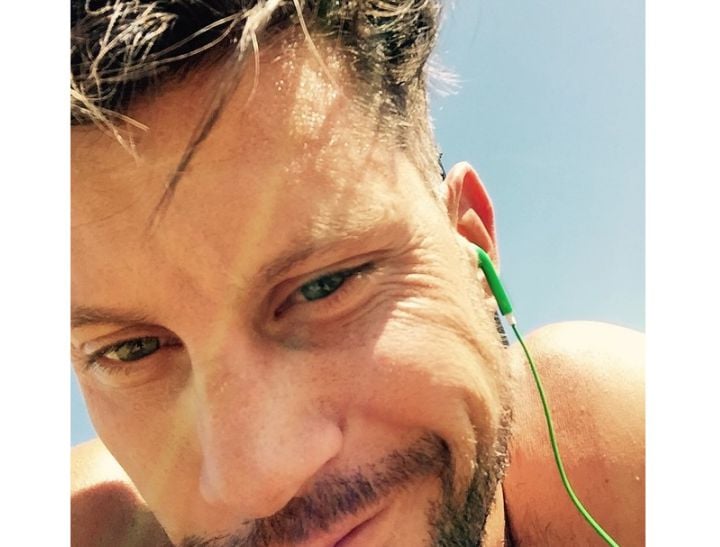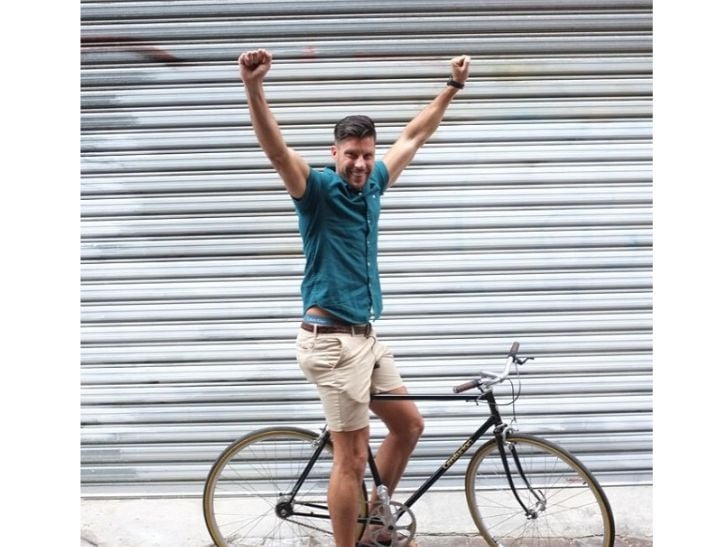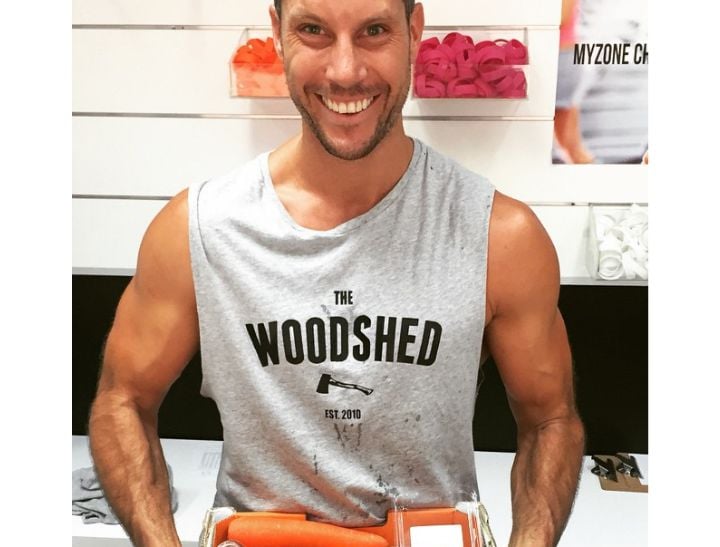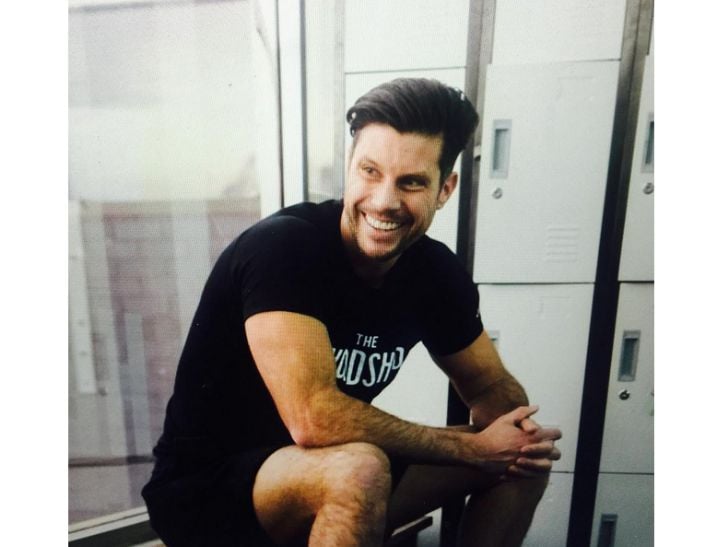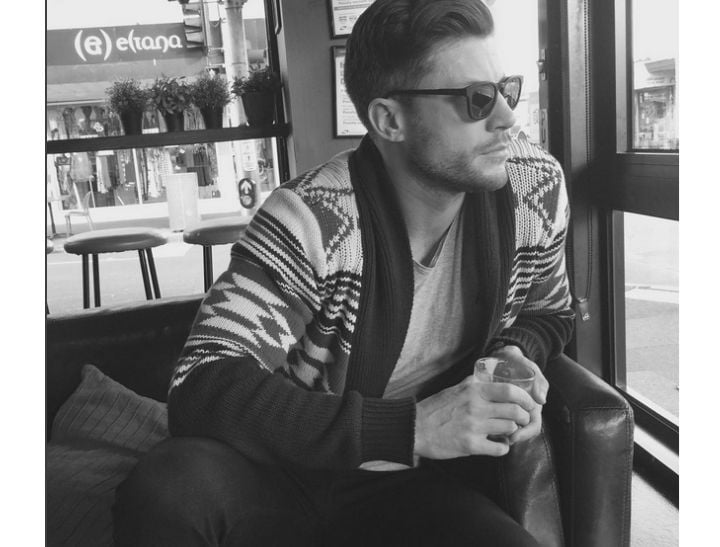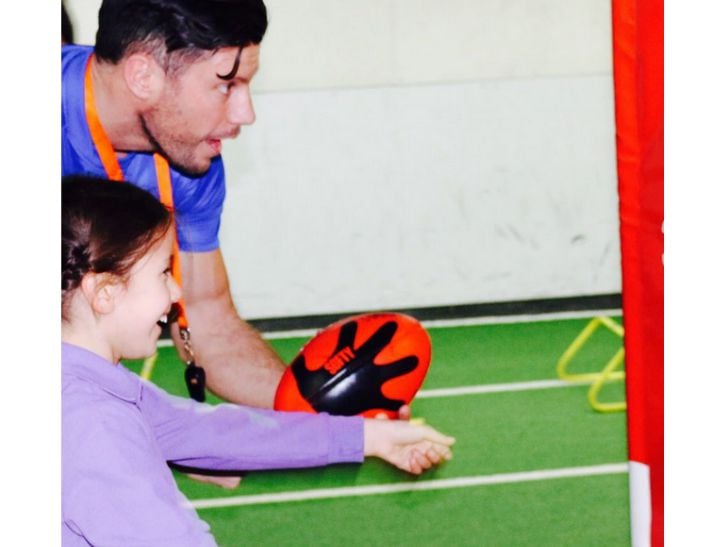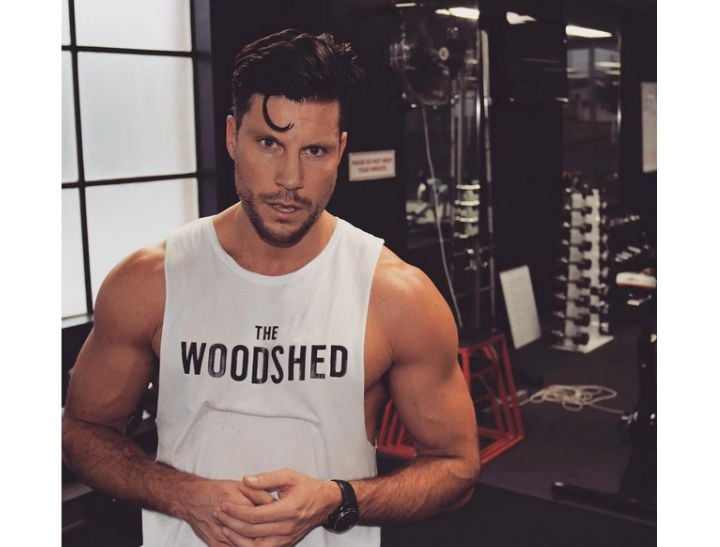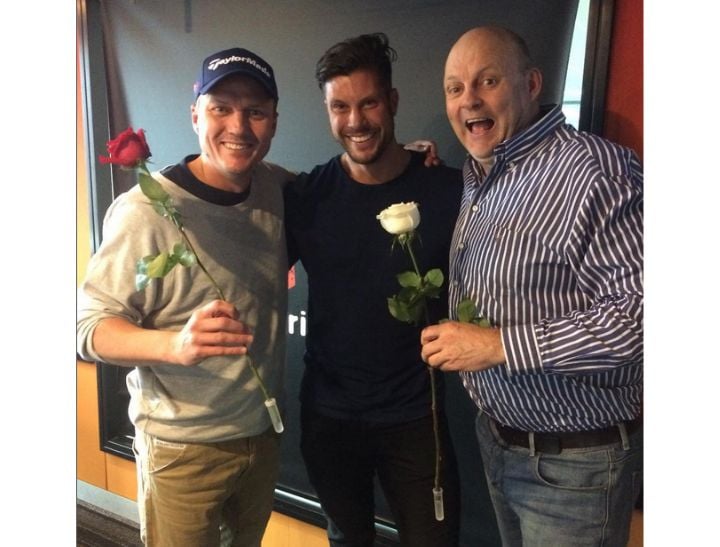 Who are you going to believe in this very serious incident? 
For more on Bachelor… 

So, how much sex really happens on The Bachelor?

We asked Jasmin from The Bachelor why she'd never had a boyfriend before.

A former contestant reveals what it's really like to be on The Bachelor?