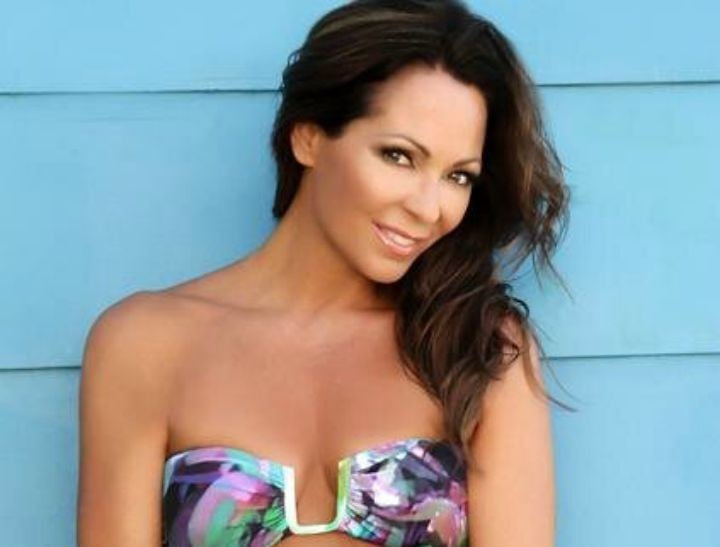 Meet Sam Wood.
In an interview with Nova radio today, new Bachie Sam Wood revealed a few things about himself.
During a game of "Sam would or wouldn't" Nova hosts Fitzy and Wippa asked the 34-year-old to admit what he would (or wouldn't) do in certain hypothetical scenarios.
This is what we learned:
Sam would go home with a girl after a first date.
Sam wouldn't tell his girlfriend if her mum had hit on him.
Sam wouldn't open a text from a man named 'Gary' on his girlfriend's phone.
Sam would choose the footy over a rom-com with his girlfriend.
Sam would not go ice skating with Tania Zaetta.
Wait, what? Where did that come from?