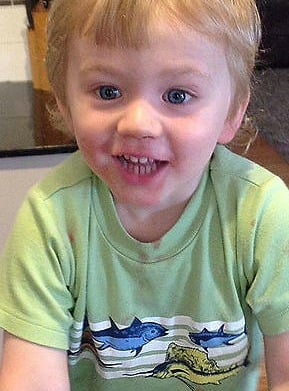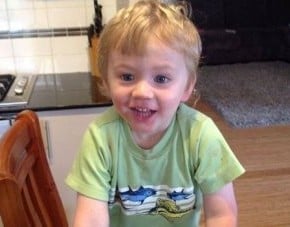 If you're putting your child to bed in a rush tonight – stop.
If you're yelling at them for the 10th time to brush their teeth, to get in their damn pyjamas, to stop tormenting their brother – stop.
If you're thinking of skipping the bedtime story to get a jump on your emails, or that bottomless basket of washing – stop.
Because if you're putting your child to bed tonight – you're outrageously lucky.
If everyone under your roof is healthy and close, you are audaciously, ridiculously lucky.
Stop for a moment and feel it. Hug them.
Breathe in the smell of their hair, feel their weight in your arms. And tell them you love them. Because tonight there's a family in Perth who will never get to do that again.
Their little boy is gone.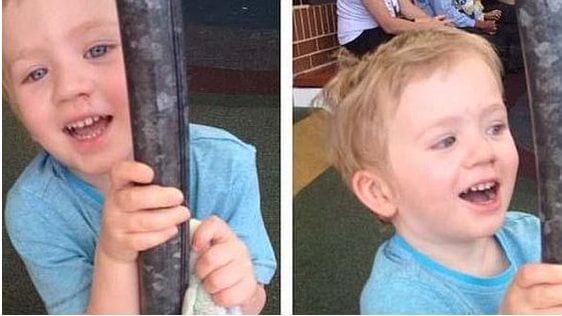 Beautiful boy: Sam Trott.