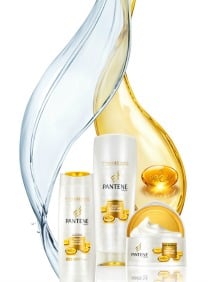 Thanks to our brand partner,
Pantene
From tomboy to reality TV star, Sam Frost and her locks have gone through a lot of changes over the last few years.
Recently The Glow editor Edwina Carr-Barraclough sat down with one of the most sought after women in Australia to chat all things hair related.
And if you thought she was above sporting a top-deck mullet, you'd be wrong.
What was your most memorable hair mistake?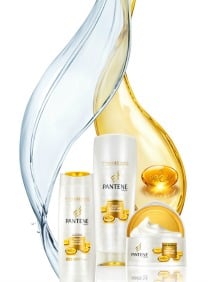 Want to be that perfect sea or pool goddess with beautiful healthy hair, why not try Pantene to get stronger hair to combat the ocean elements, is clinically proven to deliver stronger, shinier hair from the inside out. The nourishing formula with Pro-V concentrate penetrates and injects moisture into hair's inner core to repair damage.
See, feel and touch the difference. To learn more, visit www.pantene.com.au