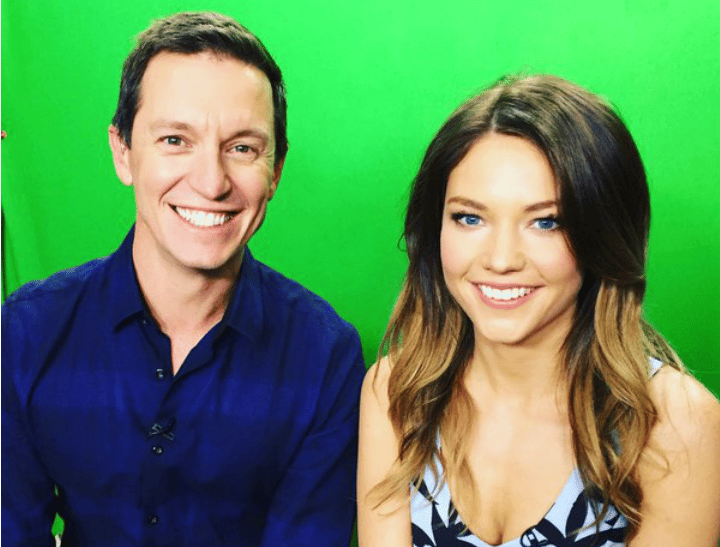 If it's good enough for The Bachelorette….
I admitted earlier this year that I reckon instant coffee goes alright.  That sometimes a single-origin-slow-drip can taste a bit single-origin-shit.
AND I WAS SHAMED, dear reader. SHAMED for my confession.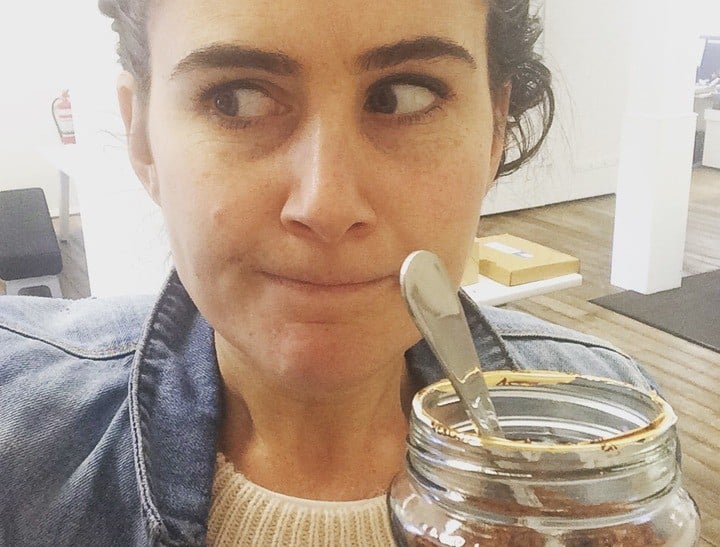 But GUESS WHAT? In a stunning development for the instant coffee drinkers of Australia, Sam Frost, golden girl of The Bachelorette, the woman who can do no wrong, the woman whose idea of cooking dinner for a man is dumping a burnt toastie on a plate and laughing about it ALSO DRINKS INSTANT COFFEE.
Every morning.
With two sugars if you don't mind.