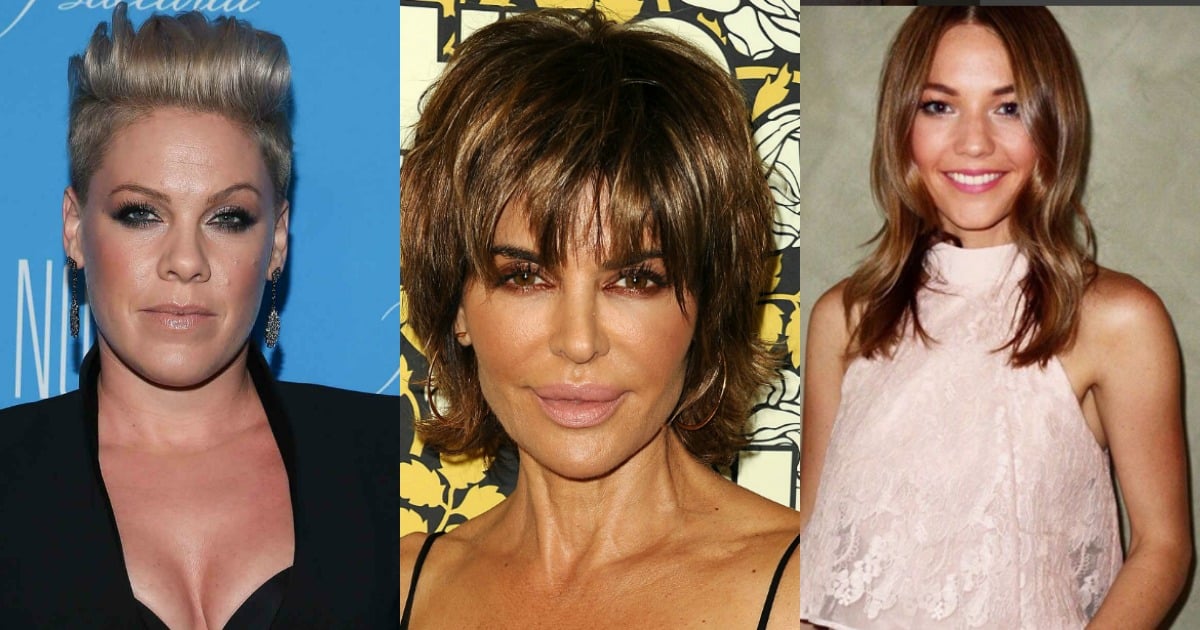 A change is as good as a holiday, and right now we're ready for an all-expenses paid week in the Maldives — well, with our hair at least. Although the real thing wouldn't go amiss, either.
The reason? Over the last few days, a number of celebrities have opted for a hair change, and it has us itching to do the same.
Sam Frost
Like her "journey" on The Bachelorette, Frost's hair has undergone a journey of its own since the show ended — she admitted the constant styling had caused it some serious damage.
One bronde and one (accidental) purple do later, Frost is now rocking lighter (and healthier-looking) hair.
"A giant thank you to @_edwardsandco for lightening my hair for the Alpha Keri launch," the radio host posted on Instagram.