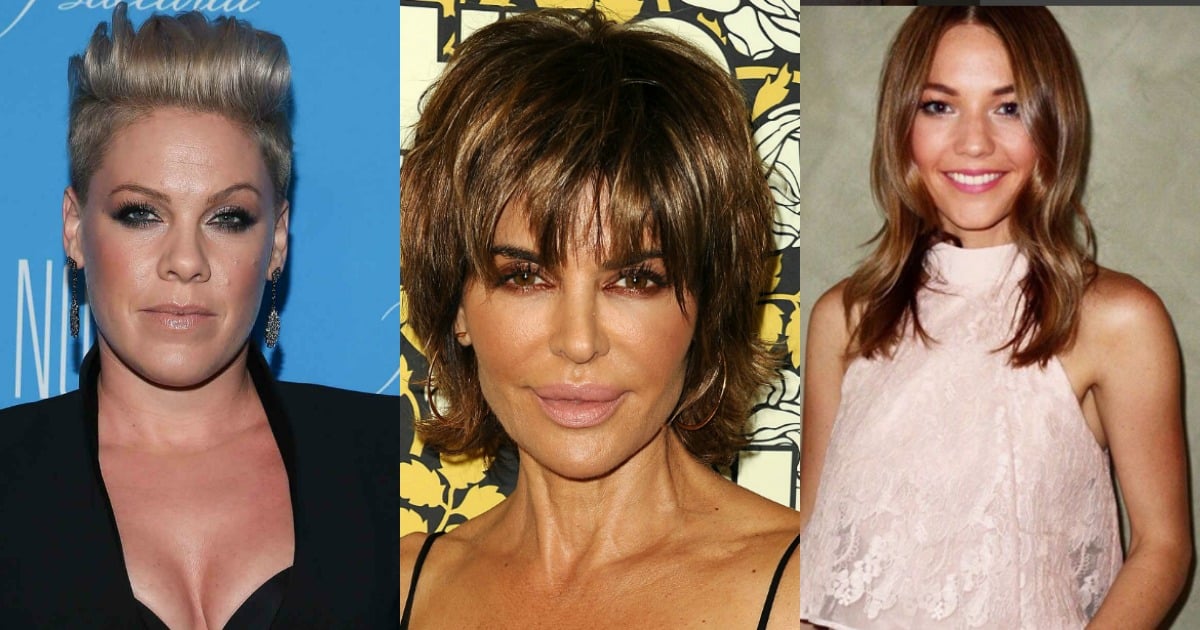 A change is as good as a holiday, and right now we're ready for an all-expenses paid week in the Maldives — well, with our hair at least. Although the real thing wouldn't go amiss, either.
The reason? Over the last few days, a number of celebrities have opted for a hair change, and it has us itching to do the same.
Sam Frost
Like her "journey" on The Bachelorette, Frost's hair has undergone a journey of its own since the show ended — she admitted the constant styling had caused it some serious damage.
One bronde and one (accidental) purple do later, Frost is now rocking lighter (and healthier-looking) hair.
"A giant thank you to @_edwardsandco for lightening my hair for the Alpha Keri launch," the radio host posted on Instagram.
With a lighter base, highlights and a glossy finish, Frost's hair is not quite there yet but she's "one step closer to being a creamy, natural blonde", her hairdresser Jaye Edwards explained. We can't wait to see the final result.
Watch: Mia Freedman shares the tips for getting the best haircut every time. (Post continues after video.)
Pink
We haven't seen her look like this since 2001, back when she was M!ssundaztood and trying to Get The Party Started. Yes, Pink has been her own inspiration and gone — you guessed it — pink.
The 36-year-old unveiled the colour switch on Ellen. While her platinum blonde colour has been replaced, the signature undercut Mohawk doesn't look to be going anywhere anytime soon.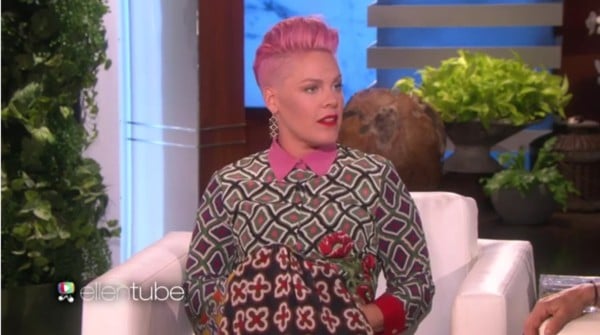 Image: Ellentube
Fans are speculating that the colour change could underscore something more significant for the singer than just a desire for a hair change.
According to People, in the past a Pink dye job has preceded an album drop. Interesting.
Lisa Rinna
She wasn't at the Met Gala, but Real Housewife of Beverley Hills Lisa Rinna wasn't going to let that stop her from stealing her share of the spotlight.
After 20 years of rocking the same now-infamous choppy, highlighted golden brown bob Rinna stepped out with a dramatically different look on Watch Happens! Live.
Image: Getty
The fringe was swept back and the colour made a lot darker.
Rinna admitted to host Andy Cohen that her decision was influenced by cast-mate Brandi Glanville's stab at her commitment to the same hairstyle.
"I mean, I wanted to try something new. I like my hairdo, though I've had the same hairdo for 20 years and I thought ''Why not?'" she said.
Even more surprising -- she'd done it herself, explaining, "I darkened it a little bit. I went to the drugstore last night."
However, this hair "holiday" seems to be more like a weekend getaway, with the 52-year-old already planning her return to her, ahem, roots.
"It'll wash out because my highlights were all crazy all over the place and I thought, 'I'll just darken it a little bit'. I had a vision. It was sort of, like, the Manus x Machina look for the Met [Gala]," she said.
The best celebrity hair transformations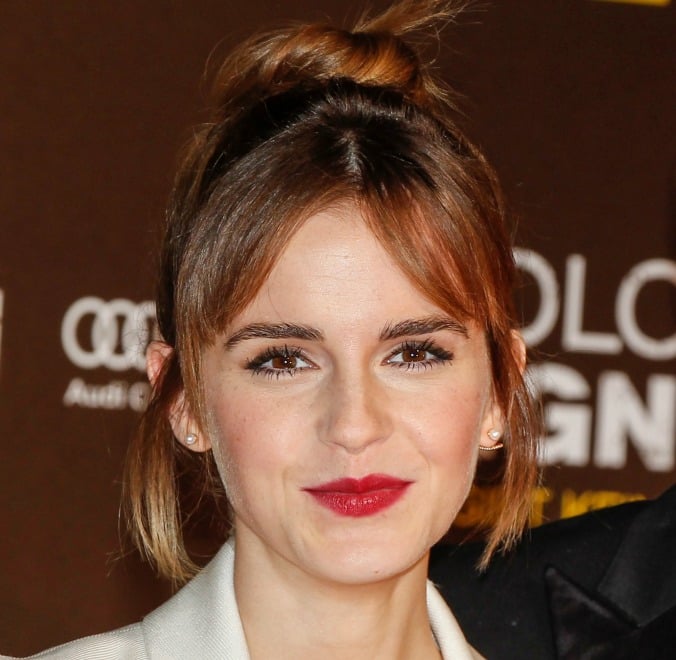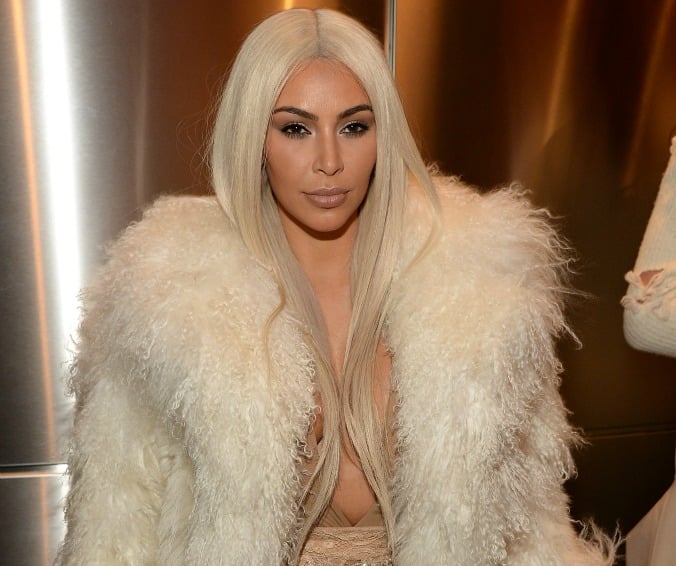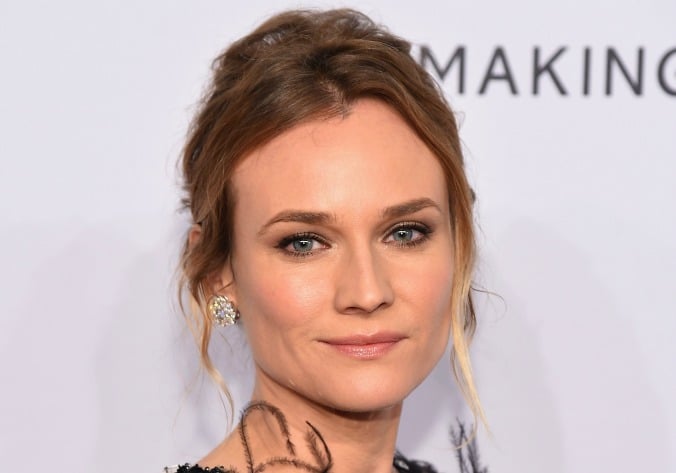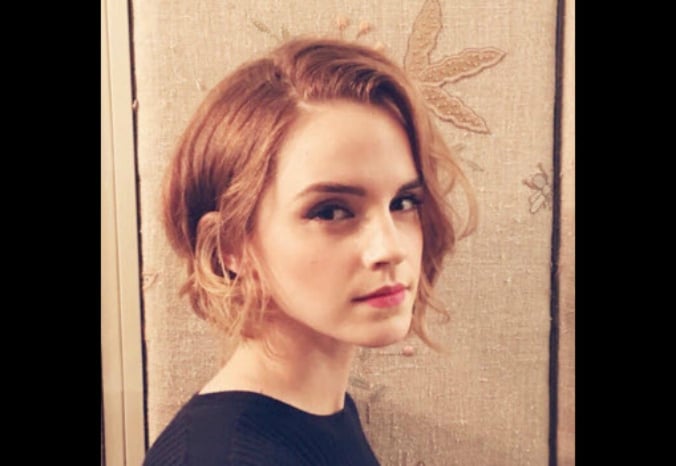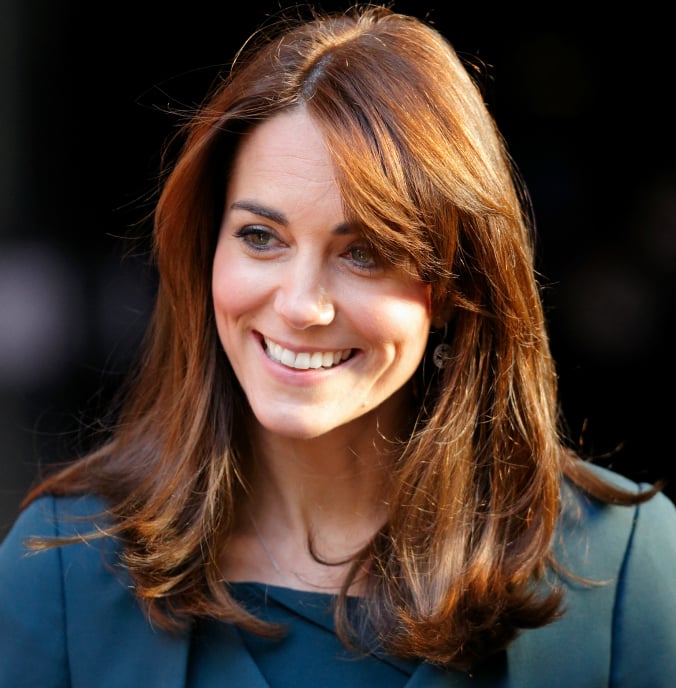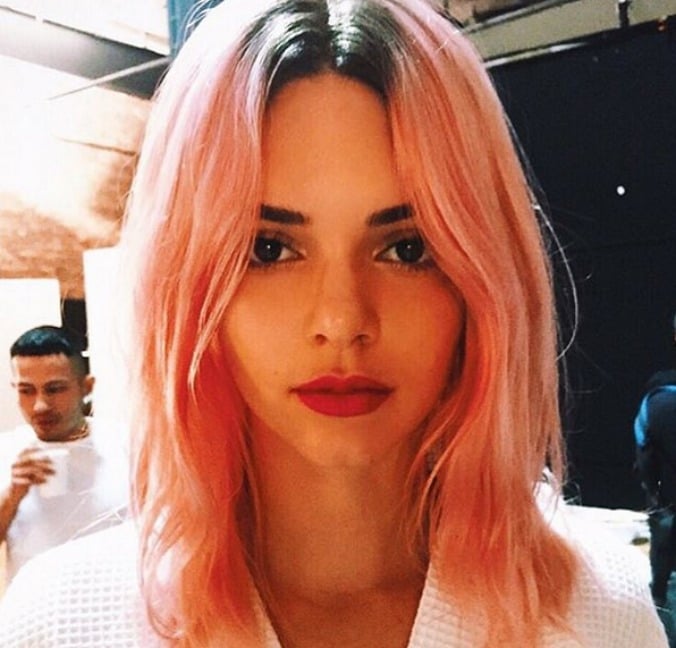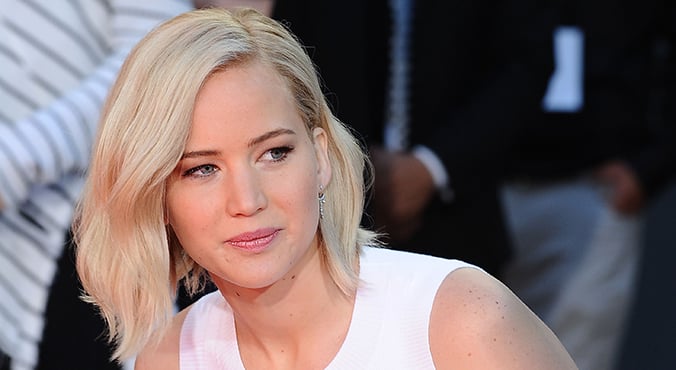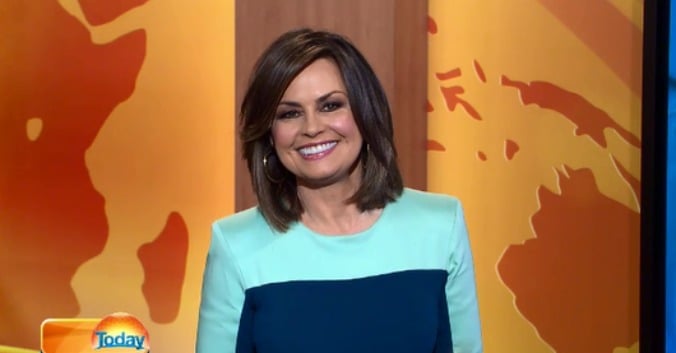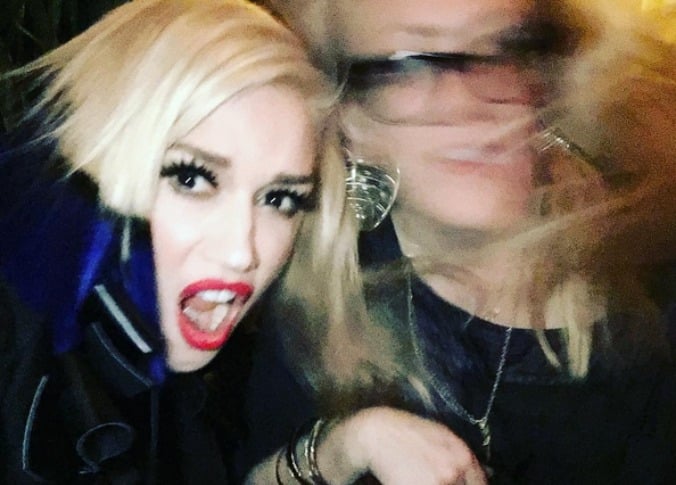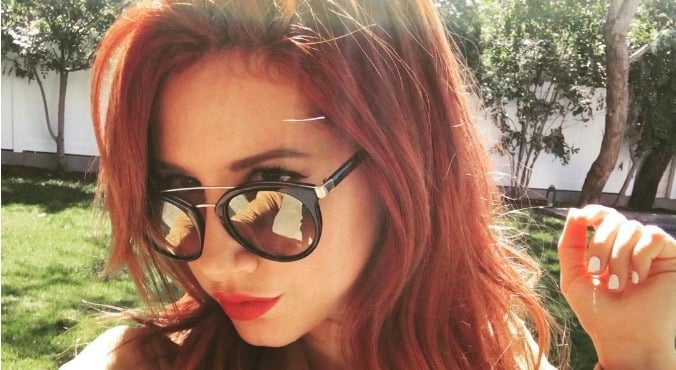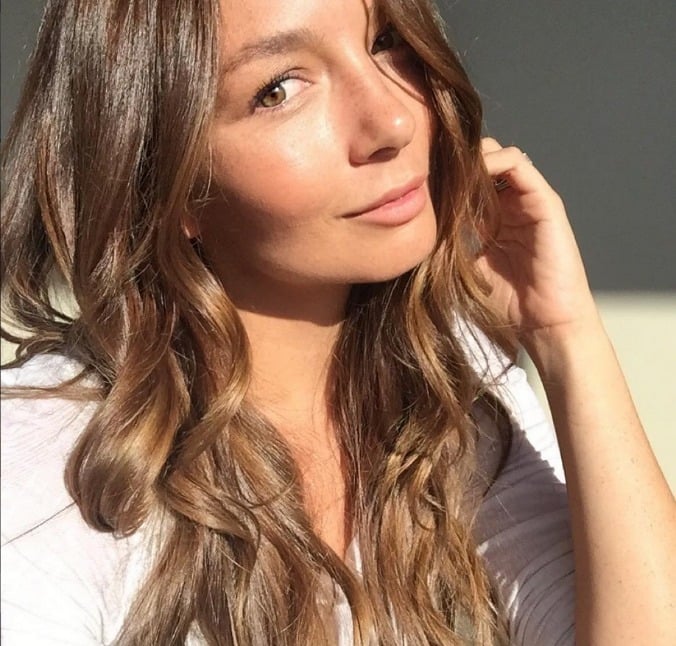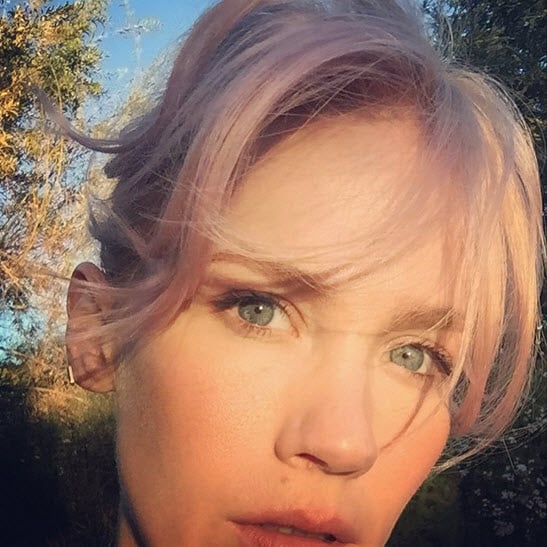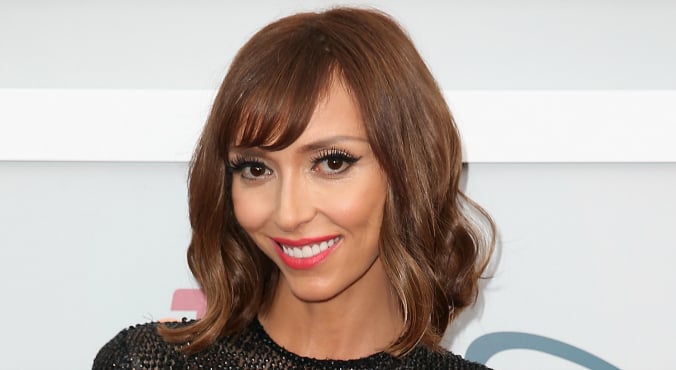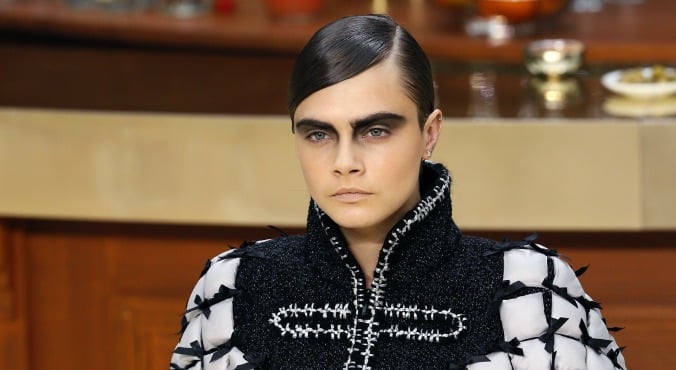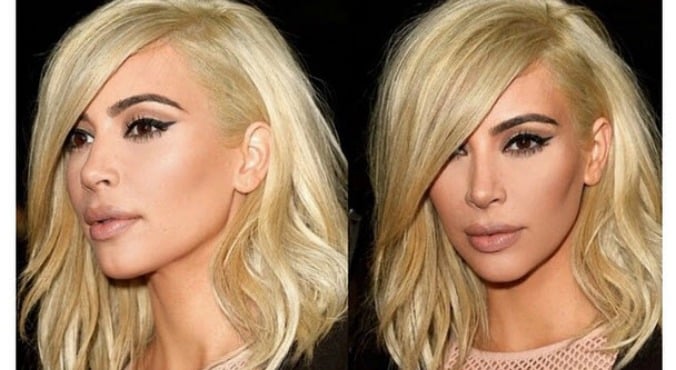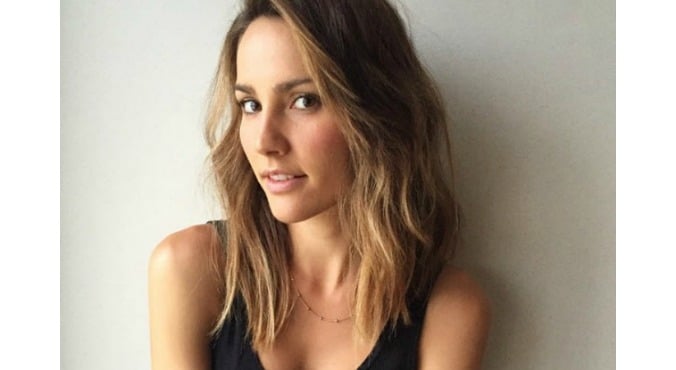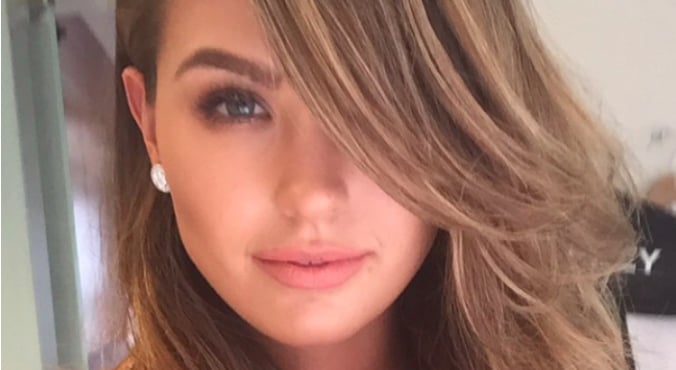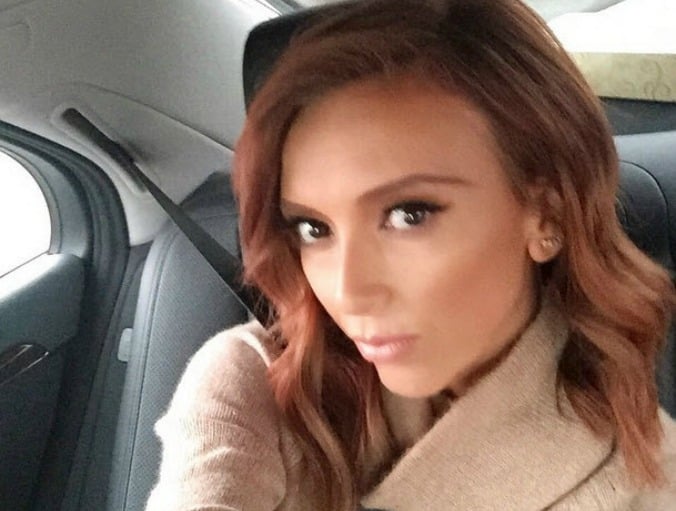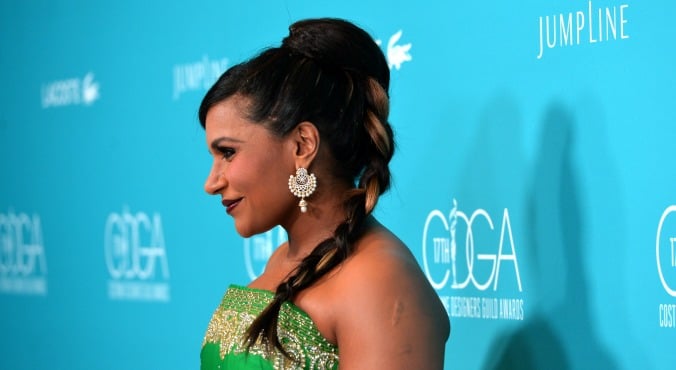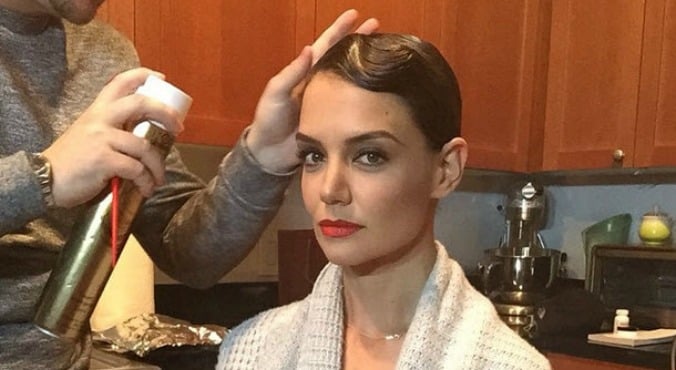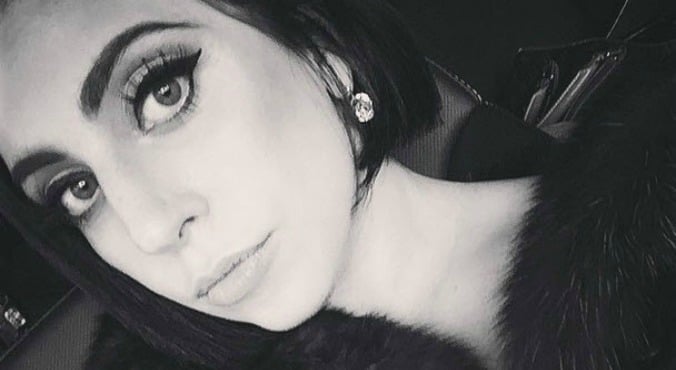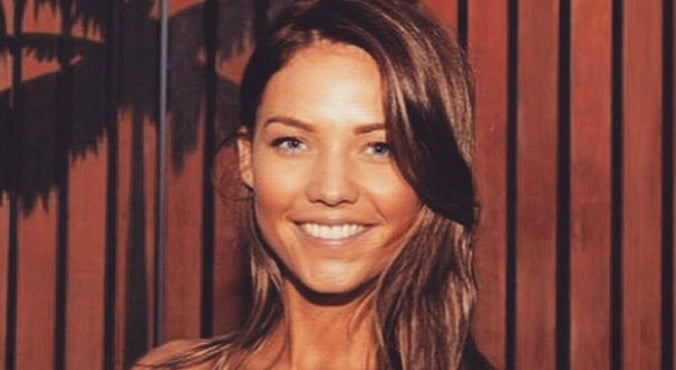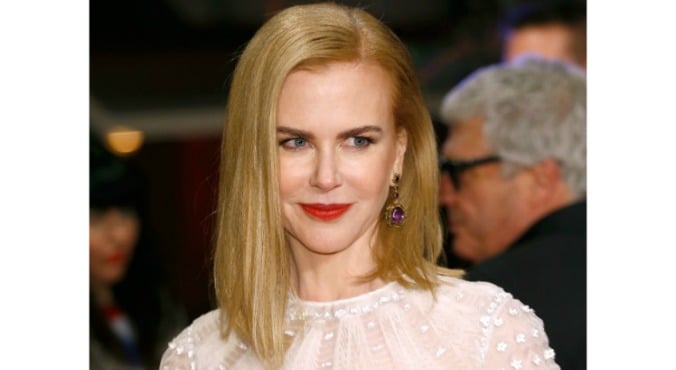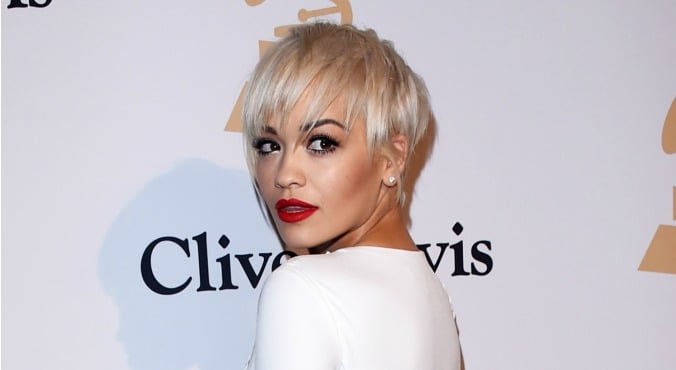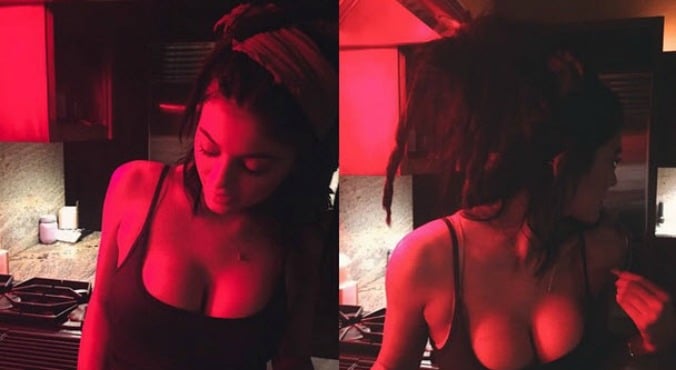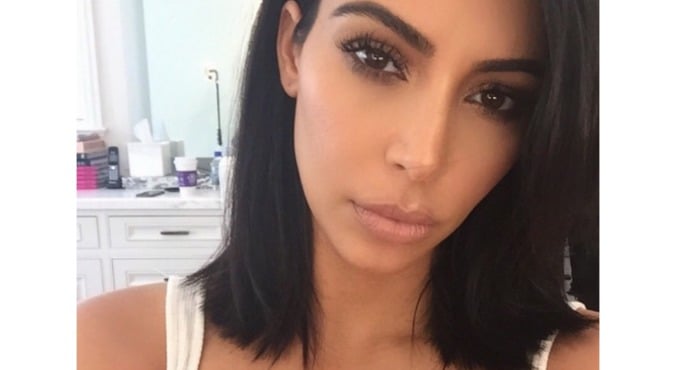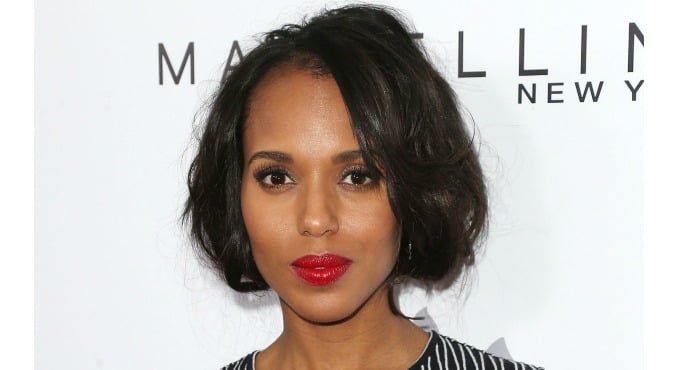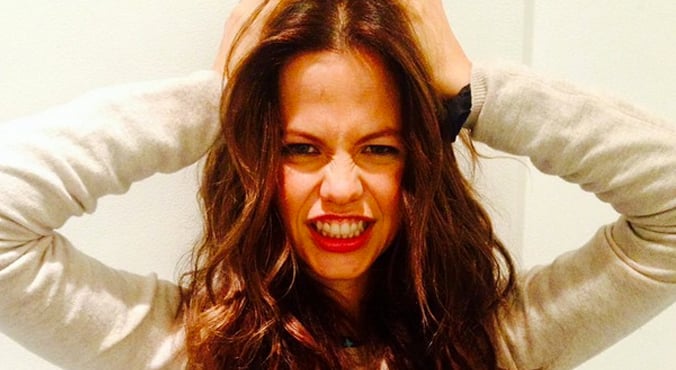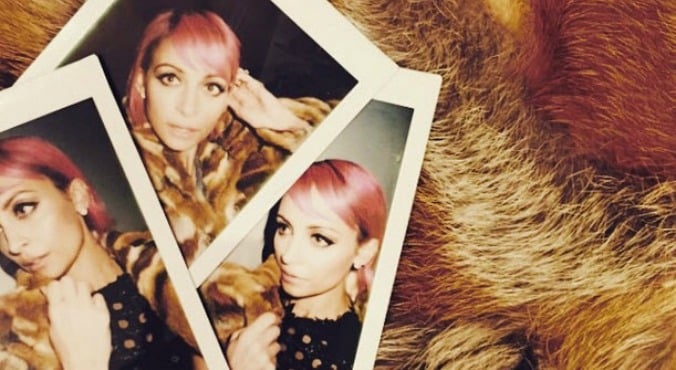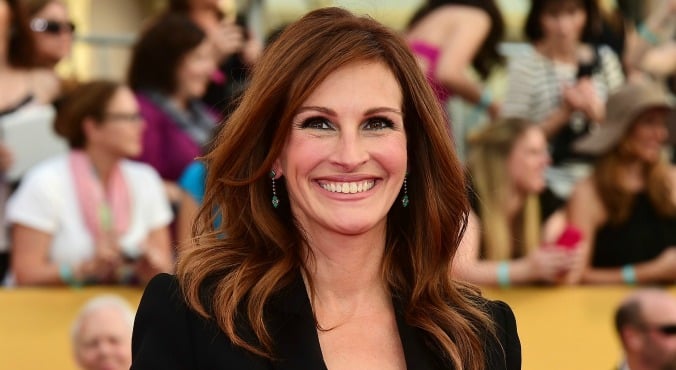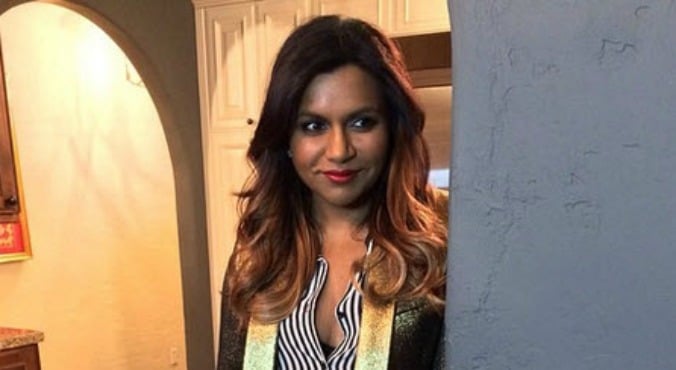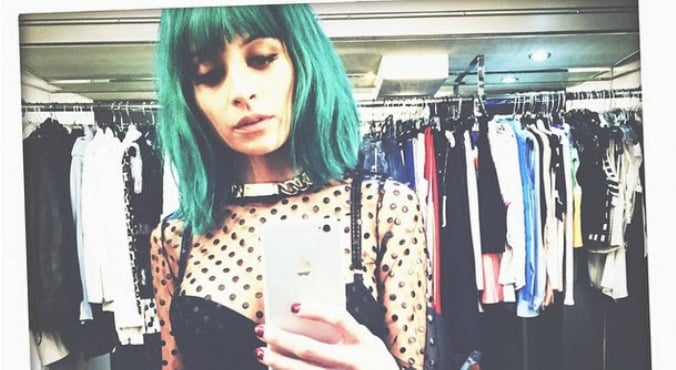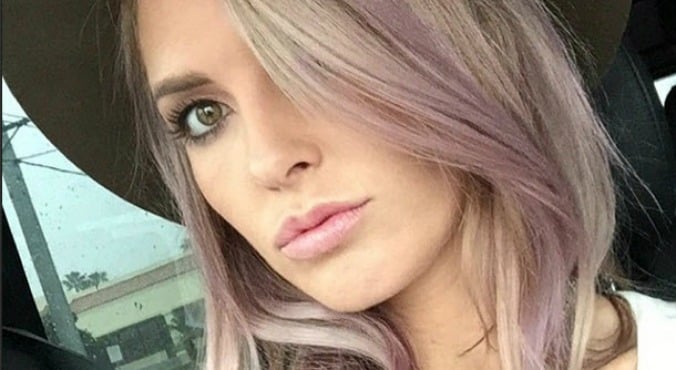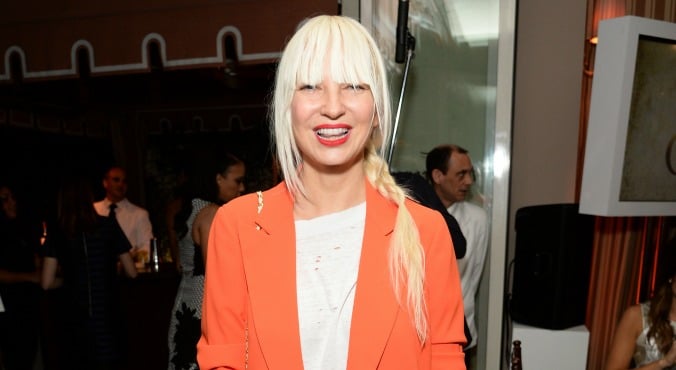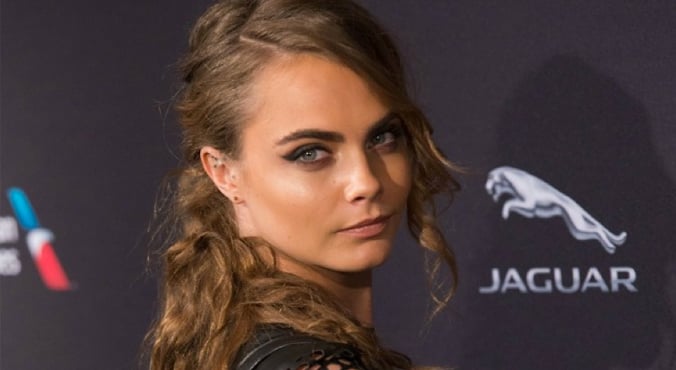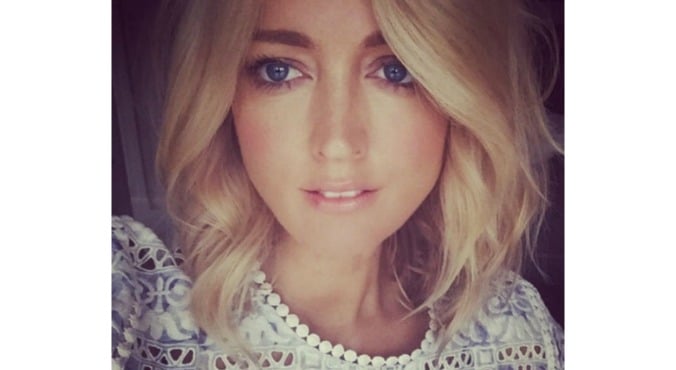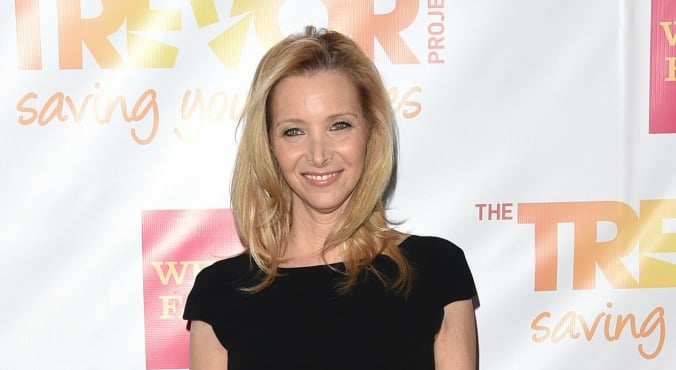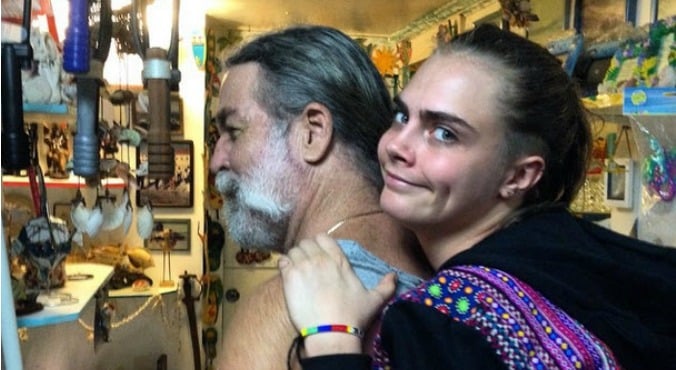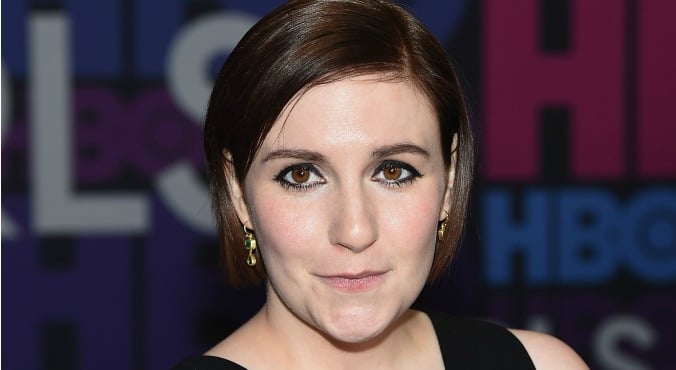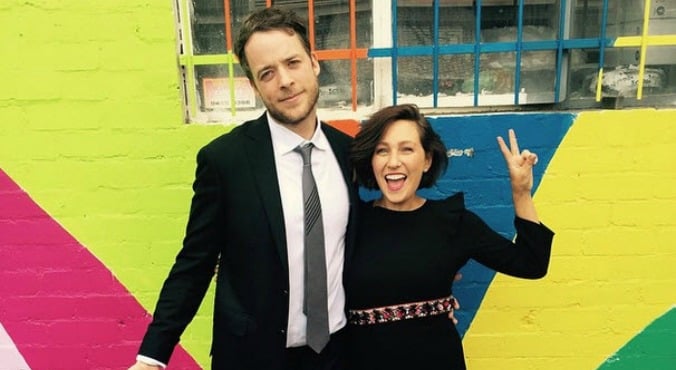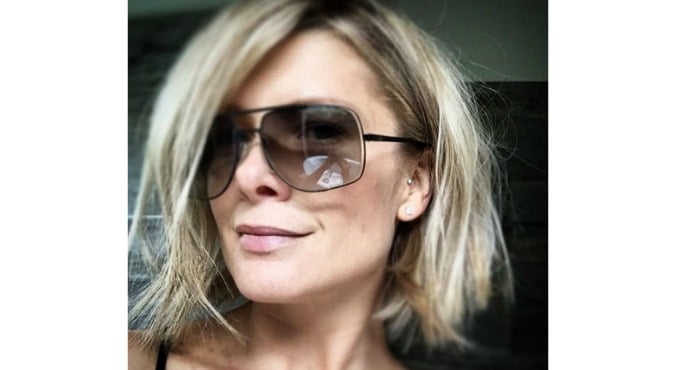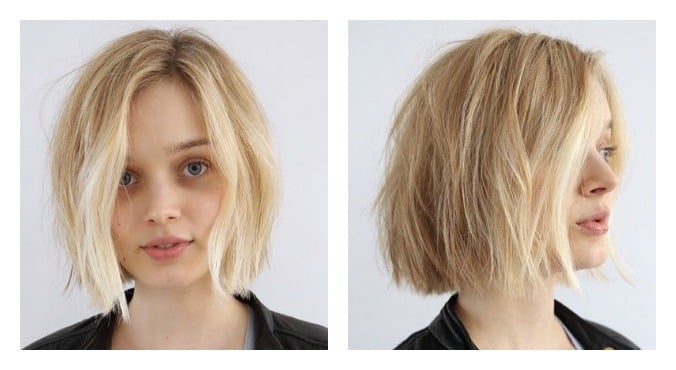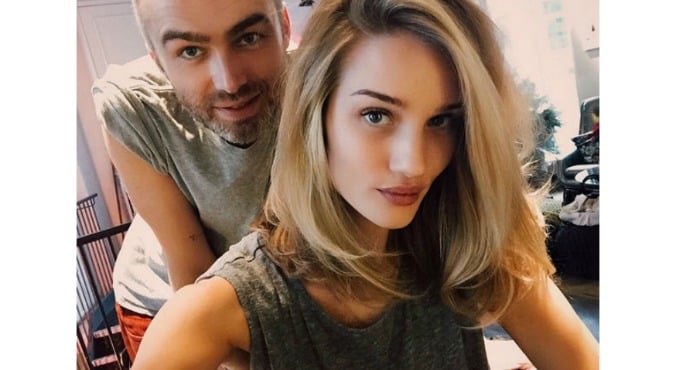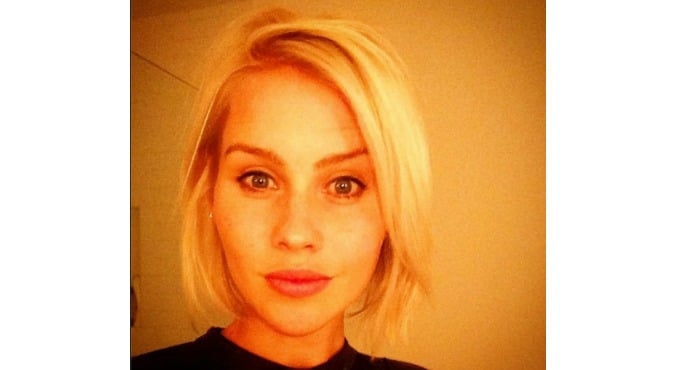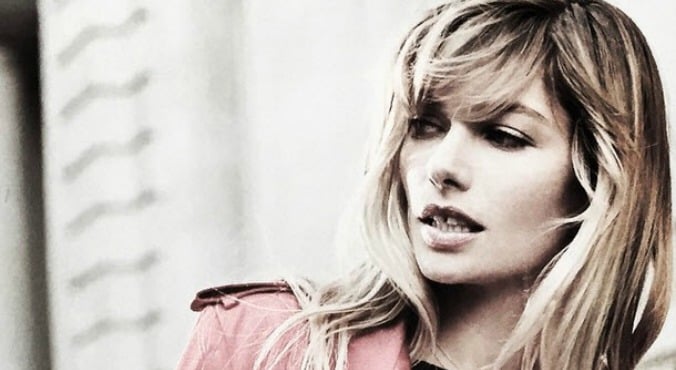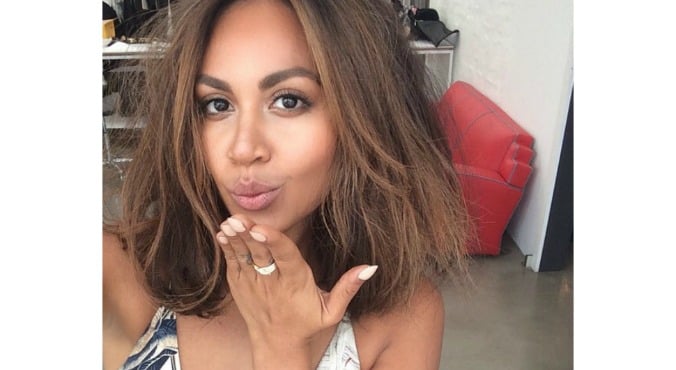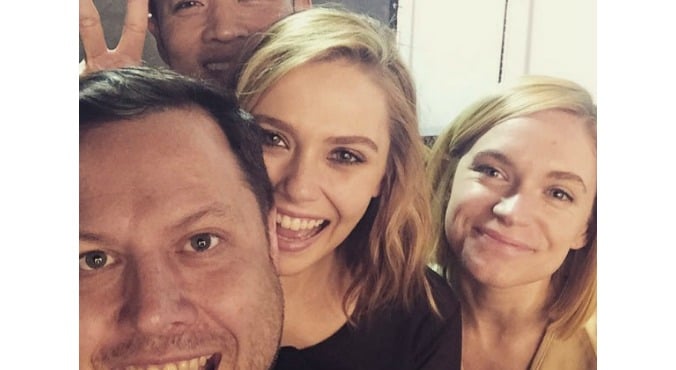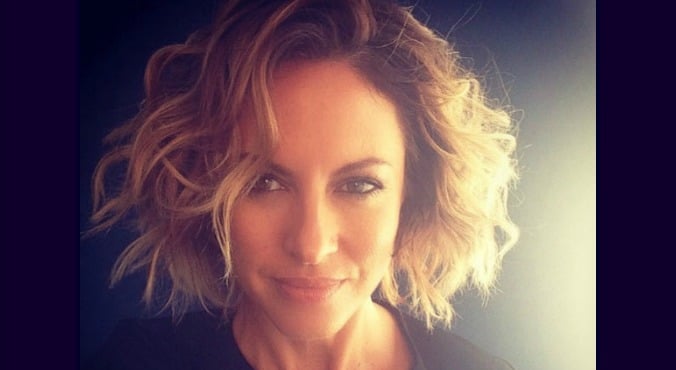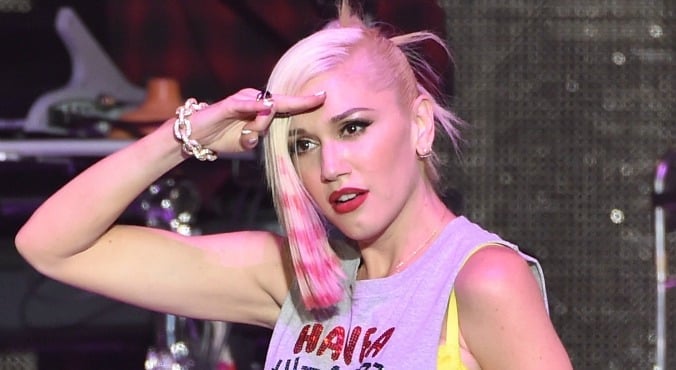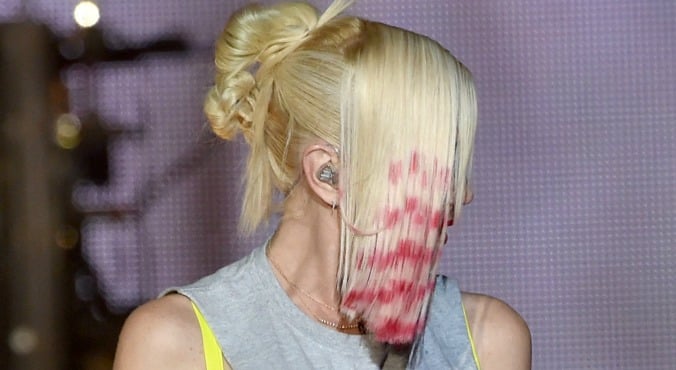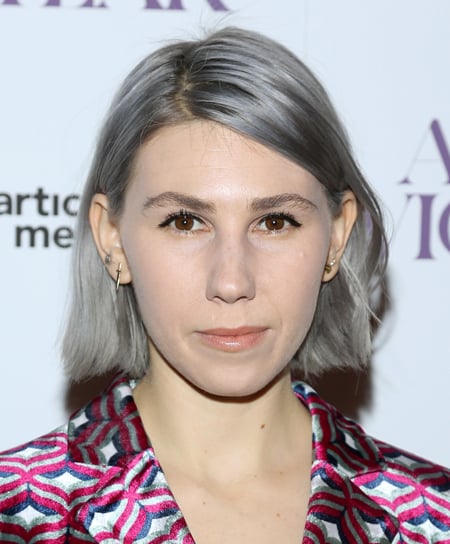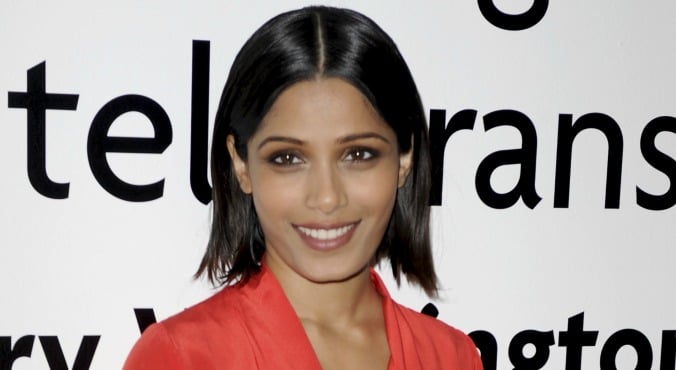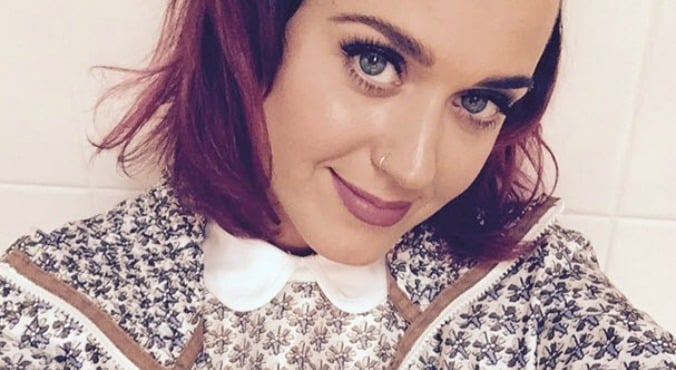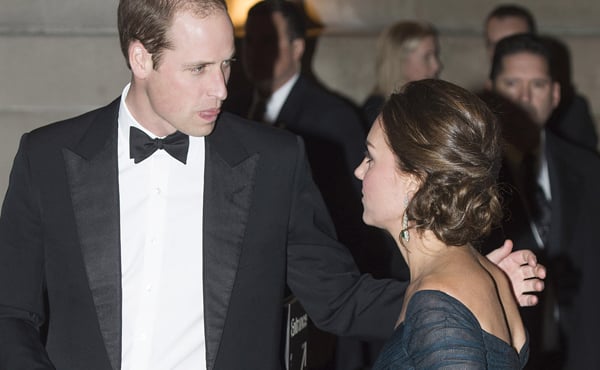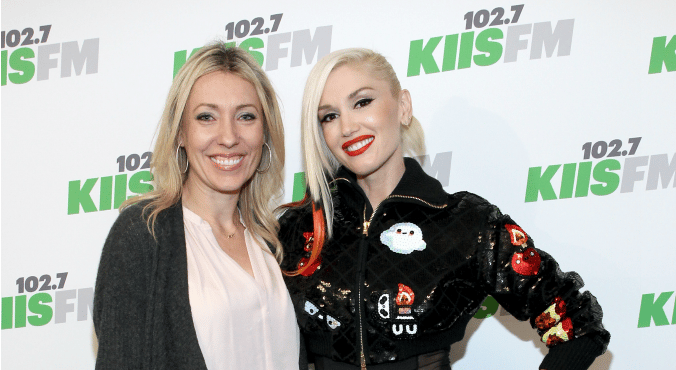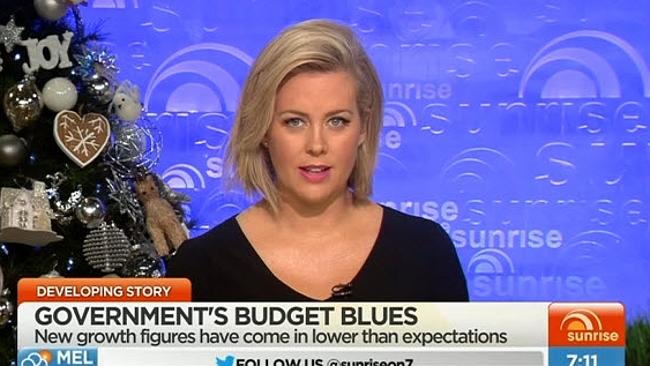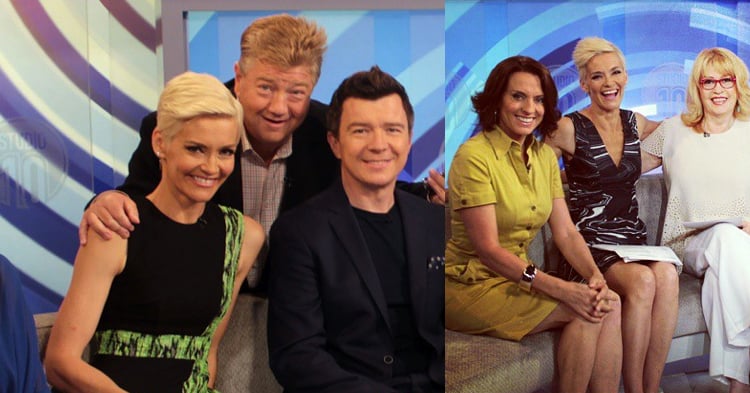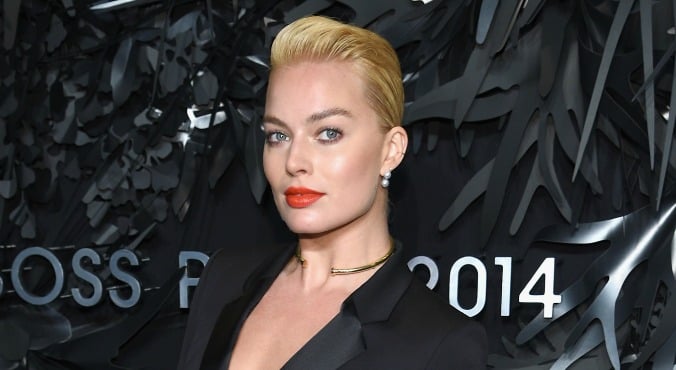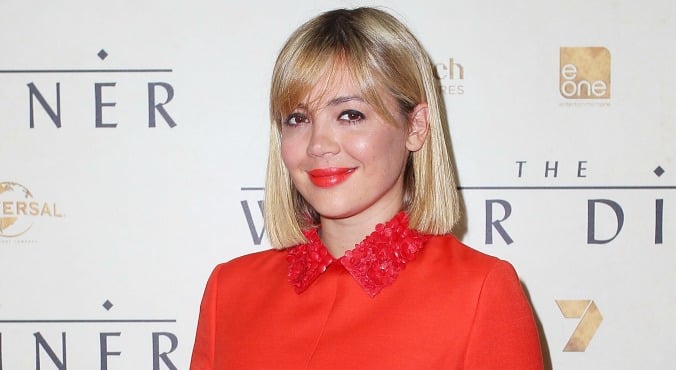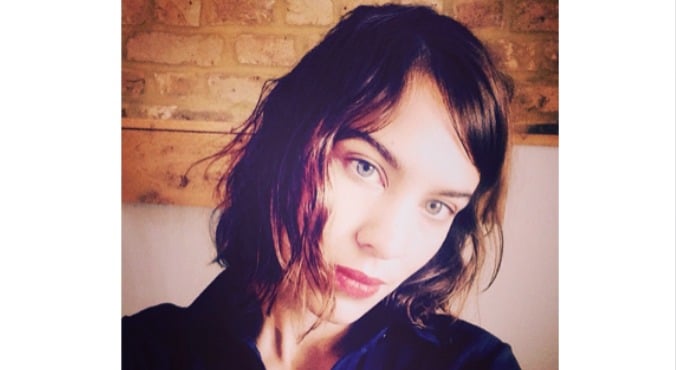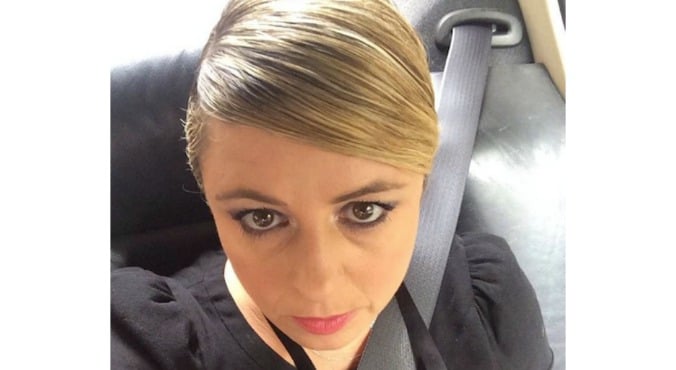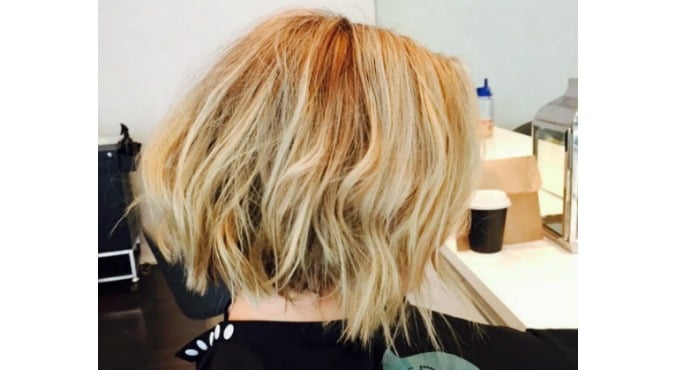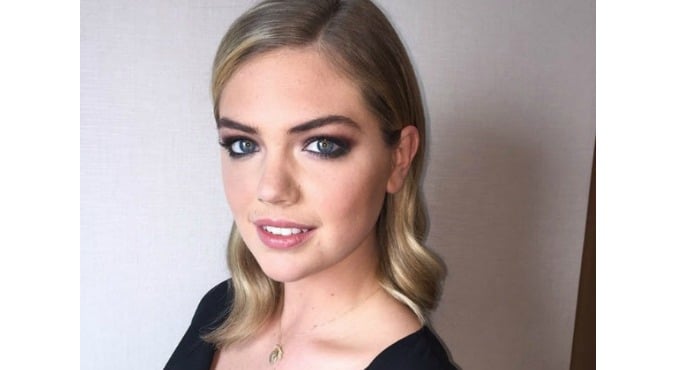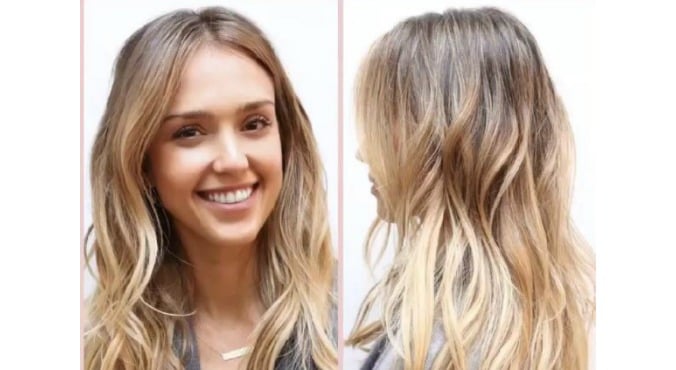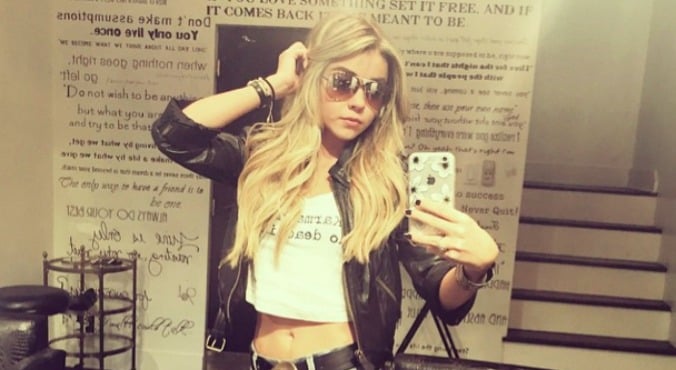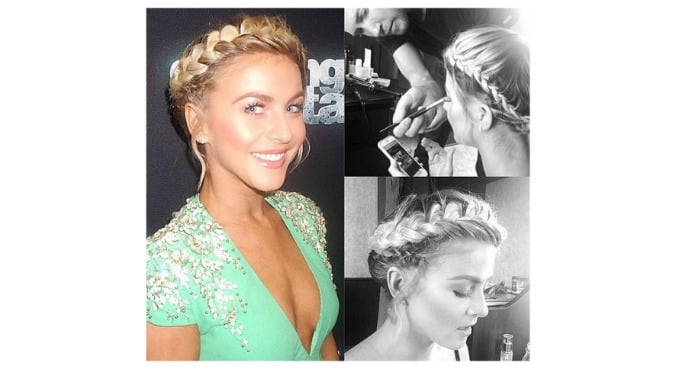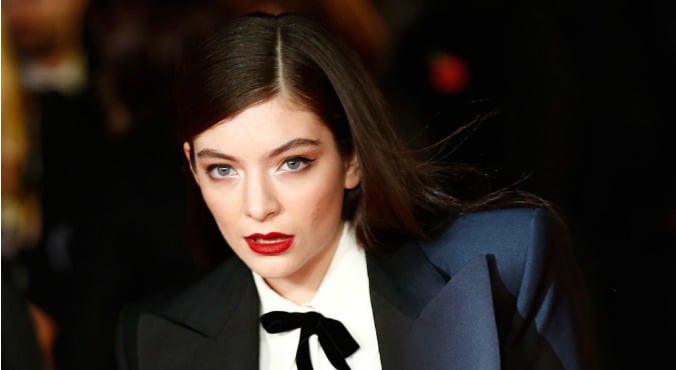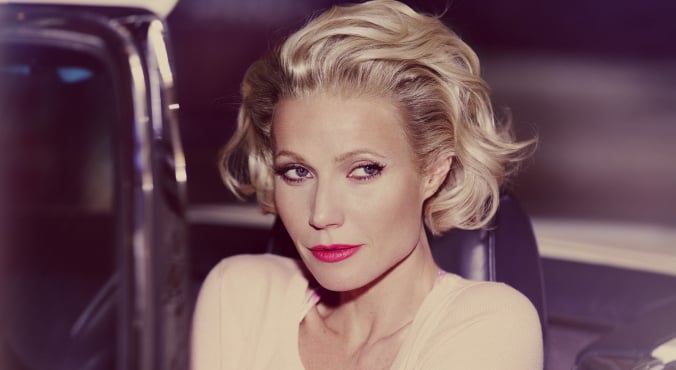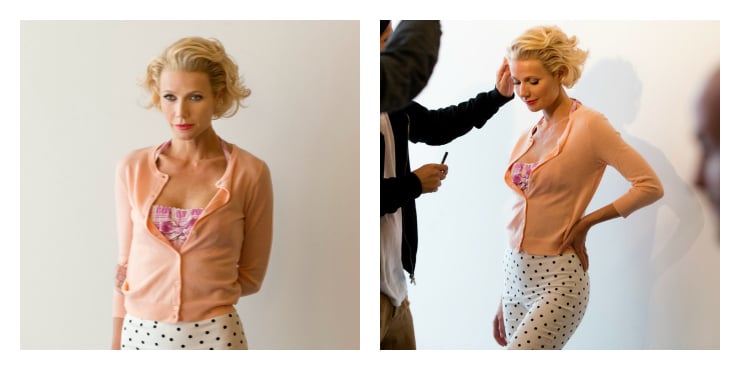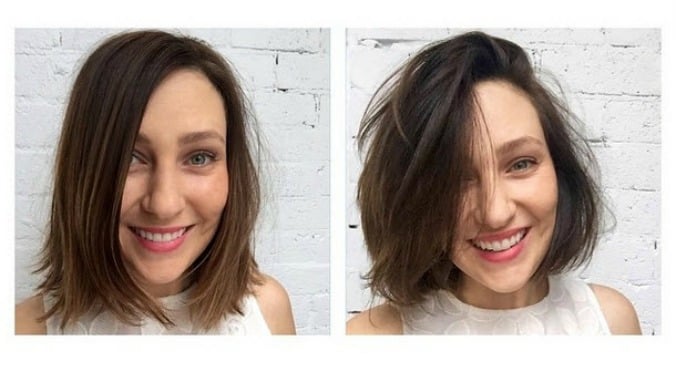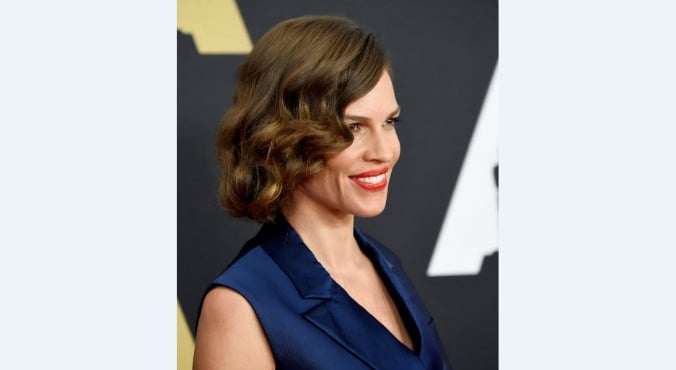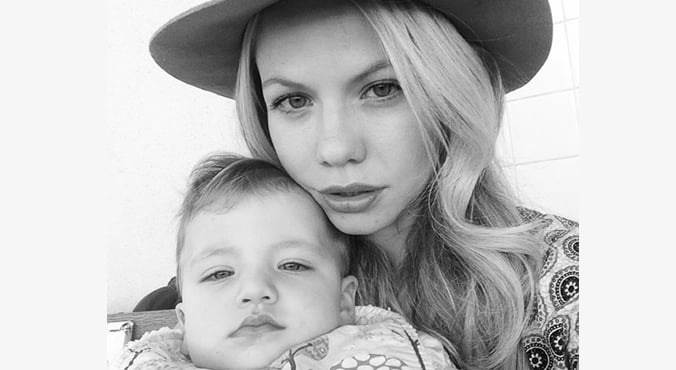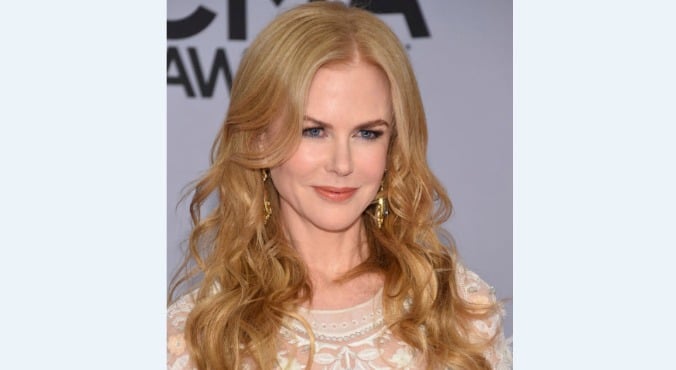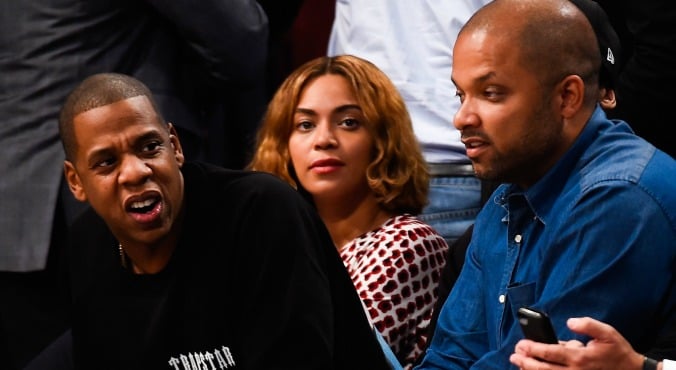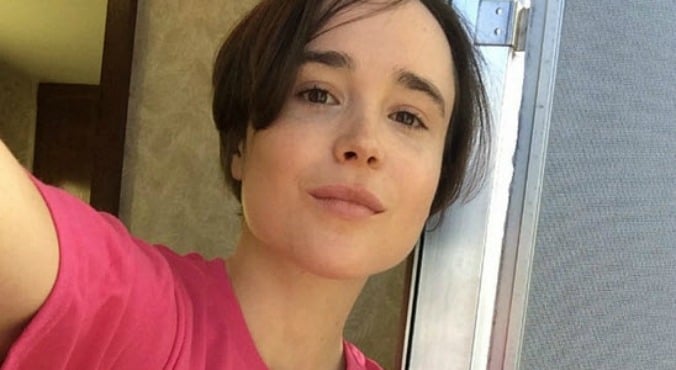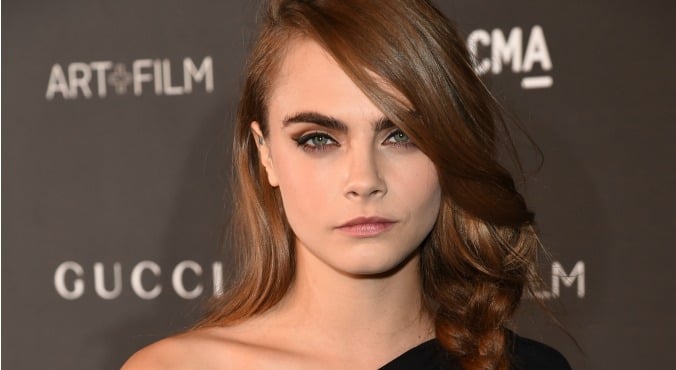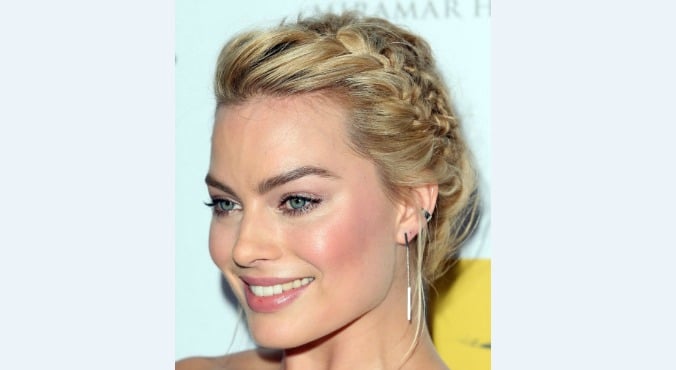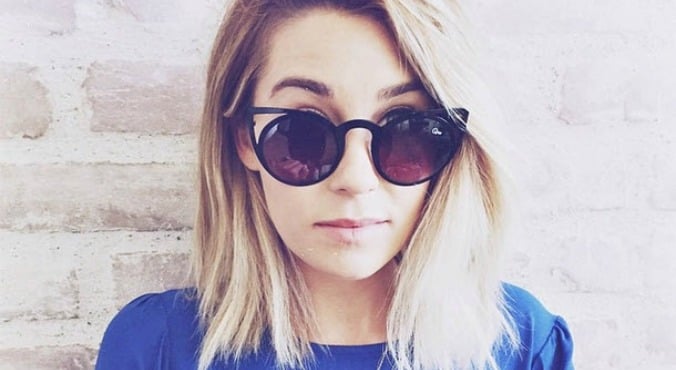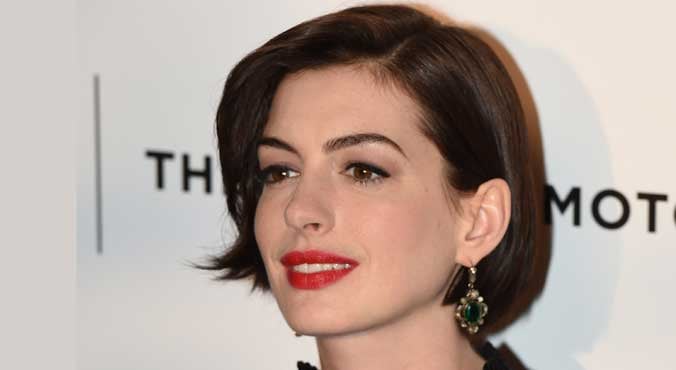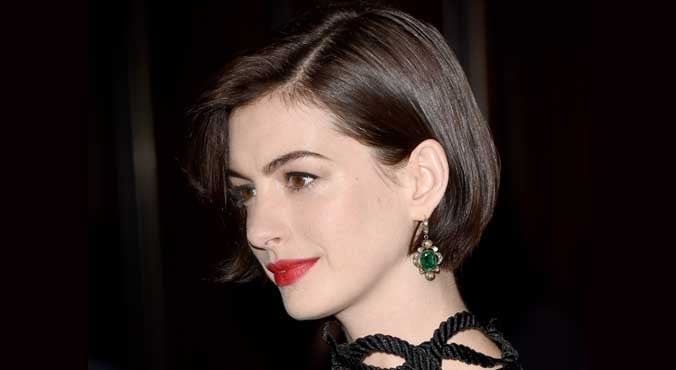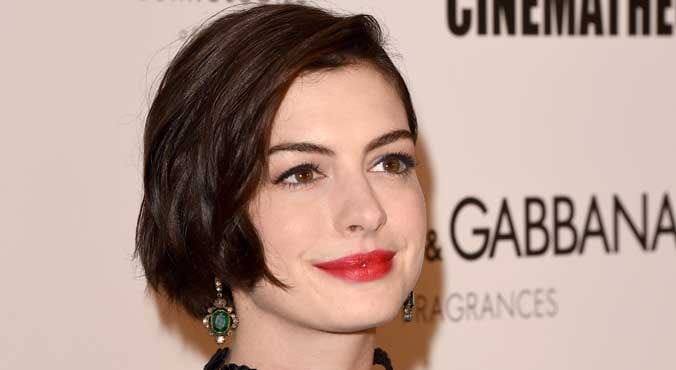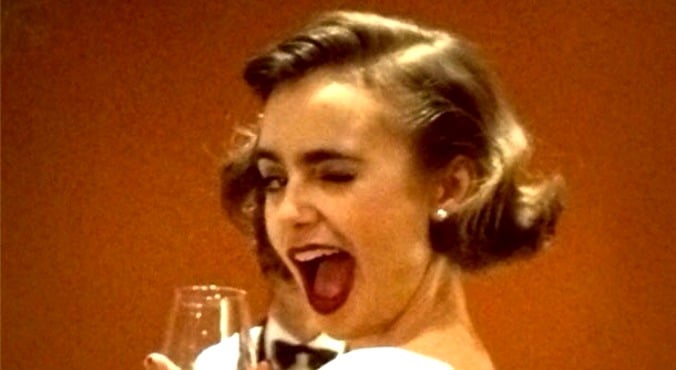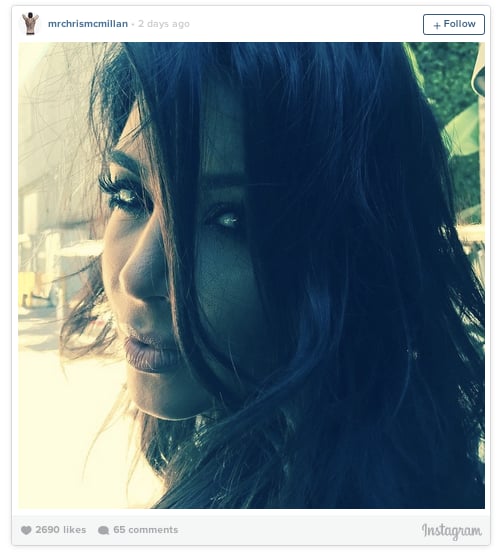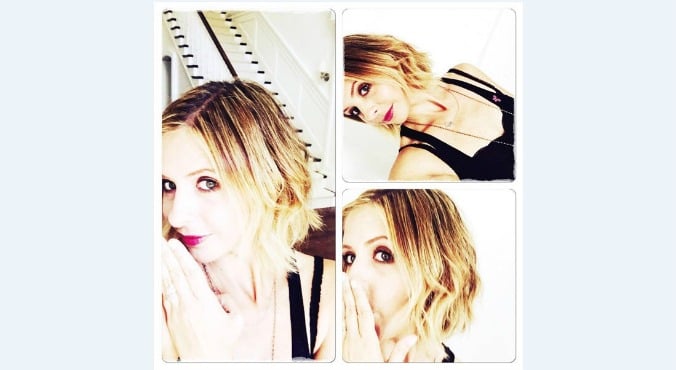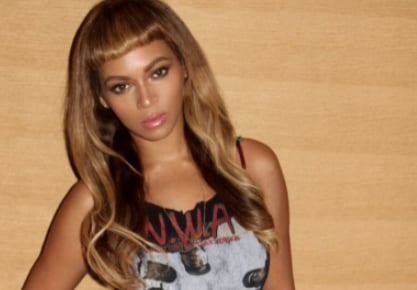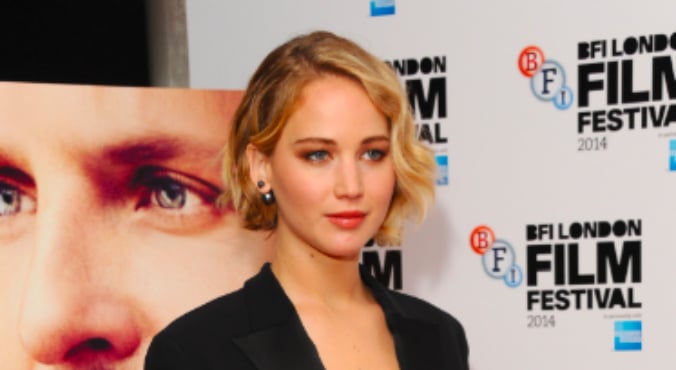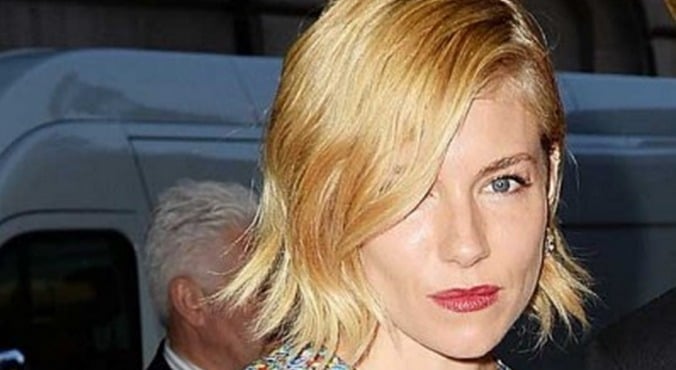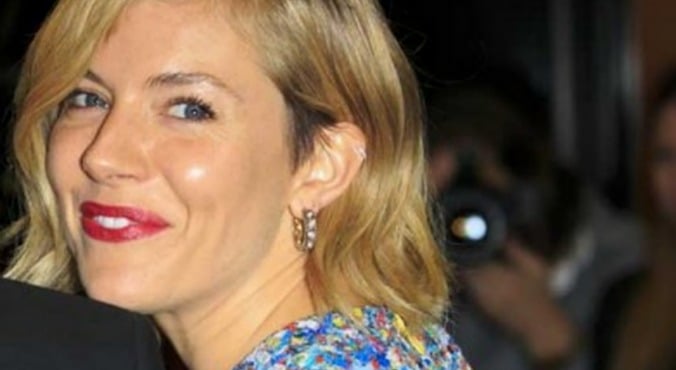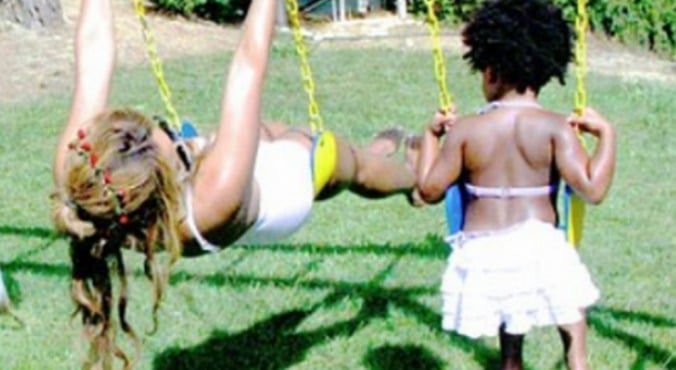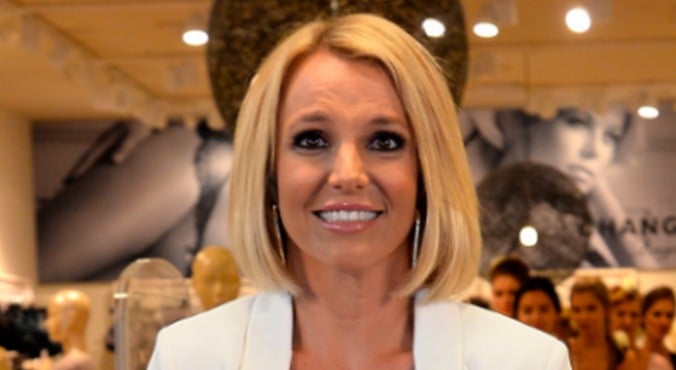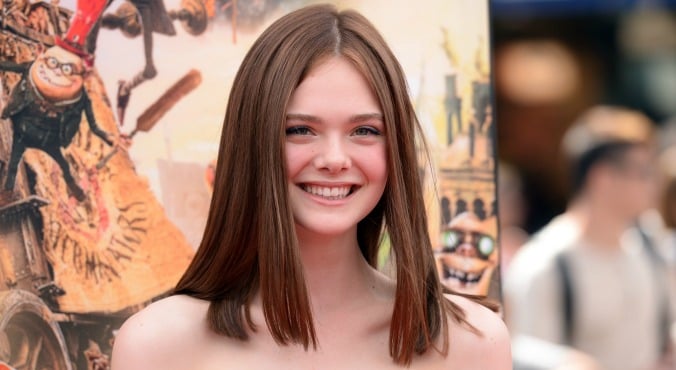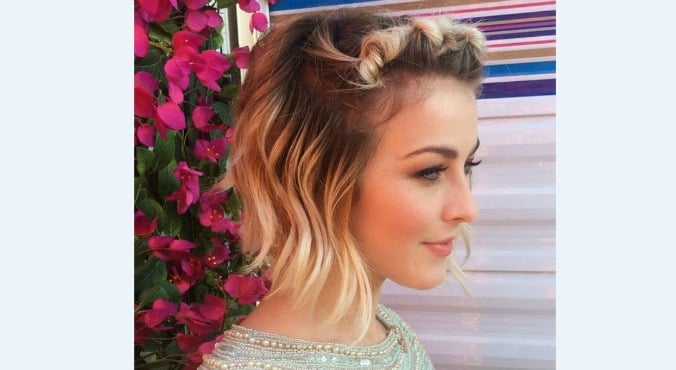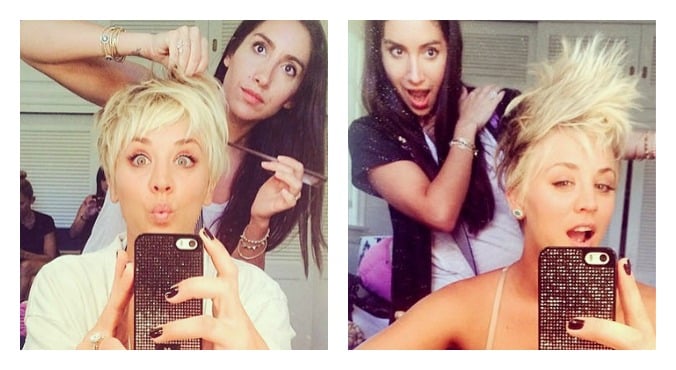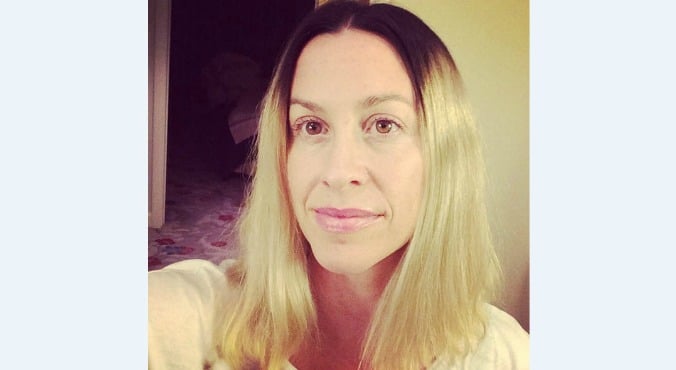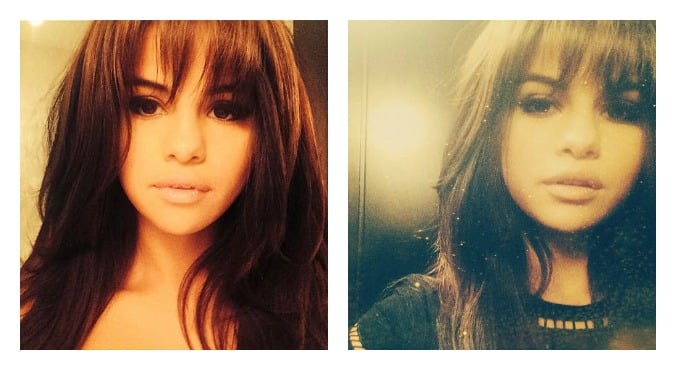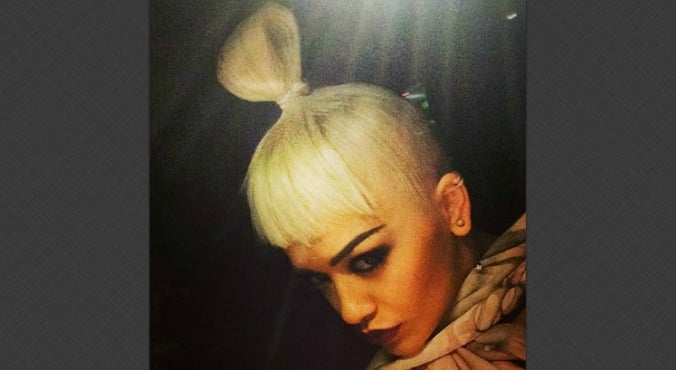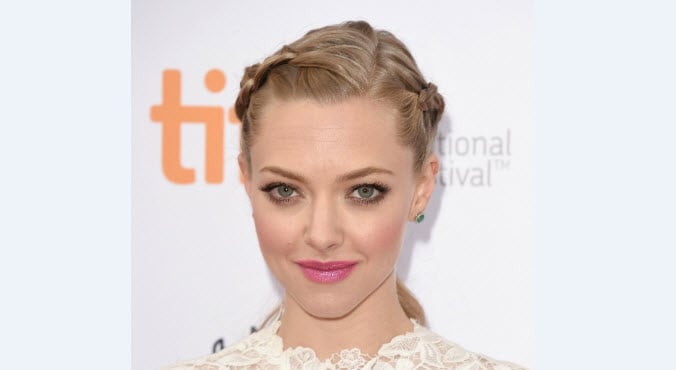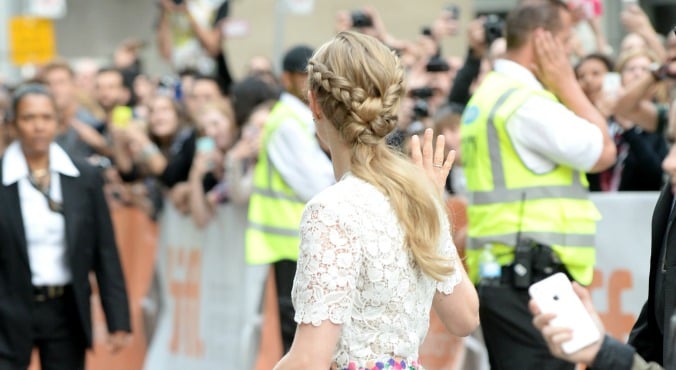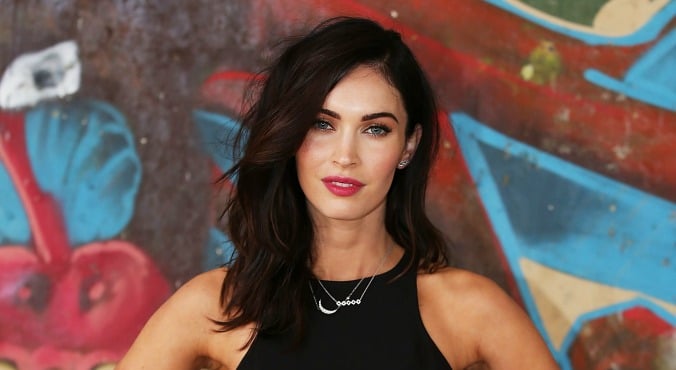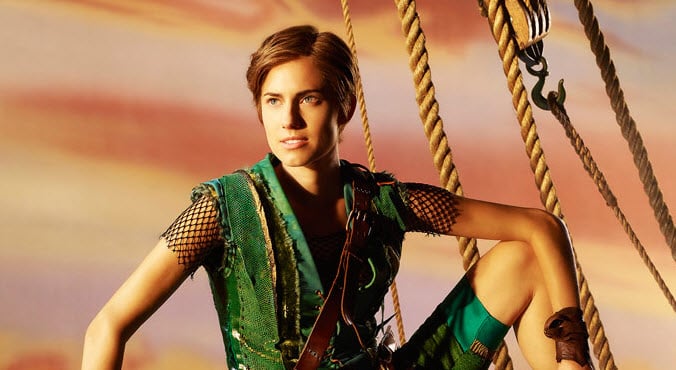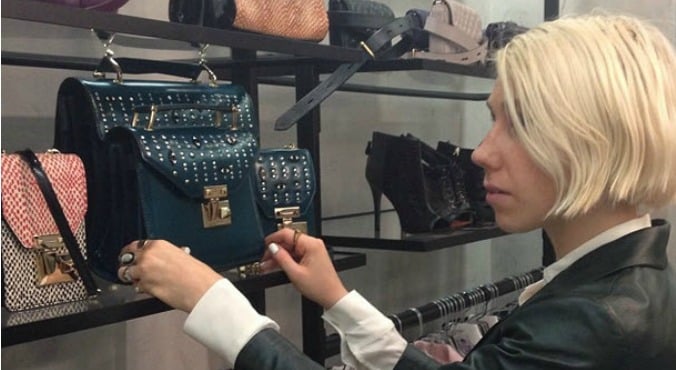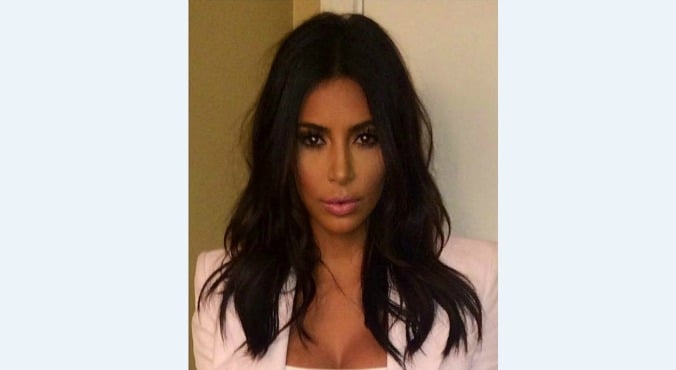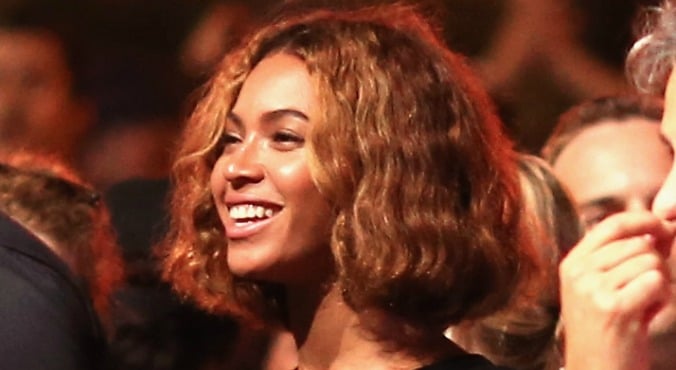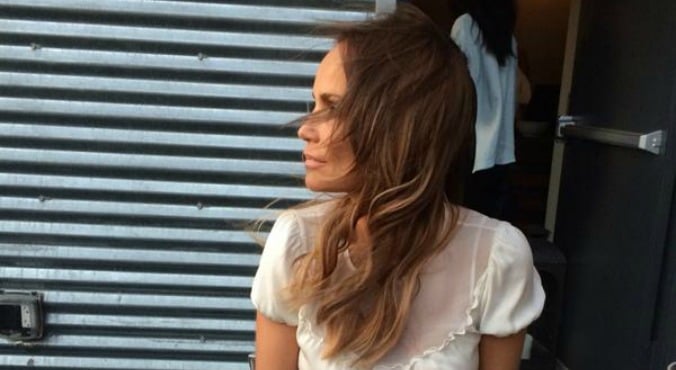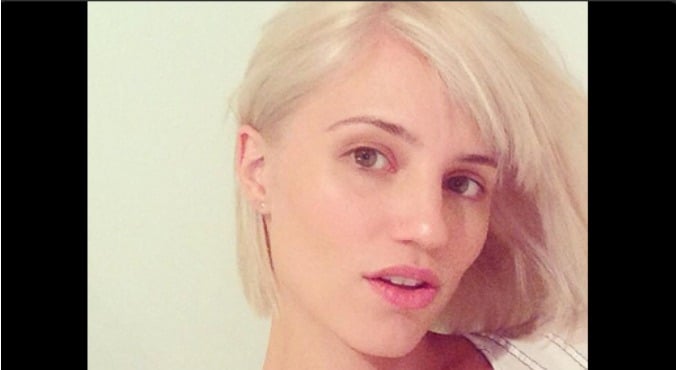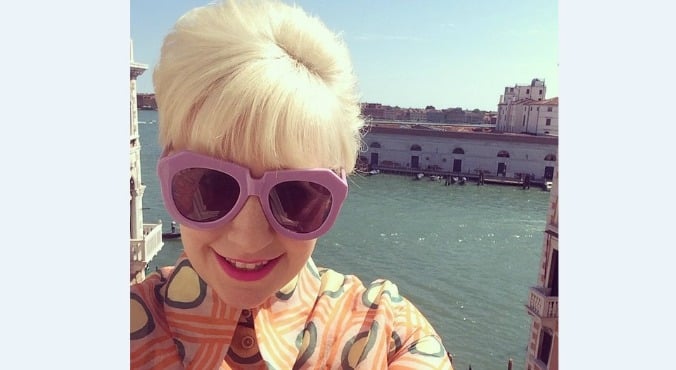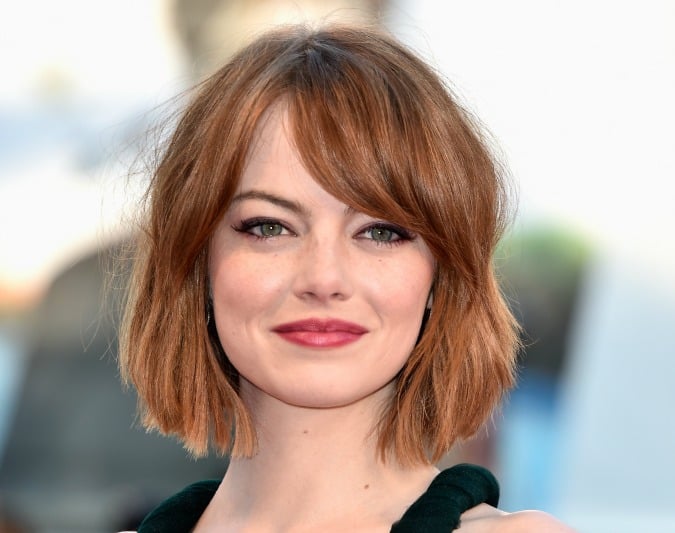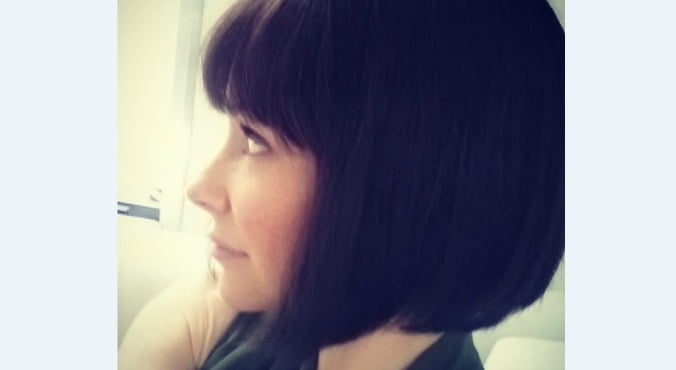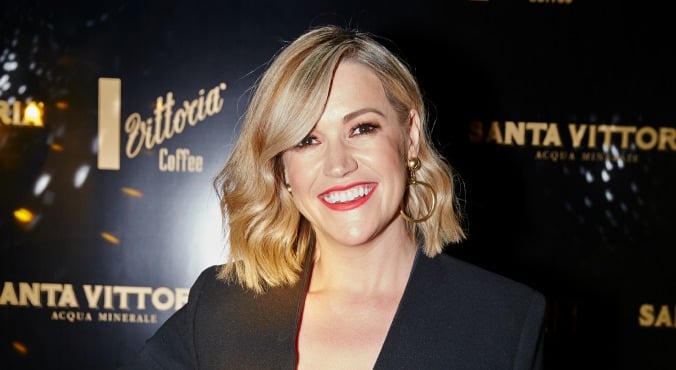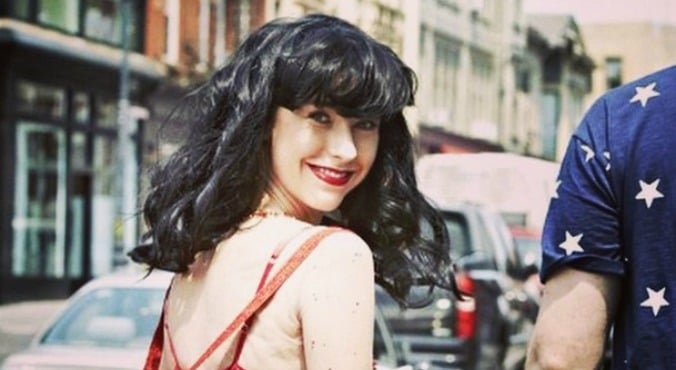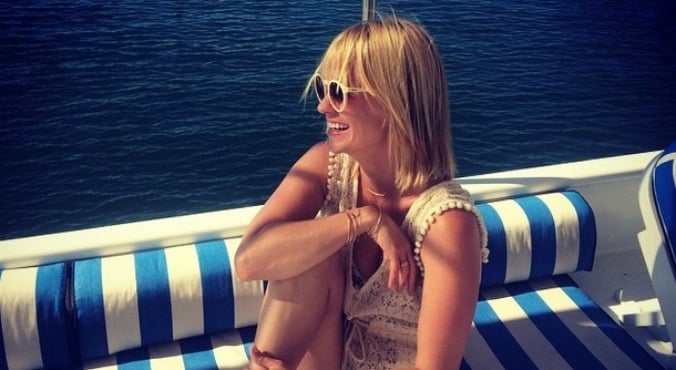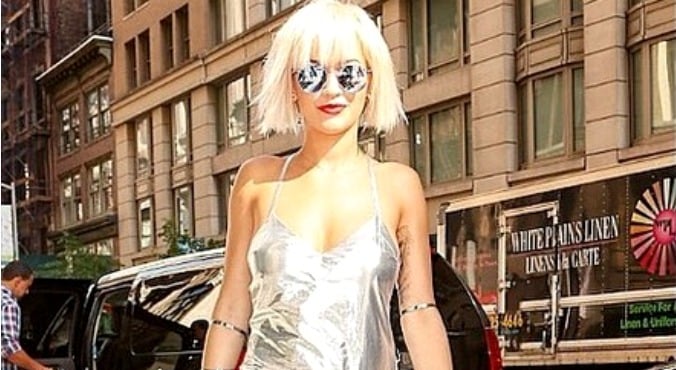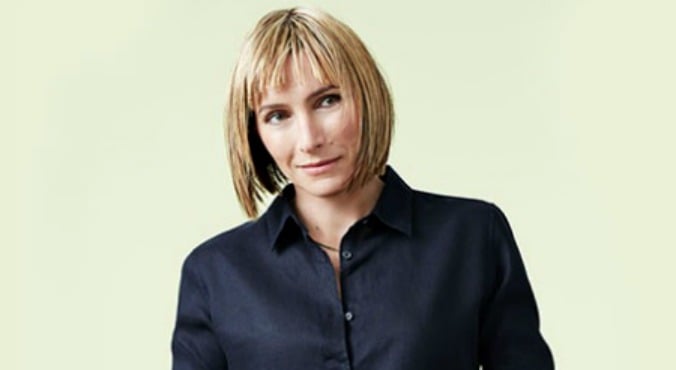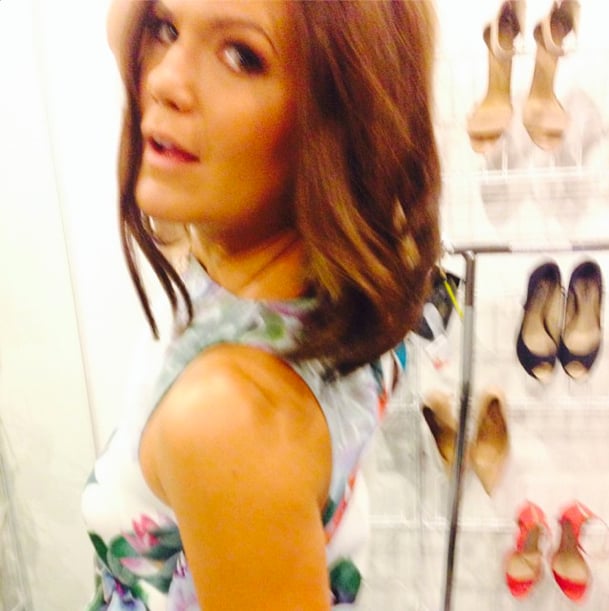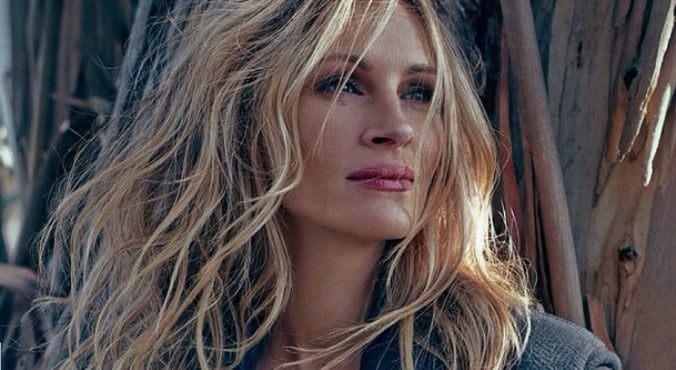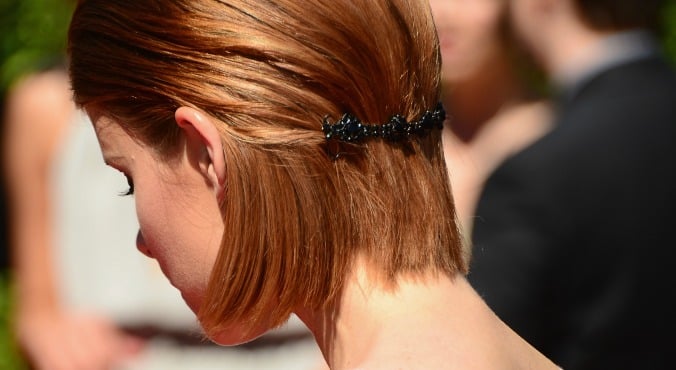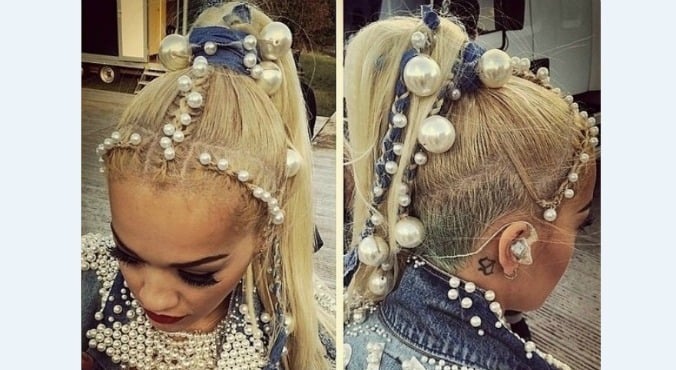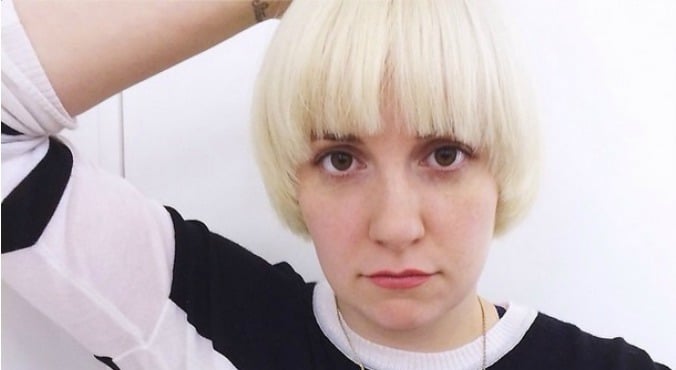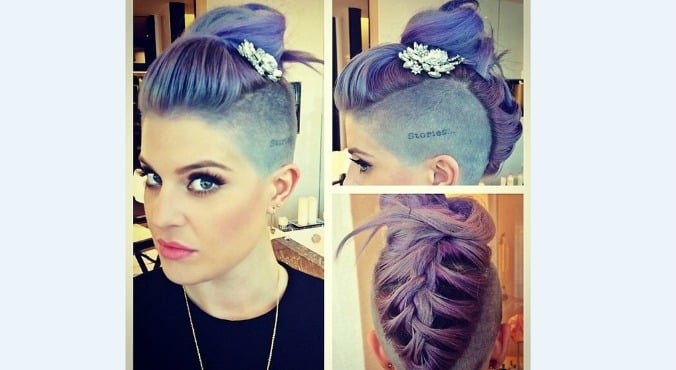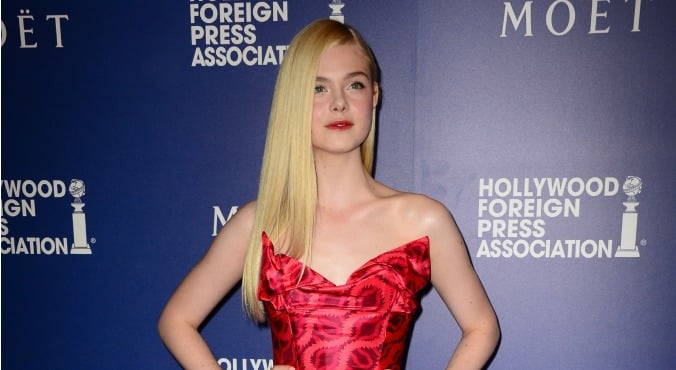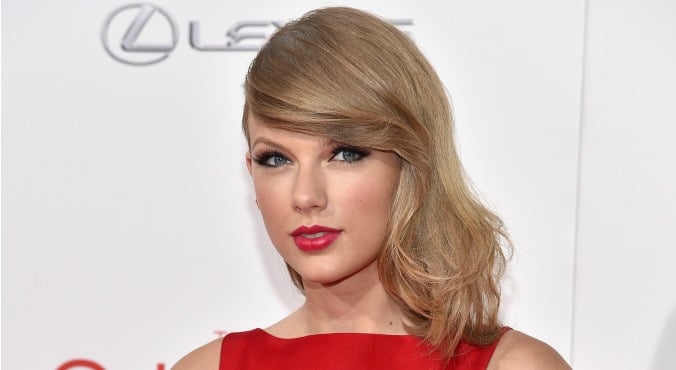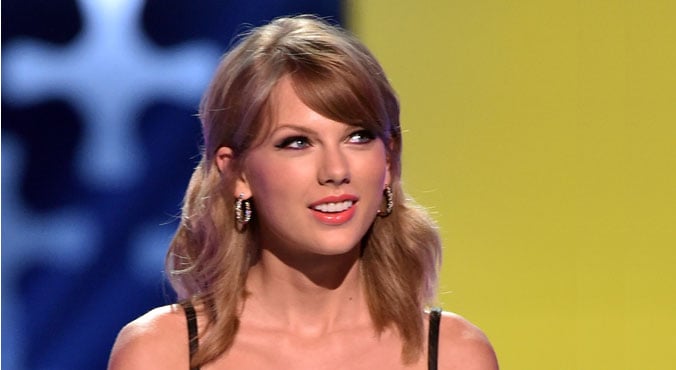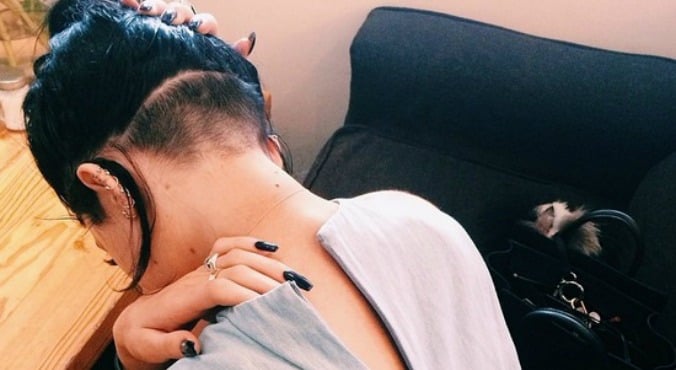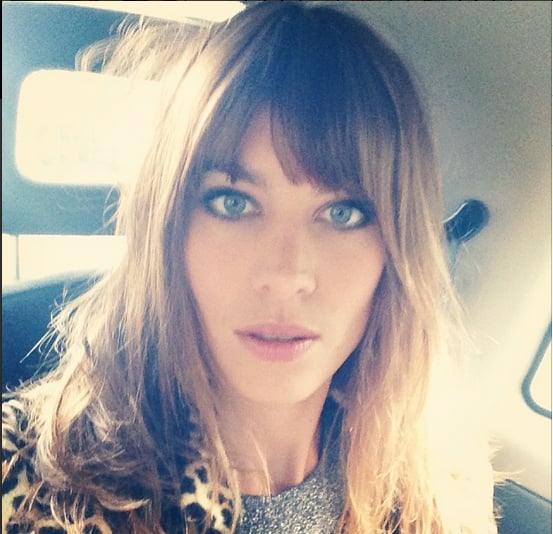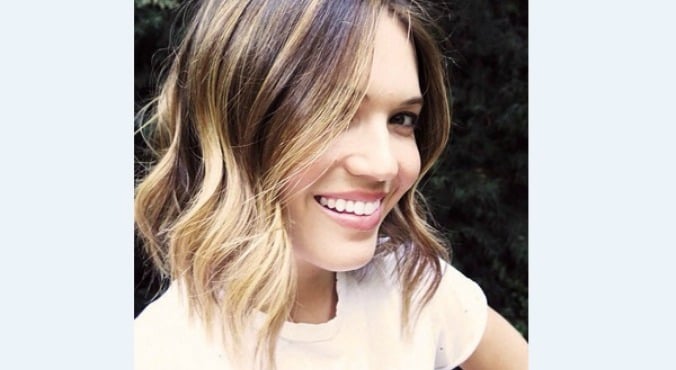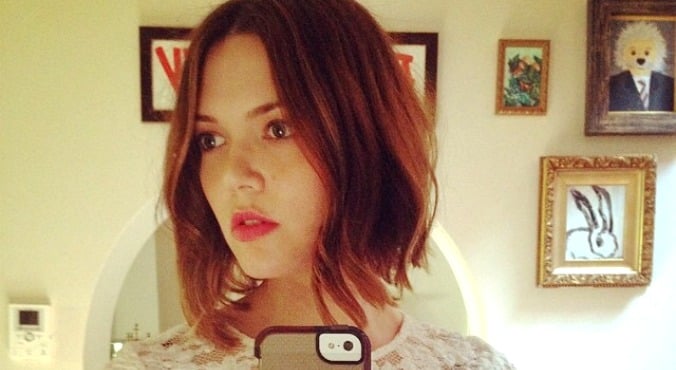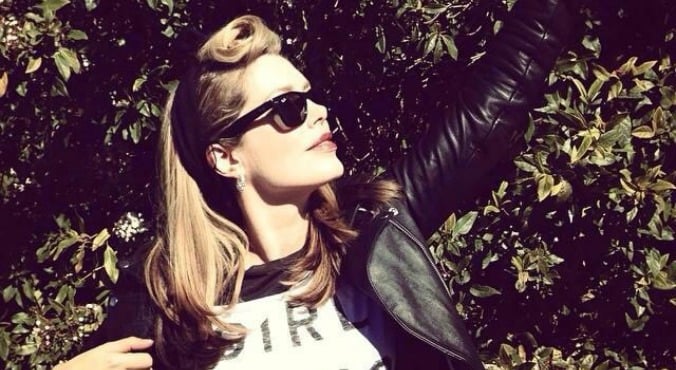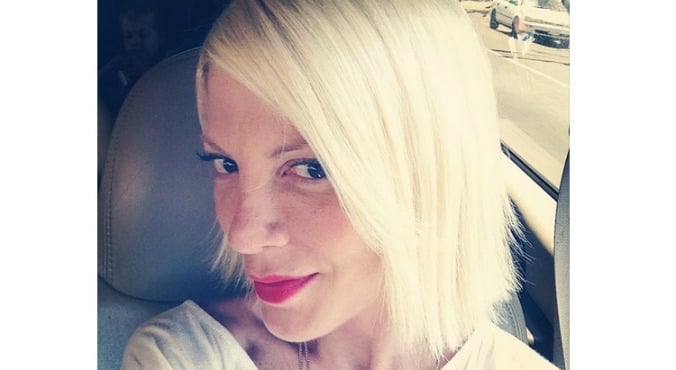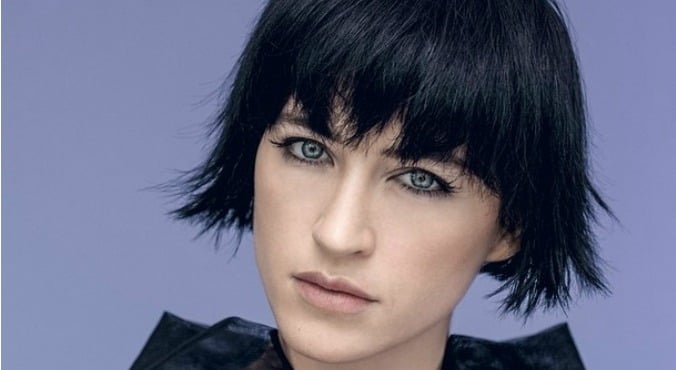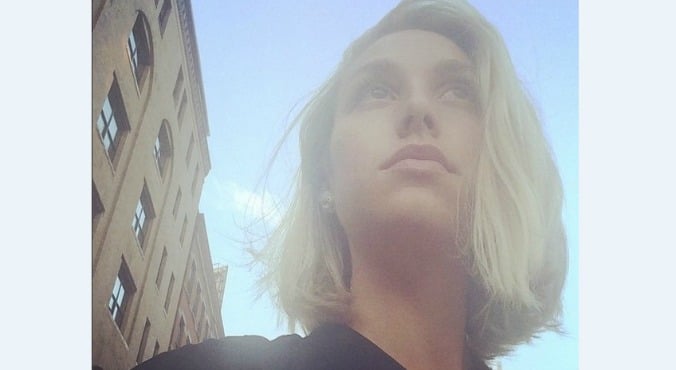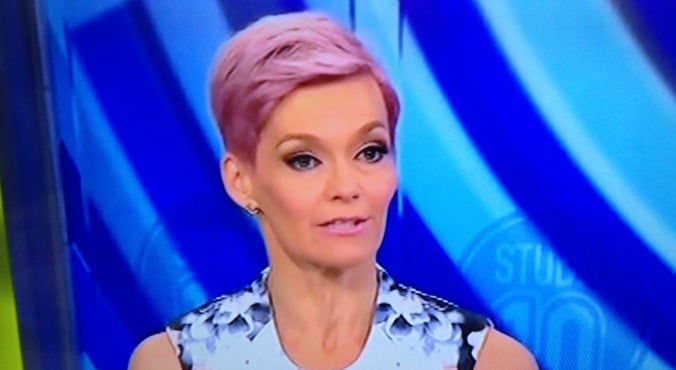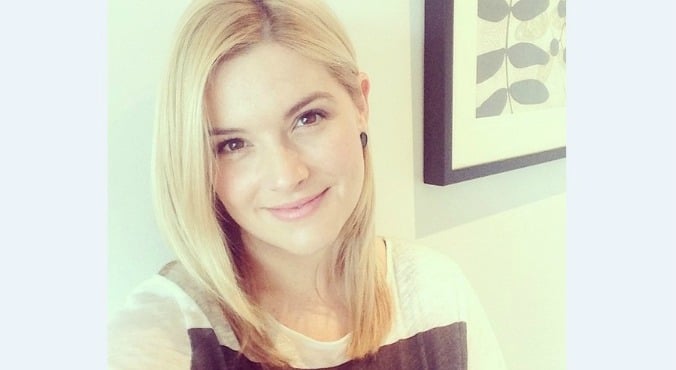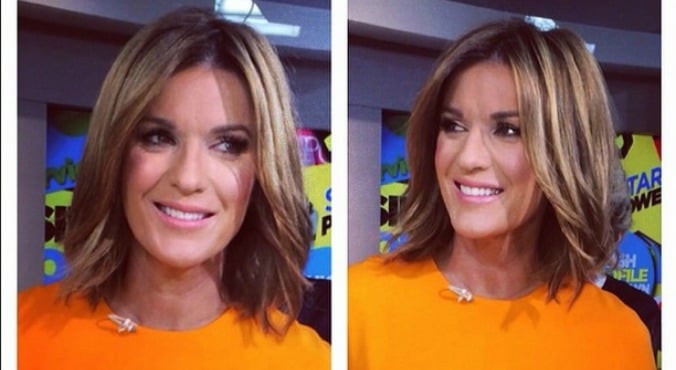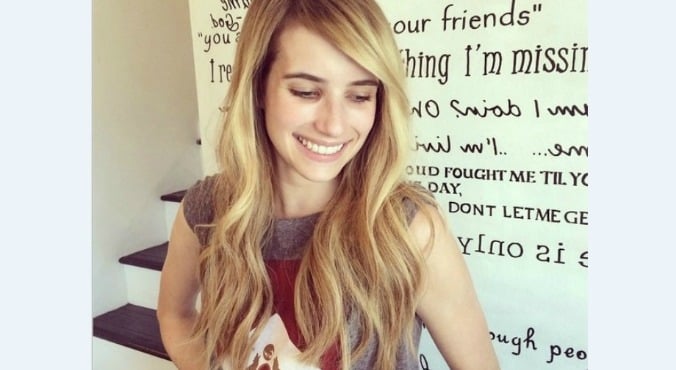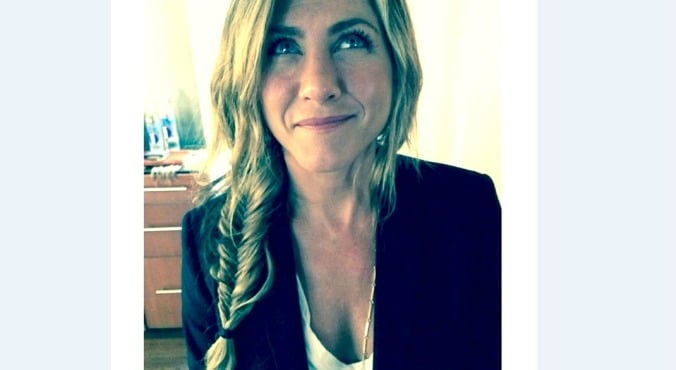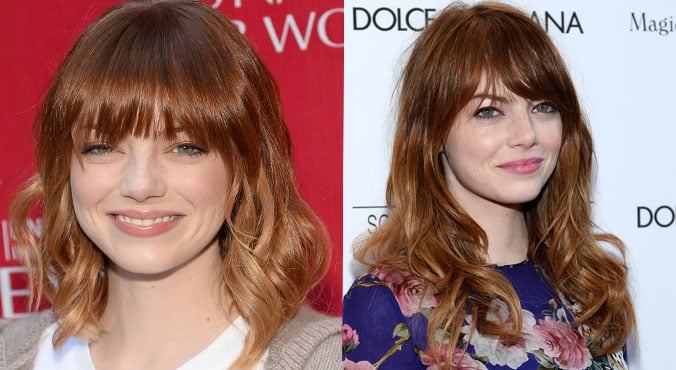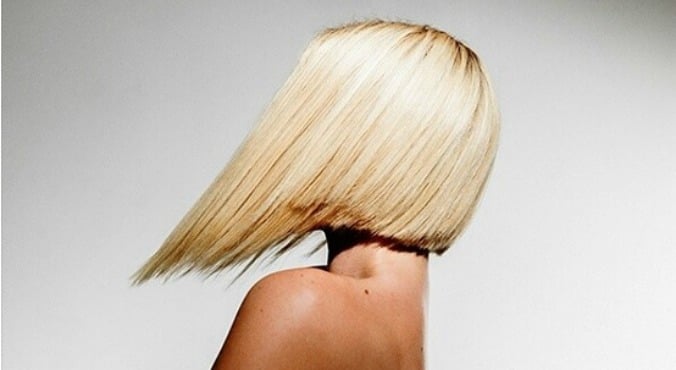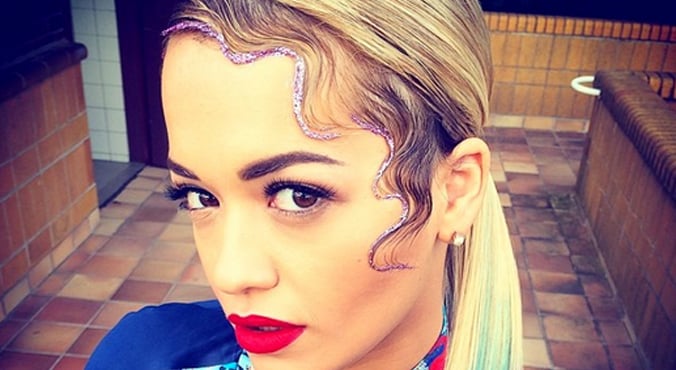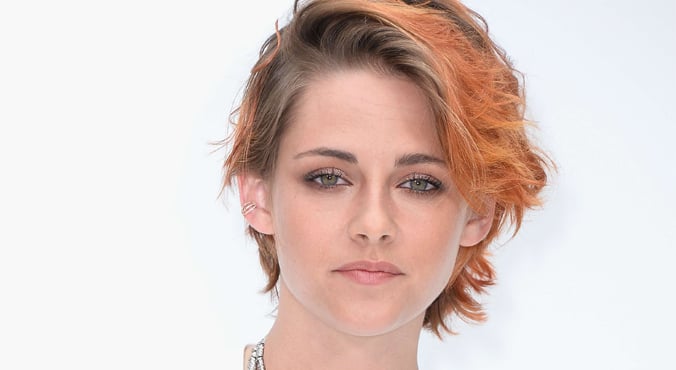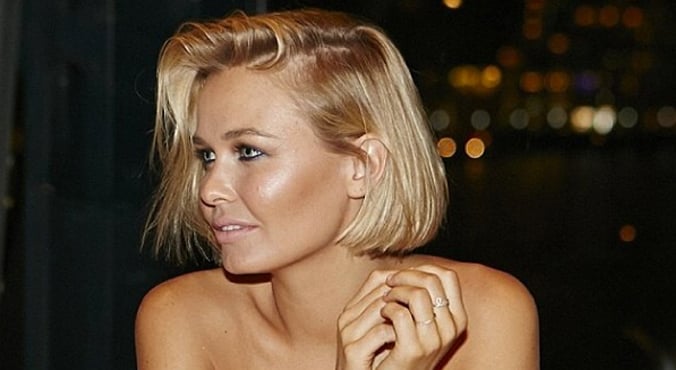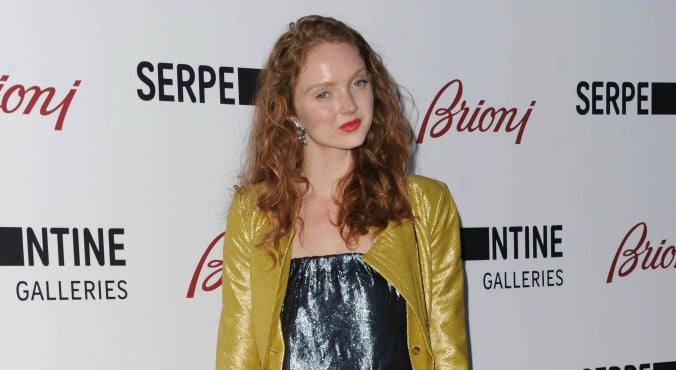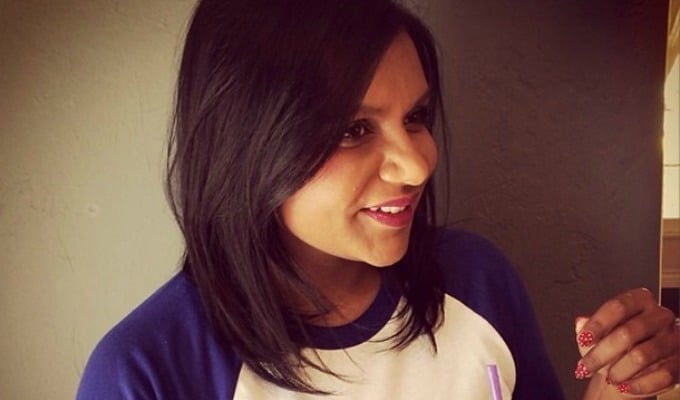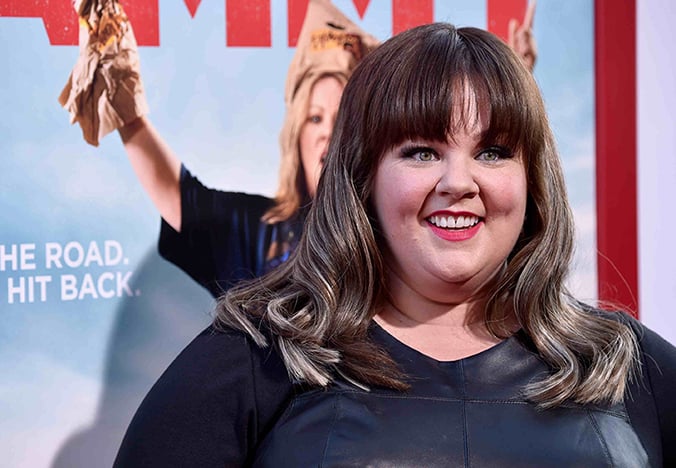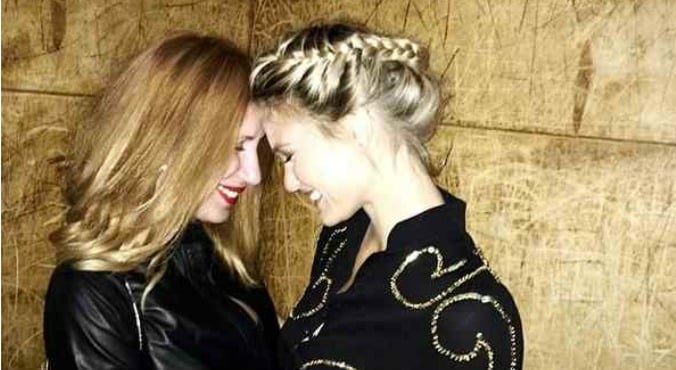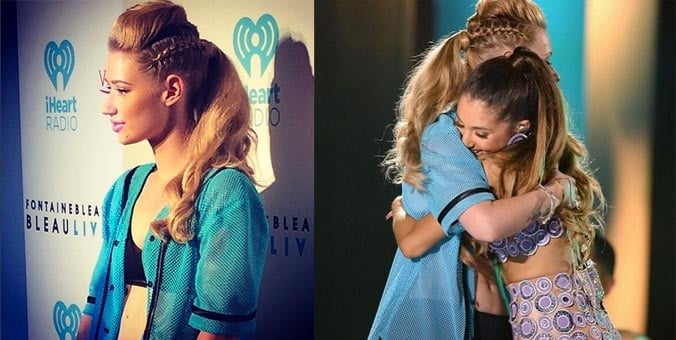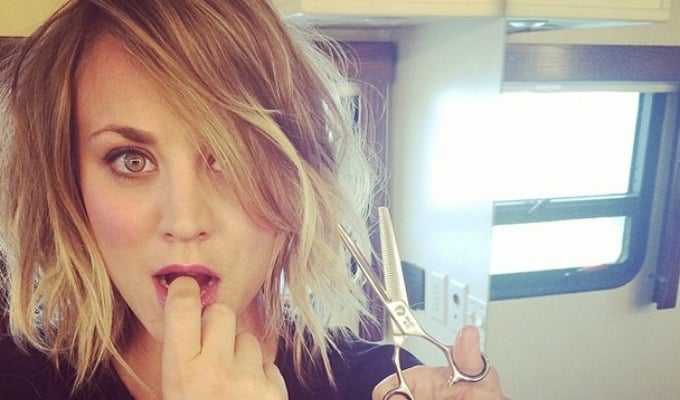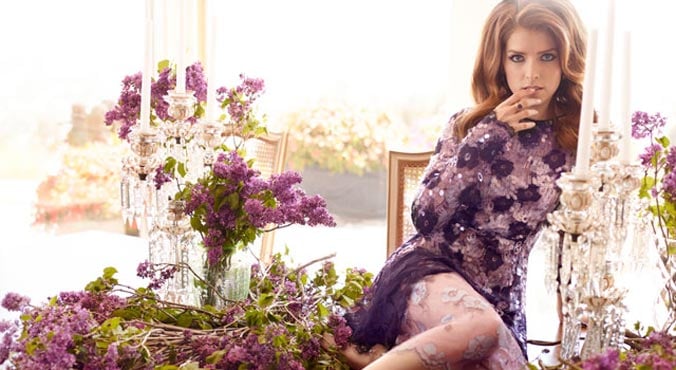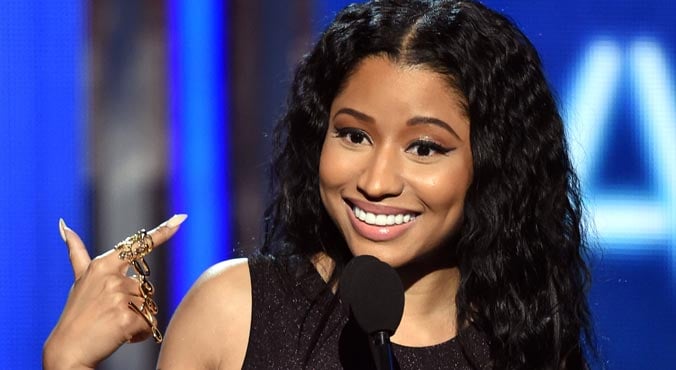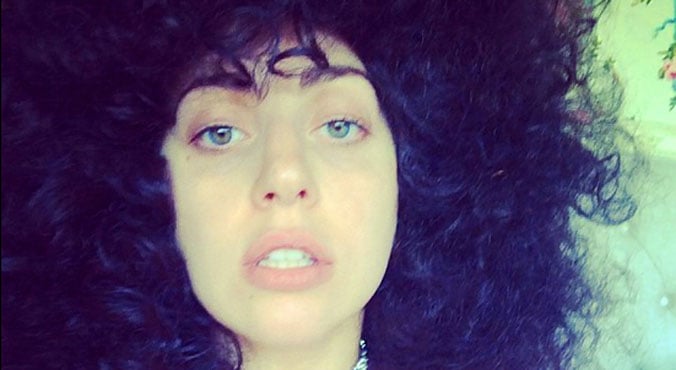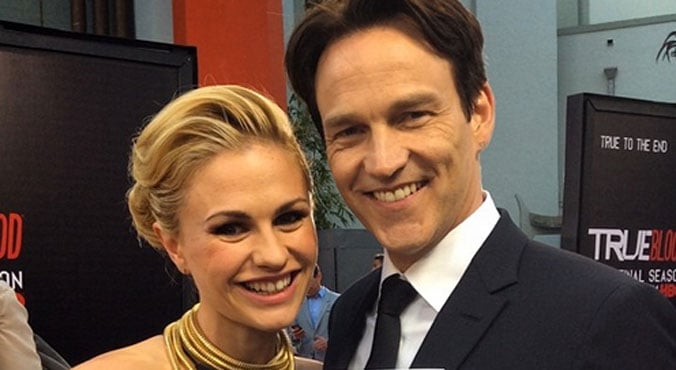 What hair change are you currently contemplating?