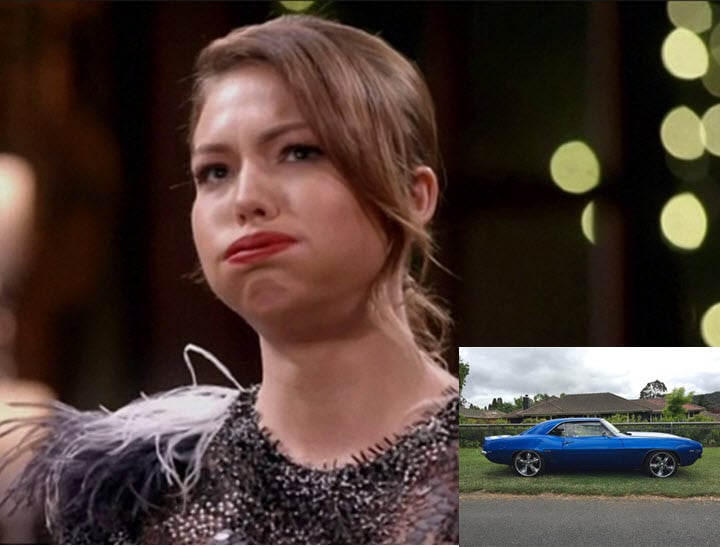 Interesting choice, Sasha.
Sam Frost told Sasha Mielczarek in The Bachelorette that she doesn't have "nice things". One of the not-nice things she did have was a smashed-up Hyundai Getz, so Mielczarek decided to replace it for her.
Sasha went for the ultimate boy-racer car, which I have on good authority is a 1969 Camaro. Lovely gesture. Unusual choice.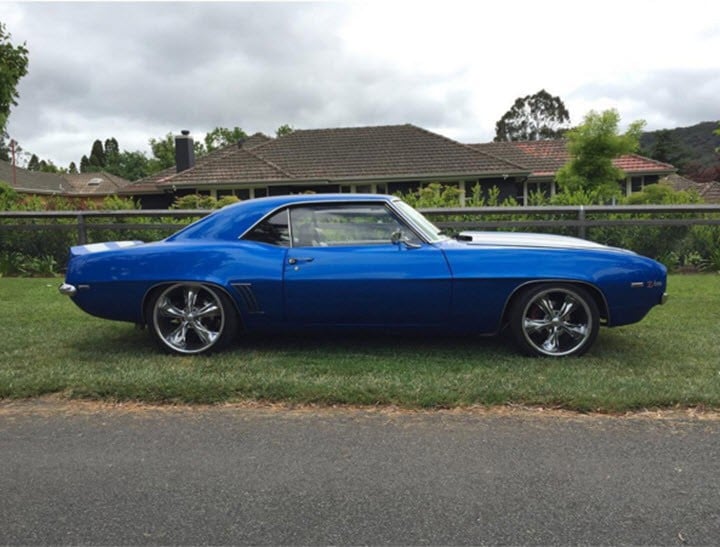 While undoubtedly a superb piece of machinery, it looks like the kind of car in which one would perform a series of blockies around the local shops and catcall hot chicks.
The Daily Mail has given the creepy and invasive effort of examining the state of Frost's poor old Getz.