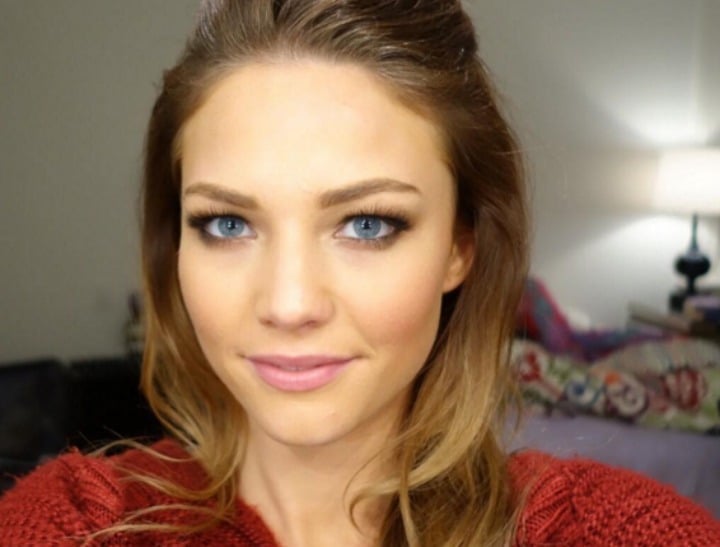 Ah, yes, yet another example of a paparazzo overstepping the mark and being a public nuisance.
The latest victim? Sam Frost.
Everybody's favourite reality TV and radio personality had a nasty run-in with paparazzo Jonathan Marshall on Tuesday, causing her to contact police saying she "felt threatened".
Arriving on the scene shortly after, police issued Marshall with a "move on" order.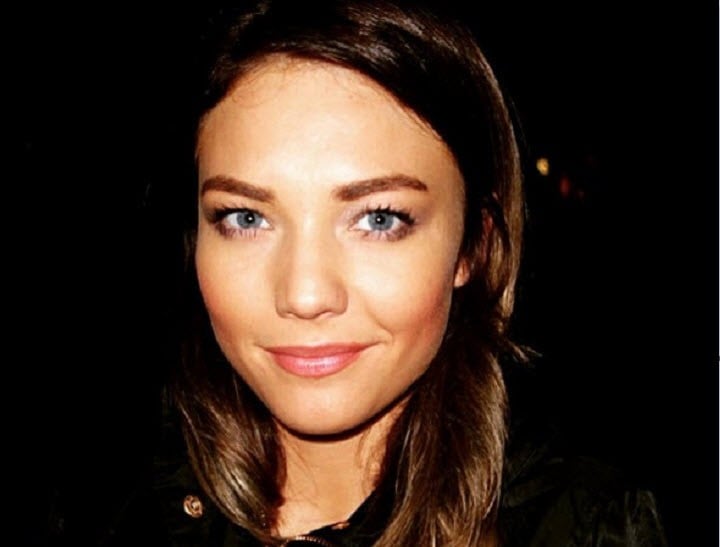 Under NSW law, the police can move on a person if they are in a public place and, on reasonable grounds, are believed to be obstructing another person or traffic, harassing or intimidating another person, likely to frighten a reasonable person or there to buy or sell drugs.