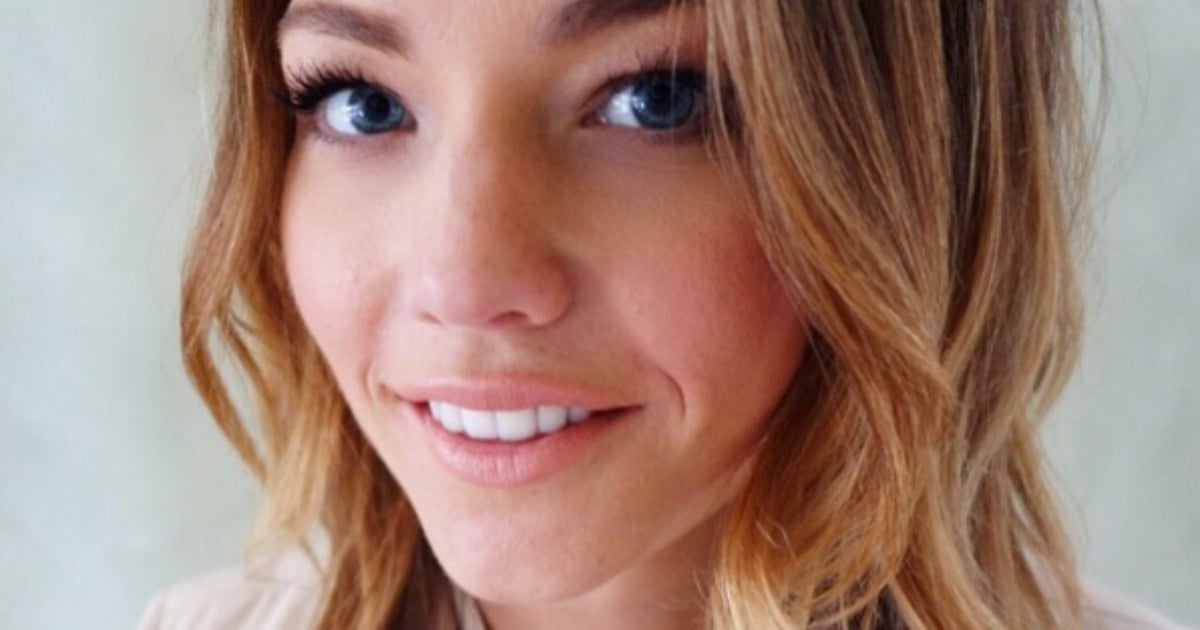 Most people go darker for winter. Not Sam Frost.
The Rove & Sam Show co-host shared a picture of her latest hair update on Instagram – and it's a major throwback to her time on The Bachelor.
Yes, you could say her new colour is a little ~frosty ~.
Winter appropriate, right?
While The (former) Bachelorette has been slowly making her way back to blonde after being various stages of brown, bronde and caramel over the past year, this is the lightest we've seen her hair since she first appeared on our screens as a contestant on The Bachelor with he who shall not be named.
  Oh, the memories. Image: Facebook/The Bachelor What a way she's come.
The one part of that hairstyle that hasn't returned? Her self-described "Top Deck" situation (lighter at the top and darker underneath). #RIPTopDeck
She's also spoken about how filming for both series wreaked havoc on her hair, which is now a lot healthier.
(Post continues after gallery.)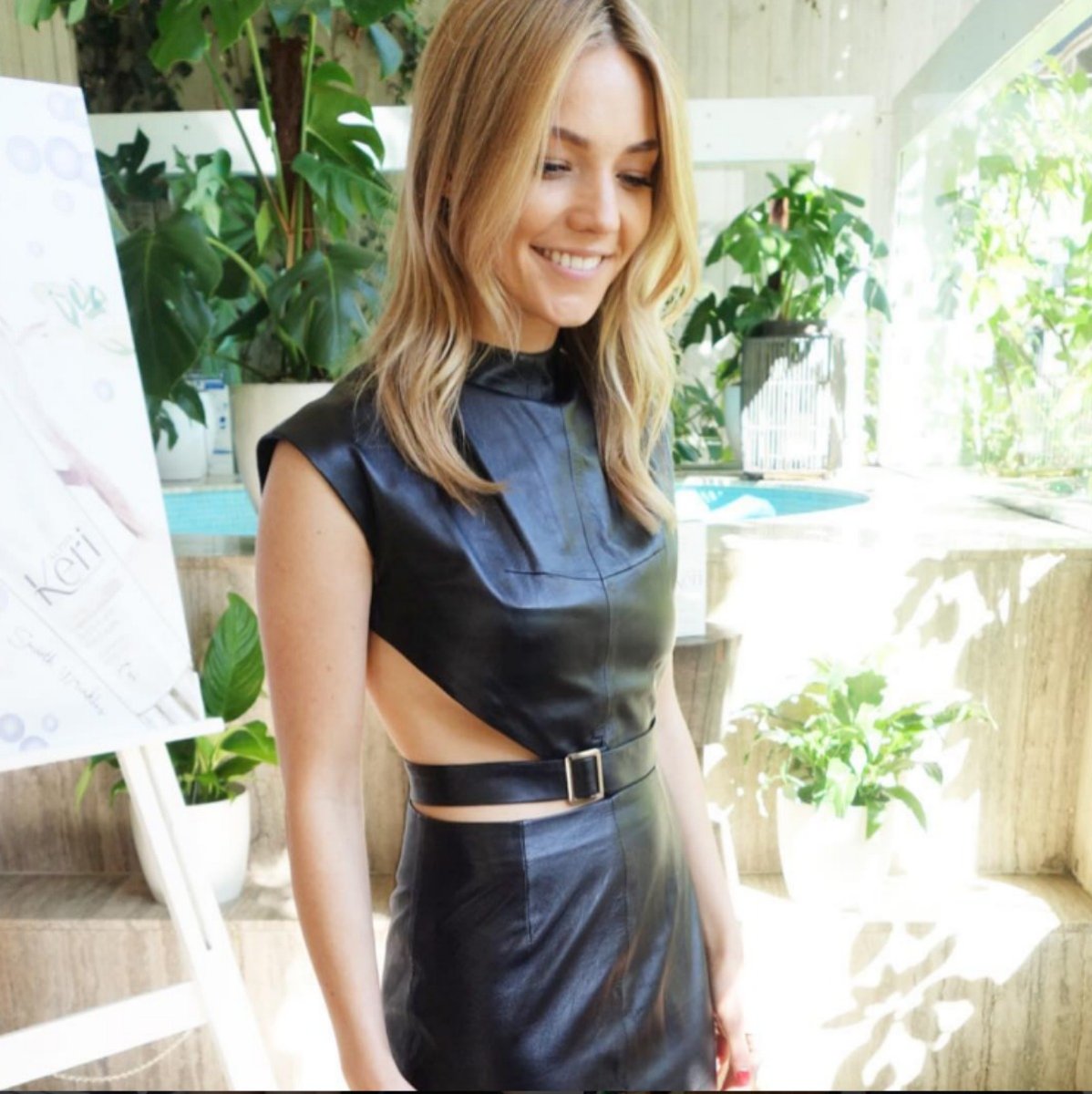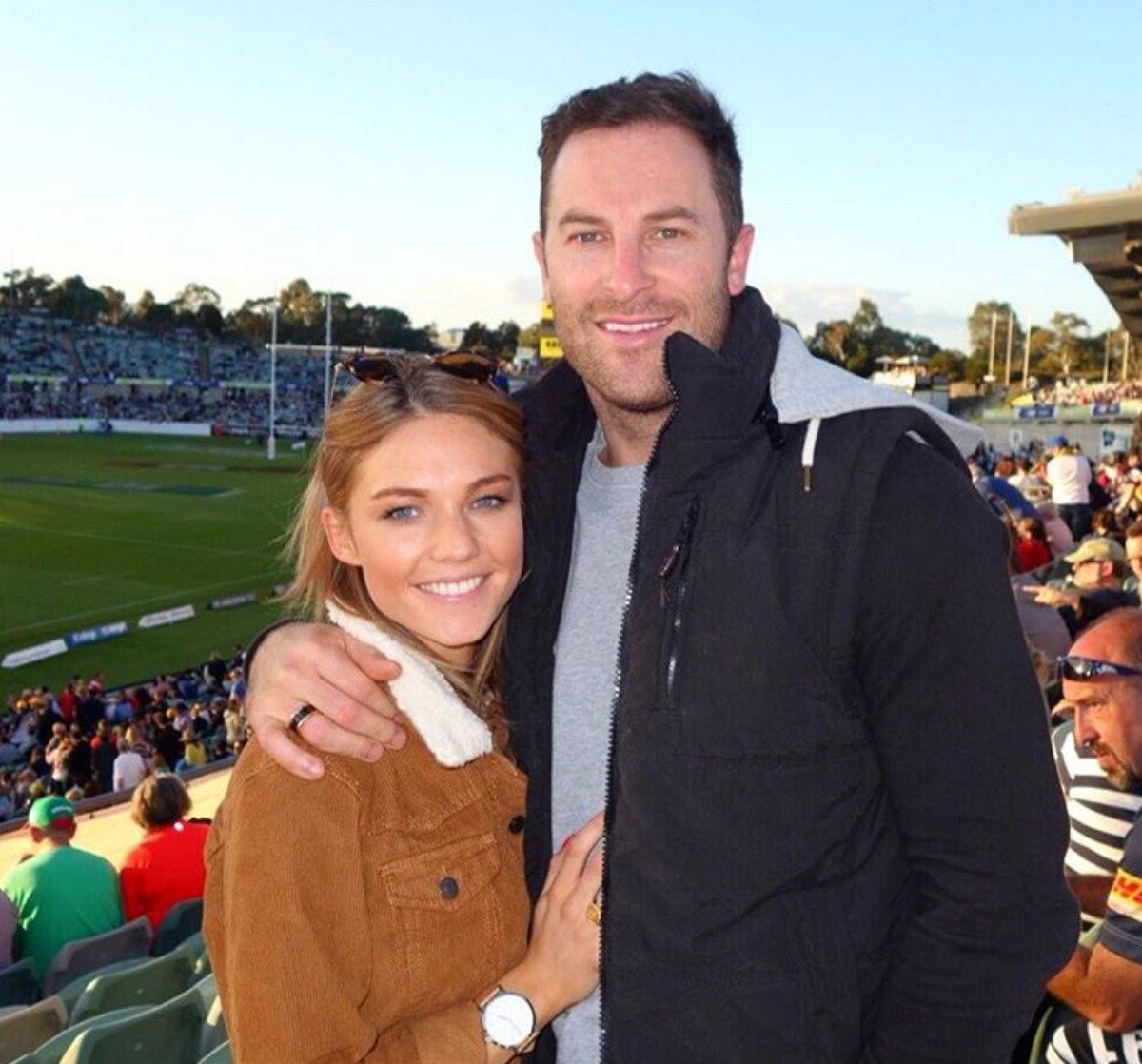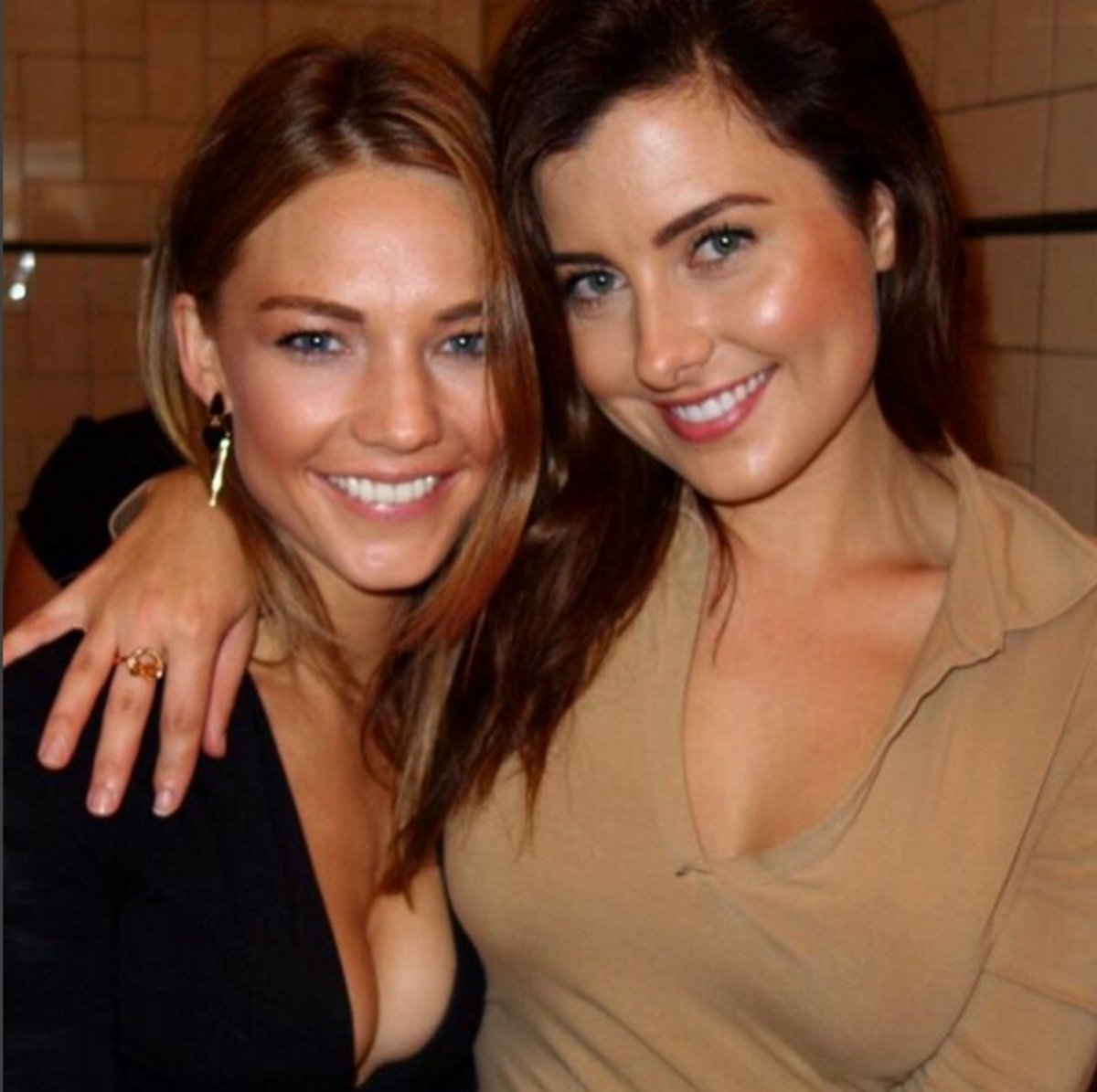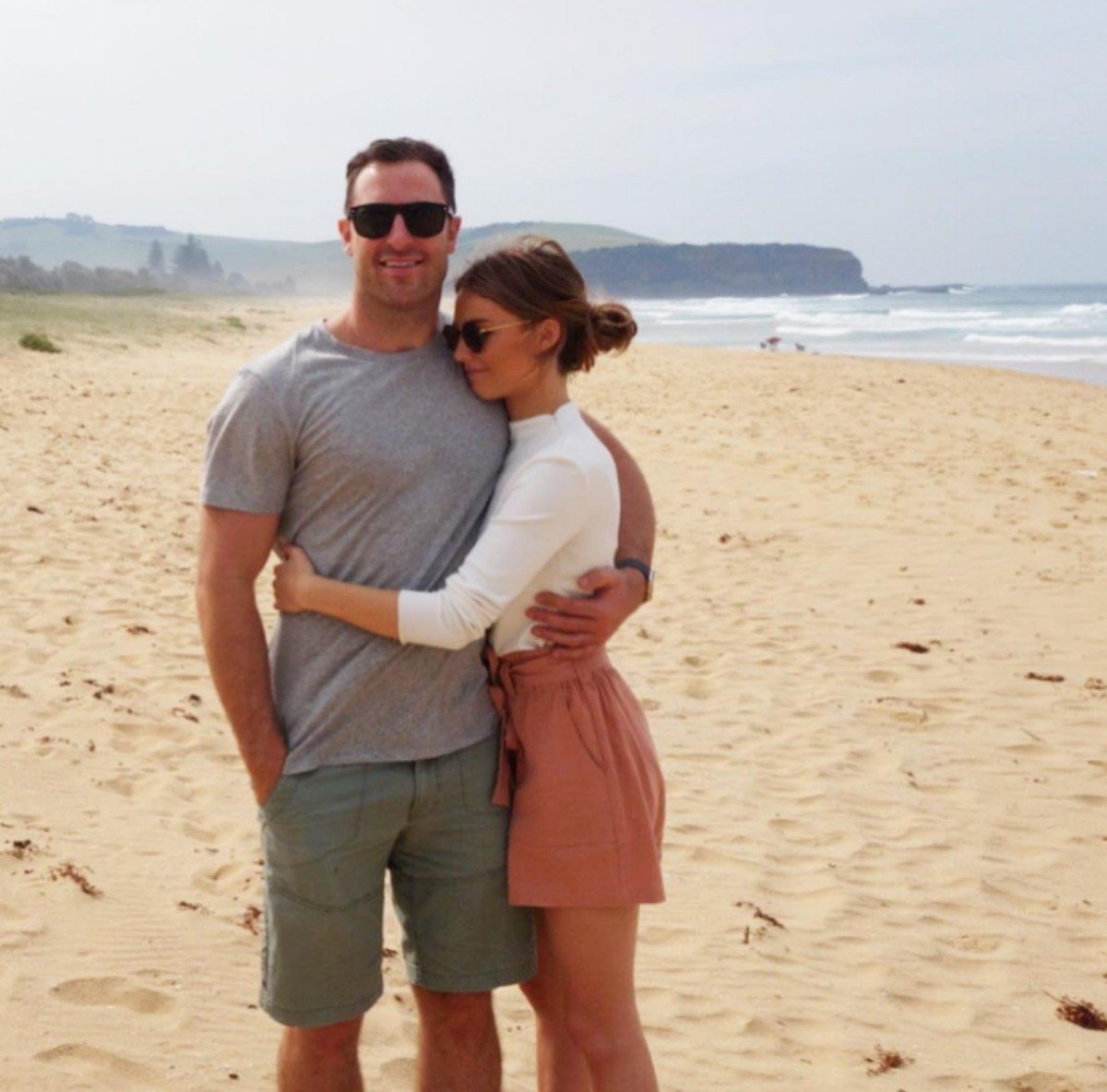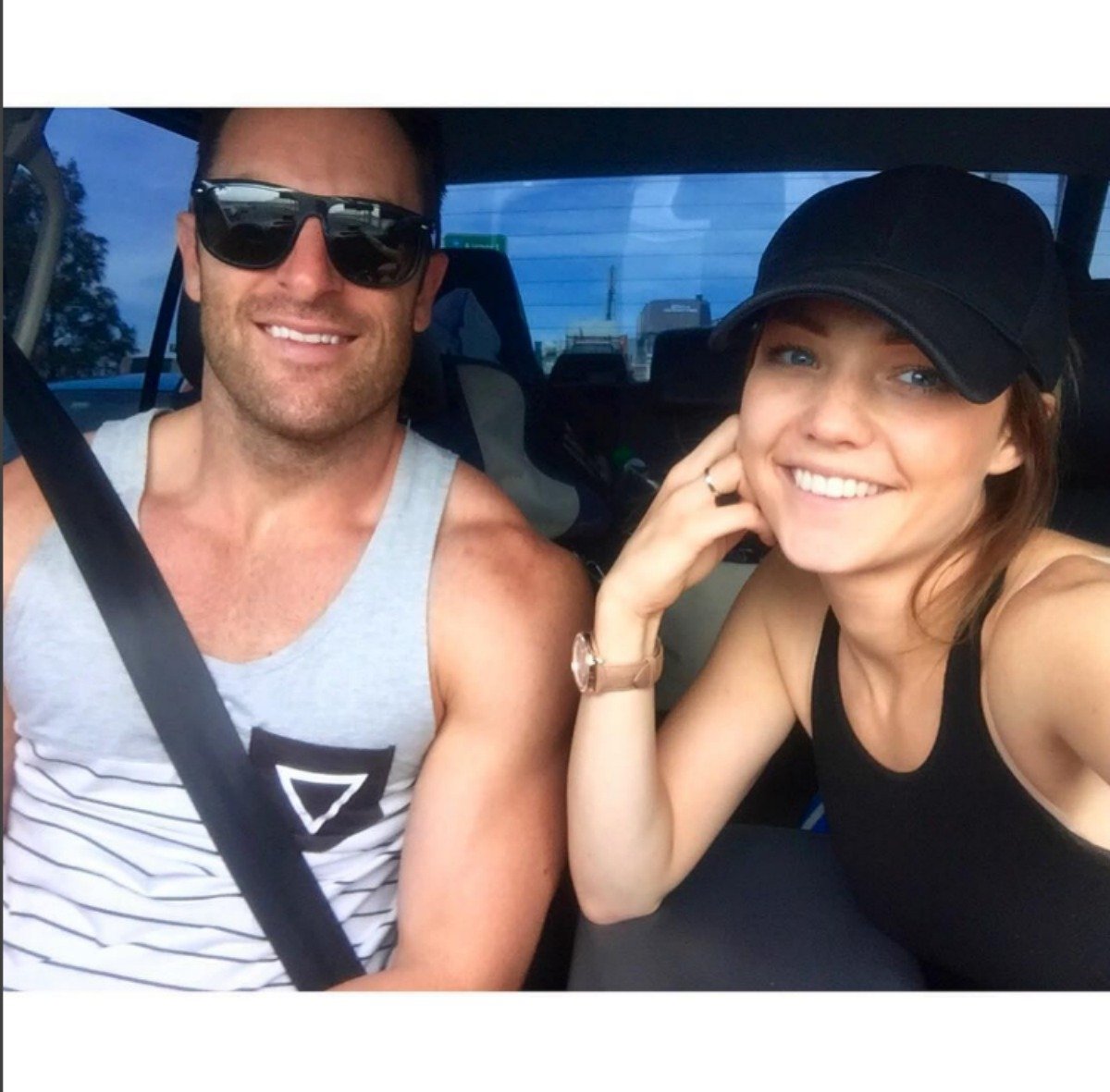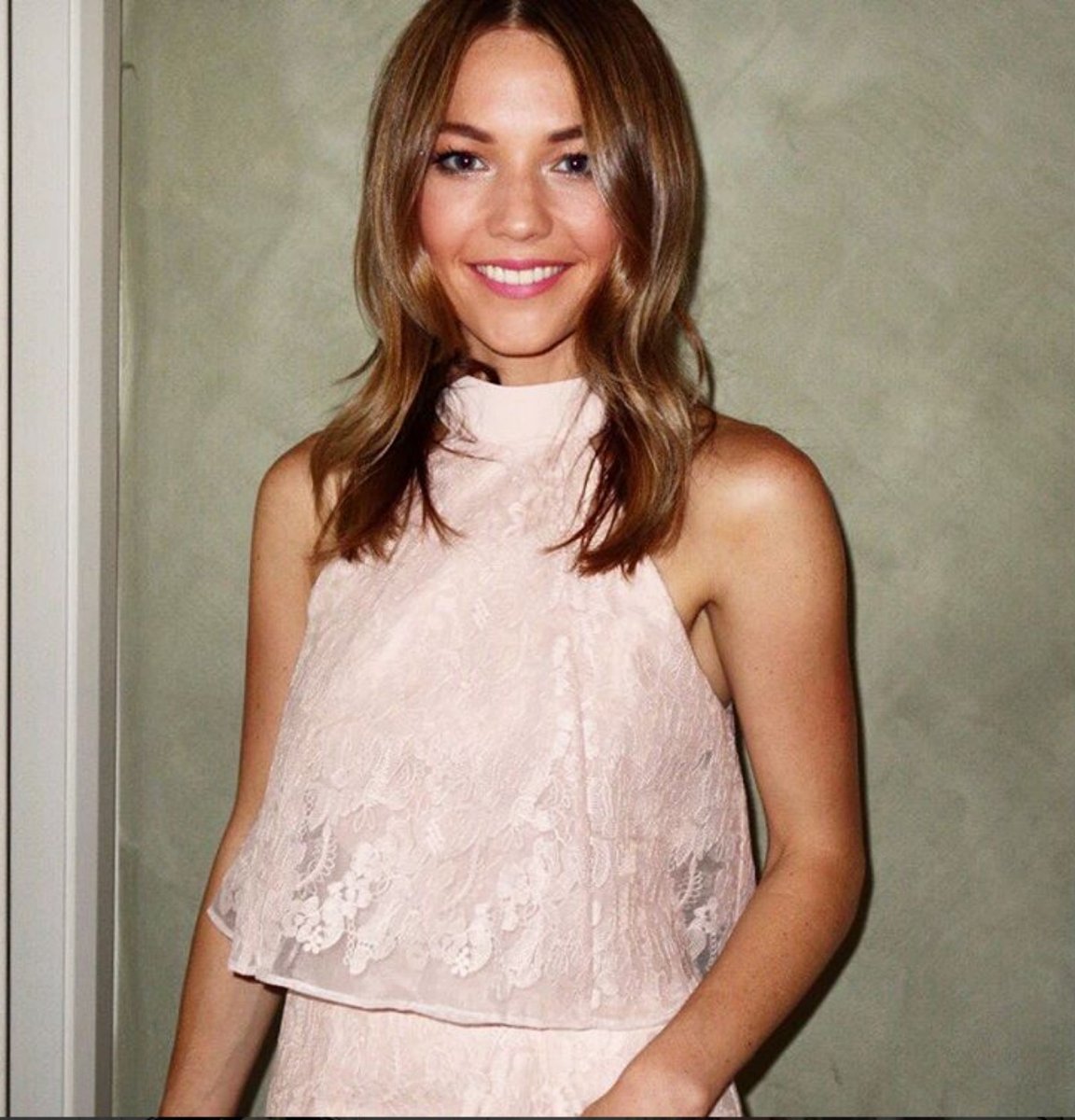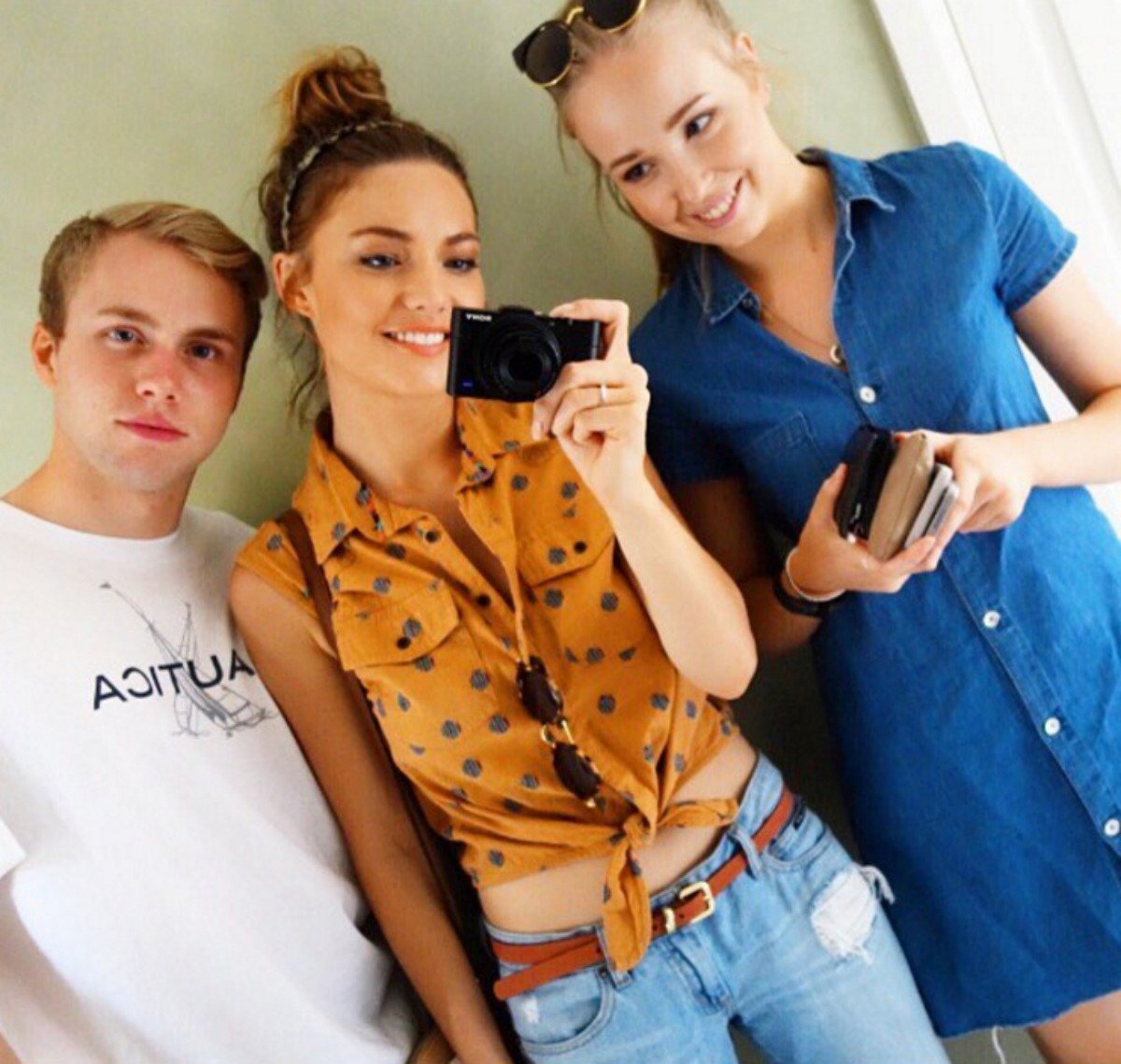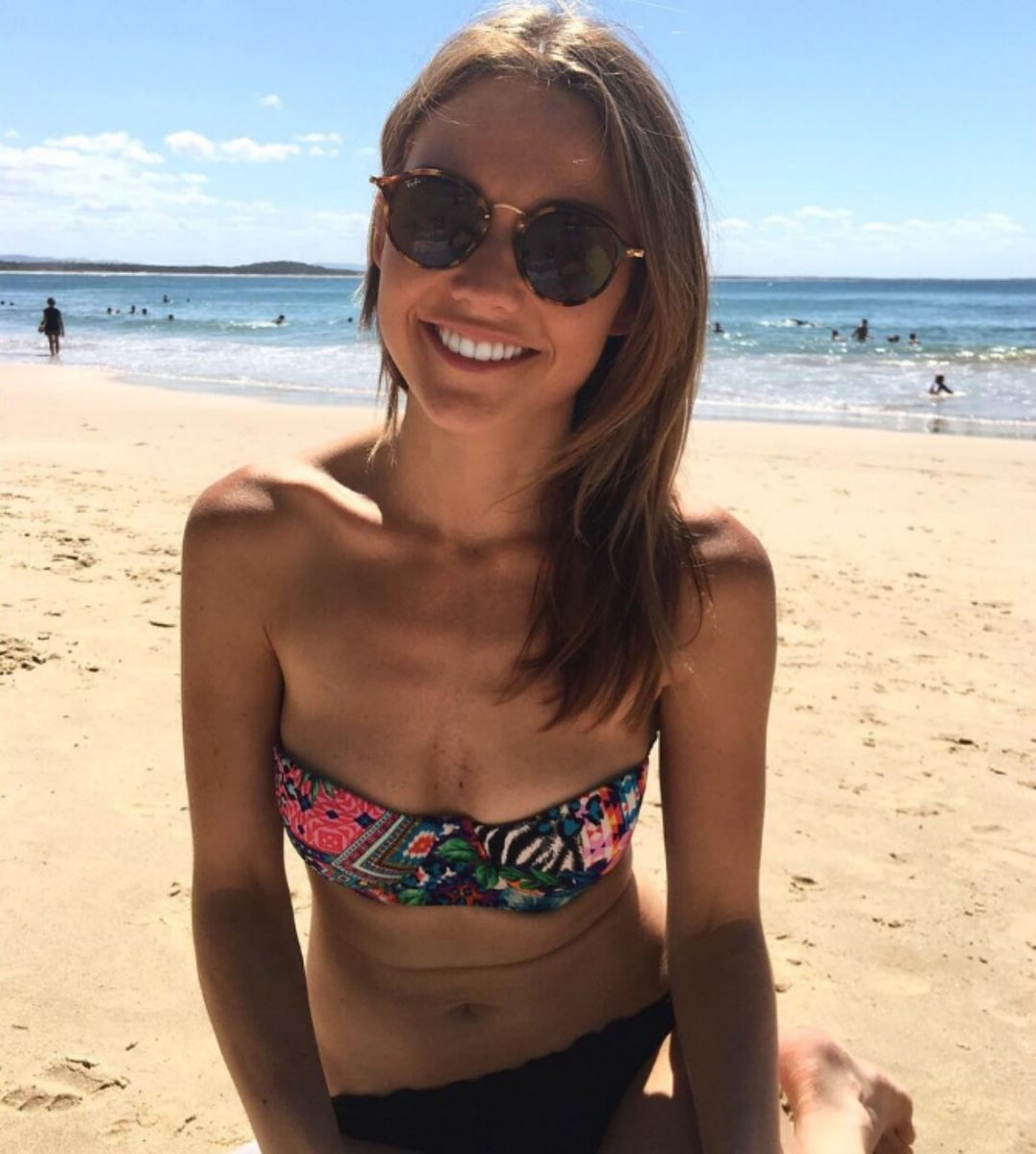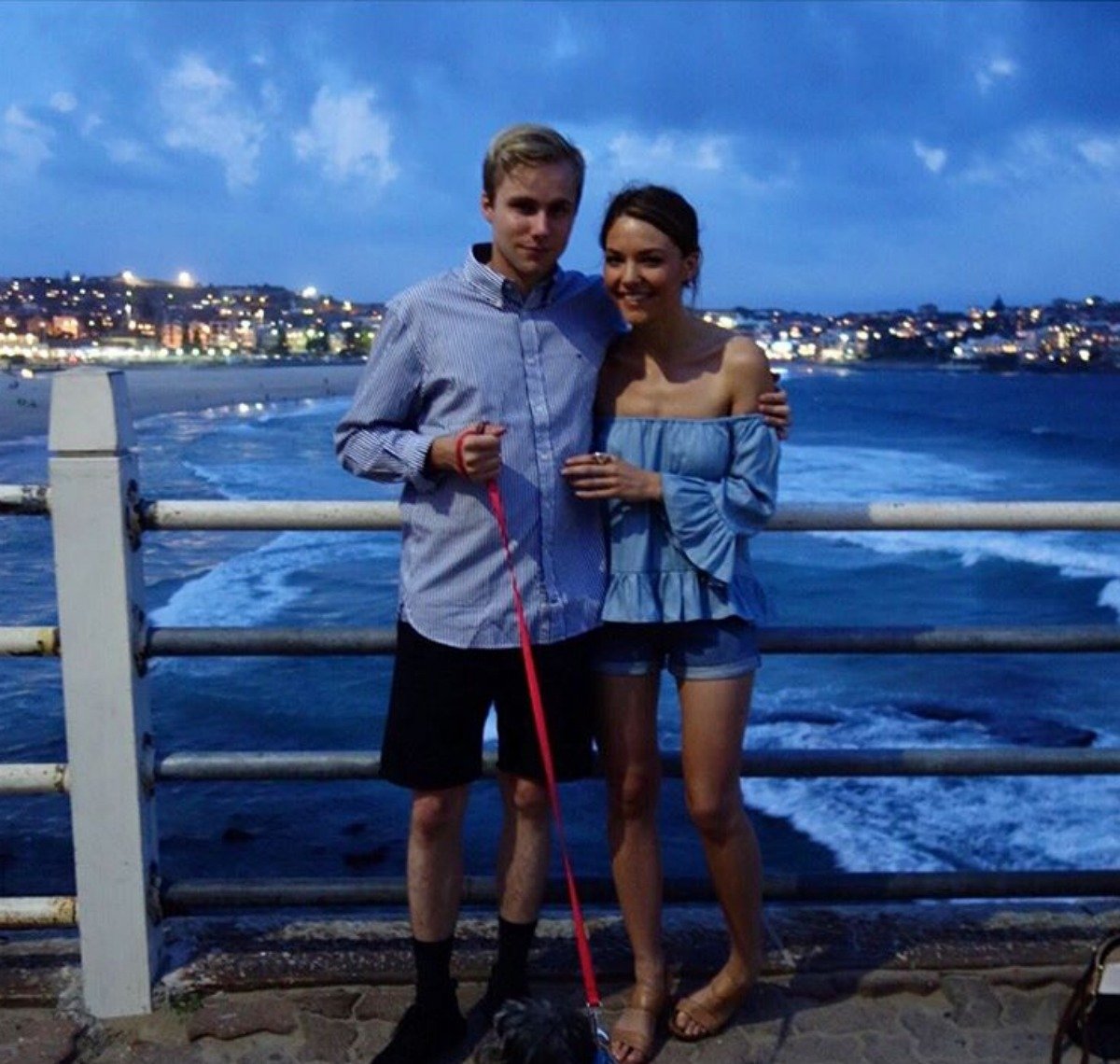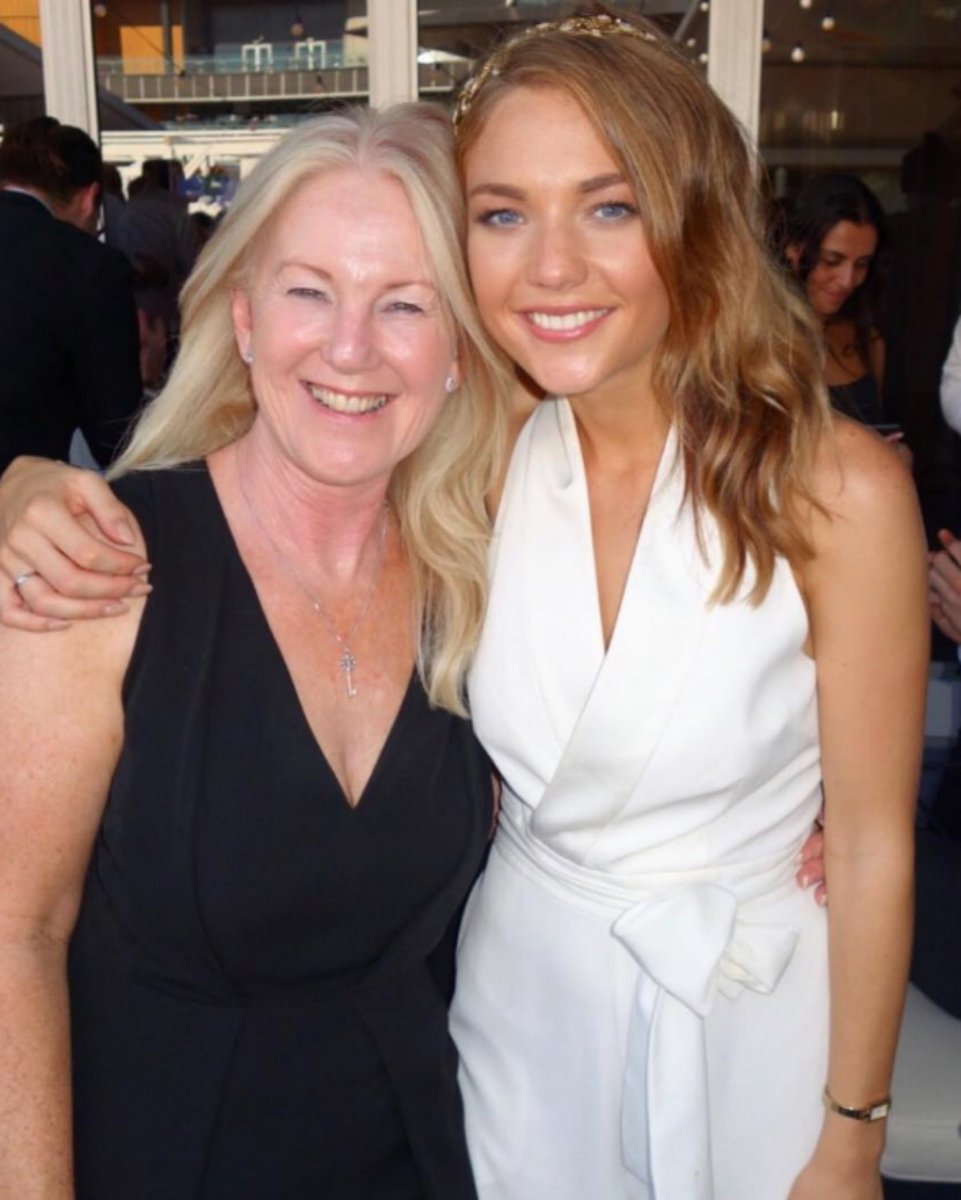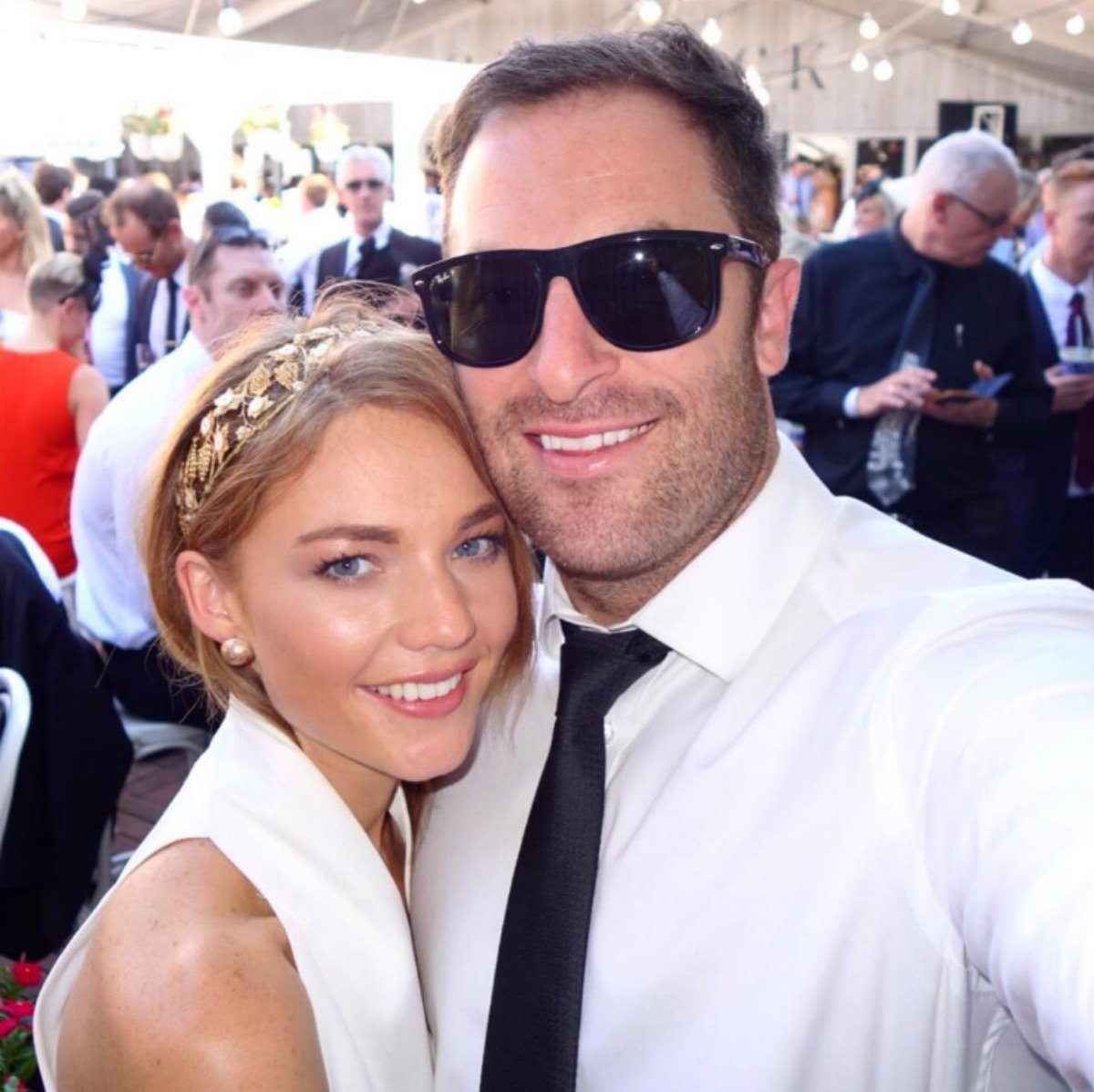 "I used to have really long, luscious hair which was natural, then from all the styling – I would get my hair styled four times a day with hot tongs –  and it's all broken," she said in a Sam & Rove live chat earlier this year.
Looks like the road to recovery is going well. Watch: Our favourite short hairstyles to inspire you. Post continues after video.
Jessica Alba
Over on the other side of the world, Jessica Alba was also getting new hair for a new season, opting to go lighter now summer has arrived.
Her signature balayage has been replaced with a softer, lighter overall colour.
Selena Gomez
As she embarks on her tour, the singer debuted a whole new style on her Instagram - bangs.
Are those bronde highlights we spy? Either way, we like it.
The best celebrity hair transformations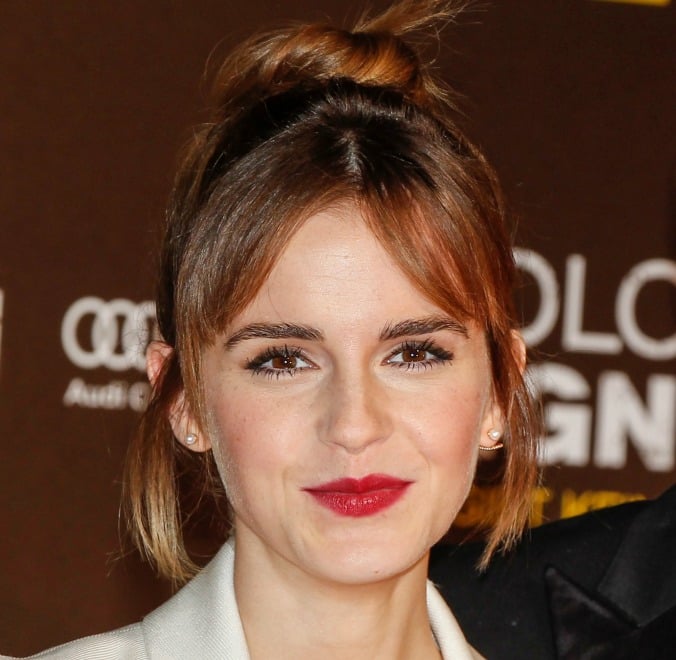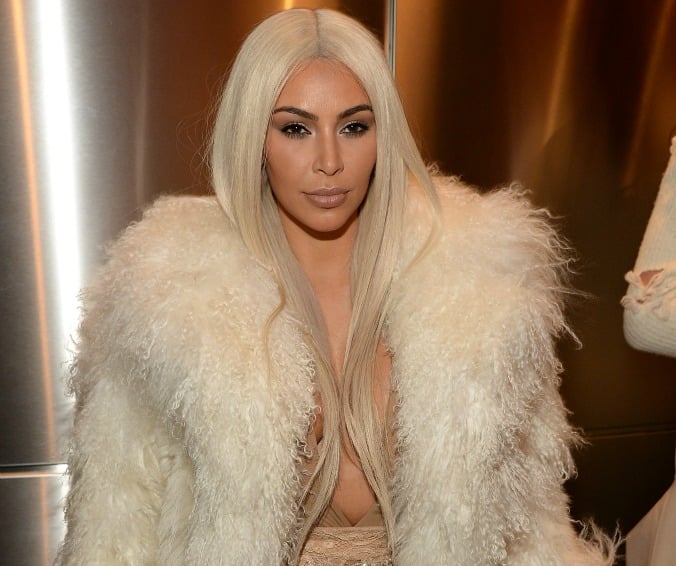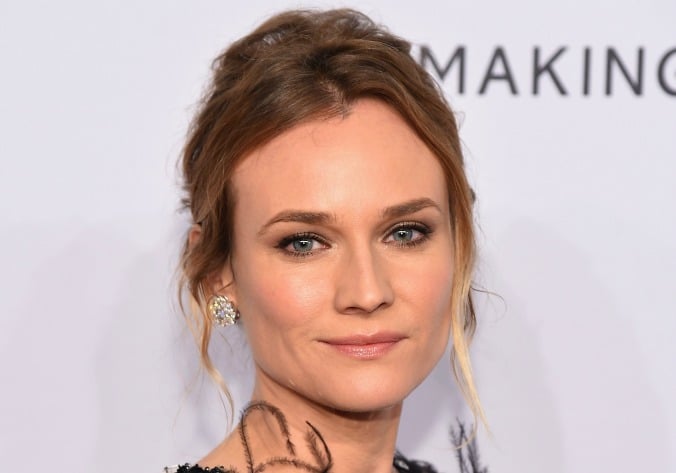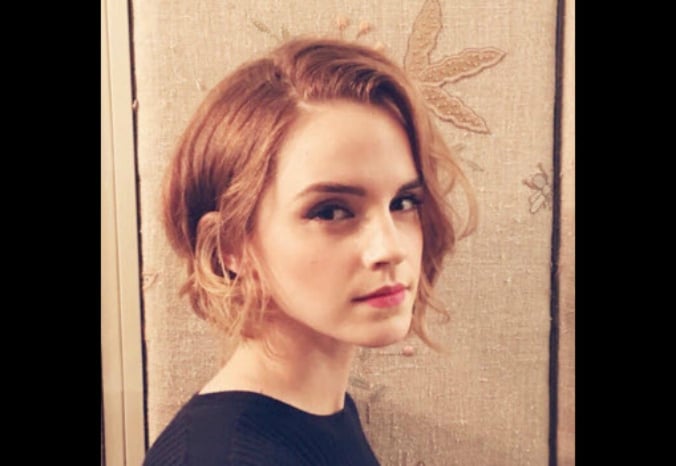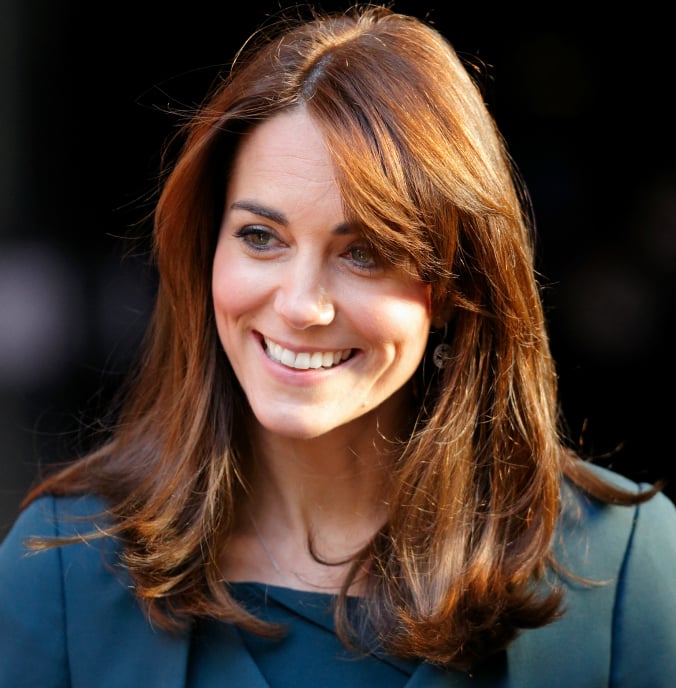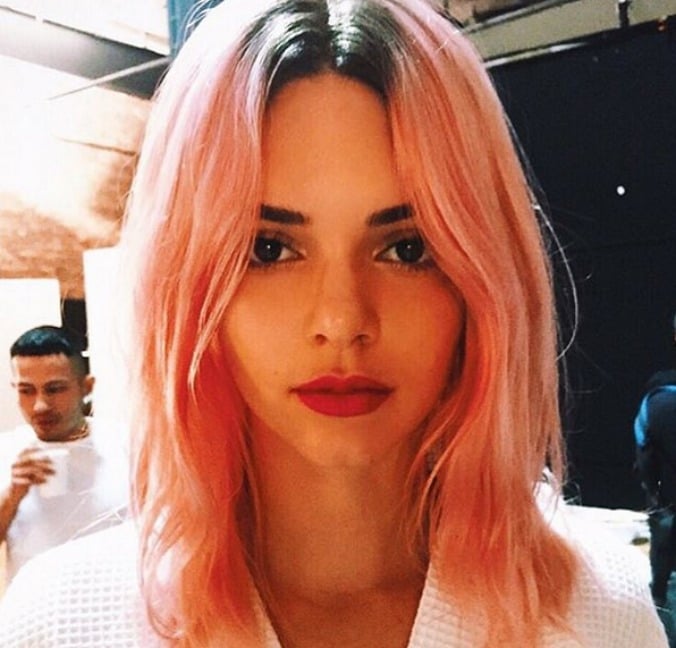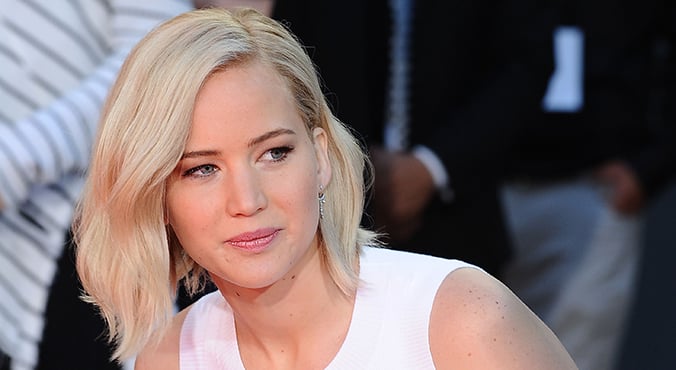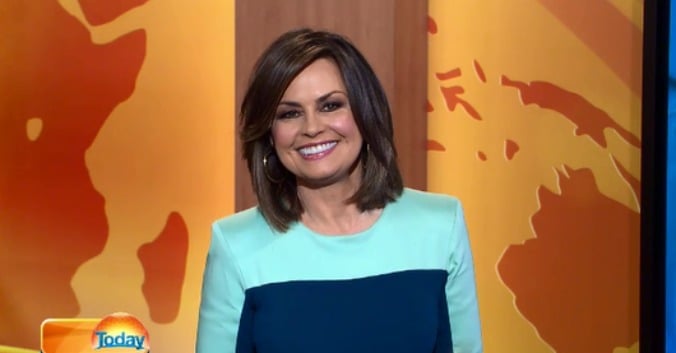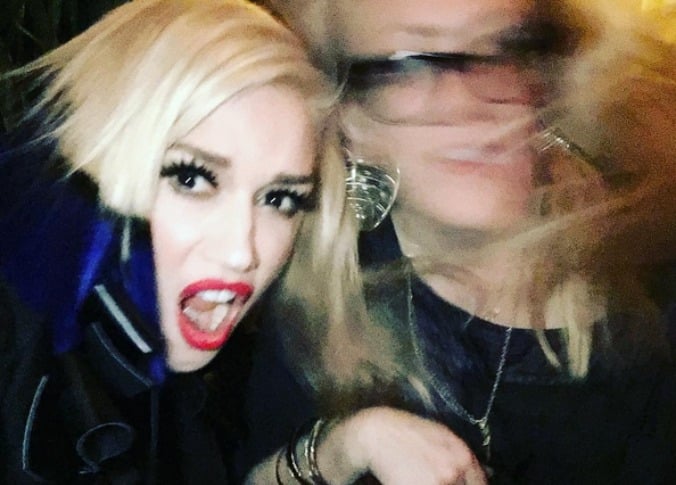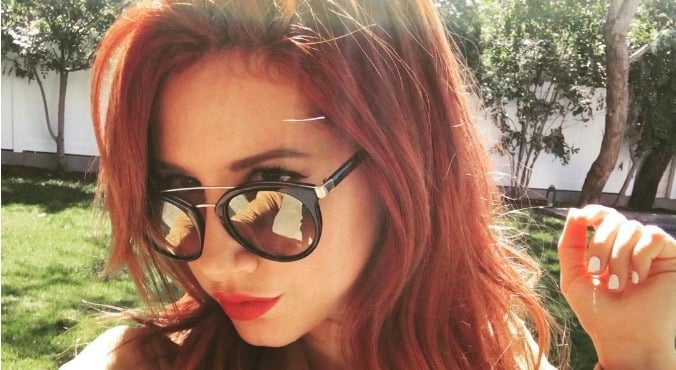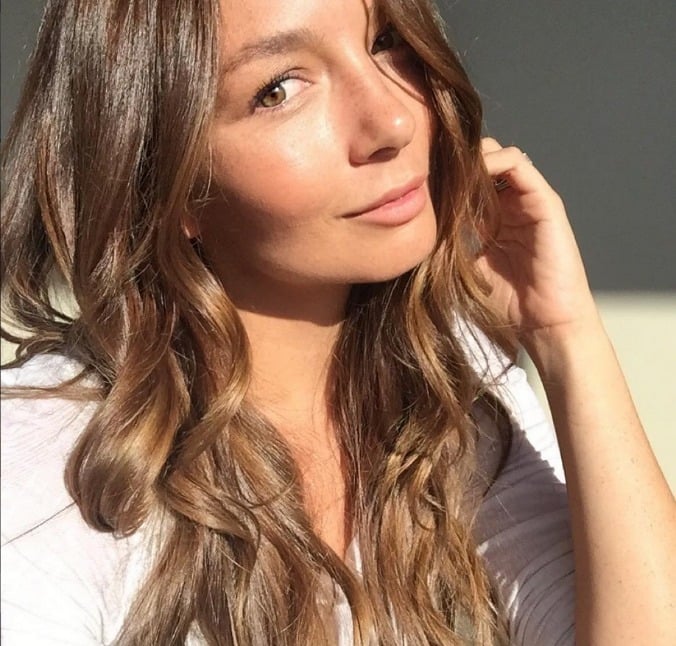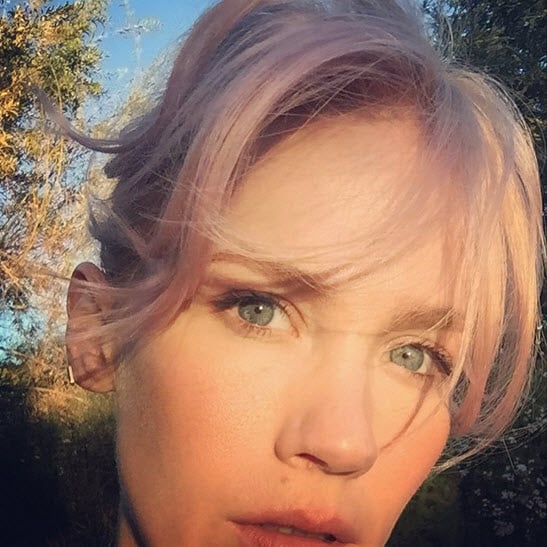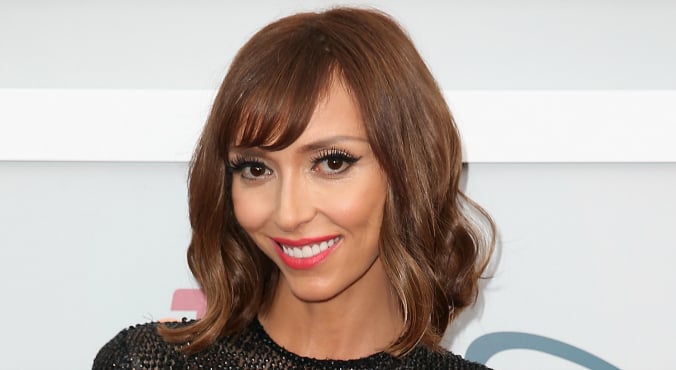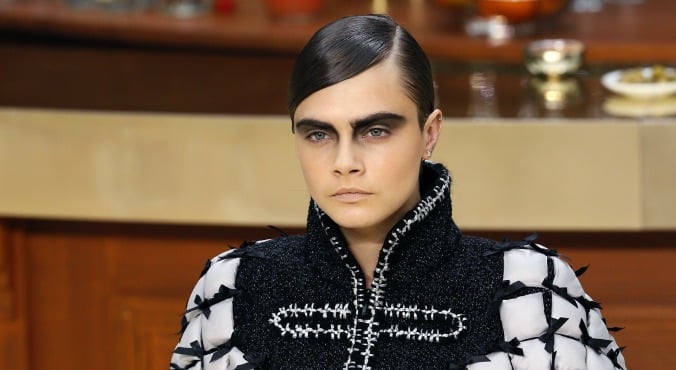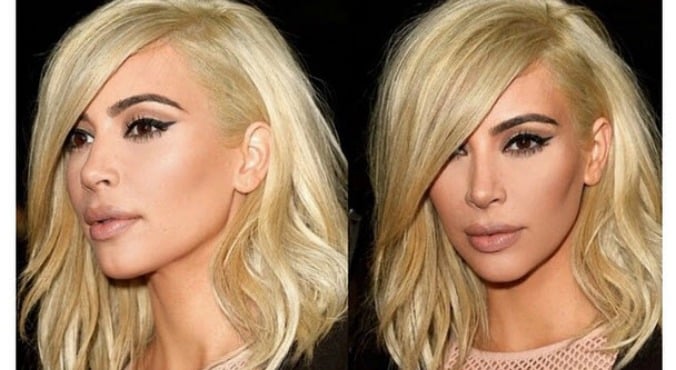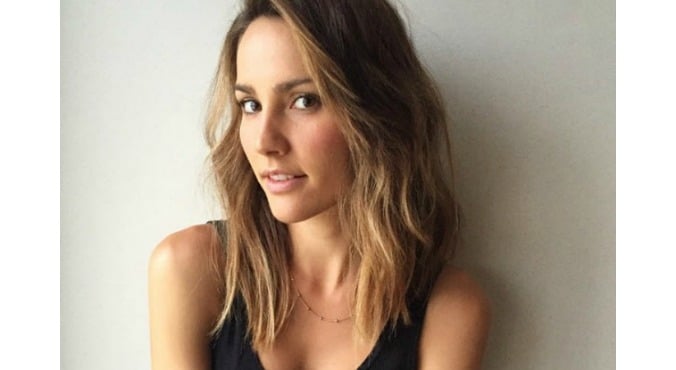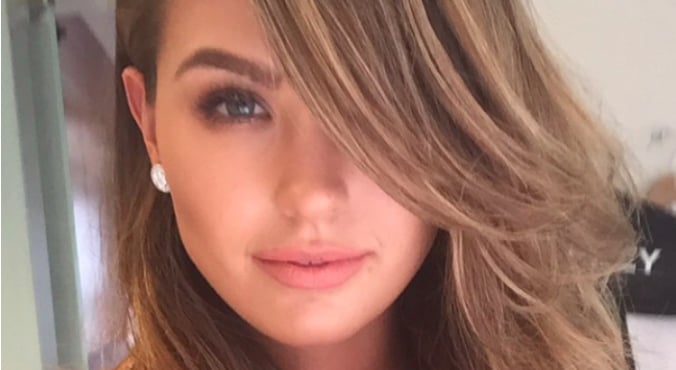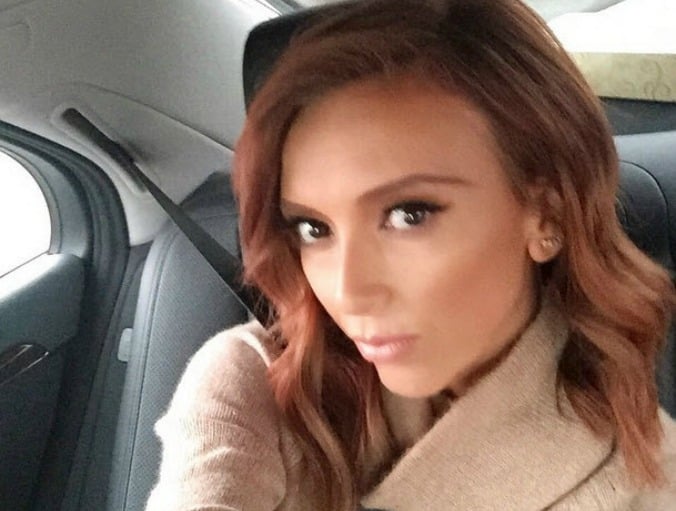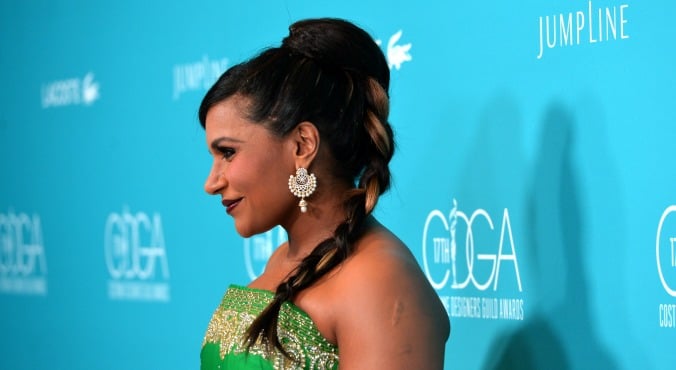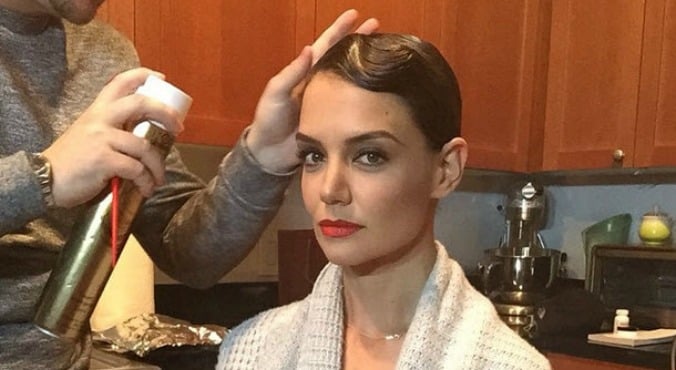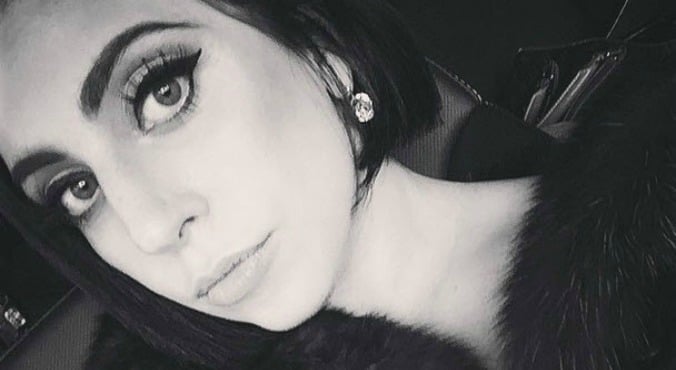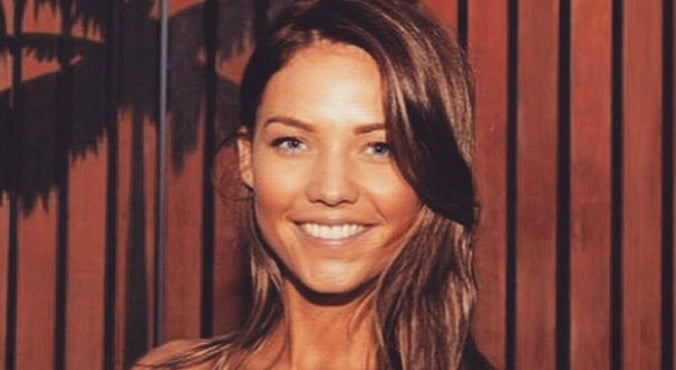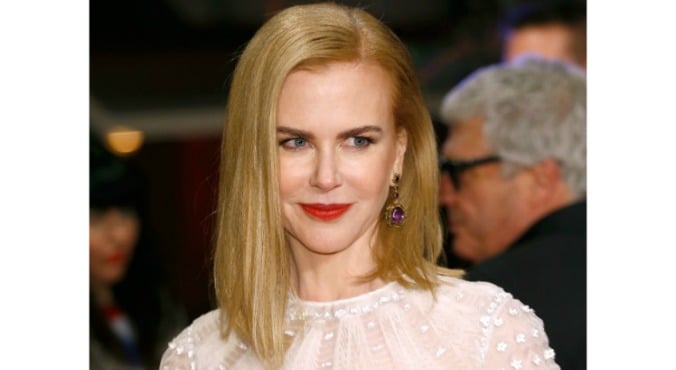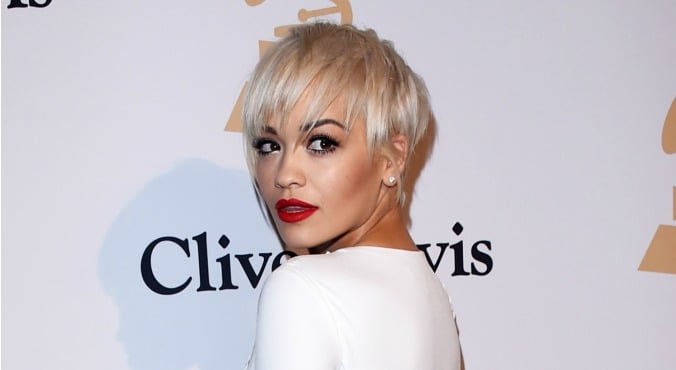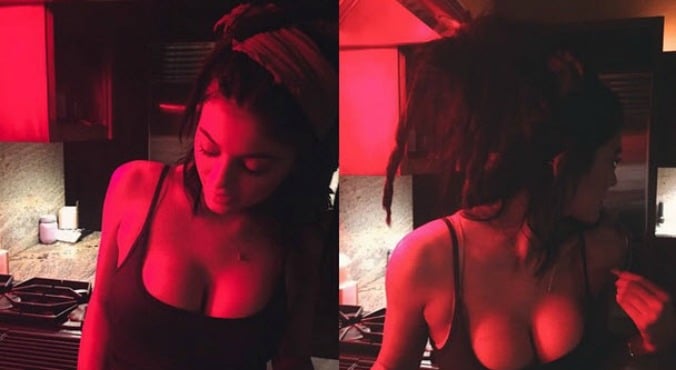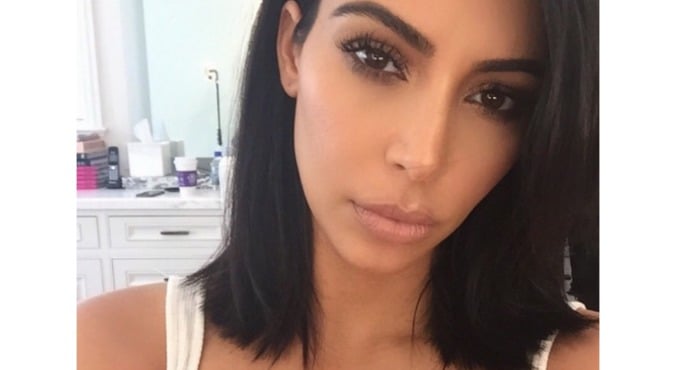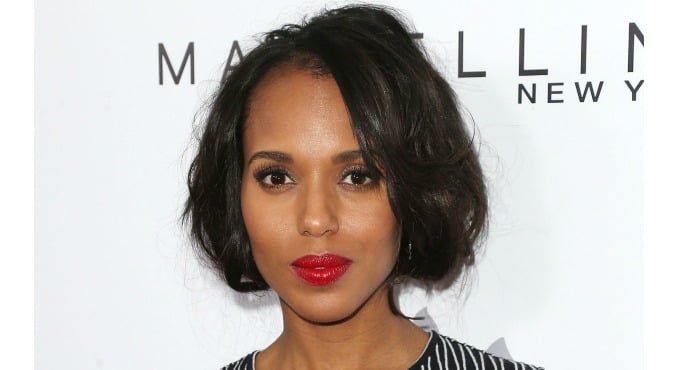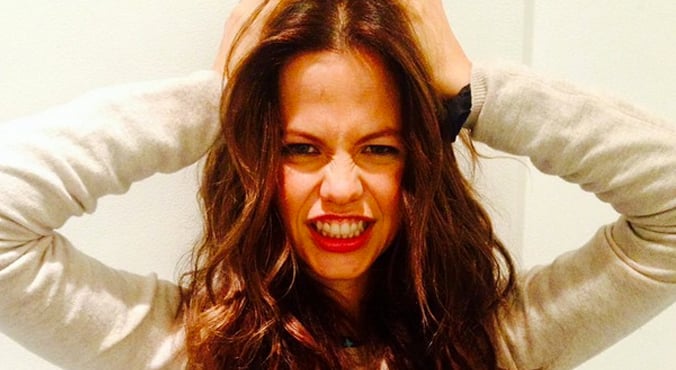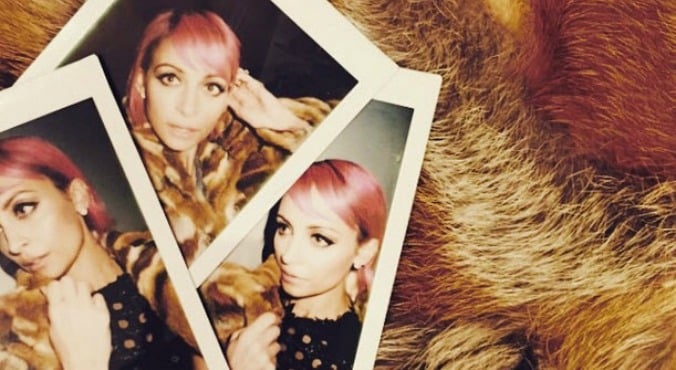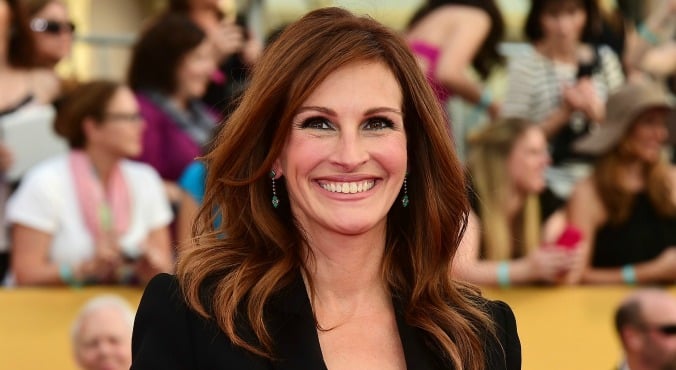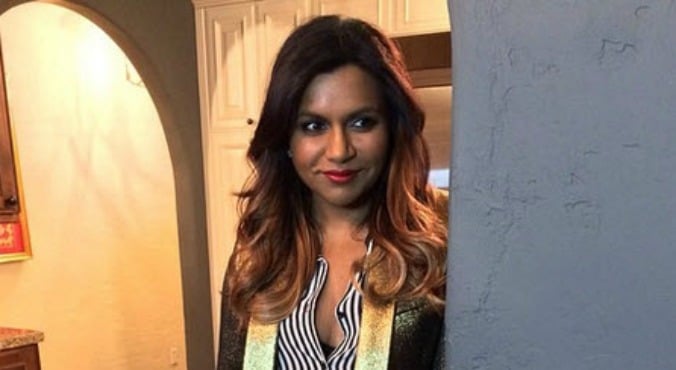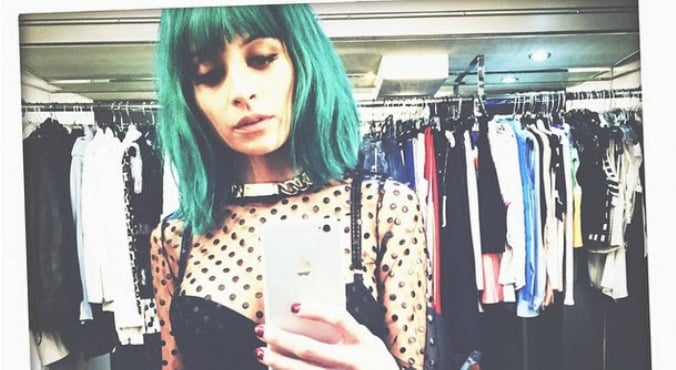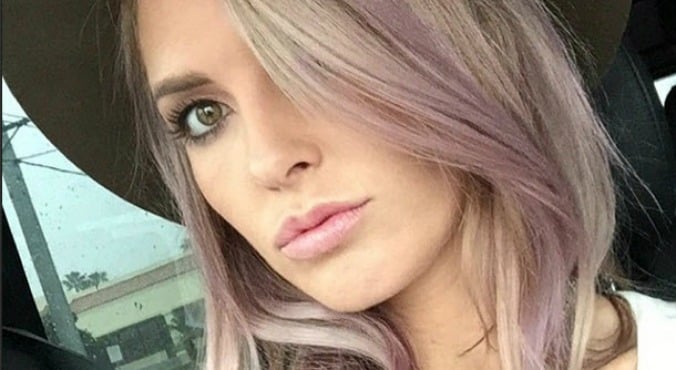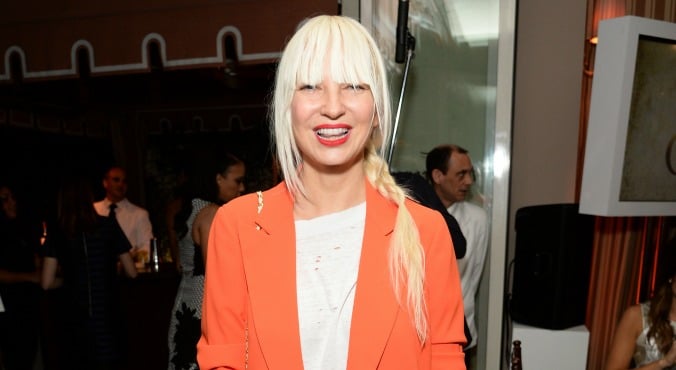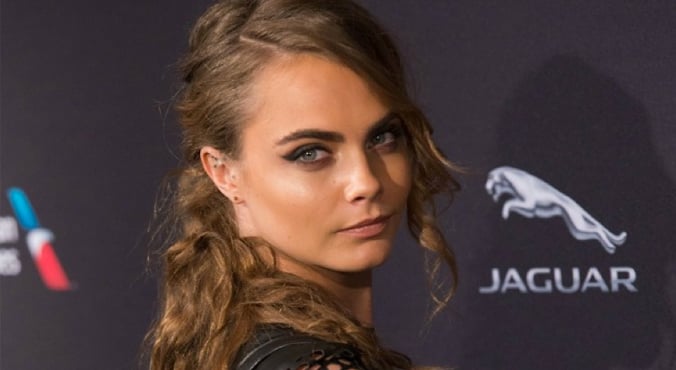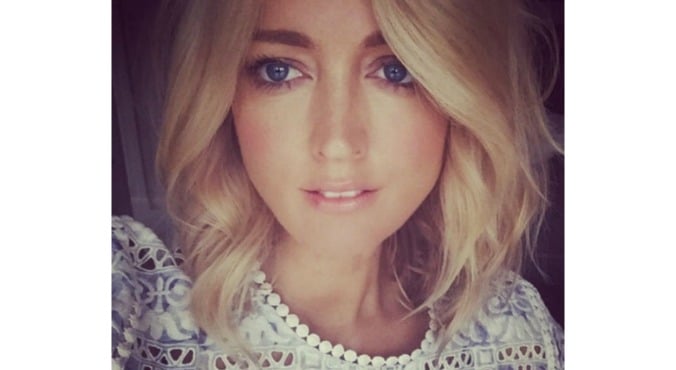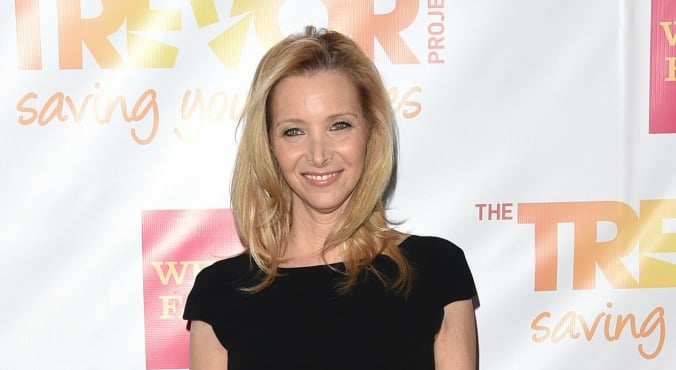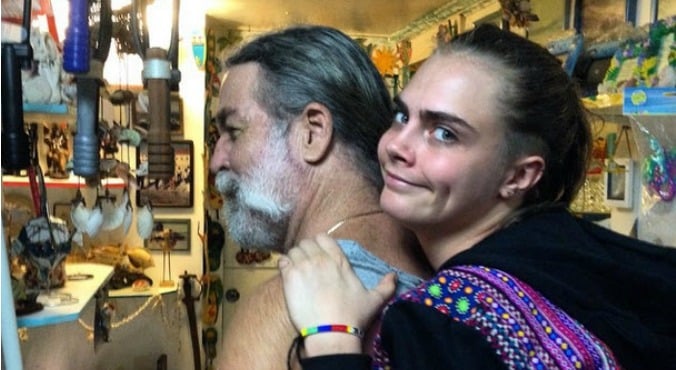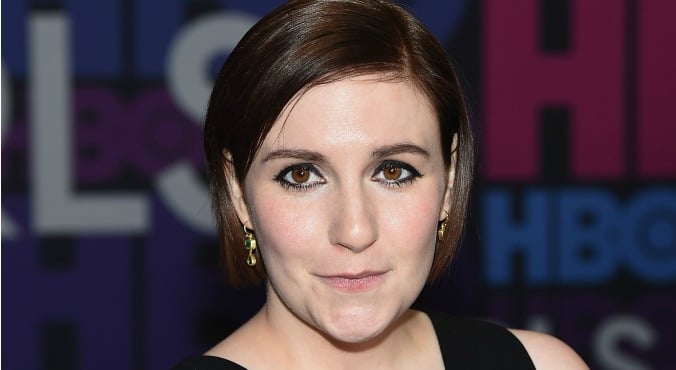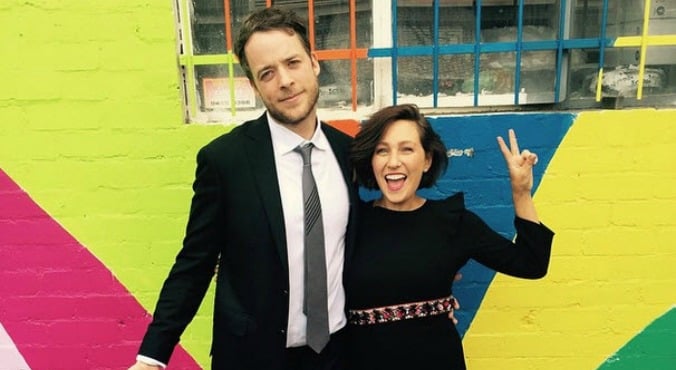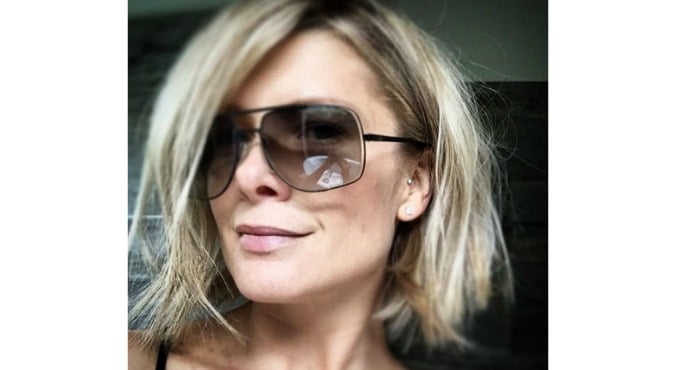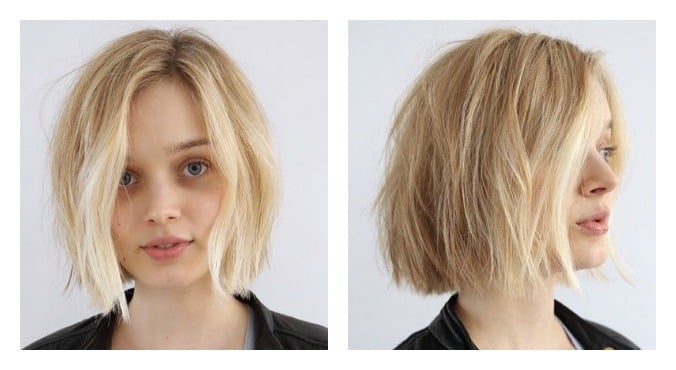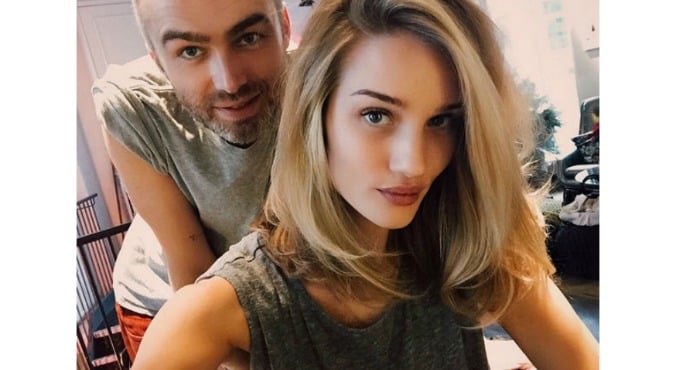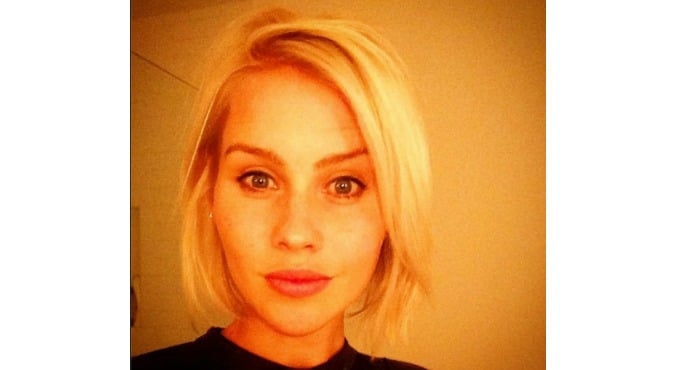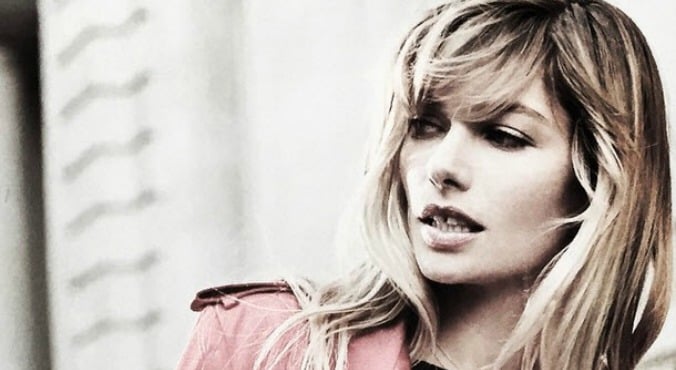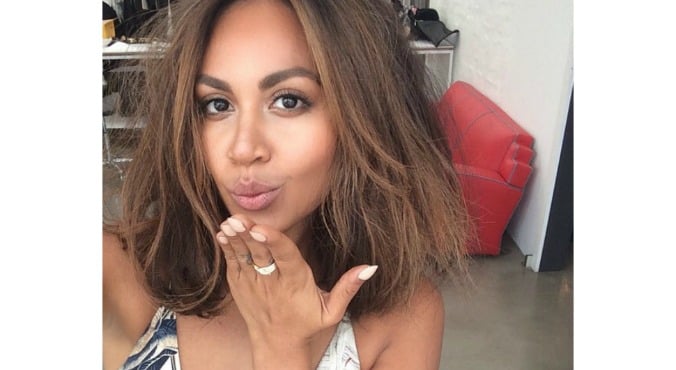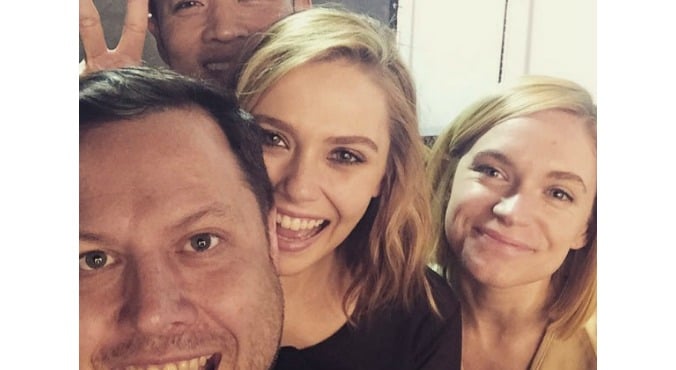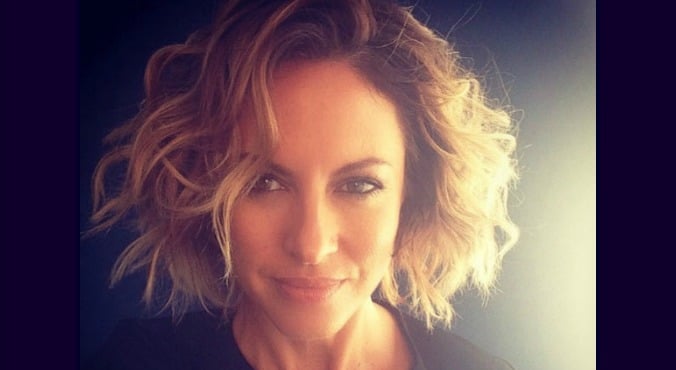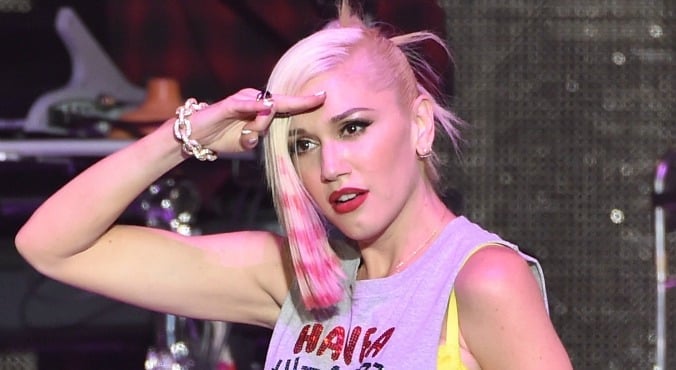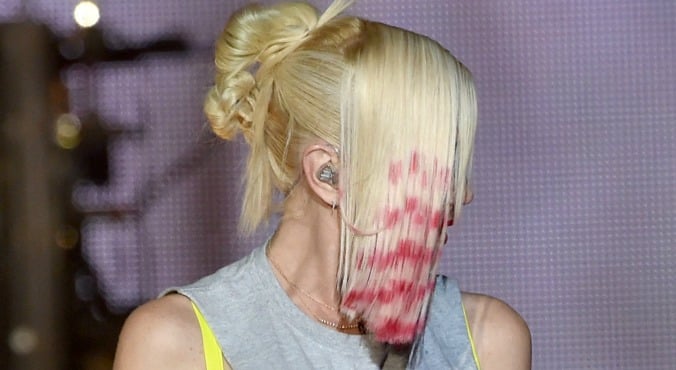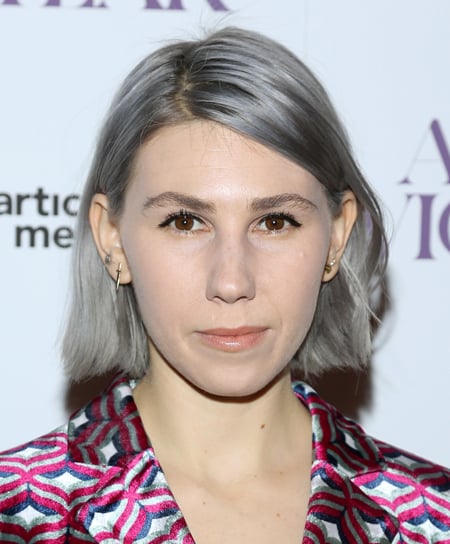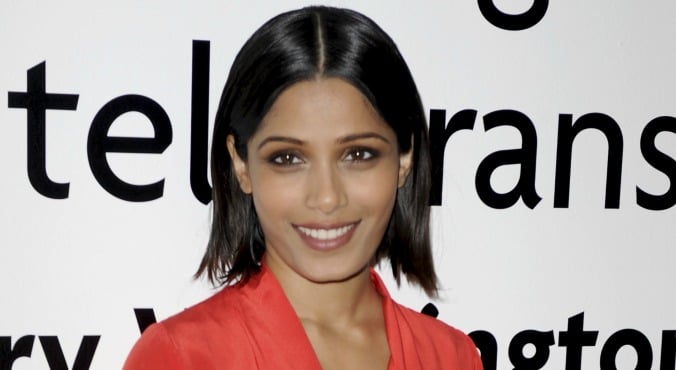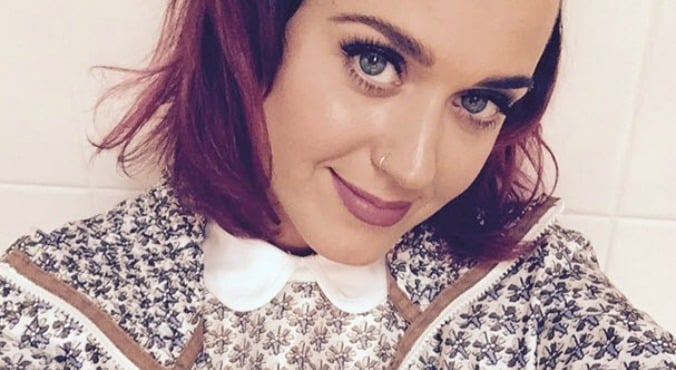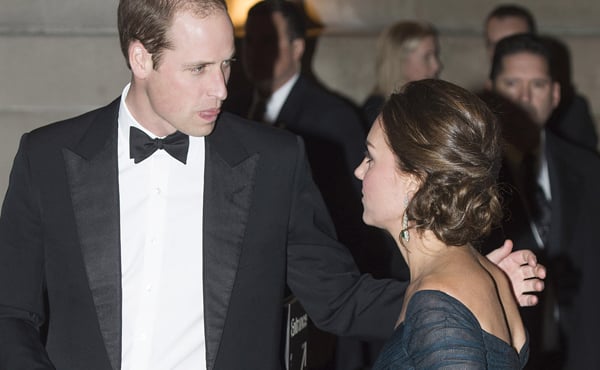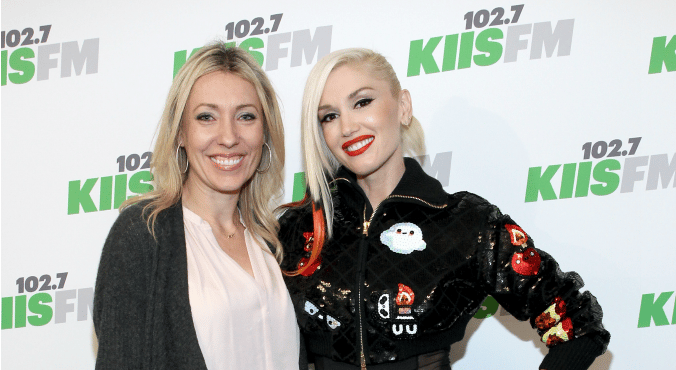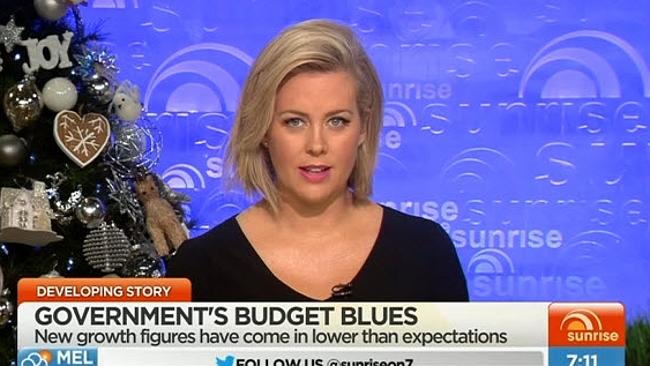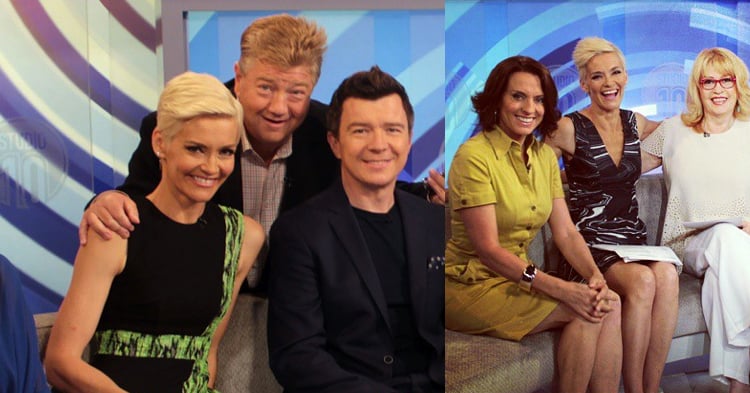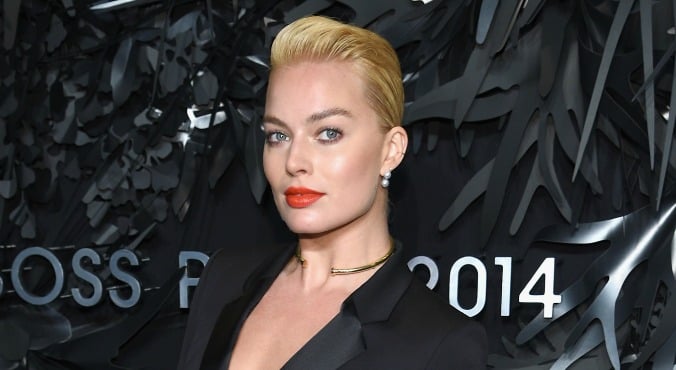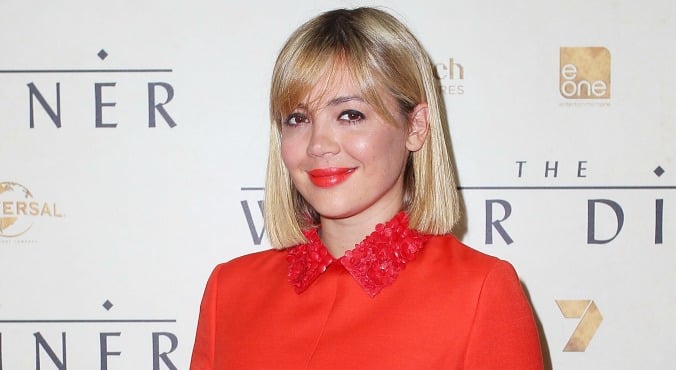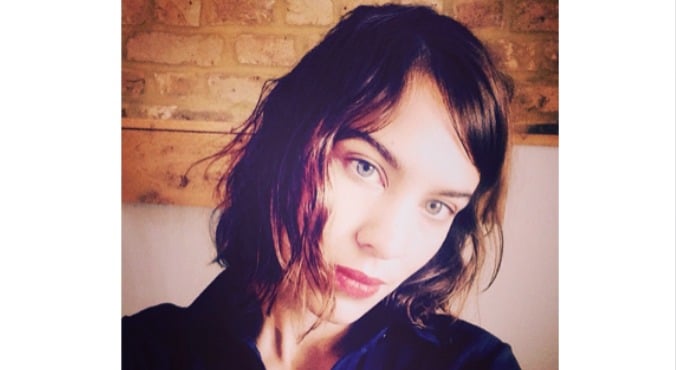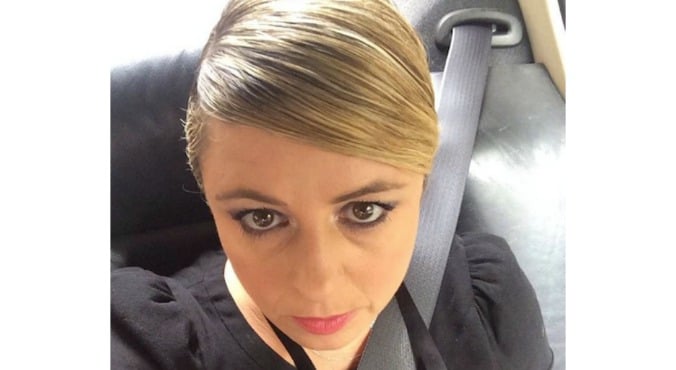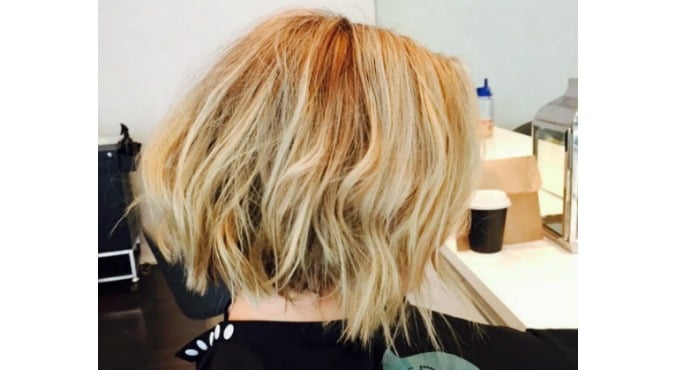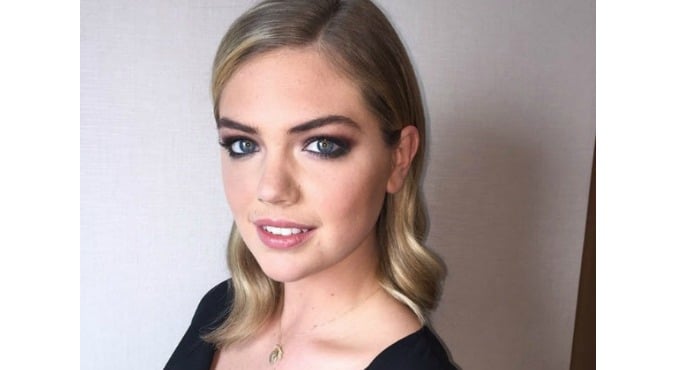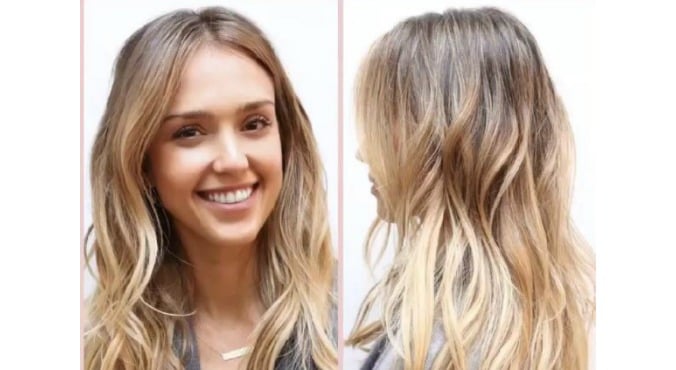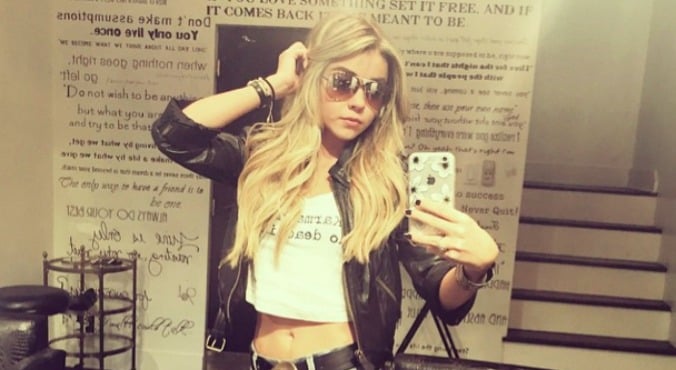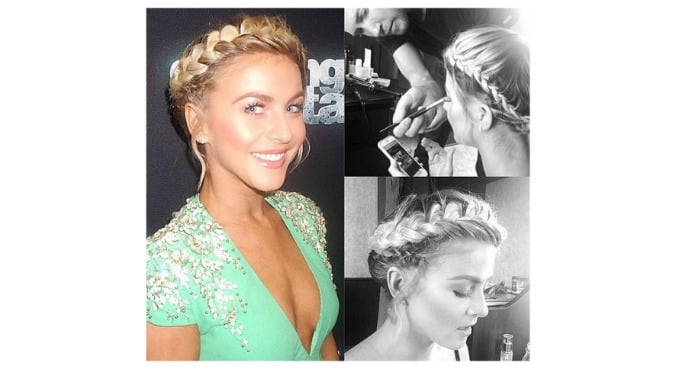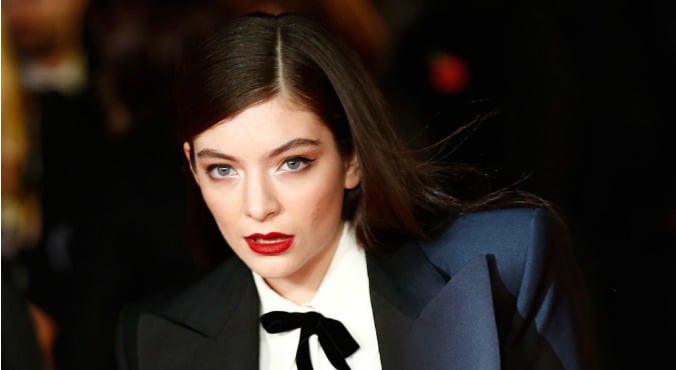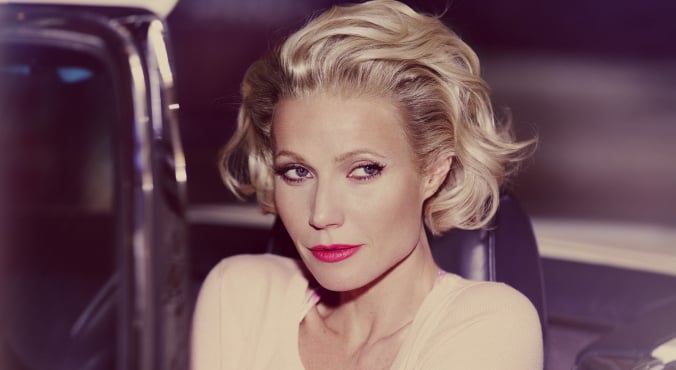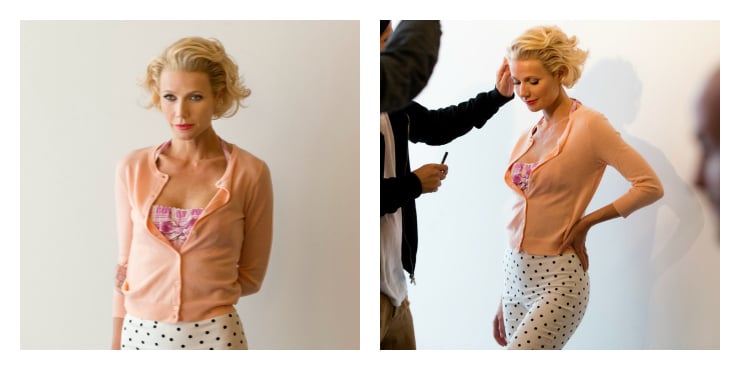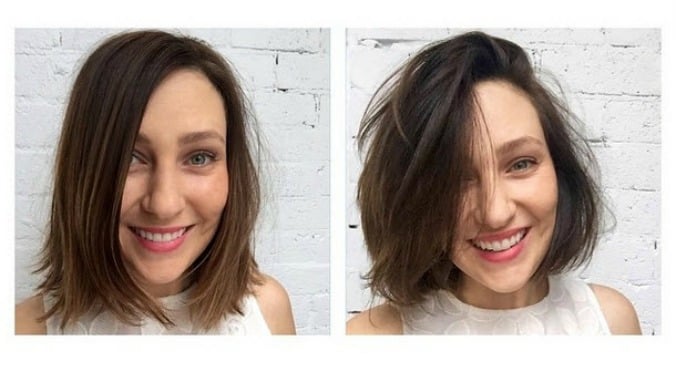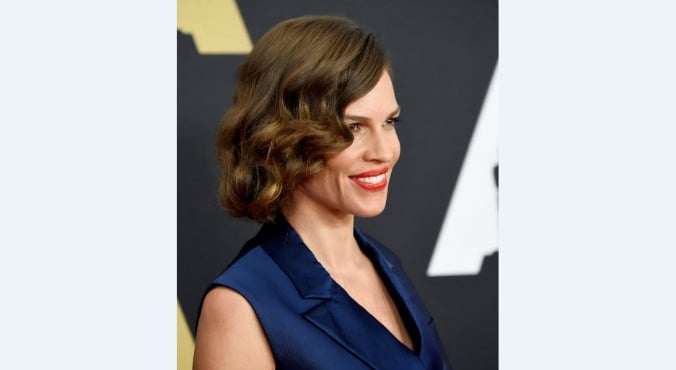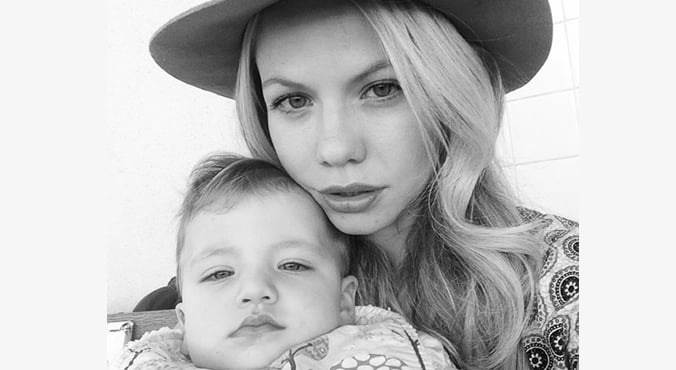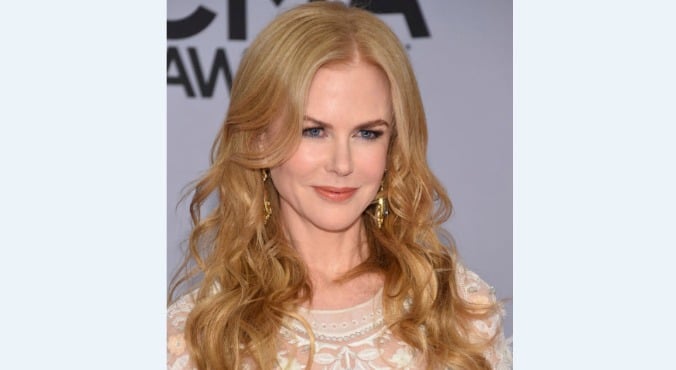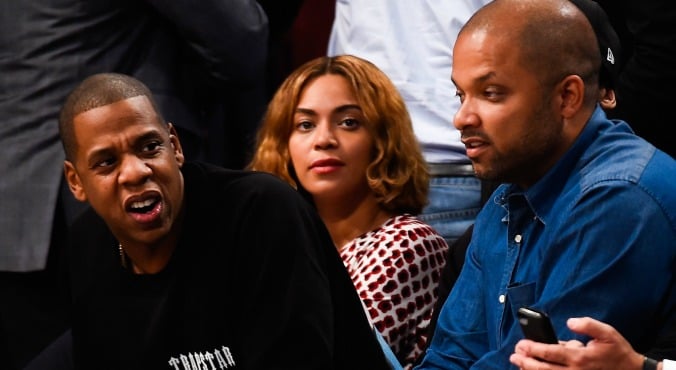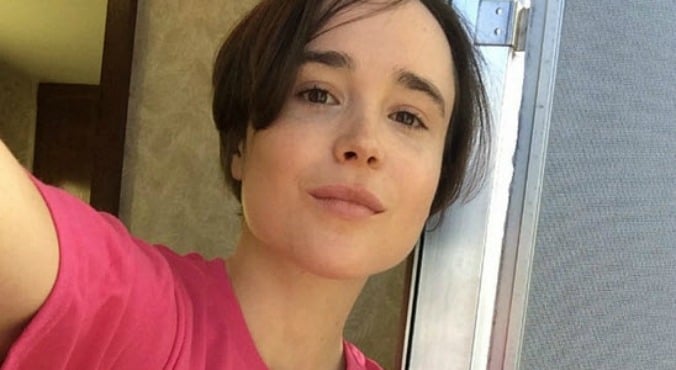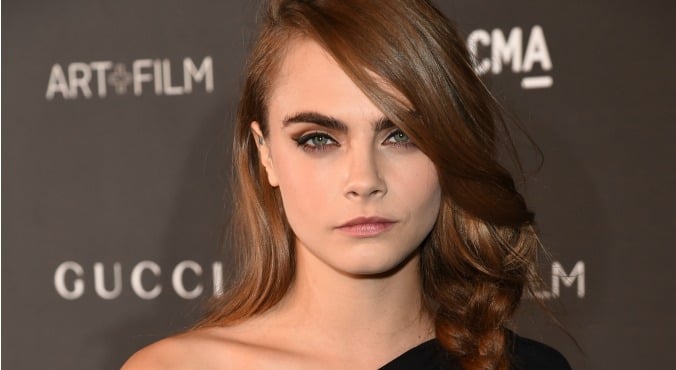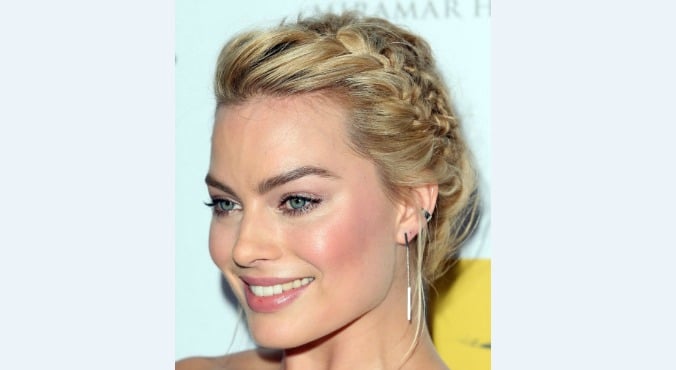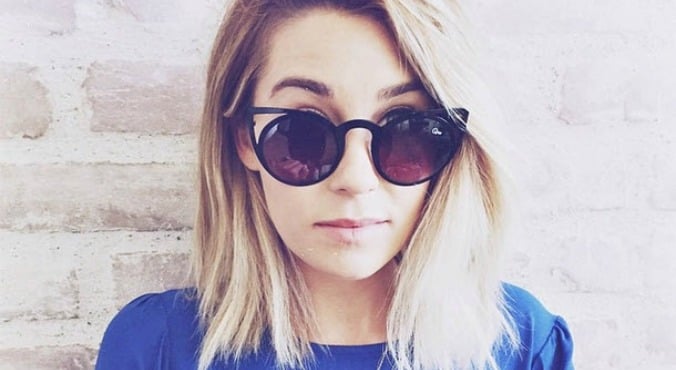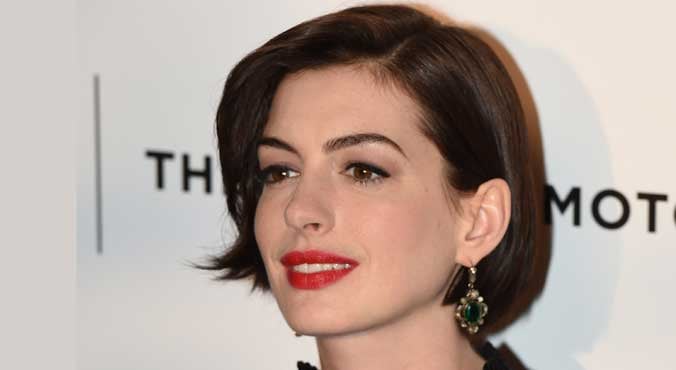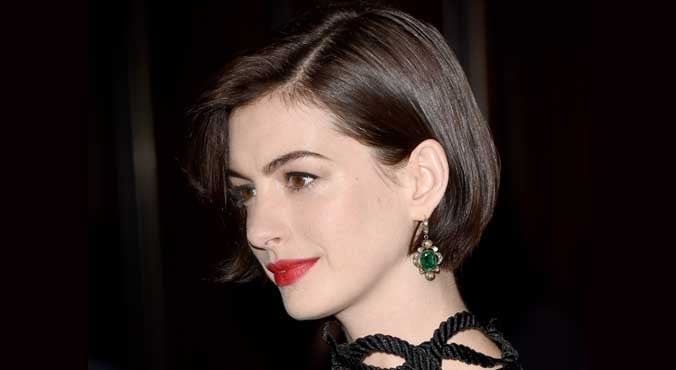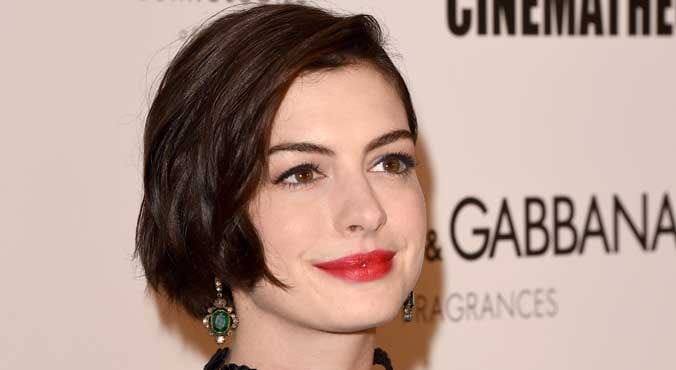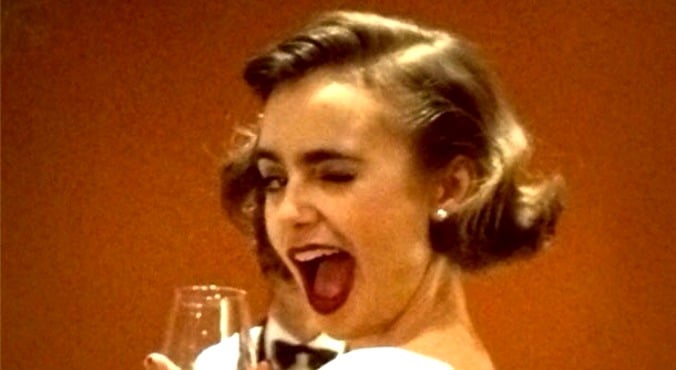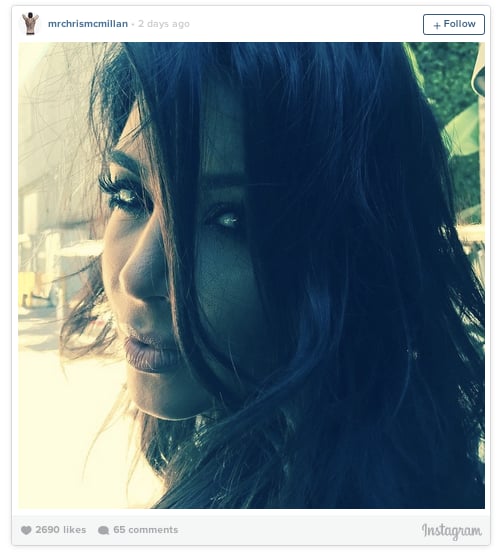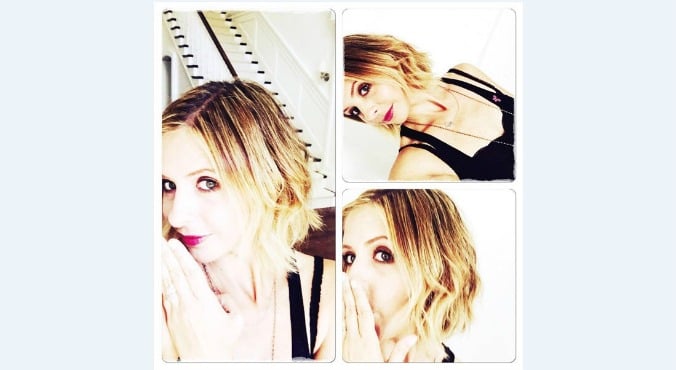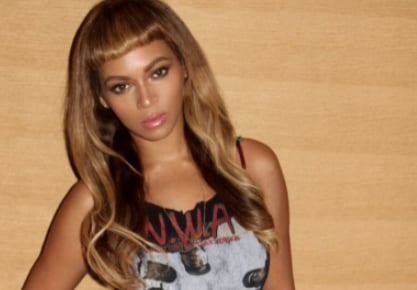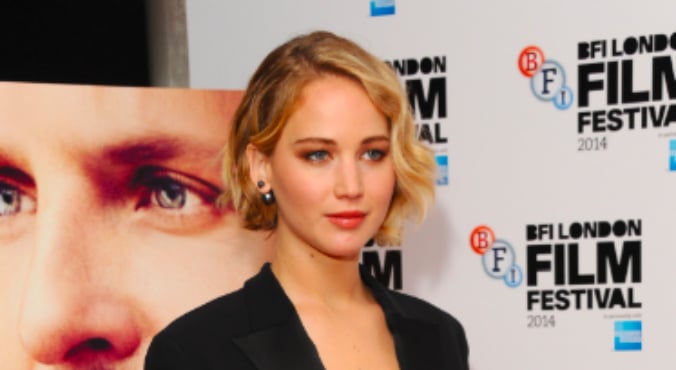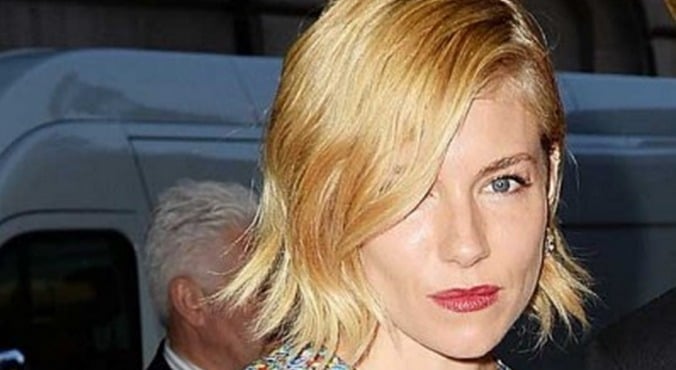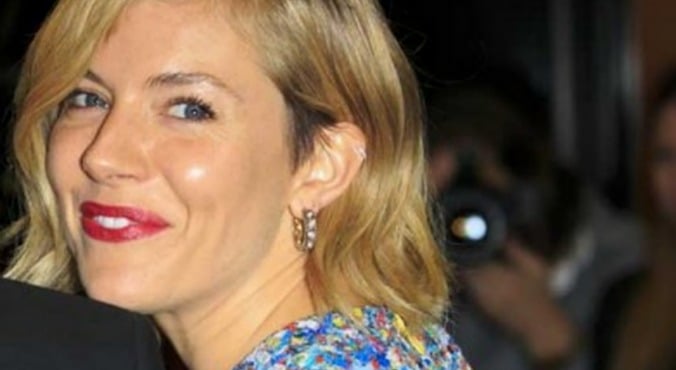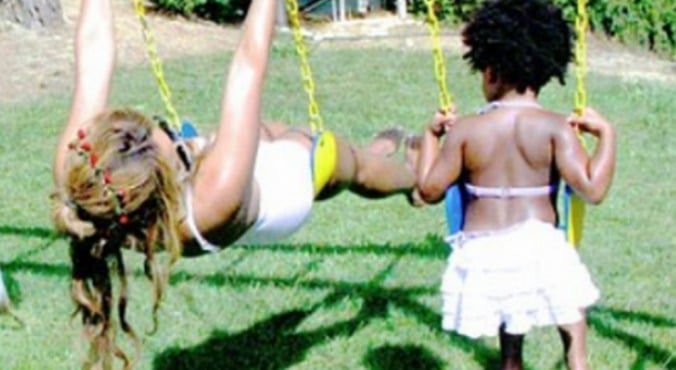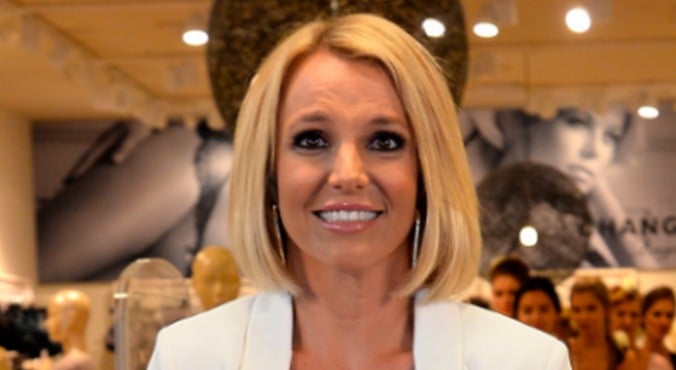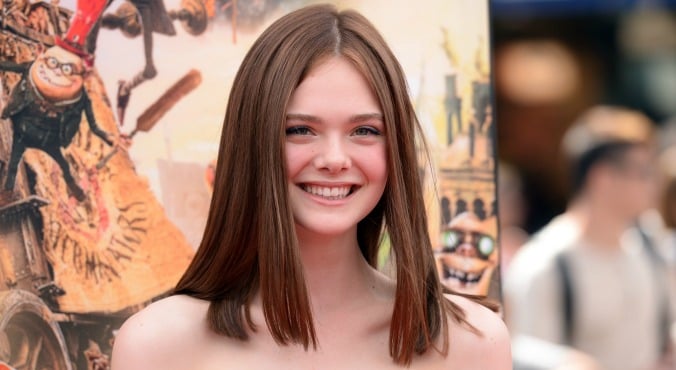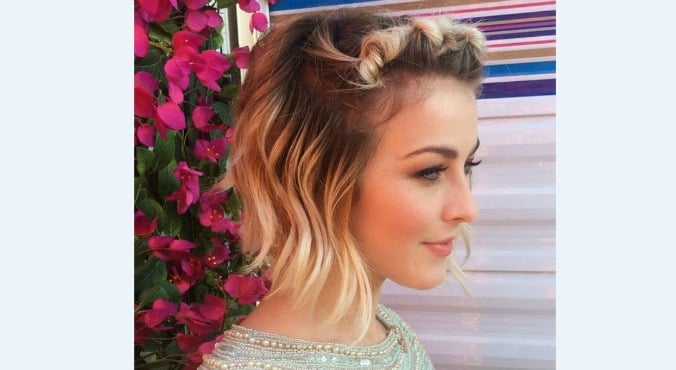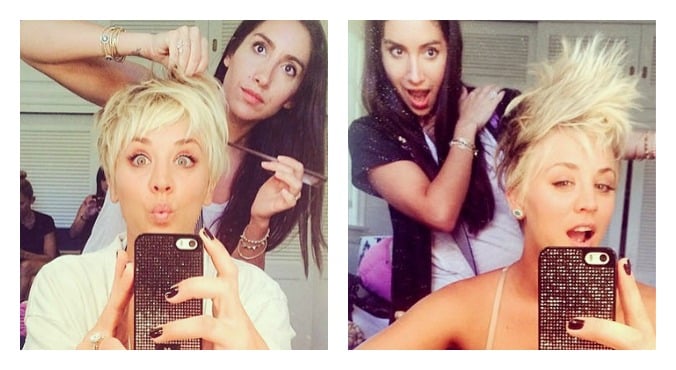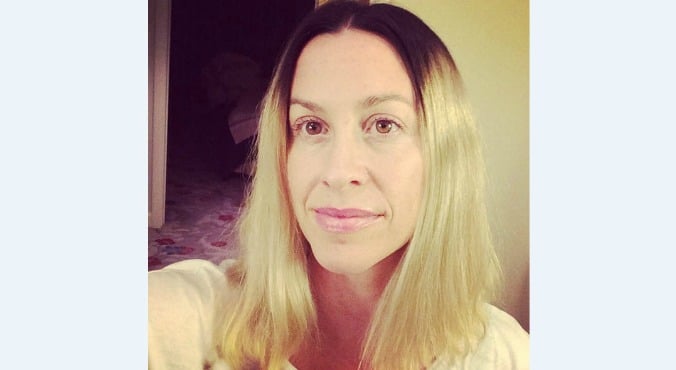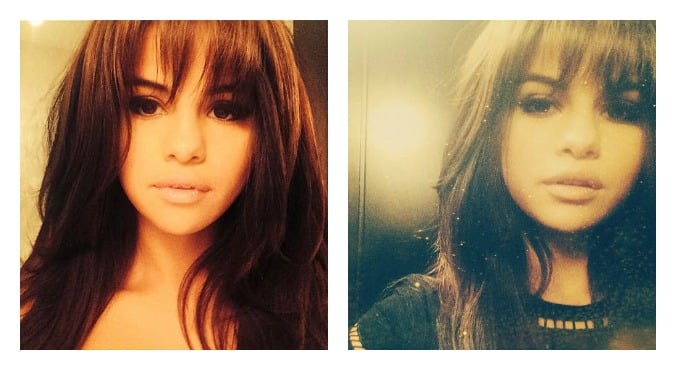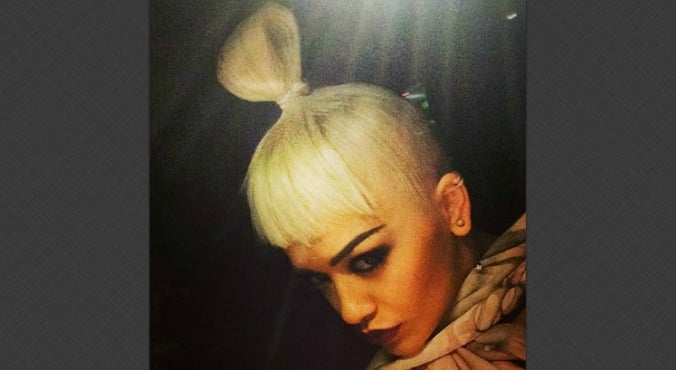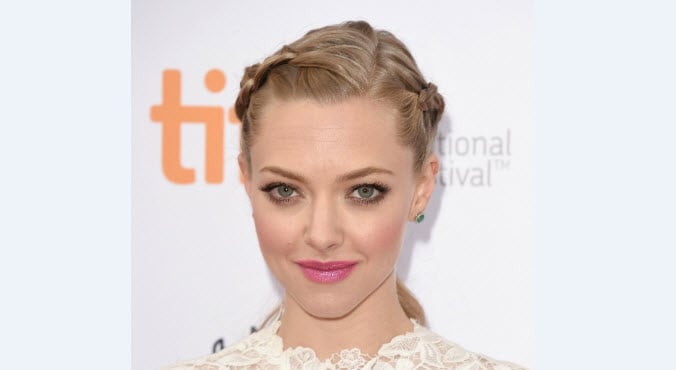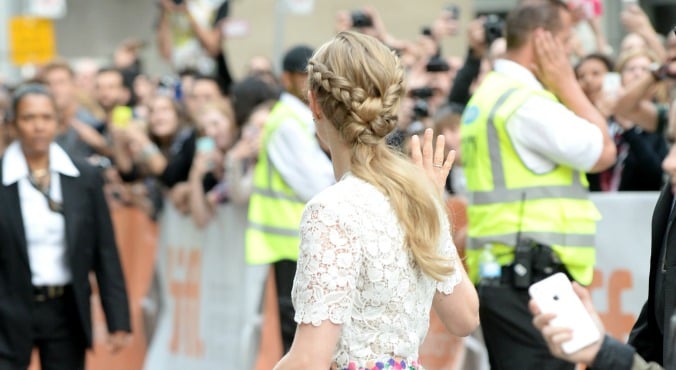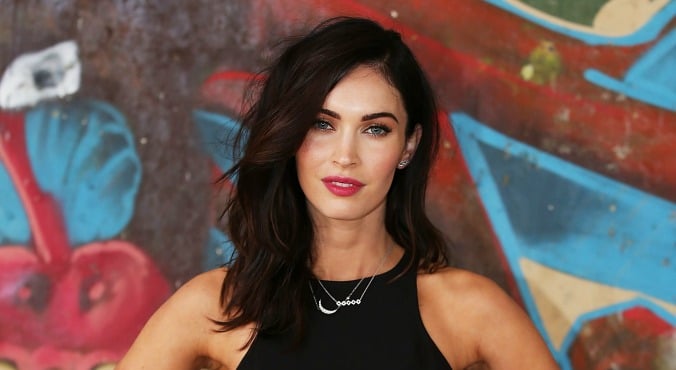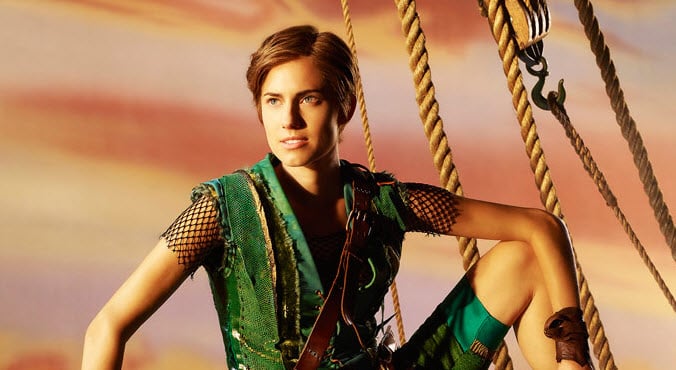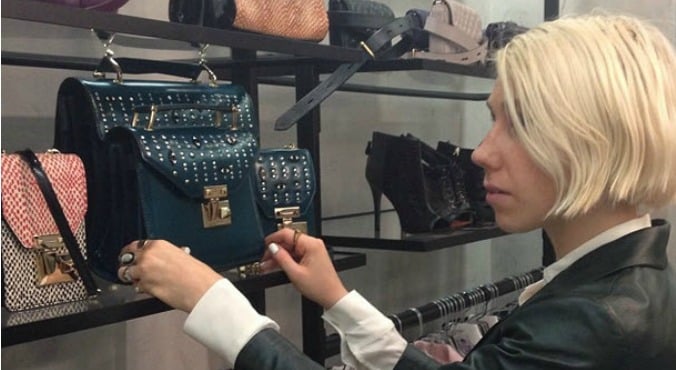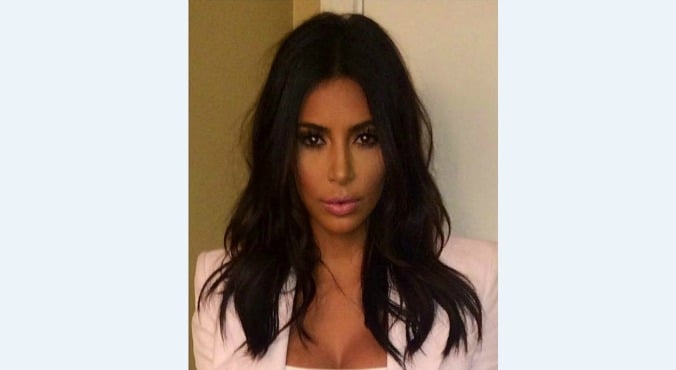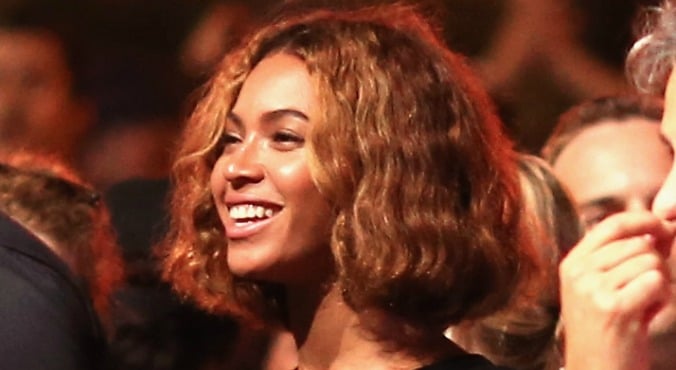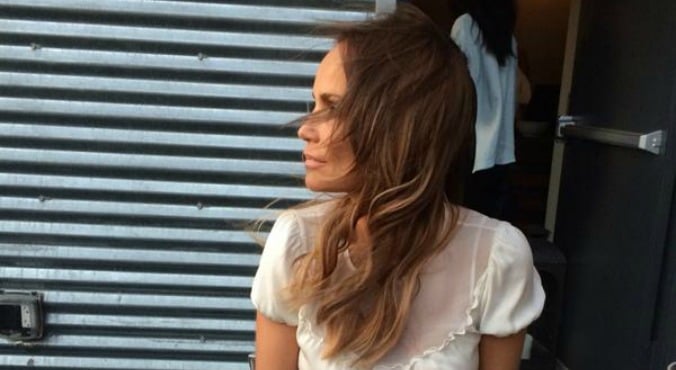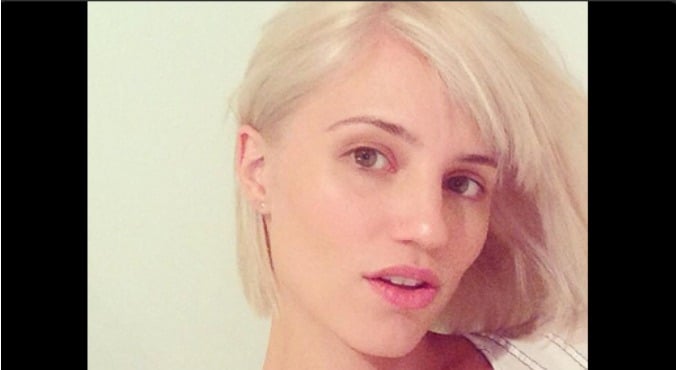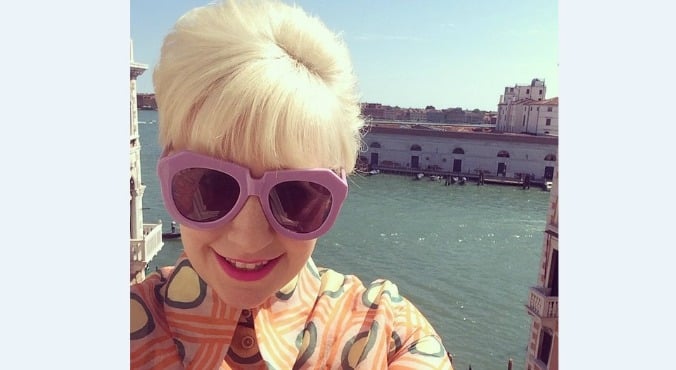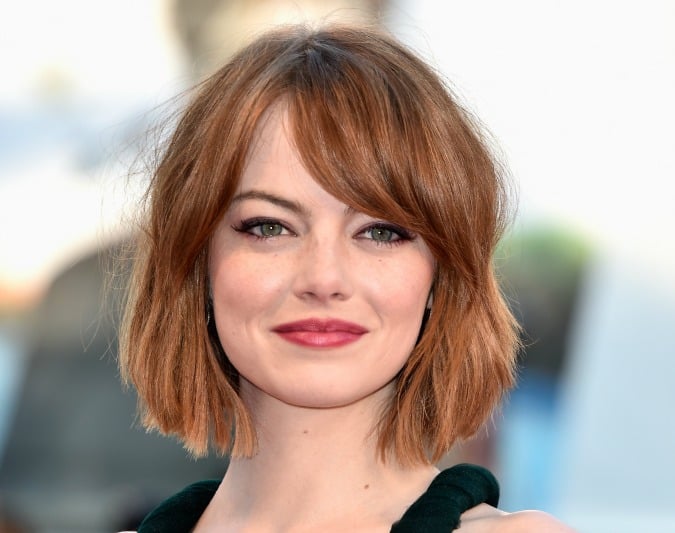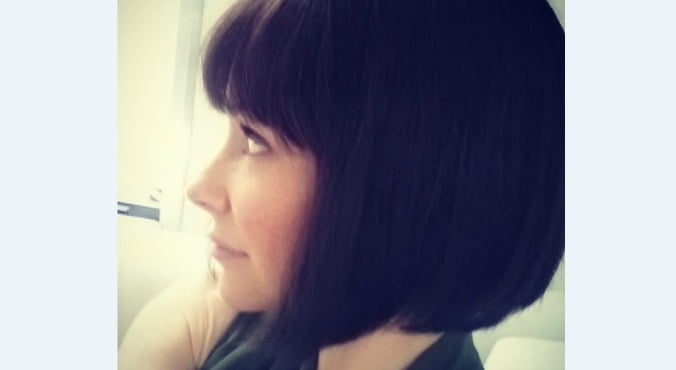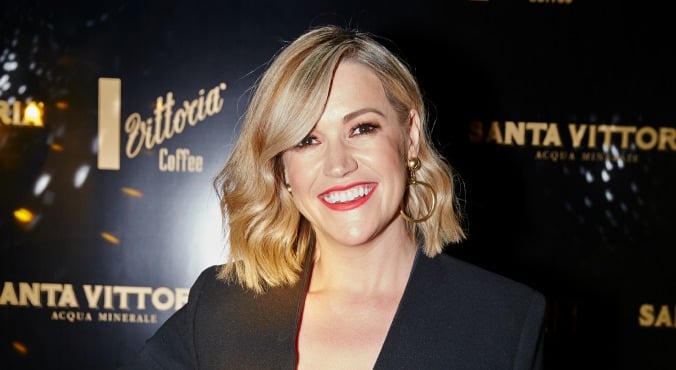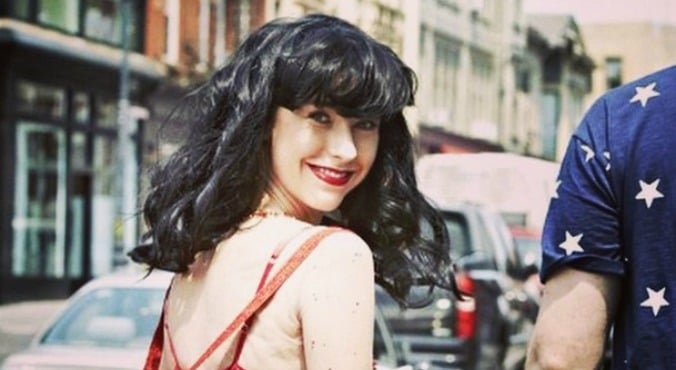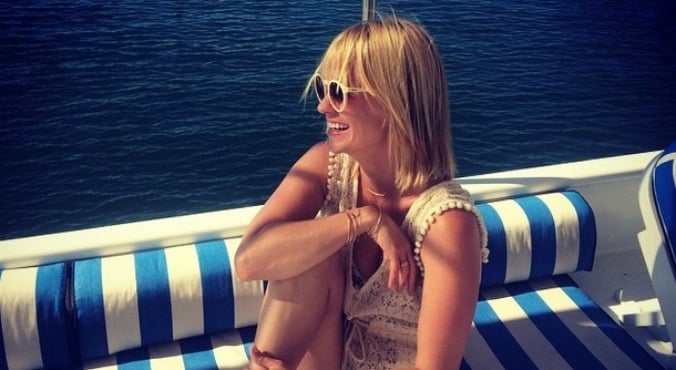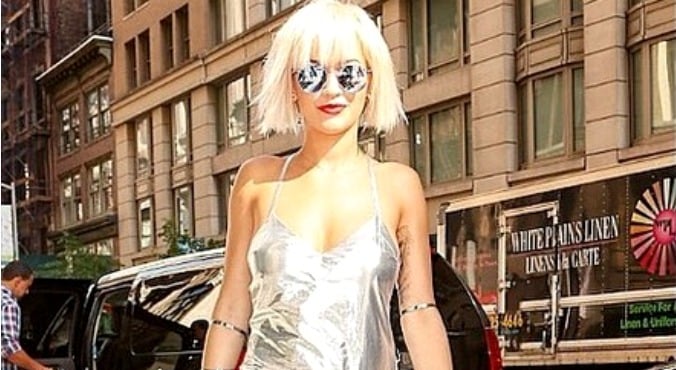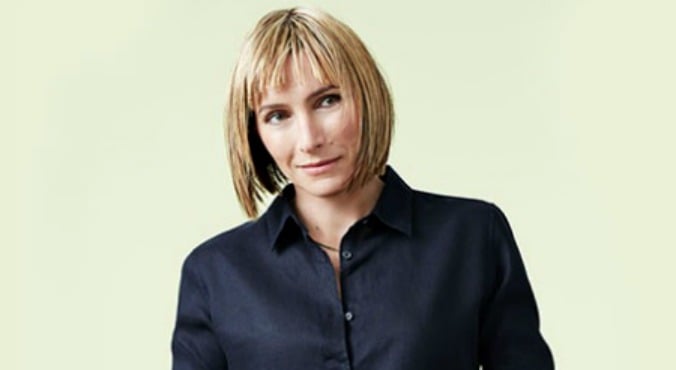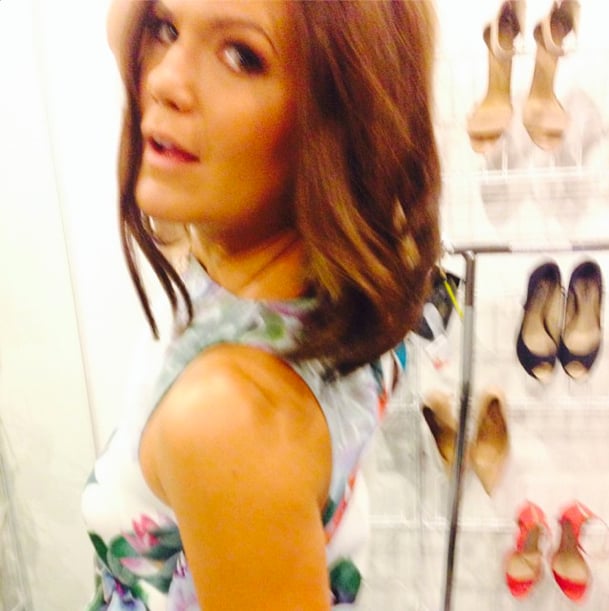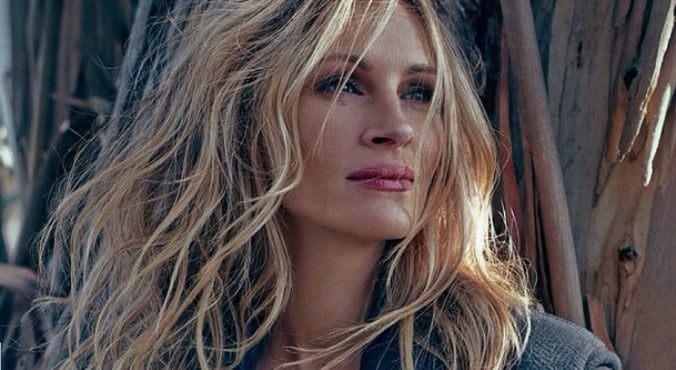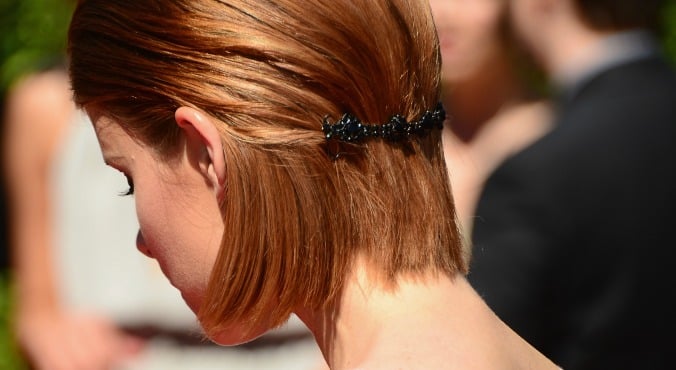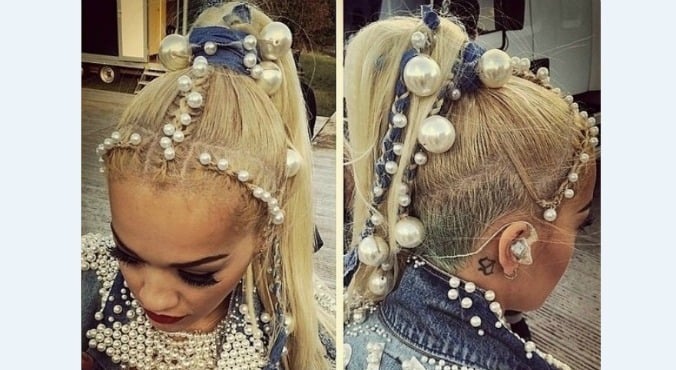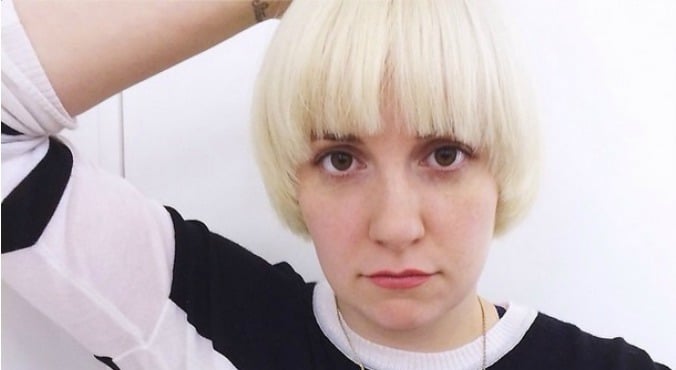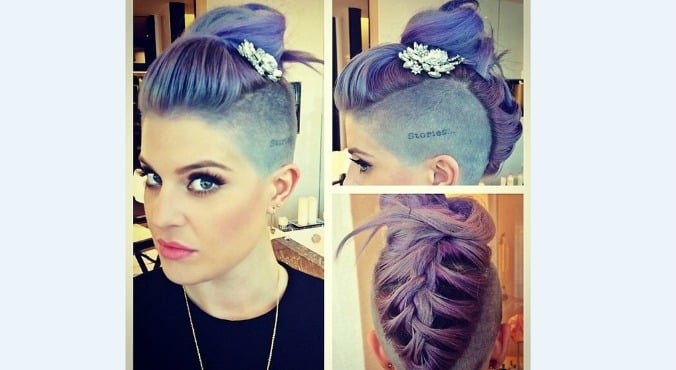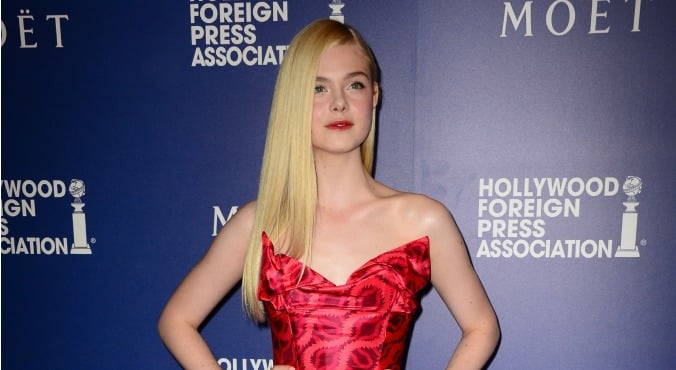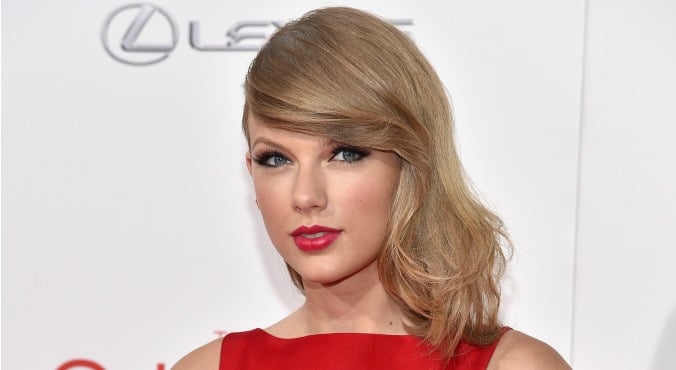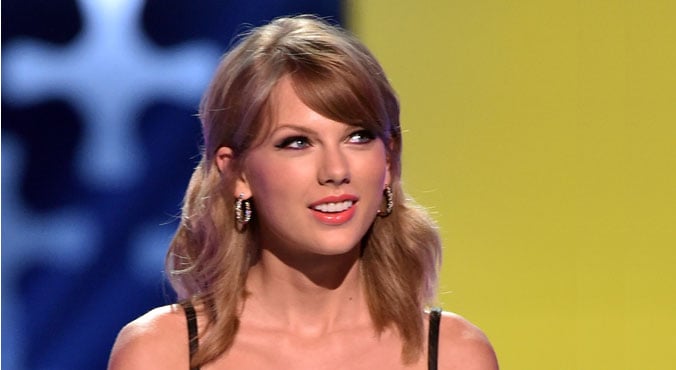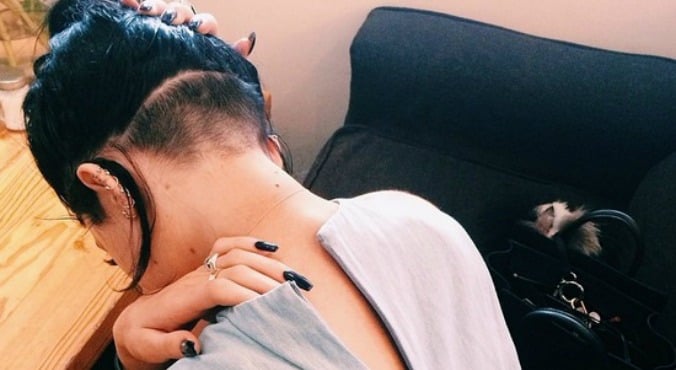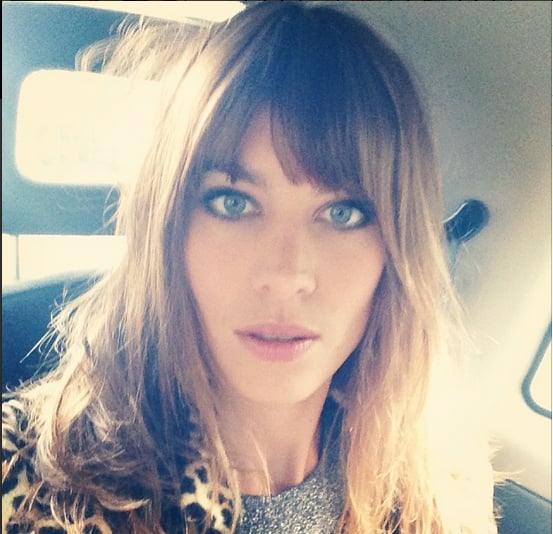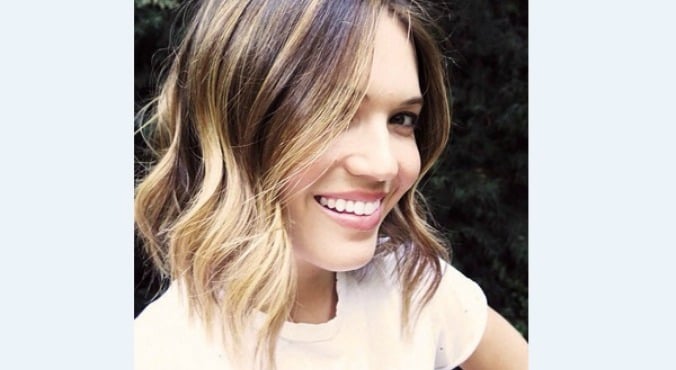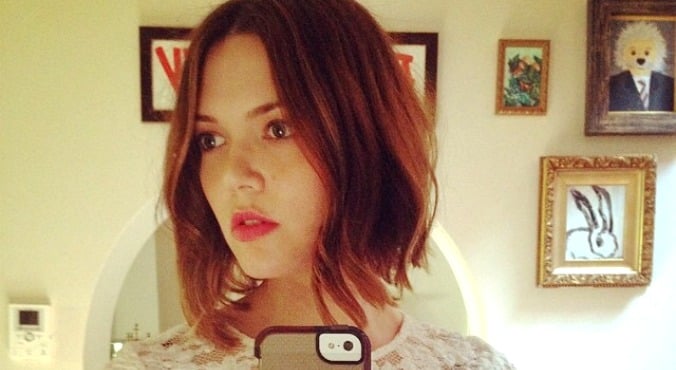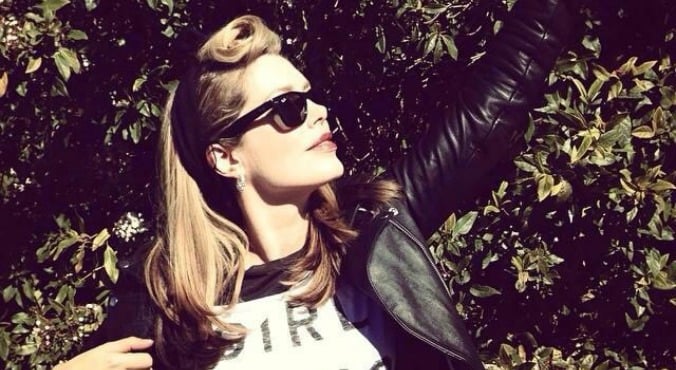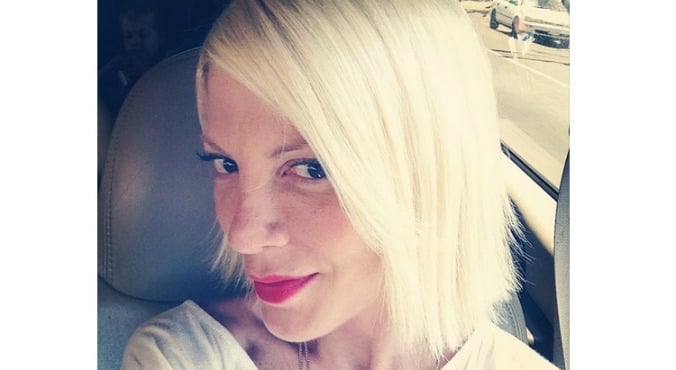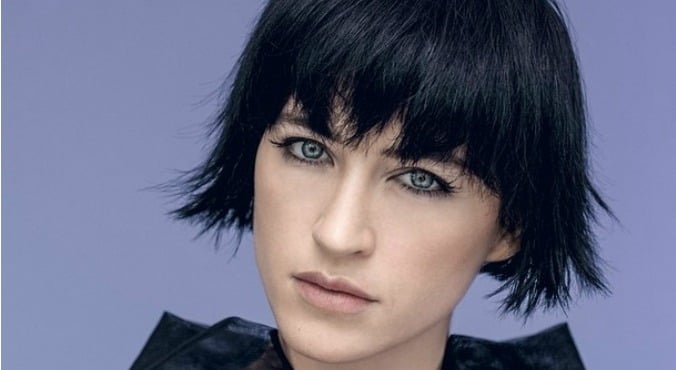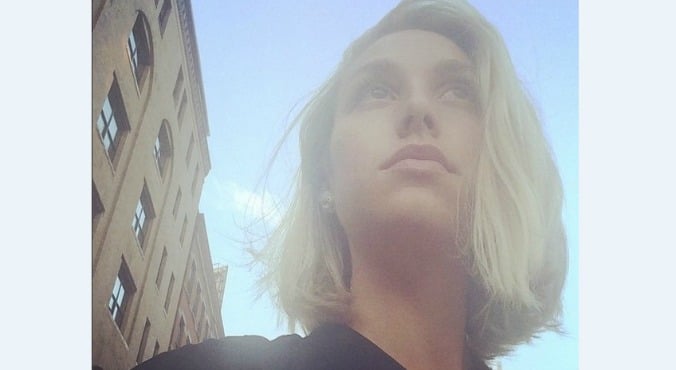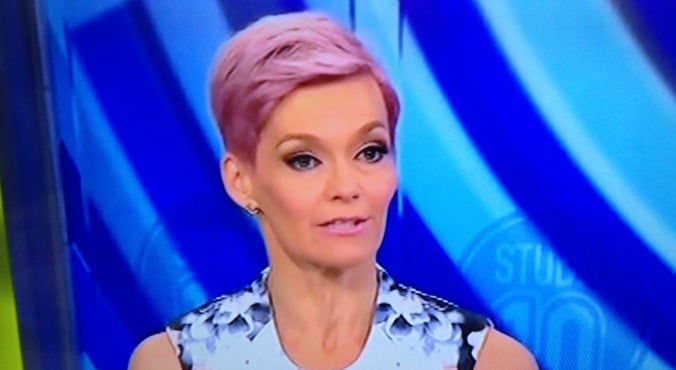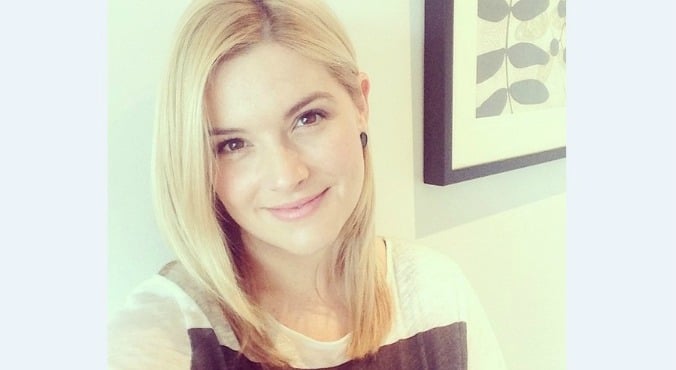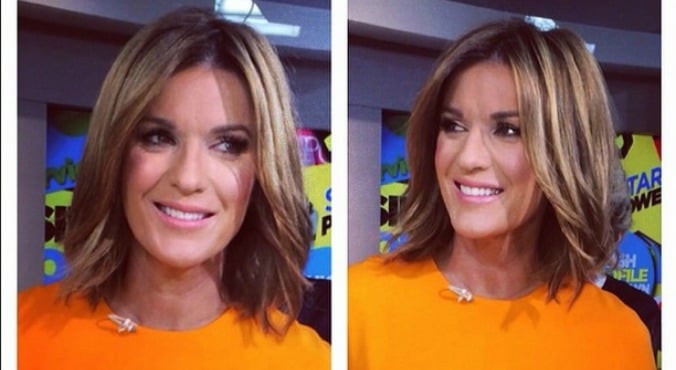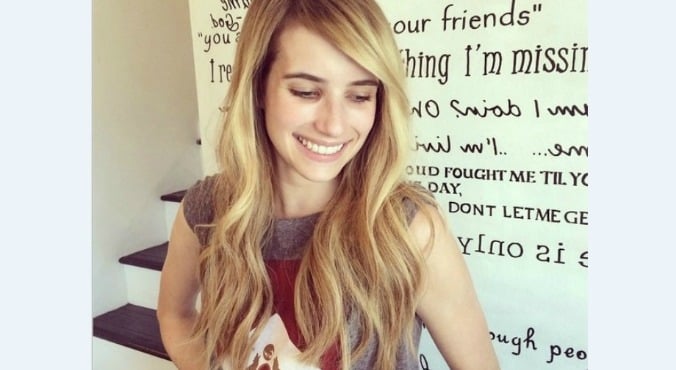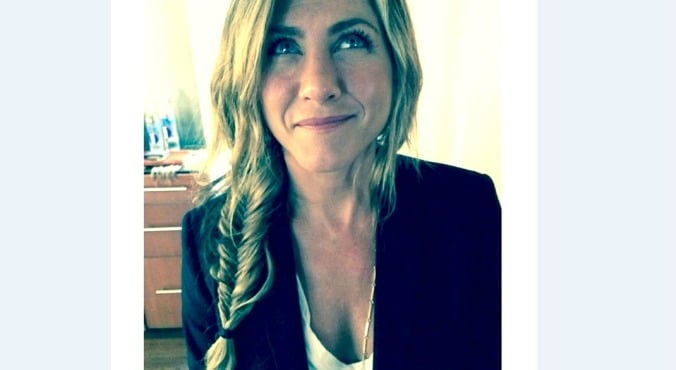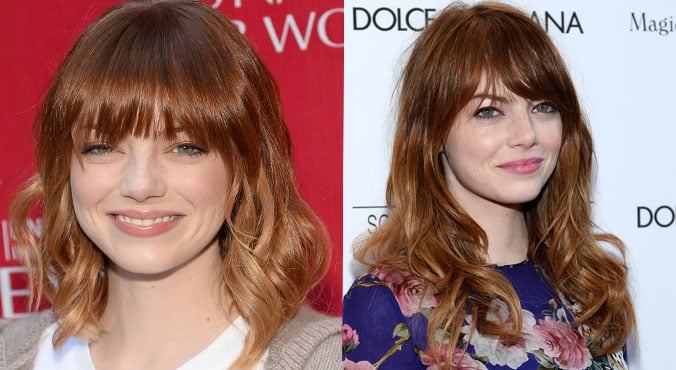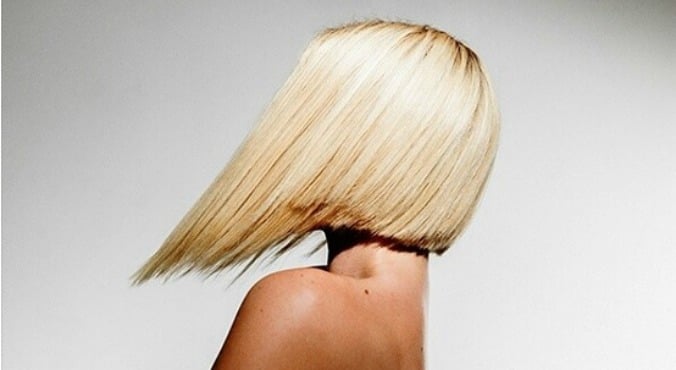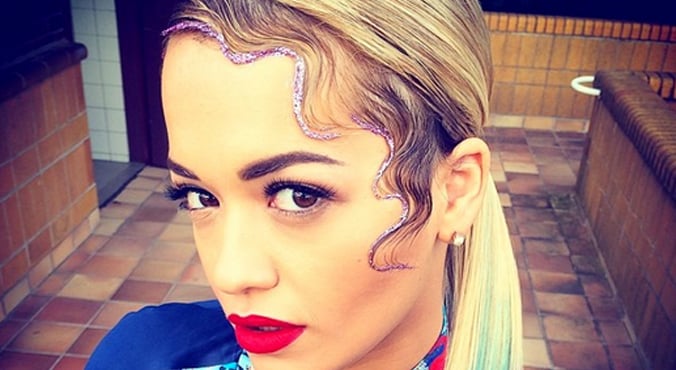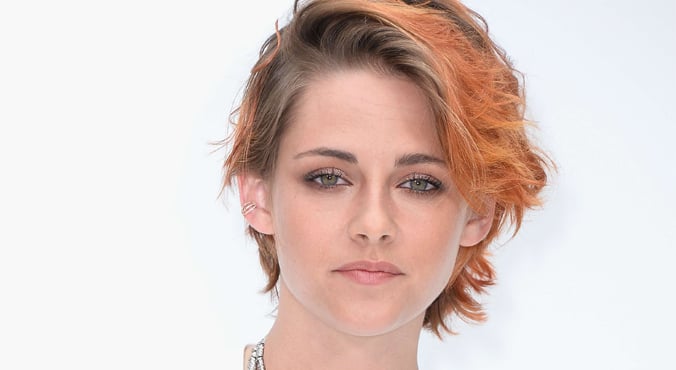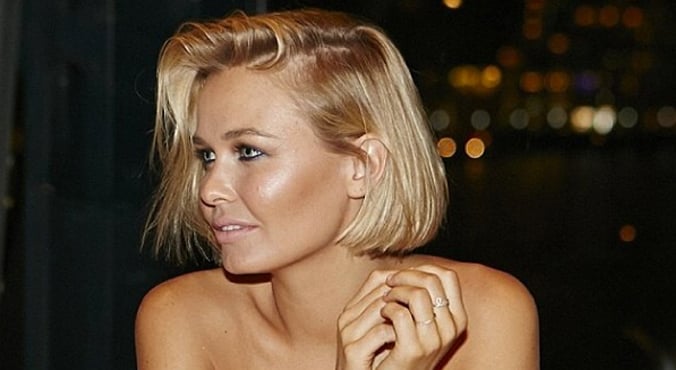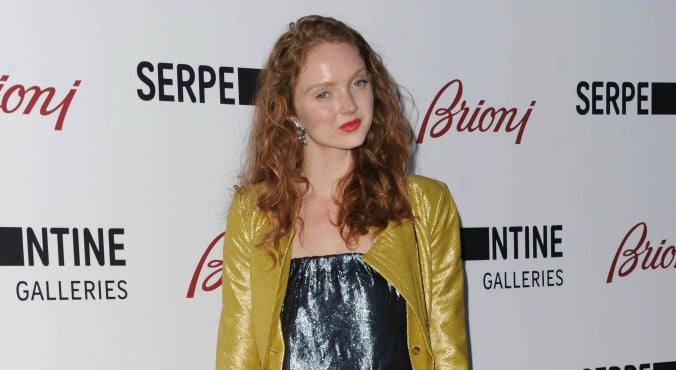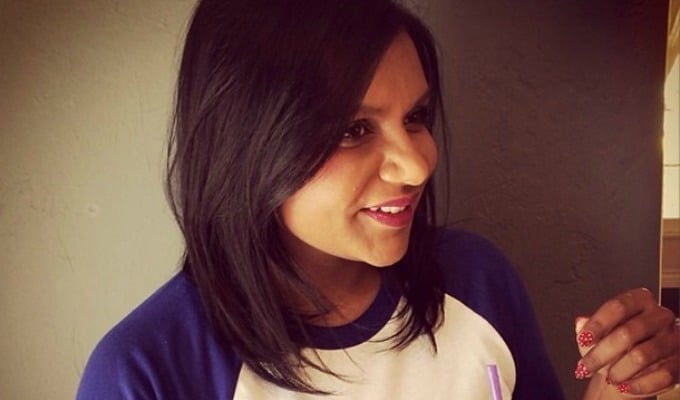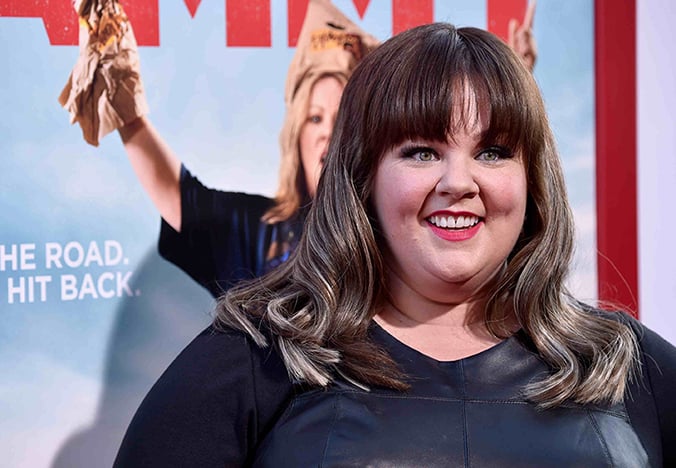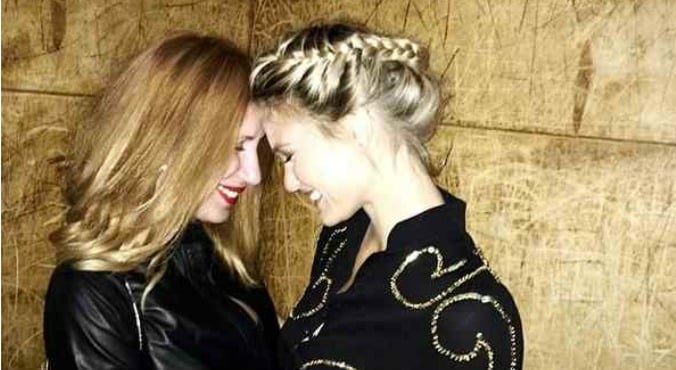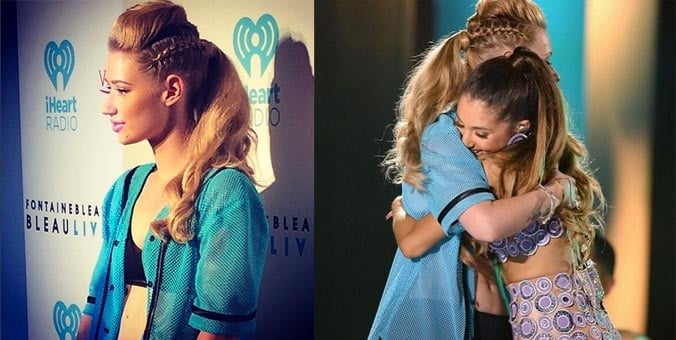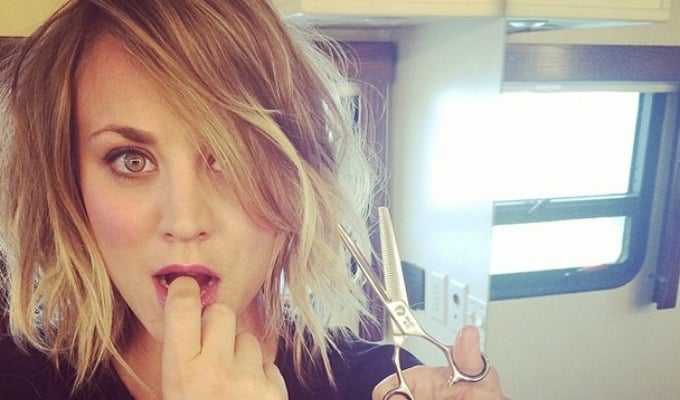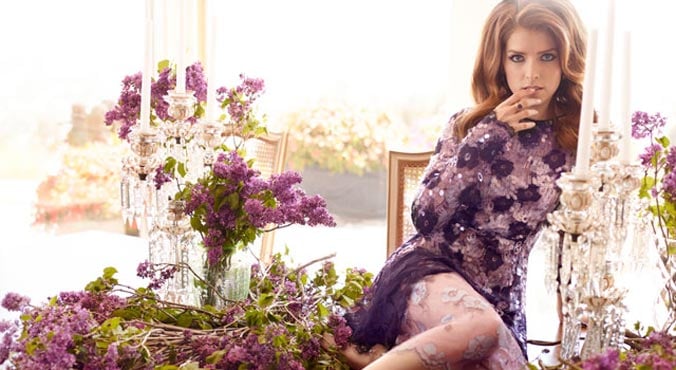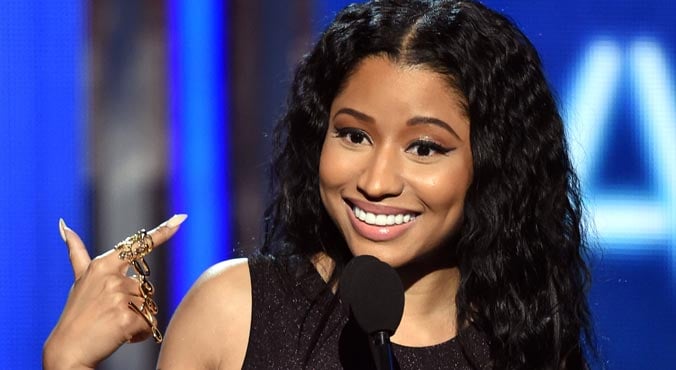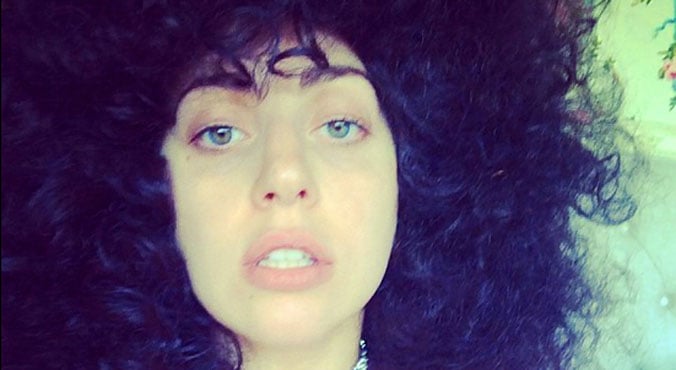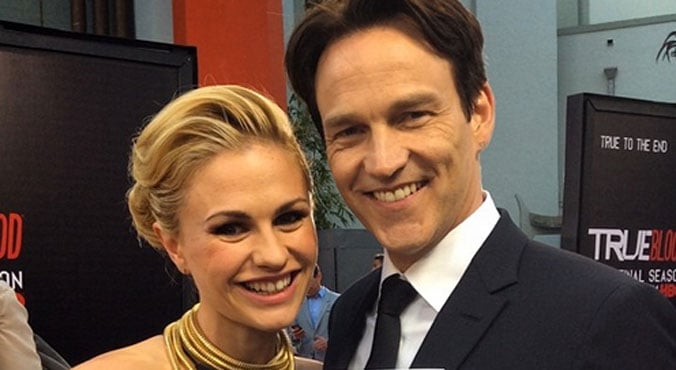 What winter hair changes are you wanting to make?