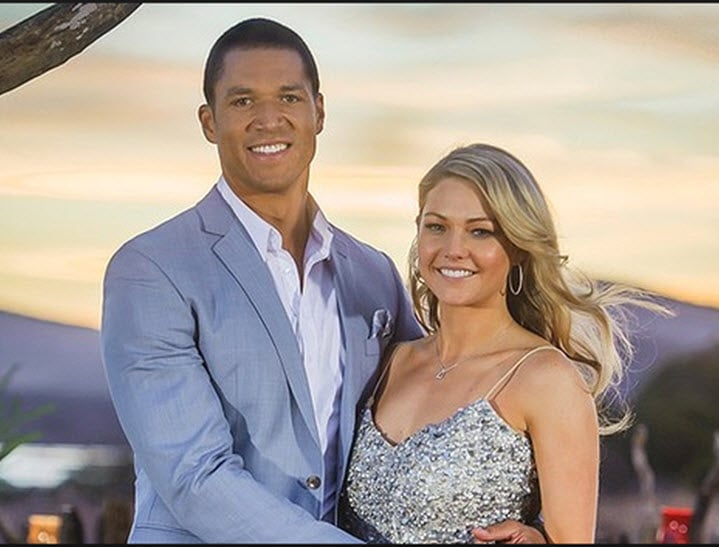 Nope, she still doesn't get it.
Bachelorette Sam Frost says that after being in the same position as her former fiance Blake Garvey, she has even less sympathy for him than before.
Garvey proposed to Frost in the final episode of the second season of The Bachelor, only to ditch her for Louise Pillidge, whom he'd ousted earlier.
Mamamia asked Frost if her experiences have made her more sympathetic to Australia's premiere love rat.
"No, not at all," she told us.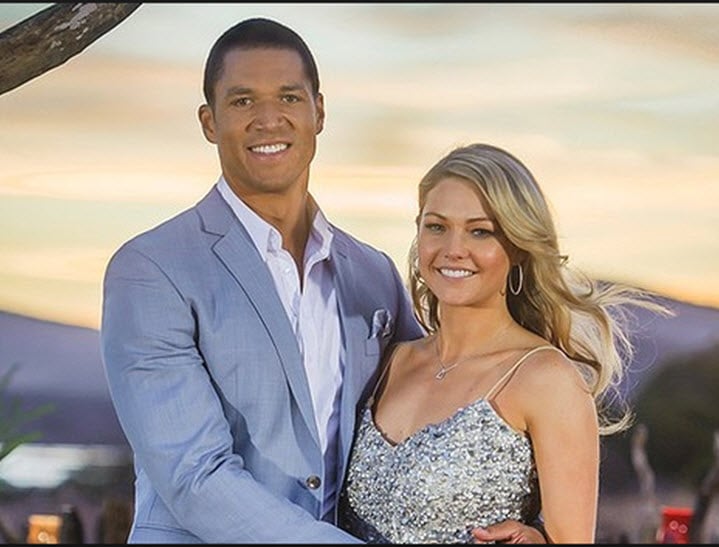 "I think that if anything I can't really comprehend how he got so confused because the whole time I was very sure of my decisions and I was very sure of who I am and what I wanted.
"I never had any regrets."