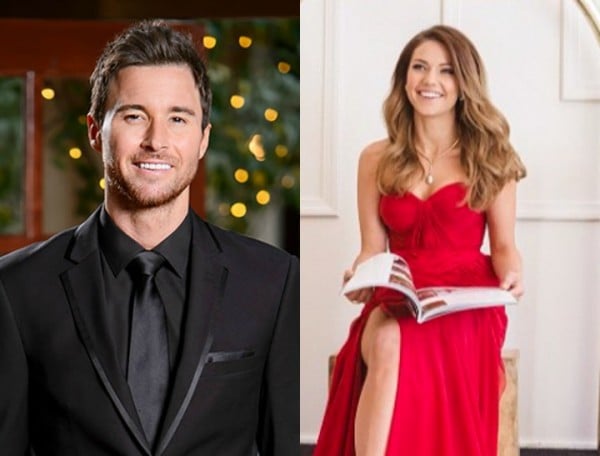 The Bachelorette runner-up Michael Turnbull has come under fire for joking that he and Sam Frost are texting behind her boyfriend Sasha Mielczarek's back.
Turnbull jokingly made the comments to a Fox Sports' Shootout presenter – but Frost, 26, was not impressed.
Writing on the Fox Sports Football Facebook page, she posted "Get a grip Turnbull".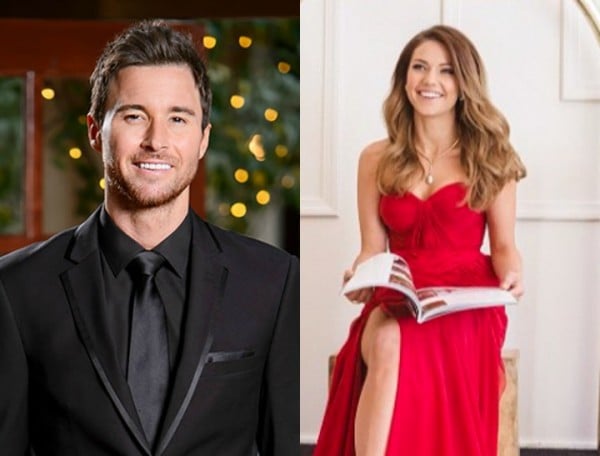 "Excuse me? Whether it's said in jest or not, suggesting I'm sneaking around my partner's back is offensive and disrespectful to both Sasha and myself," she added.
The post and the comments have been deleted, but not before it was screenshotted and published by the Daily Mail.
But it's just the latest tiff between the two.