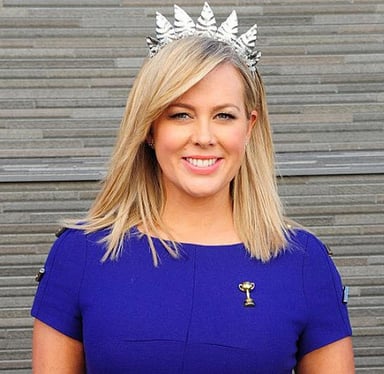 Samantha Armytage is like any woman, really. She's dated some bad guys, wrestled with the idea of being single, managed a love-hate relationship with her body, and worked really hard for what she's got.
Oh, except that she gets up at 3.40 every morning, spends 3 hours on live telly, and sometimes finds herself in a relationship with Russell Crowe or Eric Stonestreet without knowing it.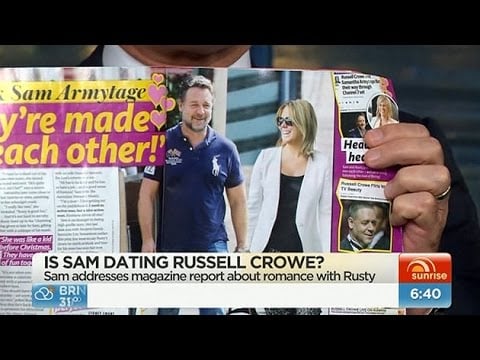 The 38-year-old Sunrise host was disarmingly candid when she sat down with me for her first-ever interview with Mamamia. And that in itself is a big deal…
Remember that time Sam wore silver high heels on air, her co-host David Koch brought a stripper pole out on set for her, and our editor-in-chief Jamila Rizvi defended her against that sexist gesture? It didn't go down well with Sam, who was – well, not happy with someone stepping in to speak for her. Koch spent 7 minutes on air ranting about the issue, and the media called it #StripperGate.