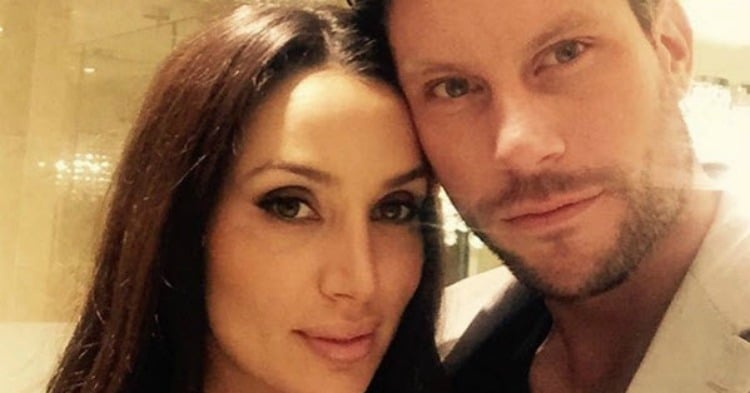 There's always a bit of scepticism around whether couples really can find true love on a reality TV show, but it seems Sam and Snez – who announced their engagement yesterday – did just that.
To celebrate, we're taking a look back at their whirlwind romance.
Their first meeting:
Snezana made quite an impression on Sam from early on and made herself stand out from the crowd during their brief meeting by saying her exotic name rhymes with 'parmigiana'. (This is possibly the moment he knew she was the one for him.) She was also upfront from the start about being a single mother to nine-year-old Eve.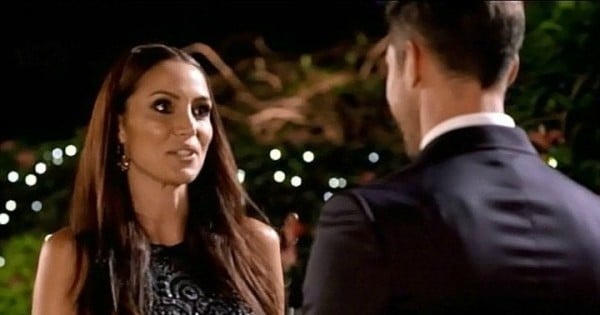 Their first date:
Unlike the usual 'let's go for a drink' type date us mere mortals would be forced to endure, in reality TV land things are a little more extravagant.
Back when Bachie Wood and Parmigiana had their first date. (Post continues after video):