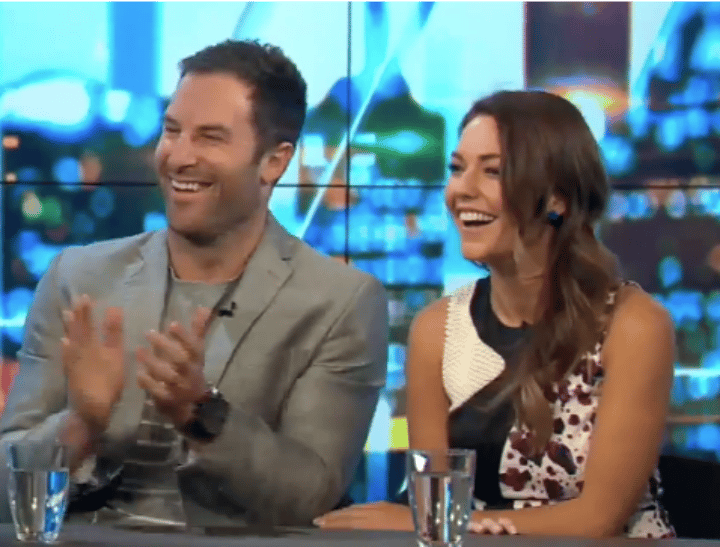 Yes, we have Crown Princess Mary. But Sam Frost is true Australian royalty. 
Ever since the dramatic season finale of The Bachelorette – which we all definitely watched without having the ending spoilt for us (thanks, Daily Mail) – we have watched Sam Frost and Sasha Mielczarek's relationship blossom.
Yes, it's only been two days, but we've already had a fake wedding on The Dan and Maz show, multiple media appearances and some cute Instagram shots of the pair.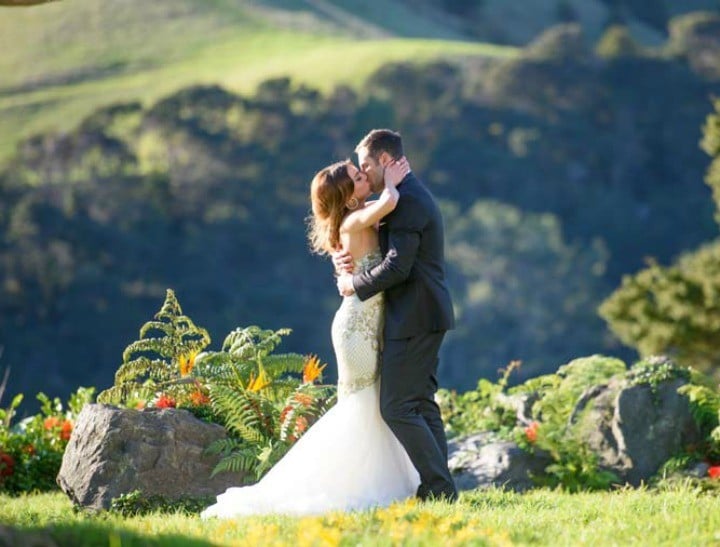 And now Australia's favourite couple – our Will and Kate, if you will – have cemented their position in the nation's hearts with an appearance on The Project.
In the interview, Sasha talked about how he almost walked out on the show half way through filming after the reality of the situation dawned on him.
"At that stage I was falling pretty hard for Sam and I was just so confused by it" he said. "It's not every day you date a girl who's dating 13 other guys, you know? It was tough and I really struggled there."
Watch Sam and Sasha's appearance on The Project here. Post continues below. 

Although guest host Meshel Laurie was quick to point out that Sam was contractually obliged to date the other contestants, Sasha quipped back that she wasn't obliged to kiss them.
"Our first fight, welcome," Sam responded.
Whilst Sam and Sasha's connection was clear from the start – with Sasha the frontrunner throughout the series – Sam said she was wary not to rule out the other contenders.
"We had such an initial, strong attraction to one another but I didn't want to just put my blinkers on for it just to be him," Sam said. "Cause then I might, I don't know, end up with a dud."
The Project panelists also asked the happy couple if they'd heard from one Blake Garvey He Who Shall Not Be Named following Thursday night's finale.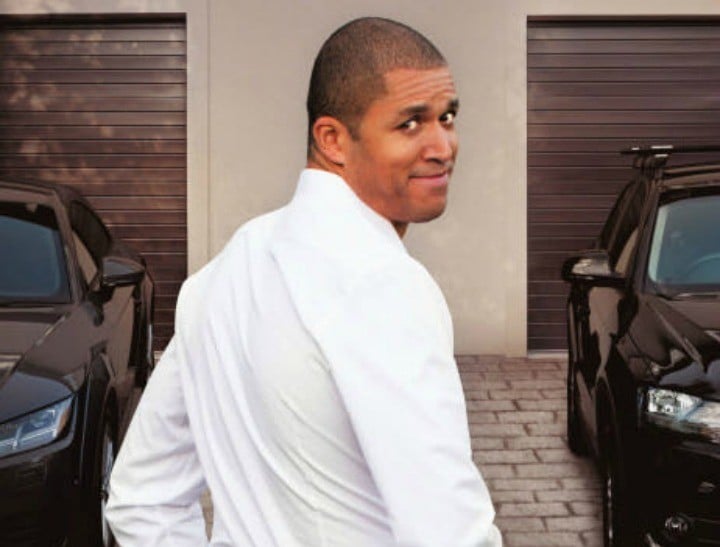 "Yeah, he said 'Congratulations, I wish it was me,'" Sam joked, going on to clarify that she hadn't heard a peep from last year's Bachelor.
Earlier this week, Sasha also addressed his new flame's former fiancee, calling Garvey out on his ads for Drive.com.au.
In the advertisements, Garvey is pictured alongside the phrase "Choosing the right model just got easier". In the accompanying TV commercial, Garvey says "I've got another choice to make and this time I know I'll make the right one."
Because you know, when it comes to picking cars and life partners, what's the real difference?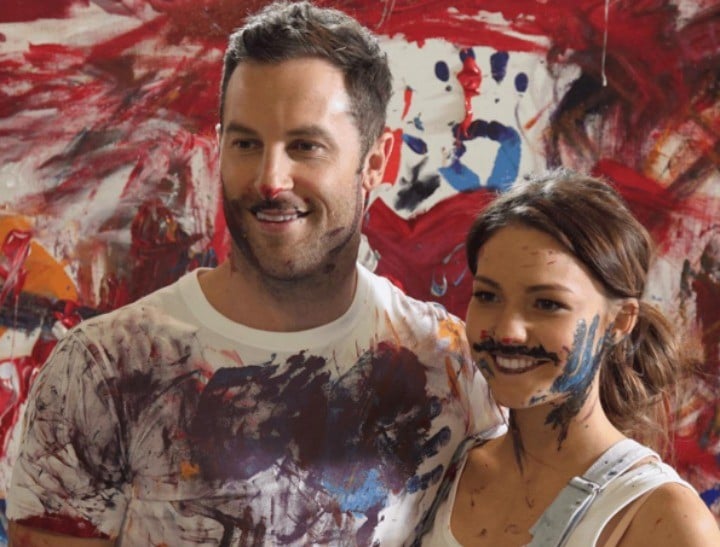 Sasha, the only man in the country with better approval ratings than Malcolm Turnbull, called a spade a spade and let The Guy Who Isn't With Sam know what he thought of the promotions.
"Yeah, people make mistakes, and that's been and gone, but what upset me the most was how he is rehashing everything with the drive.com.au ads – you know, saying it's hard to make the right choice," he said.
"Come on man, you are absolutely taking the piss and taking advantage of a situation where you broke a poor girl's heart."
Whilst the aftermath of last year's season of The Bachelor was undoubtedly tough on our Sam, there's no doubt that this time round, she's got herself a real winner.
Click through for more of Australia's most adorable couple.