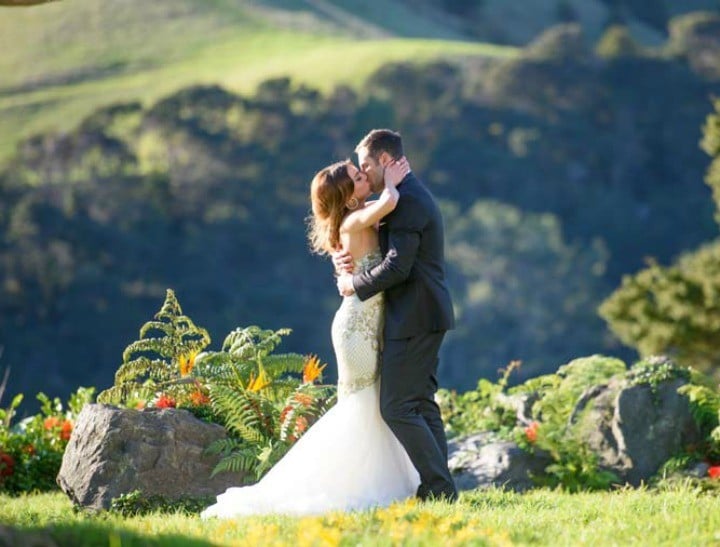 Yes, we have Crown Princess Mary. But Sam Frost is true Australian royalty. 
Ever since the dramatic season finale of The Bachelorette – which we all definitely watched without having the ending spoilt for us (thanks, Daily Mail) – we have watched Sam Frost and Sasha Mielczarek's relationship blossom.
Yes, it's only been two days, but we've already had a fake wedding on The Dan and Maz show, multiple media appearances and some cute Instagram shots of the pair.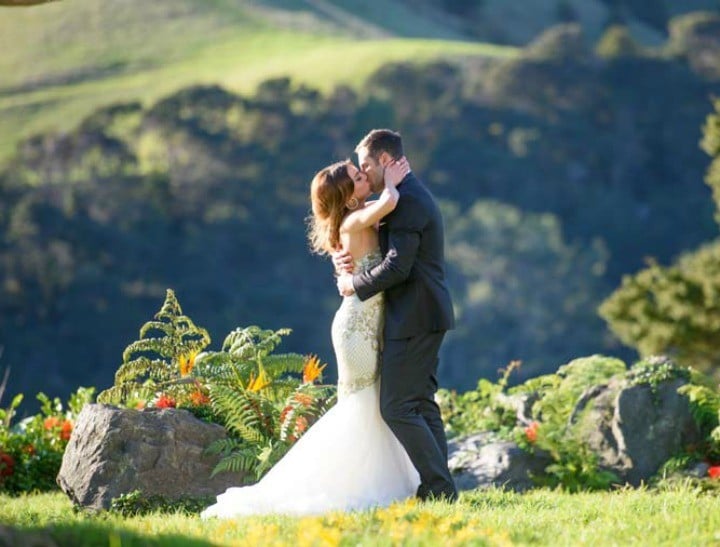 And now Australia's favourite couple – our Will and Kate, if you will – have cemented their position in the nation's hearts with an appearance on The Project.
In the interview, Sasha talked about how he almost walked out on the show half way through filming after the reality of the situation dawned on him.
"At that stage I was falling pretty hard for Sam and I was just so confused by it" he said. "It's not every day you date a girl who's dating 13 other guys, you know? It was tough and I really struggled there."
Watch Sam and Sasha's appearance on The Project here. Post continues below.