It's been more than two months since allegations of sexual harassment, misconduct and assault against Hollywood movie mogul Harvey Weinstein, 65, were made public.
But while the famed producer has been fired from the company that bore his name, dumped by his fashion designer wife, removed from the most prestigious boards and academies of Hollywood, and gone into hiding, the women he terrorised for decades are definitely not done telling their story. Not after all these years.
And today, it's Oscar-nominated actor Salma Hayek's time to share her story.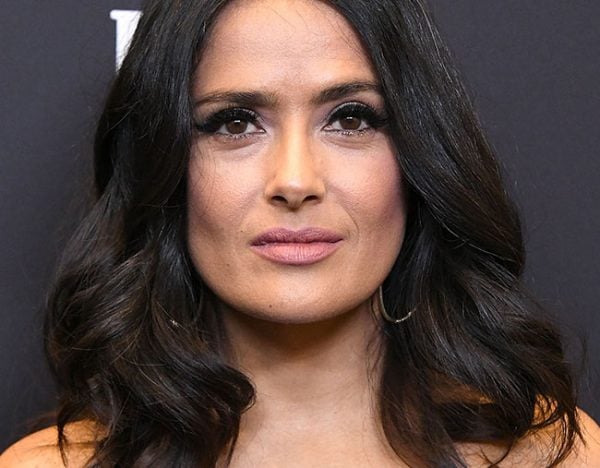 In an emotional essay for The New York Times, titled 'Harvey Weinstein Is My Monster Too',the 51-year-old star says the producer turned from the "family man" she had always believed him to be into a man who would not take no for an answer when they began working together on the 2002 film Frida.
"He had taken a chance on me — a nobody. He had said yes," she wrote of Weinstein - then the head of Miramax films - agreeing to develop her passion project, a film about Mexican artist Frida Kahlo.
"Little did I know it would become my turn to say no.
"No to opening the door to him at all hours of the night, hotel after hotel, location after location, where he would show up unexpectedly, including one location where I was doing a movie he wasn't even involved with.