There's no greater fear I have as a mother than being forcibly separated from my children. It's the stuff of nightmares. And Sally Faulkner, a suburban girl from Brisbane, has been living her nightmare – the nightmare of every mother – for more than a year now.
Her ex-husband, Ali Elamine never even wanted children. When Sally fell pregnant to the charismatic man with the Californian accent she met in Dubai while working as part of the Emirates cabin crew, she says he begged her not to have the baby. She was 22 and she refused to end her pregnancy.
She returned to Australia, he followed and they had a daughter, Lahela and then a son, Noah. For a time they lived in Beirut as a family but Lebanon is a dangerous country and Sally made the decision to take the children home to Australia.
Ali decided to stay in Beirut and the couple divorced.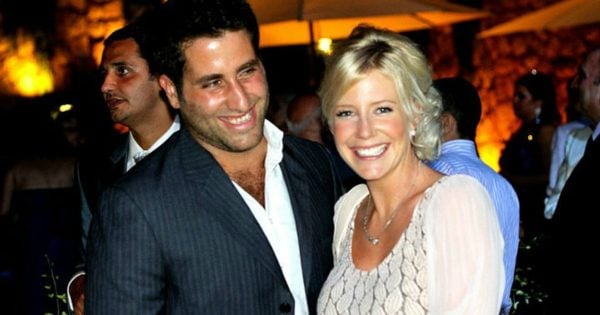 For a time, things seemed to be OK. Ali would come to Australia to visit the children and signed an agreement giving Sally sole custody.
But then something changed. She met someone. She fell in love. And Ali reacted. He persuaded Sally to let him take the kids for two weeks to Lebanon to visit with his parents. Sally wanted to do the right thing by the kids and by Ali. She wanted the kids to have a relationship with their father and grandparents.