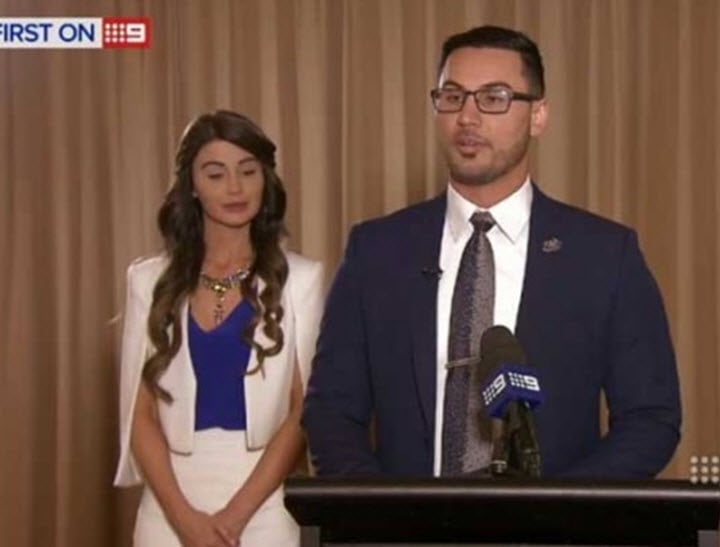 This is the Australian equivalent of Kanye West announcing his presidential ambitions.
Except Kanye had a much less ridiculous wedding and I feel like he'd do a much better job at governing.
The infamous Auburn deputy mayor Salim Mehajer, 29, is clearly priming himself and his wife Aysha for bigger and better things.
The couple have been diligently practicing their serious president-and-first-lady stances, including an interview with A Current Affair which Mehajer insisted on conducting from behind a lectern, his loyal wife standing, hands clasped, behind him.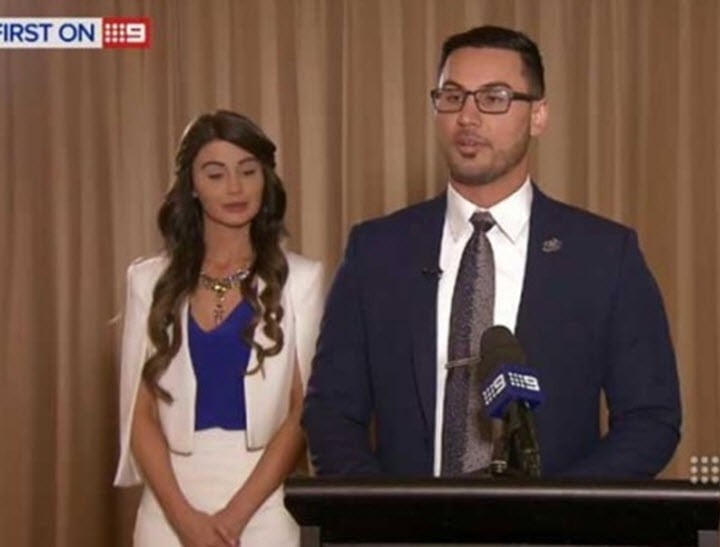 He was wearing his very serious glasses which you know are not prescription. She was wearing her most Jackie O ensemble (she's turning in her grave at that statement, I know).