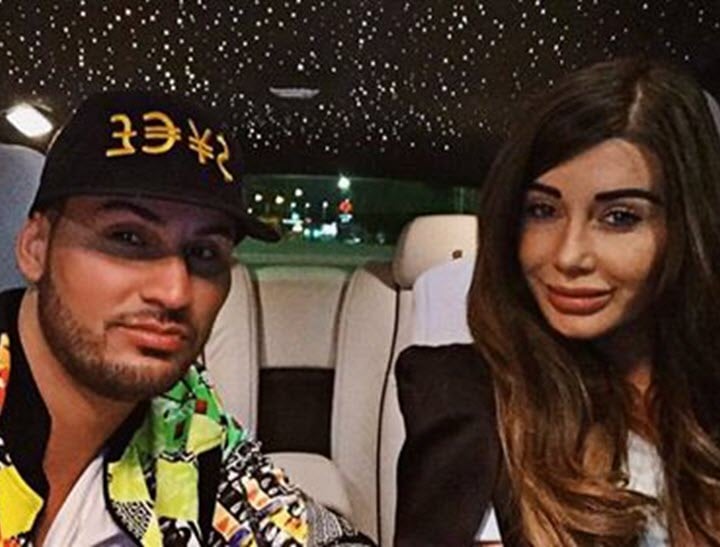 Salim and Aysha Mehajer don't care about money, you guys!
The newlyweds made this statement from their brand-new suburban nightmare of a McMansion to New Idea, while clad in a series of extravagant outfits reminiscent of a circa-2005 Posh and Becks. You know, when they moved to LA and tried to be all Hollywood?
A white piano, an astroturf-covered bar and a "vast underground garage" that fits his 10 cars — these are the trappings of the world's most infamous deputy mayor. Seriously, can you name any other deputy mayors? Thought not.
Posing unaffectedly beneath a perspex-and-white-marble staircase, Salim Mehajer, 29, a property developer in addition to his local government role, told the mag that it's not about rampant, insatiable consumerism (OK, those weren't his exact words).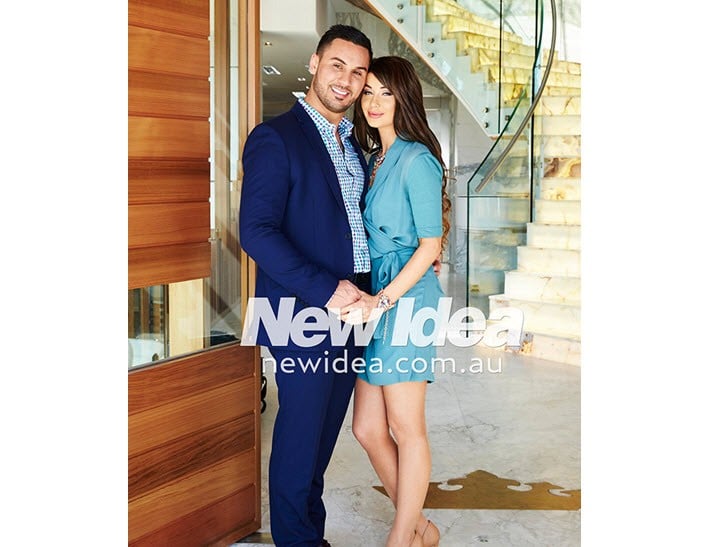 Money isn't important; no, it's just that he likes to have things no one else does.
Why that has to be 10 cars including a Ferrari and a Rolls Royce, and a "personalised swimming pool" (is his face at the bottom of the pool in mosaic tile? That would be amazing, actually. If I was a rich girl, la la la la etc), and a "moss-clad outdoor sauna" as opposed to, say, a sixth thumb, or a pet ocelot, is just semantics.
As he sat in his private dressing room in a pair of Louis Vuitton slippers paired with a dinner suit, Mehajer told New Idea that he doesn't even know what that over-the-top wedding really cost.
And as for suggestions he's had some alterations done in the facial department, he is shocked and appalled.
"I take is a compliment that people think I've had work done, to be honest," he told New Idea. His wife insists it's just a really great cleansing and moisturising routine, but won't be drawn on her own facial refurbishments.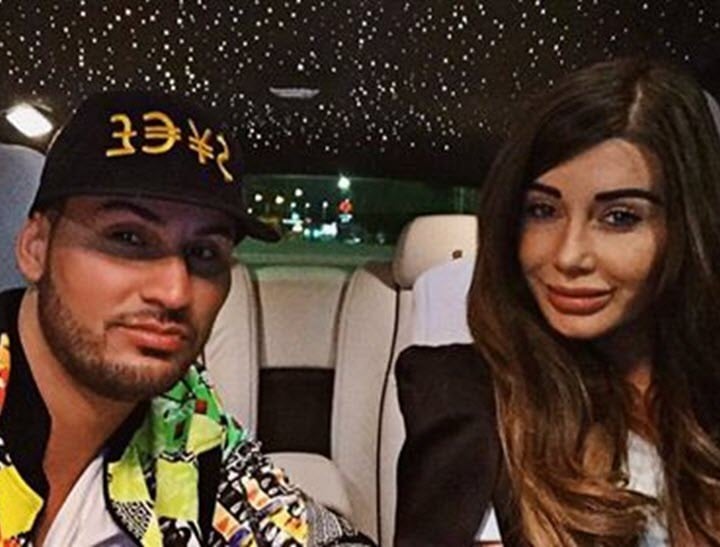 For the couple, says Aysha, "love, loyalty, trust and respect" are more important than looks and money.
"We fell in love just like normal young people," she said.
If you doubt her, just watch this (disclaimer: neither of them went to Sydney University and as far as we know, no one had to die so that their love could blossom). Post continues after video.
So now that the home, which took 18 months to build, is complete, the Mehajers plan to fill it with children, for whom marble and glass are ideal interior furnishings.
It's already been used as a backdrop for the single Too Real by rapper Bow Wow, which just screams Fisher-Price.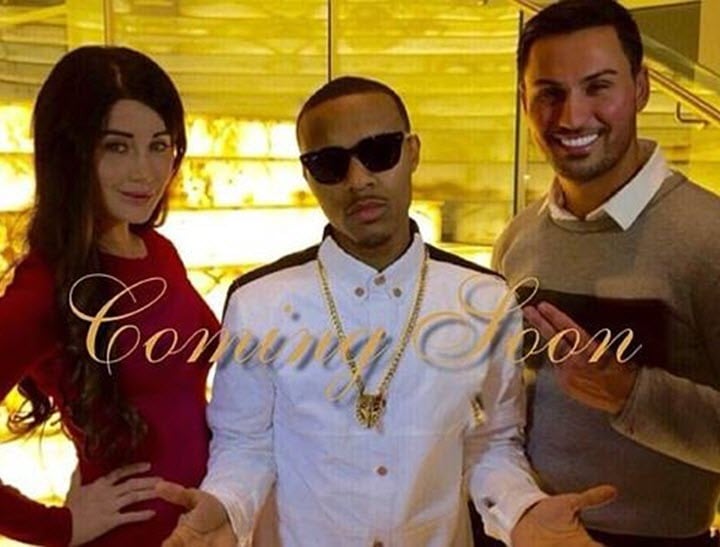 "Money is not important to me. People can have millions and be completely miserable. What is important is to have something that's irreplaceable with someone," Aysha told New Idea.
"And what Salim and I have is priceless."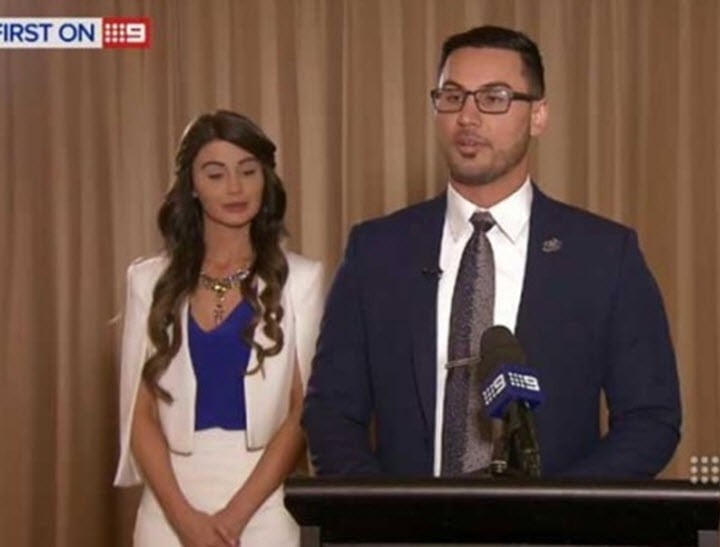 The couple seem to be on a bit of a PR blitz following that wedding and the ensuing video evidence.
Last week, they appeared in a really odd A Current Affair interview, in which Salim Mehajer spoke from a lectern to the single interviewer, and Aysha Mehajer stood dutifully behind him.