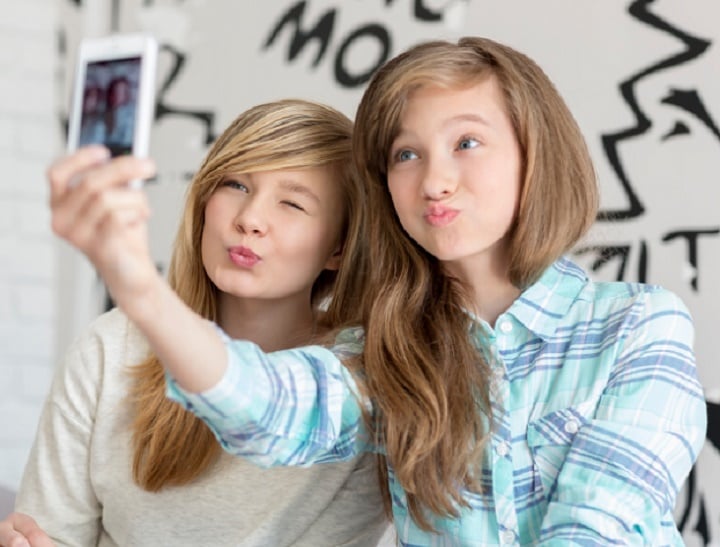 By Mia Garlick, Director of Policy, Facebook.
We get it – parenting is hard at the best of times. School is back and you're busy packing lunches and managing an ever-changing schedule of sports training, musical rehearsals and birthday parties while making sure everyone is where they need to be.
And parenting in the digital age is even harder with a growing list of digital decisions to be made on when you should get them a phone? How much time playing video games is too much? What apps should you let them use and how?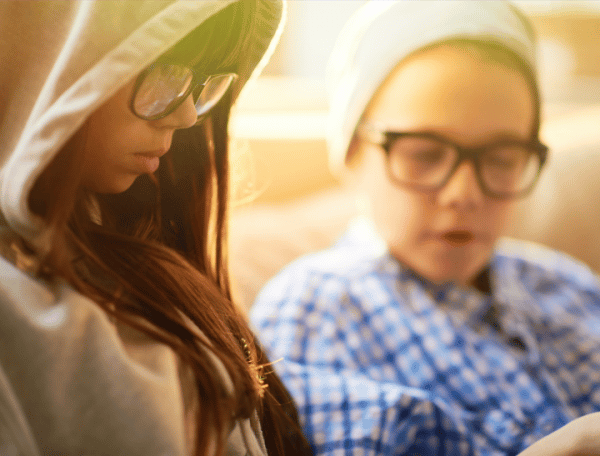 Well, February 9 is Safer Internet Day and over 100 countries are participating in an effort to ask parents to take a few minutes to think about how to keep your kids safe online.
Don't fret – here's the good news? We're on your side. We take cyber safety very seriously and we invest a lot of time and energy into developing products, policies and educational programs to help Aussie kids have a safe online experience.
But, the best way to keep everyone safe is for you to have a conversation with your kids on making the right online choices. Here are five tips to help you kick off a digital discussion:
1. Stick with what works.
Typically, you can employ the same parenting style for your kid's online activities as you do offline. If you find your child responds best to a negotiated agreement, create a contract that you can both sign. Or, maybe your child just needs to know the basic rules. In that case, you can establish them early when you first buy a mobile device for him or her.