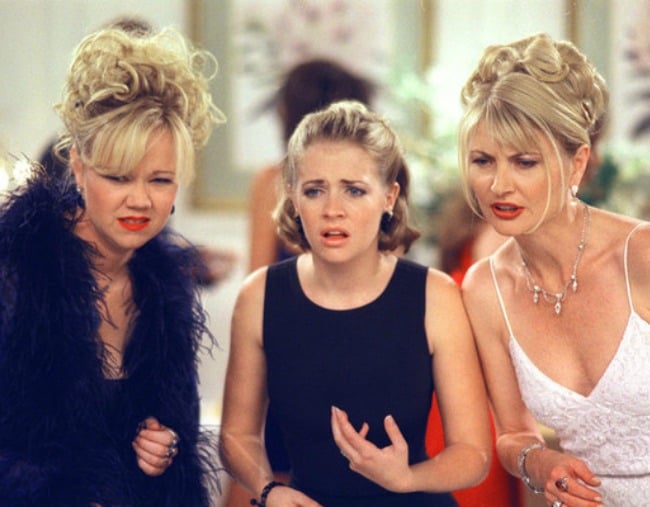 It's been 24 years (to the week!) since Sabrina the Teenage Witch first graced our screens and, gee, doesn't time fly.
Featuring Melissa Joan Hart and the sassiest cat that ever did live, the early-nineties-to-late-noughties sitcom was a weekly TV staple, inspiring fashion looks such as butterfly clips, velvet shirts and spaghetti straps.
Two decades on, we decided it was about time we took a look back at where all our favourite characters are now, and uh, did we mention time flies?!
Melissa Joan Hart — Sabrina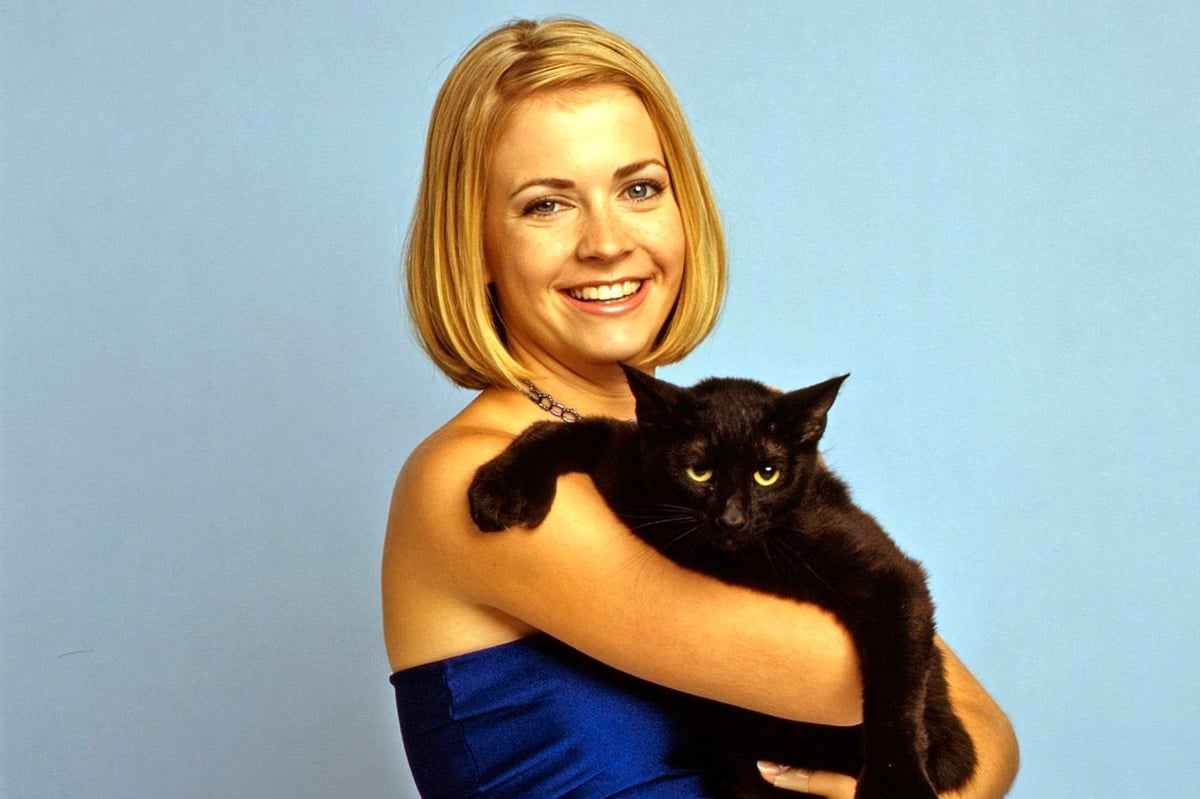 Then. Image: Supplied.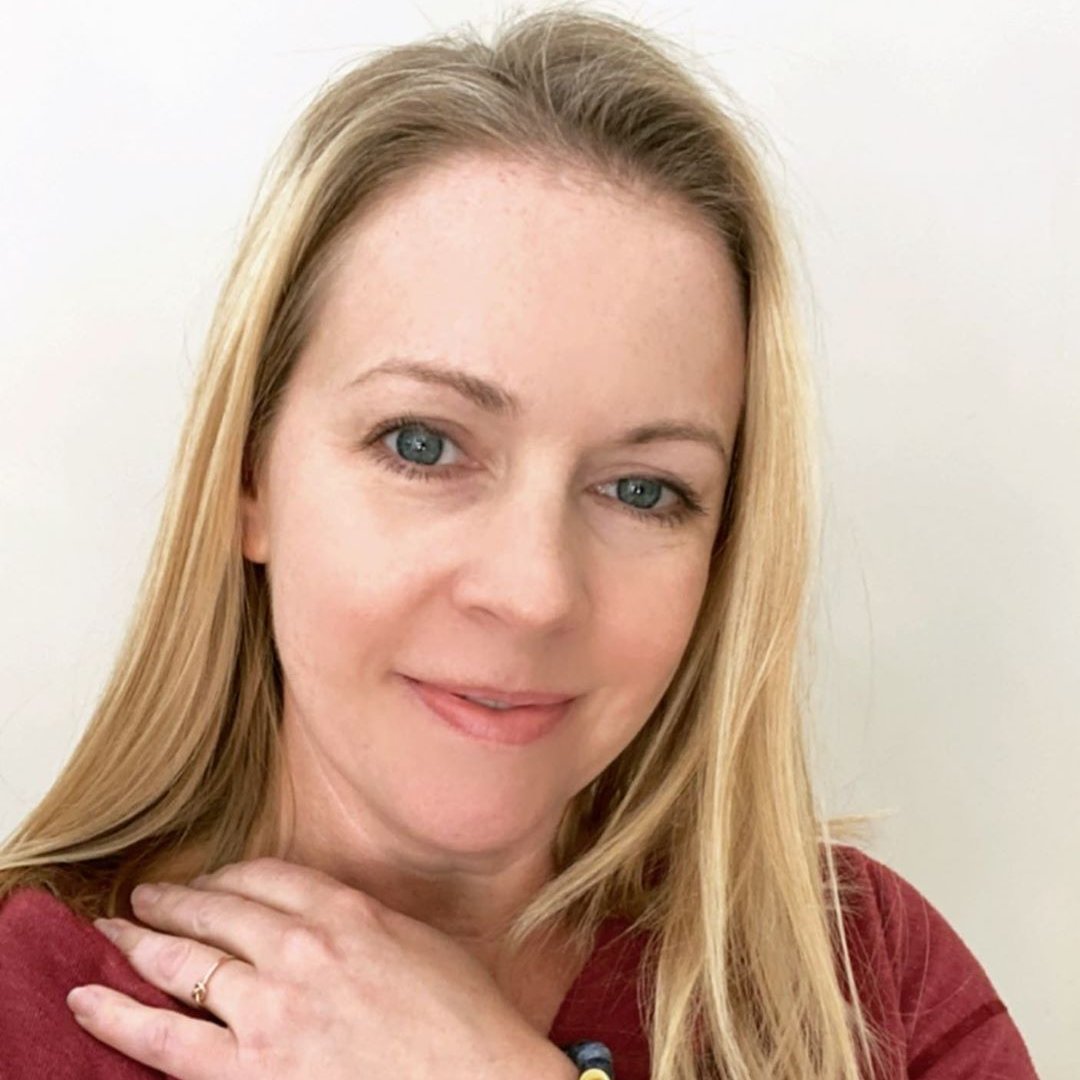 Now. Image: Instagram.