If you don't already know 11-year-old Aussie surfer Sabre Norris, it's unlikely you'll forget her after watching her hilarious appearance on The Ellen Degeneres Show this week.
The pint-sized prodigy became a worldwide sensation when she fat-shamed her former-athlete dad on breakfast television last month, just moments after becoming the second youngest person to compete in a World Surf League event.
Appearing on the US talk show, she charmed Ellen and her audience by telling them exactly how she spent her $500 prize money from Sydney International Women's Pro.
Sabre had planned to spend the money on doughnuts, but after receiving some for free from Doughnut Time, decided to give $100 to each of her siblings then buy a Hershey's Kiss as big as her head.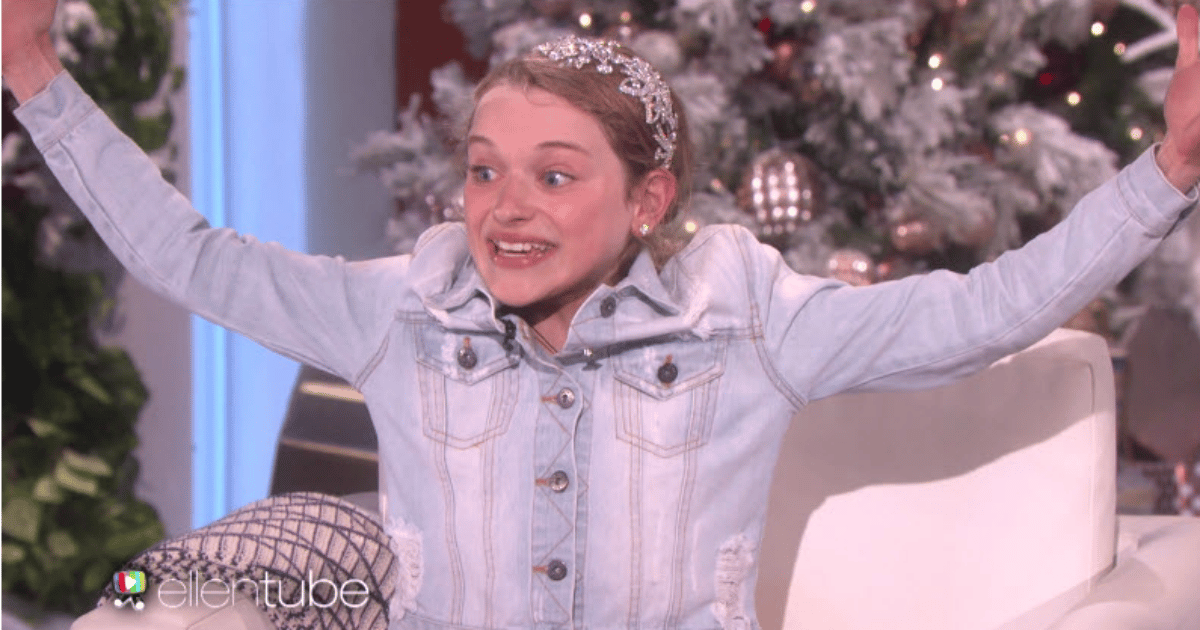 "I found it in a candy store and it's just sugar, fully just sugar," she told Ellen.
Sporting prowess clearly runs in the Norris family, but according to Sabre her father Justin Norris, who won bronze swimming butterfly at the 2000 Sydney Olympics, would rather she followed him into the pool.
You can  watch the full interview with Ellen here (post continues after video):