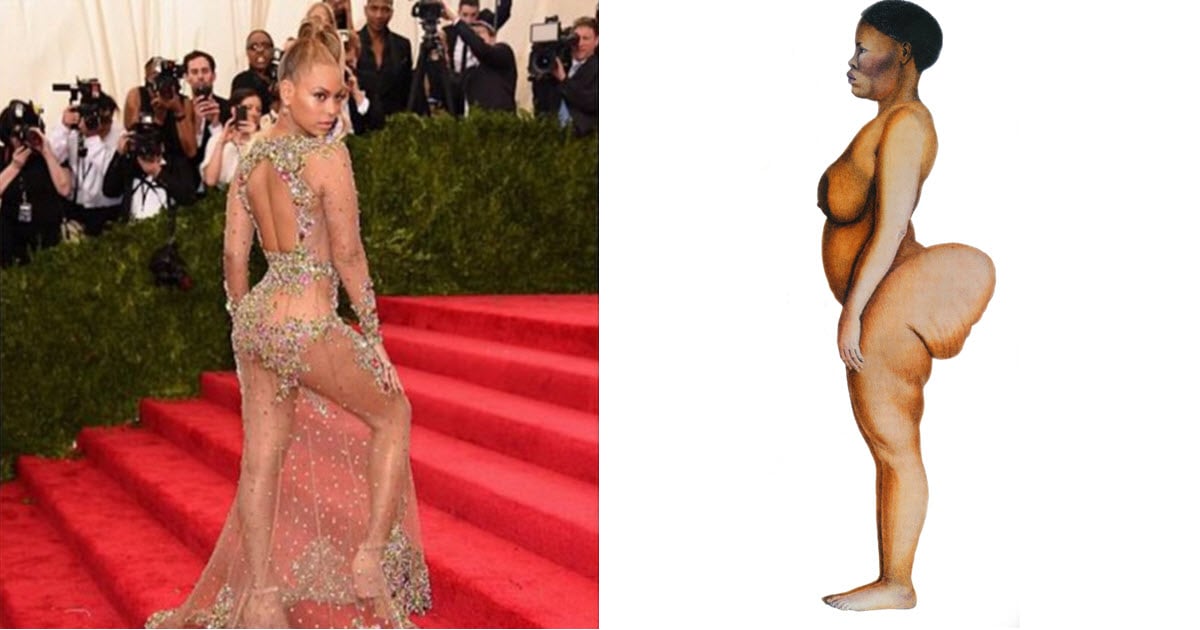 Reports that Beyoncé Knowles-Carter is writing and starring in a film about African woman Saartjie Baartman (whose bottom became world-famous in the 19th century) have caused an immediate uproar.
True, her turn in Austin Powers didn't have the gravitas she was after. She was overshadowed in Dreamgirls by Jennifer Hudson. Her portrayal of herself in her autobiographical documentary Life is but a Dream was described as "wooden at best" (ok, that was by me).
Beyoncé is after a meaty role. And according to reports, she has found one in the brief and tragic life of Saartjie "Sarah" Baartman, a South African woman from the Khoikhoi tribe who was smuggled from her homeland to perform in a travelling freak-show in London in the 1800s.
Baartman's large buttocks were put on display for gawking crowds and she was renamed the Hottentot Venus.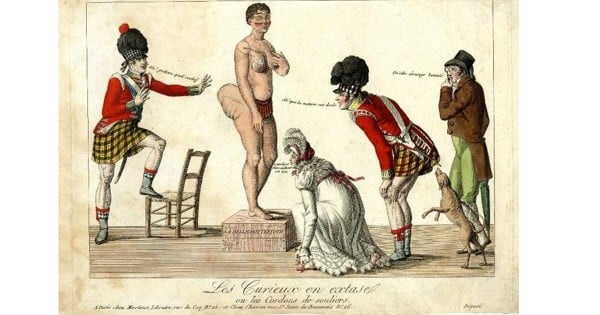 Beyoncé's desire to play Baartman was first reported, with much punning, by The Sun.
"Beyonce is desperate to be taken seriously as an actress. Even though she's had a string of well-received movies, she still feels her breakthrough role is yet to come," The Sun's source said.
"She now wants to write a screenplay that gains her respect — and hopefully awards — from the film industry, and thinks Saartjie's story could be her ticket.
"Winning an Academy Award would mean everything to her, and she's a woman who is used to getting exactly what she wants."
Hmmmm.
Baartman died in Paris aged just 25 from alcoholism and illness. After her death, Baartman's genitals were removed and put on display at the Natural History Museum in Paris and casts of her body remained on display until the 1970s.
Her remains weren't repatriated to South Africa until eight years after Nelson Mandela requested their return from France.