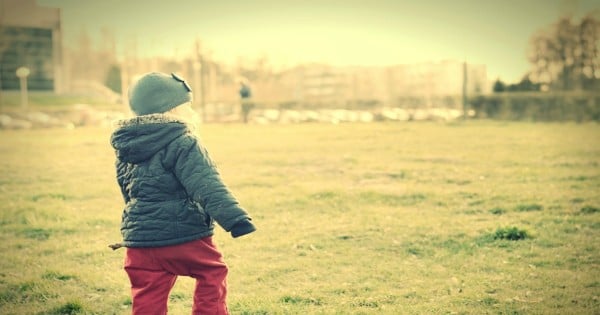 1. Court told stepmother ordered father to abuse children whenever she got angry.
A father has been found guilty of multiple counts of sexual assault and cruelty to his young children.
The man, who can not be named, was found guilty of six counts of false imprisonment, four counts of aggravated assault causing harm, two counts of aggravated indecent assault and two counts of unlawful sexual intercourse against his daughter, now aged 9, and son, now 7.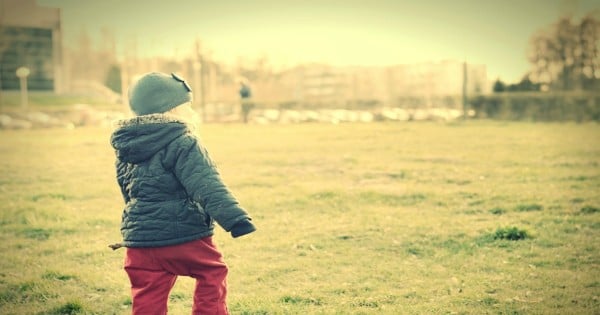 The girl was forced to sleep in a birdcage. Image via IStock.
The children lived with their father and stepmother on a regional property in South Australia. The court heard the man tied the children to trees, locked them in cages, slammed their fingers in car doors and whipped them, reports The Advertiser.
During the trial the prosecutor claimed that when the children's stepmother became angry she would tell the man to "do something" to the children saying that between 2011 and 2013 when the children were not on access visits with their biological mother, the children "suffered" due to the stepmother's "bad influence" on their father.
The court heard an audio recording by the father, of him tormenting and physically assaulting the boy. A female voice in the background was said to be the stepmother.
The young girl gave evidence that she was locked in a birdcage on some nights and often in the garage, that she was tied up and gagged and that her father took photographs of her while she was imprisoned.