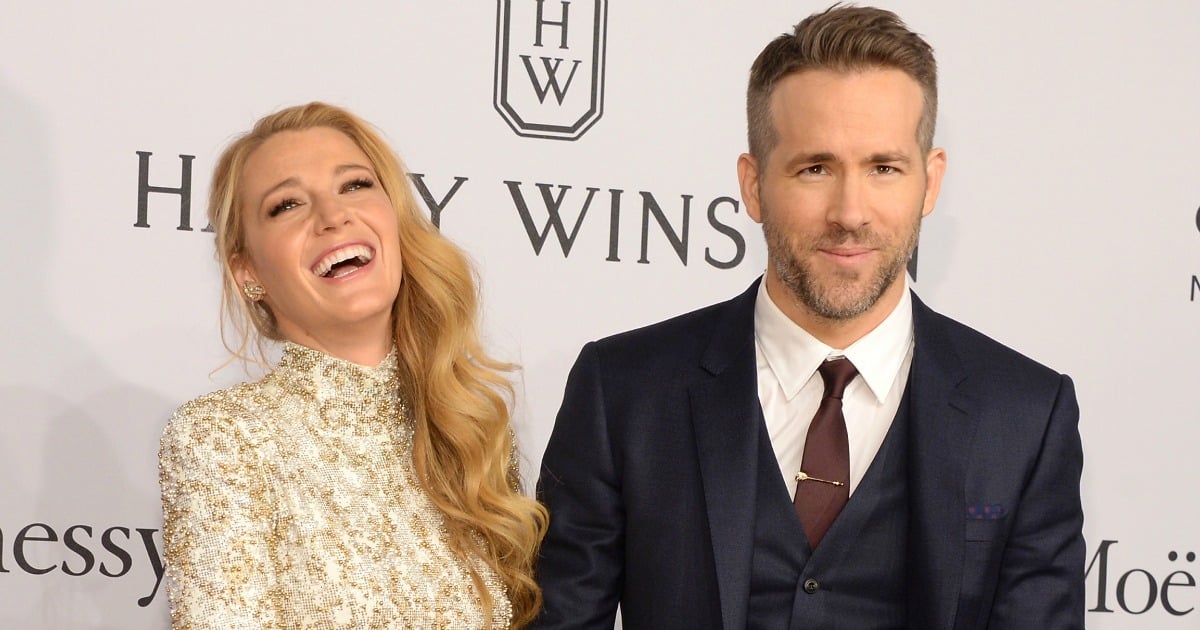 Heh. Looks like Ryan Reynolds might not be a whole lot more than just a pretty face.
Or, at the very least, wouldn't be at the top the list of birthing partners you want in the delivery room.
You see, old mate Reynolds thought Let's Get It On was the kind of song most women want to listen to while they're in labour.
Surprisingly Unsurprisingly, he was wrong.
Ryan joked about Blake's reaction to his song selection during an appearance on NBC's Late Night Wednesday.
"I jammed a little Marvin Gaye's 'Let's Get It On.' It was like steak knives came out of her eyes," the actor said.
And THIS is what she said to him (post continues after video):
"'Are you f***ing sh***ing me right now?' Real bad, yeah. But she was a mercenary. I think I just caught her right in the middle of a contraction."
Yes, Ryan…are you serious? And to all the fathers to be out there, do not do this. Never ever.
But luckily, Ryan's little unnecessary act did not end his marriage to Blake Lively. In fact, since the birth of their daughter, James, the two seem to be more in love than ever before.