Hollywood has produced a number of "interesting" baby names over the past decade.
Some spring to mind, like Saint, West and Reign, courtesy Kardashians. Gwyneth Paltrow's daughter Apple also turned heads as did Nicole Kidman's daughter Sunday Rose.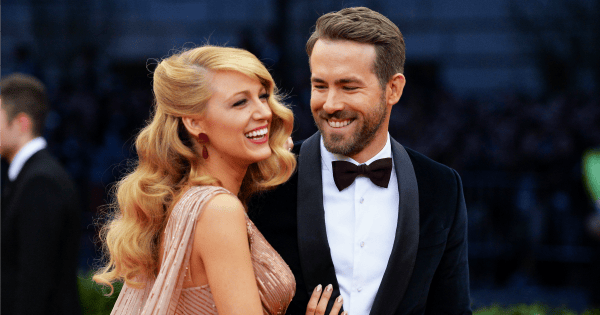 Celebrities seem to have a free pass when it comes to baby monikers. So, when famously attractive couple, Blake Lively and Ryan Reynolds announced their newborn "James" back in January 2015, it seemed as if the pair had decided to buck the trend.