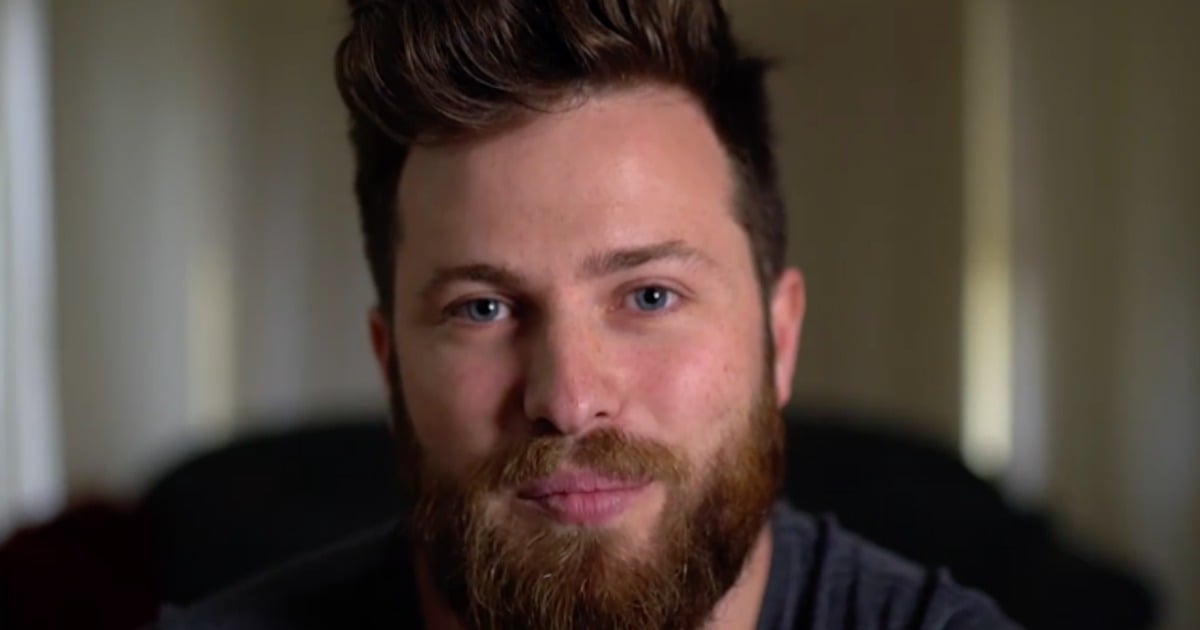 From the outside, everything about Ryan Jon's life seems idyllic. He's in his late 20s, working as a radio presenter and has a loving family. But every year around this time, he gets what he calls "a tricky conundrum" going on in his mind.
"I've never met my biological mother," the Canberran says in a Facebook video released on Sunday. "I'm adopted. So every year around Mother's Day I get this tricky conundrum going on in my mind."
Watch: Ryan Jon's message to his birth mother. Post continues… 
Leaving him a note explaining her decision when he was born, Jon's birth mother, Julie said she didn't yet have the maturity or means to be a good mother. She wanted her son to have every opportunity, she said. And so she gave him up for adoption.
"It's 2017, I'm almost 30, I'm really happy I'm here," Jon says in his video, continuing, "I'm really happy to exist. My parents – who I now call Mum and Dad – were told they couldn't be parents and now they are, so they're really happy as well."