Remember that time Ryan Gosling got secretly married to actress Eva Mendes and became a father to two beautiful children?
You'd be forgiven for forgetting this pretty important fact, if only because the stars are hardly ever seen in public together, and they barely utter a word about their love story to the press.
But that all changed when Ryan Gosling used his Golden Globes acceptance speech to publicly praise his "lady".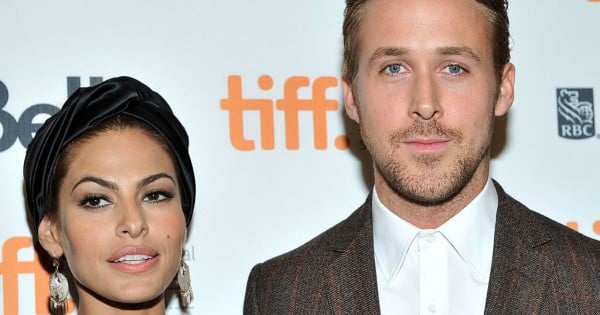 Gosling was accepting the Best Actor award for his role in La La Land, when he told the crowd he wanted to use his precious time in front of the mic to "thank one person properly".
"While I was singing and dancing and playing the piano and having one of the best experiences I've ever had on a film, my lady was raising our daughter, pregnant with our second and trying to help her brother fight his battle with cancer," he said, referring to his 42-year-old partner.
"If she hadn't taken all of that on so that I could have this experience, it would surely be someone else up here other than me today."