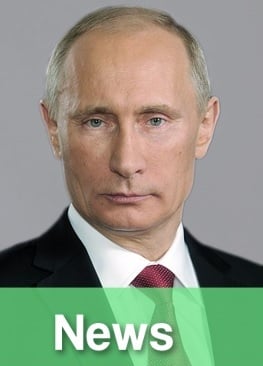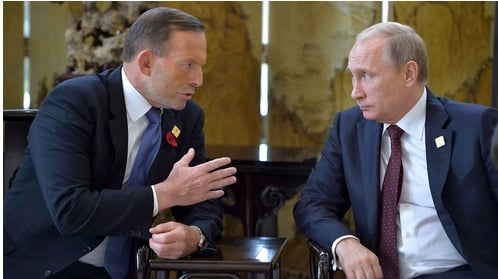 Last night, Channel 7 news reported that four Russian warships were "steaming toward Australia" in a "show of strength".
The ships' presence off the coast of Australia followed Australian Prime Minister Tony Abbott's promise last month to "shirt front" Russian President Vladimir Putin over Russia's reaction to the demise of Malaysian Airlines craft MH17.
Here's what you need to know about the ships, what their presence near Australia means — and whether you need to be concerned.
By ABC NEWS
The Defence Department has confirmed it is monitoring Russian naval vessels currently travelling through international waters north of Australia.
In a statement, the department said the ships' movement was "consistent" with international law for military vessels.