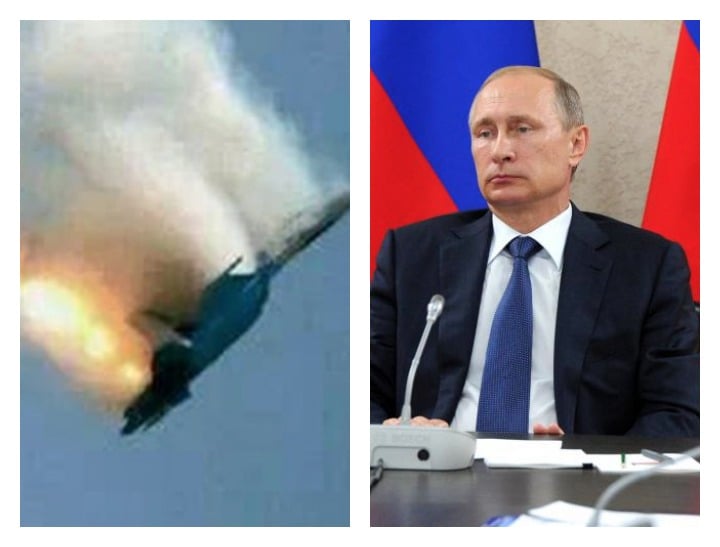 We've rounded up all the latest news from Australia and around the world – so you don't have to go searching.
1. Russia reacts to shooting down of Russian fighter jet over Turkey.
The Turkish military say a Russia Sukhoi Su-24 fighter jet was warned 10 times before being downed near the Syrian border by two Turkish F16 jets for violating the country's airspace.
The incident that took place last night has sparked a diplomatic row between Turkey and Moscow.
There are conflicting reports as to whether one or two of the pilots were killed. Turkmen rebels claimed both pilots had been killed after they shot at them when they parachuted from the plane.
Other reports say that only one pilot was shot and the other pilot died upon landing after they parachuted from the jet.
Fairfax Media reports that a radar track released by the Turkish military purports to show the downed Russian Su-24 fighter passing over Turkish territory before it was shot down. This contradicts an earlier statement from the Russian Defence ministry, saying: "During all flight time, the plane was flying only within the borders of Syrian territory. Objective monitoring data shows it."
Overnight Vladimir Putin accusing Turkey of stabbing Russia in the back.
The Russian president insisted that the plane was downed over Syrian territory as he accused Turkey of being terrorist accomplices.
The Russian leader said the jet "did not in any way threaten Turkey" and the incident will have "serious consequences" for relations between the two countries.
Mr Putin said the aircraft was shot by a missile from a Turkish jet over Syria around 1km (just over half a mile) away from the Turkish border.
2. Stephanie Scott's accused killer and his brother to appear in court today.