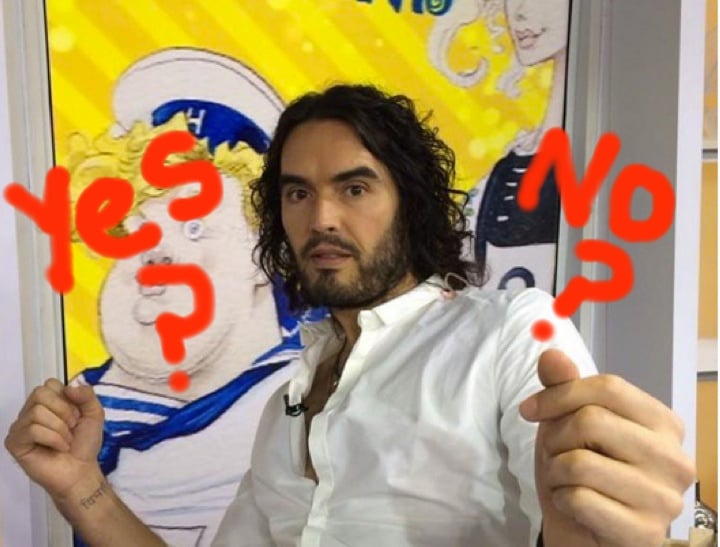 Does he retract and repulse you in equal measure, too?
He's a a self-professed hippie guru, who also rubs shoulders with the Hollywood elite. He's a foul mouthed comedian, yet is searingly intelligent. Sometimes we laugh with him, and sometimes we fight the urge to slap him in the face.
So what do YOU think of Russell Brand?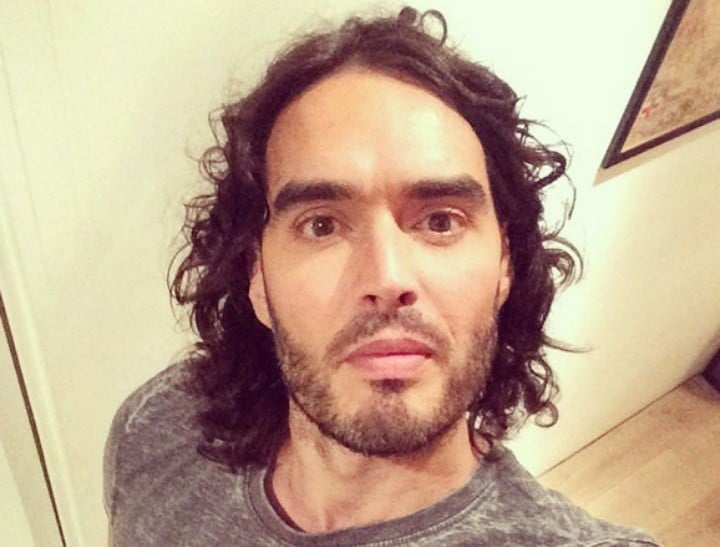 Diving back into our national consciousness this week with that interview on Channel Ten's 'The Project', Russell Brand has once again reminded us of his confusing allure that leaves us scratching our heads and wondering – do we love him, or loathe him? The nefarious womaniser, turned yoga devotee and humanist, has somehow magically managed to straddle the fence between telling the joke and being the joke, urging us to form an opinion on his opinions.