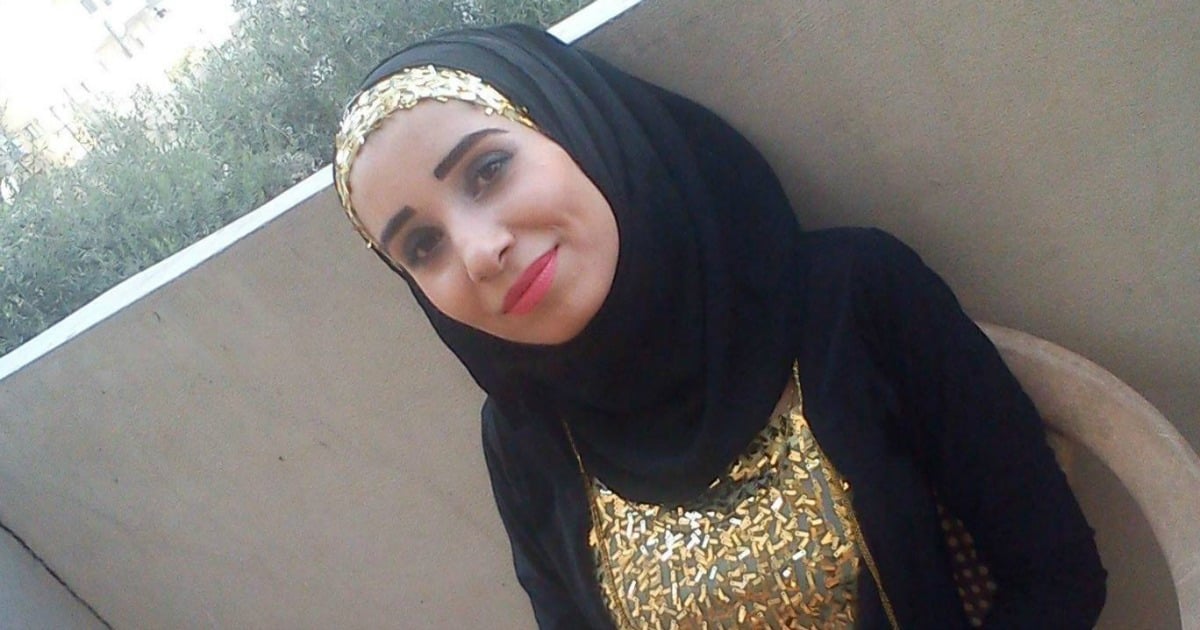 Ruqia Hussan was an outspoken citizen journalist who wrote about daily life inside the Isis-occupied Syrian city of Raqqa — an act of defiance, which tragically cost her her life.
The 30-year-old, who wrote under the pen name Nissan Ibrahim, was a vocal critic of Isis and was captured by the group's militants in July.
Accused of being a spy, Hussan is thought to have been murdered in September last year, though news of her death has only spread widely this week.
Disturbingly, Hussan's social media accounts have remained open and active since her disappearance, causing activists to speculate that Isis may have been using her Facebook to collect information and weed out other opponents to their cause.
"Her Facebook account remained open in order to entrap friends who communicated with her," an activist from from Syrian anti-Isis group Raqqa is Being Silently Slaughtered (RBSS) told The Independent.
The activist, who goes by the pseudonym Tim Ramadan to hide his identity, said that users had been receiving messages from Hussan's account claiming she was still alive until last week.
Another founding member of group, known as Abu Mohammed, tweeted what are believed to be the final words posted by the the real Hussan:
Hussan studied philosophy at Aleppo university and is remembered for her fearless nature and dark sense of humour.
Before her abduction, she criticised Isis' attempts to control citizen's access to the Internet, specifically a ruling to ban the city's wi-fi spots, which are their only means for contacting family and friends outside of Syria.
"Every day they ban, ban, ban, ban,"  she wrote on Facebook.
"Go ahead and cut off the Internet, our messenger pigeons won't complain."
Hussan's death appears to be part of widespread crack down on so-called "spies".
Last week a propaganda video emerged, which appeared to show five men being killed for crimes such as running Internet cafes and sending pictures of Raqqa to Turkey.
In December another journalist, RBSS activist Naji Jerf, was also killed.