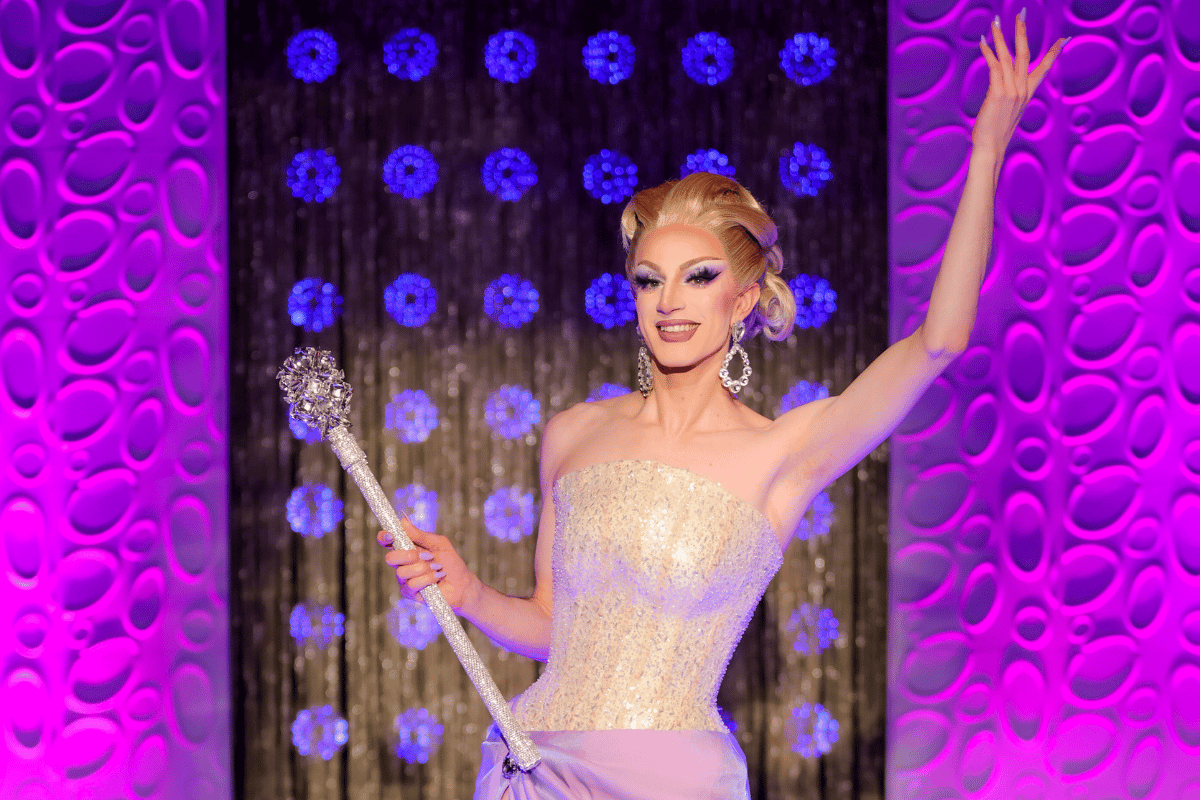 She's a winner baby – can I get an amen?
RuPaul's Drag Race Down Under season three has culminated in a fabulous win for Isis Avis Loren.
With 10 years in the drag scene, Isis from showed the charisma, uniqueness, nerve and talent necessary from the get-go in the competition to be crowned Down Under's best drag queen.
Now basking in her win and on tour, Isis tells Mamamia she feels "amazing and it's very cathartic".
A look back at the trailer for season three of RuPaul's Drag Race Down Under. Post continues below.
Throughout the season, Isis was a favourite to win.
But what I wanted to know was if there was a time during filming – a lightbulb moment to be exact – where she backed herself and realised, 'I've got a really good chance of taking home the crown.'
"When I won the talent section, or Drag Bunch as it was referred to, I felt elated and that was probably the moment I felt I could win," says Isis. "There were some strong contenders, and so to tell my story and be able to win the challenge based on that was a pinch-me feeling."
For context, as part of her talent, Isis performed a lip-sync dance for the judges that reflected her experience of struggling with mental health and how she managed to break free.