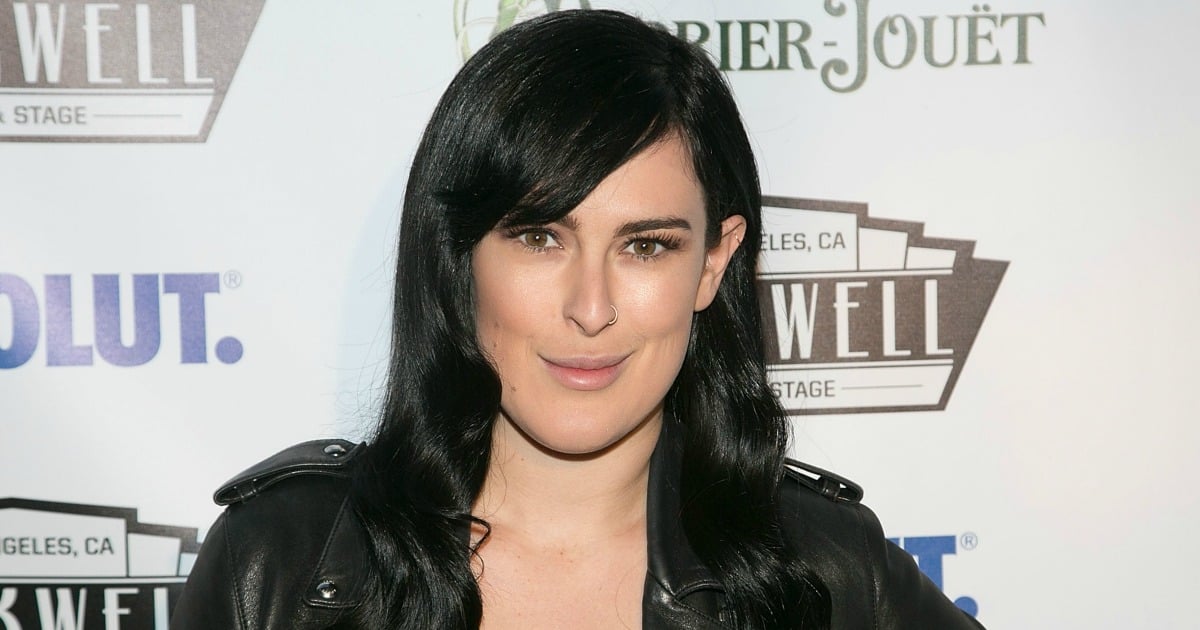 Rumer Willis is the latest in a string of high-profile women to speak out against the practice of heavy-handed photoshop, following her appearance in the latest issue of Vanity Fair.
Willis — the eldest daughter of actors Demi Moore and Bruce Willis — posed for a portrait series of famous siblings alongside her sisters Tallulah and Scout.
While the shoot was intended to depict the closeness between the siblings, the actress' attention was quickly drawn to something else: the fact her jaw appeared significantly smaller than usual.
Rather than sit back and accept it, the 27-year-old took her umbrage straight to Instagram. In a post yesterday, she slammed the photographer for editing her appearance and asked her fans to stop sharing the image.