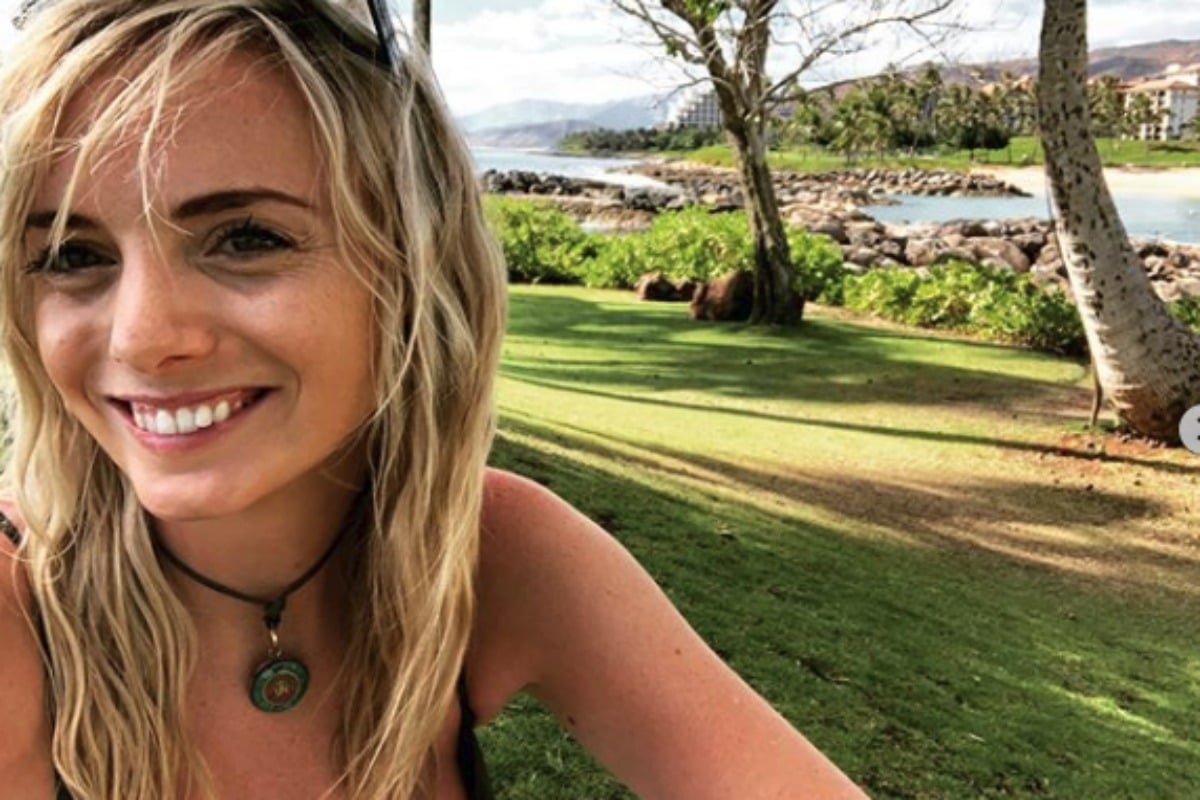 There's something I did at 15 years old that I've never told anyone.
Standing in front of my bathroom mirror, I lifted my fringe from my forehead and stared, horrified, at the bumps that covered it.
The day before, I'd been sitting in the playground when I noticed a friend was staring at me. With the same tone as one might remark upon the weather, she said, "Ew. Bumpy."
So, as I stood in front of the bathroom mirror I thought, "maybe I could cut them all off."
I retrieved a knife from the top draw, and tried, as gently as I could, to cut the lumps that I believed had disfigured my face.
I didn't just have pimples. What I saw in the mirror that night was ugliness. I was disgusting.
The shame I feel about that night comes, in part, from the stupidity of thinking a knife could carve off the pimples that now lived on my forehead. But to a greater degree, the shame comes from the feeling that, most of the time, lies dormant now in my gut.
Utter revulsion. That 15 year old girl hated nothing in the world more than she hated the face staring back at her.
This week, the story surfaced of a high school in Victoria where teachers 'forced' students to remove their false eyelashes (there's some question over whether they were permanent extensions or not, though, I don't think it particularly matters) before their school photos.
The school policy is no make up. My high school stated the same rule – as most Catholic, semi-private and private schools do.
The rule itself makes sense. Both my parents are teachers. I get it. Makeup is not part of the school uniform. Neither are high heels. Or green hair. Or big, bulky, gold chains.
This isn't simply an attempt to suppress individualism. It's mostly about democratising the school experience. If everyone has to wear the same thing, then class lines are not drawn so rigidly. The rich and the poor sit next to each, without markers of where they've come from.
It's also about adherence to authority. Sometimes you have to abide by rules simply because they are rules. The same thing happens in the workplace. You might think turning up to work at 9am is an arbitrary requirement. Your boss, however, doesn't care.