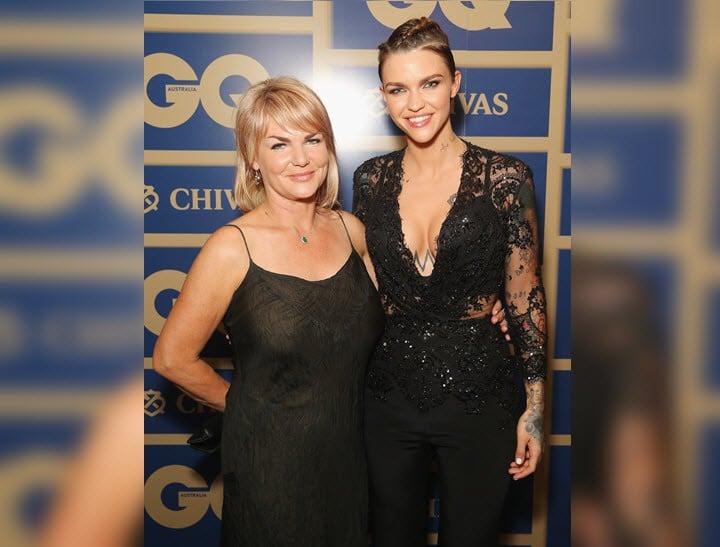 Ruby Rose was named GQ's Woman of the Year at its annual Men of The Year Awards last night.
But speaking to news.com.au at the event, the 29-year-old talked about feeling that she "needed to leave" Australia because she felt everyone was sick of her.
She said she felt she'd done everything in Australia that she could. "I think maybe in that regard I should have done things differently in my career because I was everywhere, but at the same time, when you're getting those opportunities and that's your dream to do that job, it's really hard to say no, so my relationship when I left was like 'oh my god, they hate me'".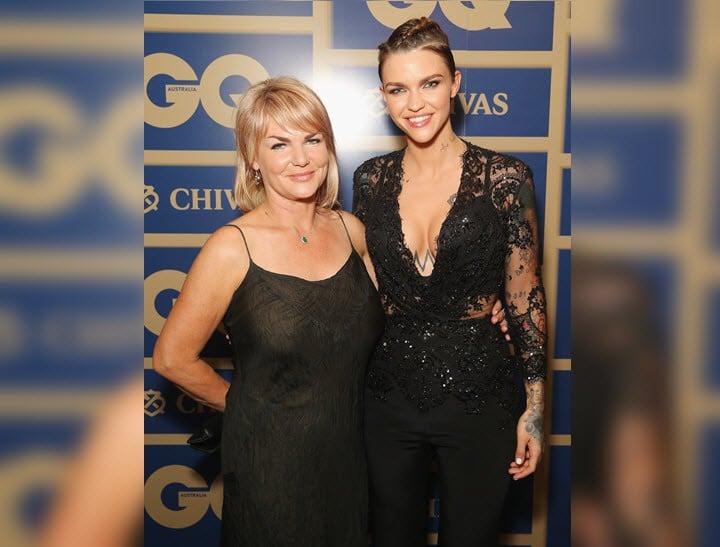 Rose said it took huge success in the U.S for her role on Orange is the New Black to make her feel comfortable in Australia again: "Because we wait as a country, we wait for them to make it big overseas and I don't necessarily agree with that. So yes, as soon as I got Orange (Is The New Black), and as soon as America kind of embraced me, I've had this huge resurgence in Australia and I love that and I love people loving me here again, because it's been a tumultuous ride."