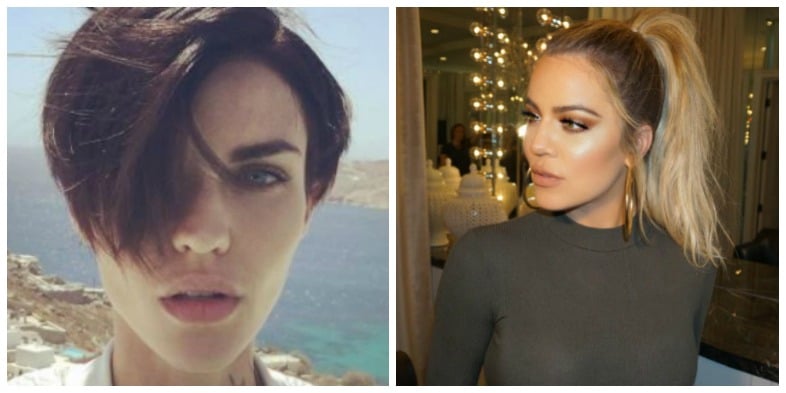 It's been a whirlwind week in celebrity-Twitter-land.
And now, Ruby Rose just wants everyone to get along.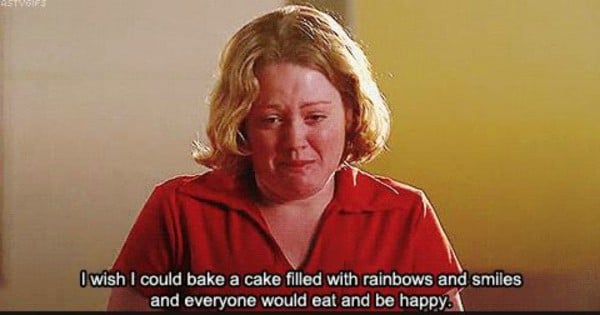 Just days ago, the Orange Is The New Black star found herself going head-to-head in a heated Twitter debate with Khloe Kardashian, after defending 19-year-old Chloe Grace Moretz.
Moretz, presumably referring to the recent terror attack in Nice, tried to give her fellow stars a reality check. 'Everyone in this industry needs to get their heads out of a hole and look around to realize what's ACTUALLY happening in the REAL world,' she wrote.
'Stop wasting your voice on something so petulant and unimportant.'