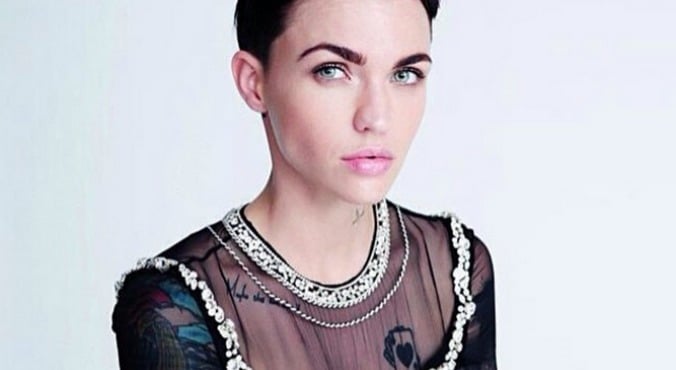 Image via Instagram. 
If there's anything Ruby Rose would like us to know, it's that mental health issues can affect anyone, even those in the public eye who seem to have it all.
The 29-year-old model and actress has been very open about her battles with mental illness, previously speaking about her struggles with bipolar disorder and her time spent in rehab.
RELATED:The signs of depression we rarely notice.
"I'm a great actor. I'm pretty badarse and I looked like things didn't affect me, but I'm a super-sensitive person and I didn't believe in myself," Rose told News Limited.
"I was so desperate for that time off… I needed to go to the States and work on 'me'. I had to get control over this mental illness." (Post continues after gallery.)
Famous women talk about their mental health