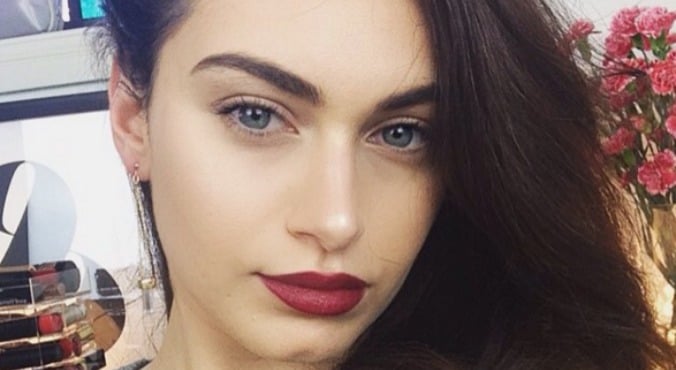 Image: Instagram/@rubygolani
With more than 300,000 subscribers on YouTube, it's safe to say Ruby Golani knows a thing or two about beauty.
The local beauty guru has made a name for herself thanks to her honest, funny and seriously helpful tutorials. We chatted to the Pantene top beauty expert about the misconceptions people have about YouTubers, dealing with haters and the $11.49 mascara she swears by.
What's the best beauty hack you've learnt since starting YouTube?
"A good quality shampoo and conditioner goes a long way! You don't need to break the budget in order to have the best products. Some of the best beauty products out there have a reasonable price tag. I like Pantene's Daily Moisture Renewal Shampoo and Conditioner. Another great hack is to let your concealer oxidise on the skin and then blend it out for maximum coverage."
How much work goes on behind the scenes that people might not know about?
"Beauty vloggers don't just sit in front of a camera and play with makeup. We are a one women show — or one man show for all the fellas with the bomb makeup tutorials. We are directors, producers, photographers, video editors, makeup artist, beauty advisors and the list goes on. It's never nine to five for YouTubers or beauty vloggers, especially when an idea hits you at 11pm, the camera and lights go on and we're filming the night away instead of sleeping." (Watch: Post continues after video.)
Do you feel the pressure to always look "made up", having such a high profile in the beauty world?
"Definitely not. I've had some of the best interactions with my viewers bare-faced and on the way to Pilates or physio. They are the best kind of run-ins. And I always start my tutorials makeup-free."
Do you get negative feedback/criticism and if so, what's your way of not letting it get to you?
"I'm very lucky to have such wonderful viewers and subscribers. They are like my second family and have always supported me, even when I was in a creative rut. With that said, I have received a small amount of hate from people. It comes with the job. At the end of the day if I'm happy with the videos and looks that I have created I don't take what people write to heart. I just assume that they are having a bad day. I think with negative people you should always show love."
What's the biggest misconception people have about YouTubers?
"That life is easy. It's not just unboxing PR parcels, going to beauty events and new release products. We spend hours researching, experimenting with looks and products, filming and also editing. It takes up to four hours to film, and up to 10 hours to edit, not including the export and uploading times. We spend hours opening up our inboxes and reading comments left from our subscribers. We don't just create beauty tutorials to become a public figures; we do it for the love of creating, the love of educating and the love of makeup." (Post continues after gallery.)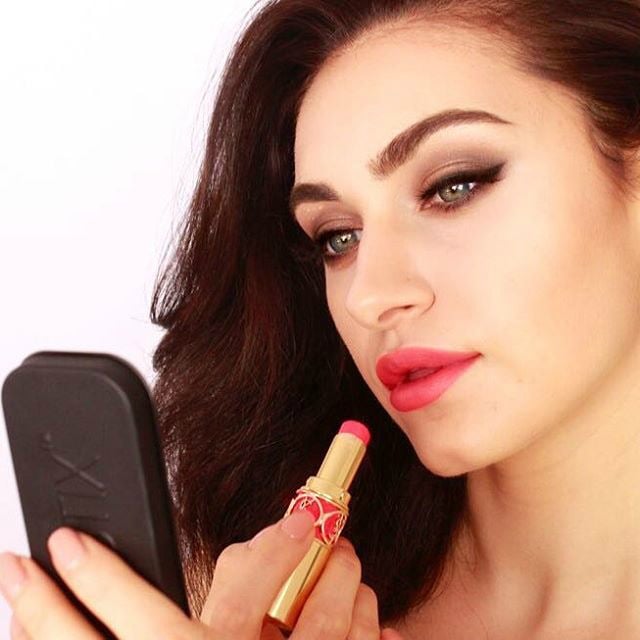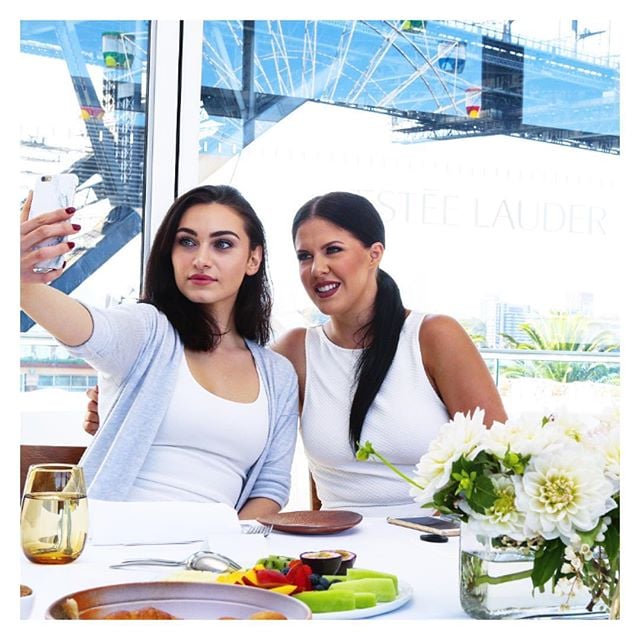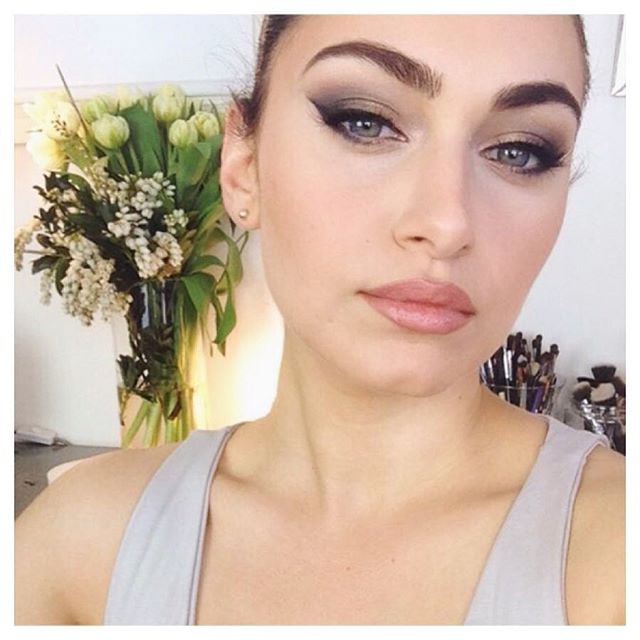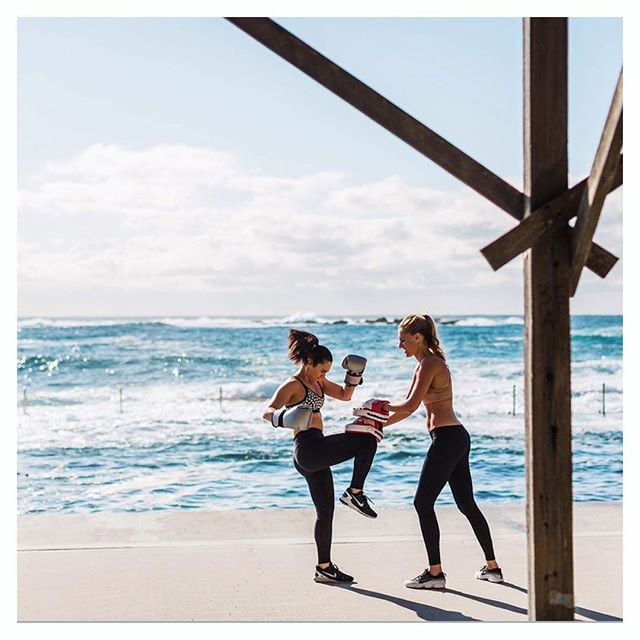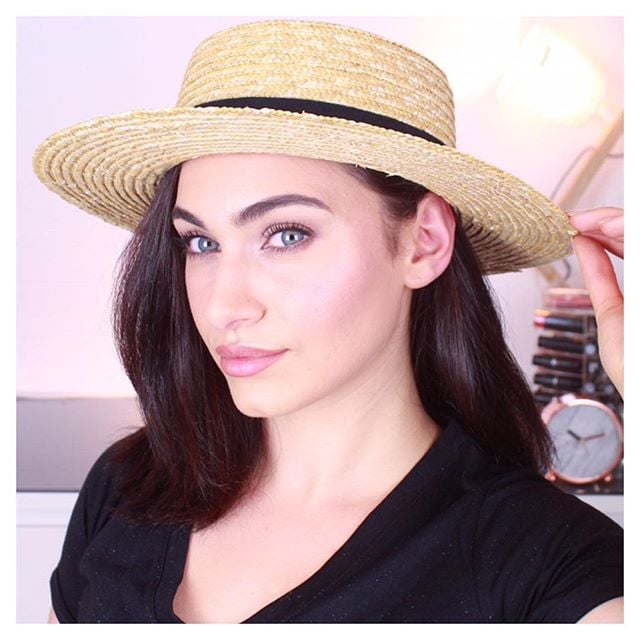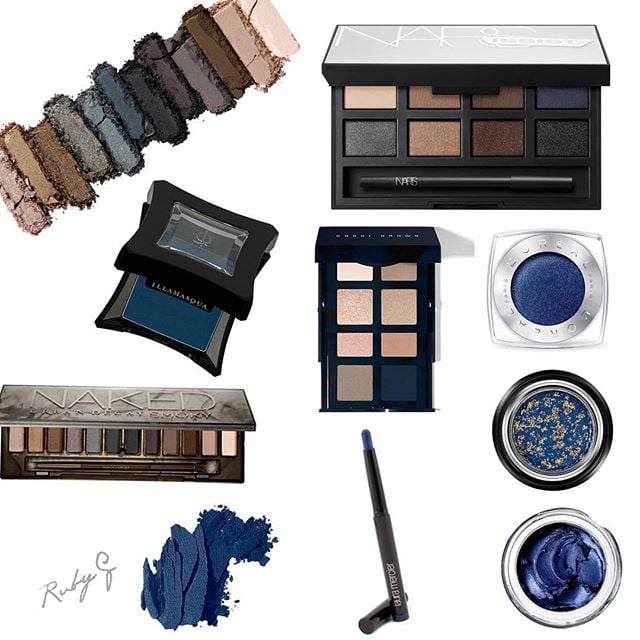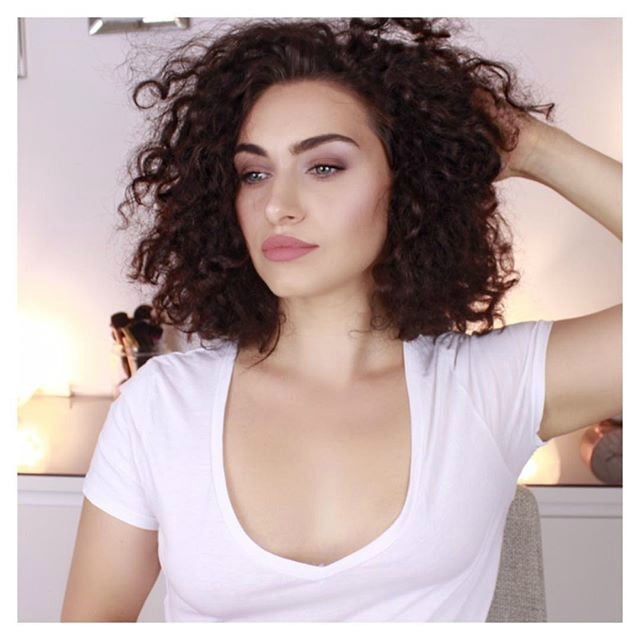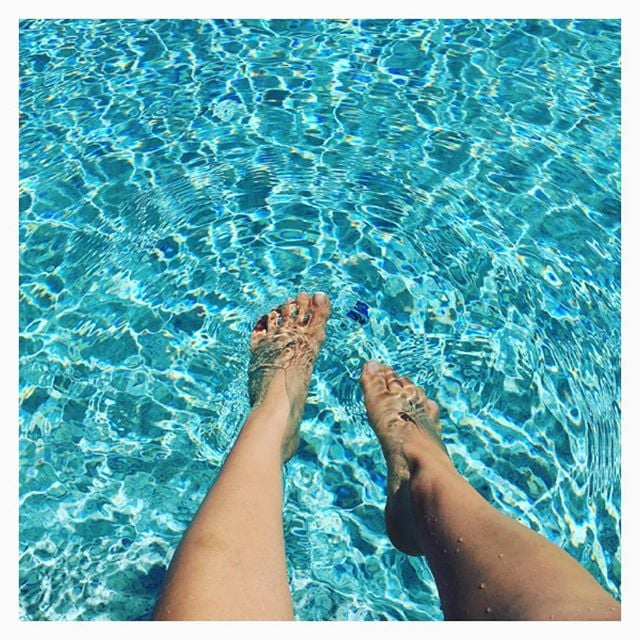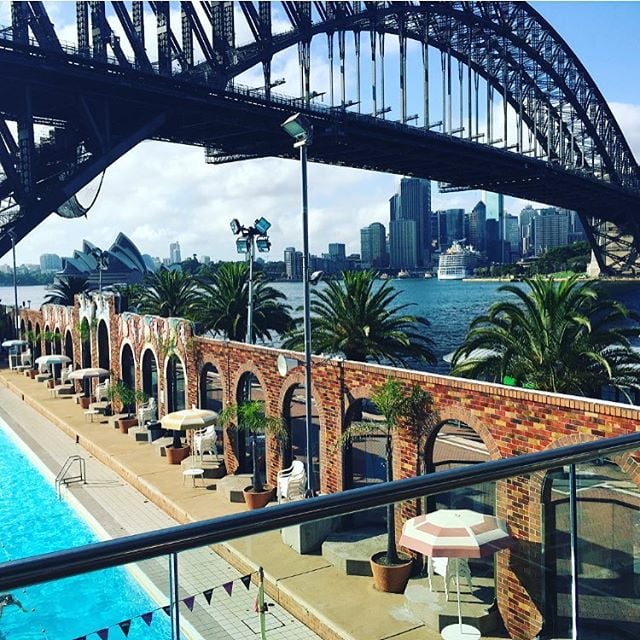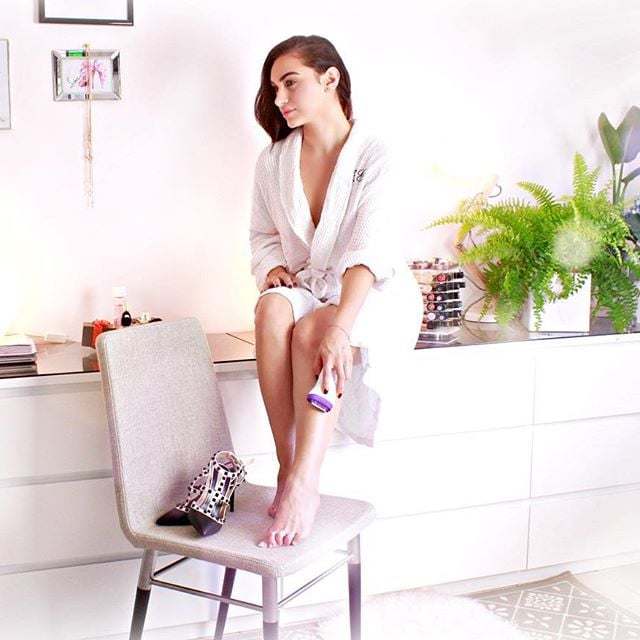 How important is it to you to come across as genuine to your followers?
"It's very important to be yourself and to connect with your viewers on a personal level. At the end of the day we all share the same interests and it's the love we have for beauty and makeup that forms that connection. It's hard to open up when you first start your channel but you learn about your viewers just as much as they learn about you. It's an awesome experience and a one-of-a-kind relationship."
How do you deal with bad body image days?
"There are days where I just feel 'blah' … For those days I stick to black attire and pop on some sky-high heels. It always makes me feel better."
What are your three favourite budget beauty items?
"Pantene Pro-V Volume Dry Shampoo ($9.99), Australis Fierce Eyes Volume Mascara ($11.49) and the Maybelline Age Rewind Concealer ($18.95)."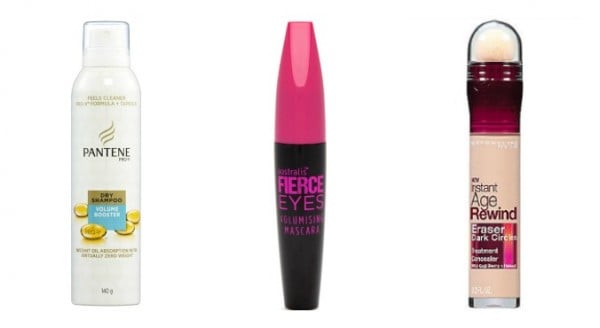 What beauty rule do you think is BS?
"I grew up reading in the beauty mags (2005-2010) that eyes and lips should never compete. 2015 was the best year for makeup, in my opinion. Lashes were longer, lips were drawn on fuller and makeup was embraced as an art form and not just to enhance your appearance. So that rule was always BS to me."
You're part of Pantene's #FitToShine campaign. What's your go to pick-me-up?
"A good gym session followed by a glam session. There's nothing like sweating it out and leaving your frustrations at the gym. After training I like to relax with a cool shower, apply a hair mask and let that sit. Applying makeup always lifts my mood. Not only does it enhance your best features, the act of applying makeup is a pamper session in itself."
Watch: Ever stopped to look at the facial expressions you make while applying mascara? We did. (Post continues after video.)
What's the one Pantene hair product you swear by?
"Pantene's Daily Moisture Renewal Intensive Hair Masque is the one hair product I swear by! I use this once a week as it repairs my hair when it's feeling dry and brittle, but also protects my hair from future damage caused by swimming in salt water. Best part is that it only takes three minutes!"
And the biggest beauty lesson you've learned?
"To always dedicate time to my hair, skin and nutrition. There was a point in my life where I wasn't looking after myself. I was eating poorly and that reflected on my hair and skin. It was also affected my mood. Also, I wasn't using the right products and sleeping with my makeup on. Health is a holistic approach and I think of beauty in the exact same way."
What's your instant pick me up?