Each year, more than 38,000 animals turn to the RSPCA for help.
For this weekend only, it's going to be especially easy to rescue one.
Read: Adopting a rescue dog will save a little life, and change yours. In the best way possible.
The legends over at the RSPCA are currently overloaded with animals waiting to find a forever home.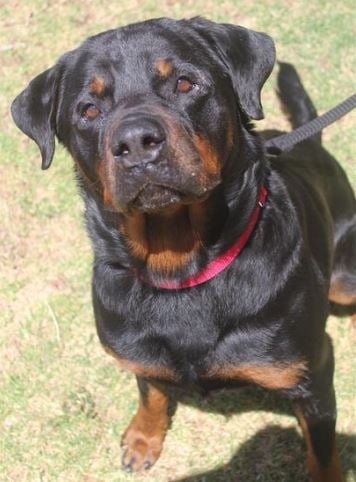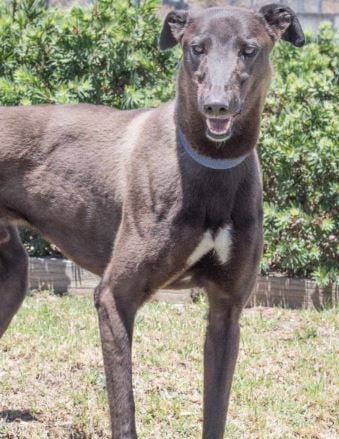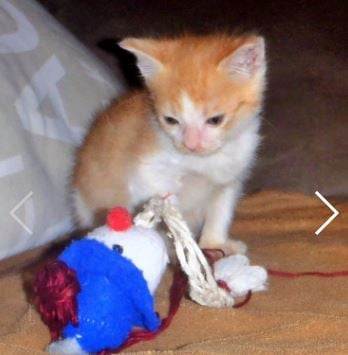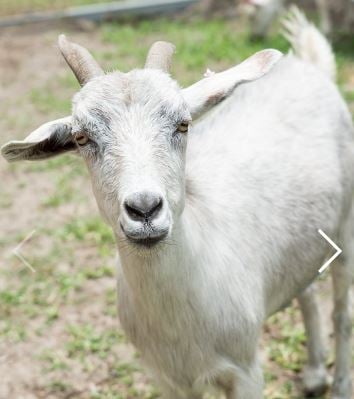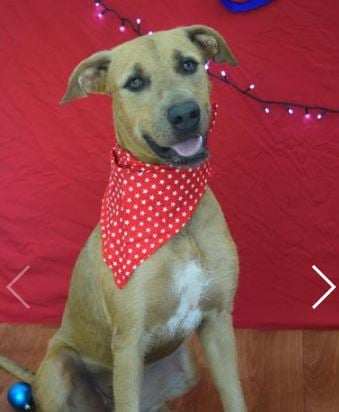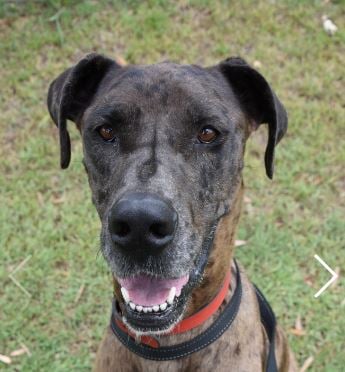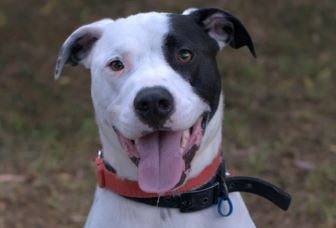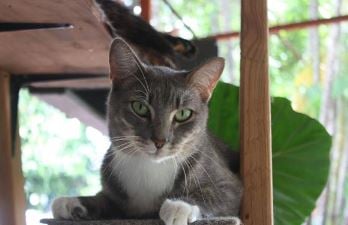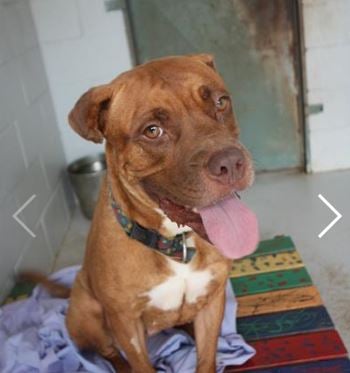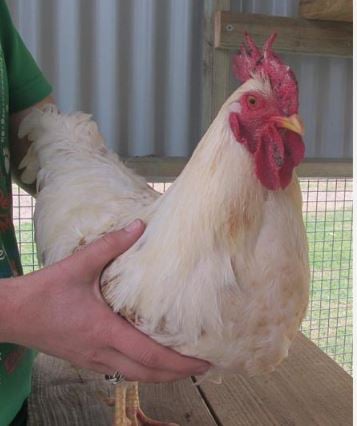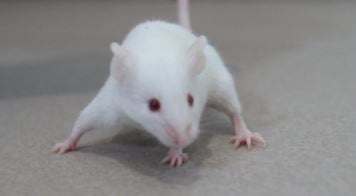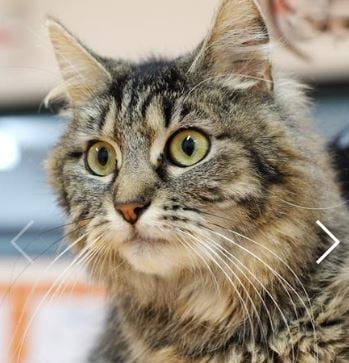 "RSPCA NSW desperately wants to find forever homes for every single one of our shelter animals," they say on their website. "For this, we need your help."
From Friday to Sunday (24-26 February 2017) adoption rates will be reduced to a bare minimum: from hundreds of dollars down to $29.
That's probably less than you've already spent this week on coffee.
Listen: after you've adopted your dog, consider picking up after them with these whacky dog-poo bags. Post continues after audio…
"Anyone looking for a new addition to their family is urged to visit an RSPCA NSW shelter, Care Centre or NSW Petbarn Adoption centres," the website reads. "
"For three days in February, adopting a pet costs just $29, whatever the animal's age, size or species."
Adopt a dog; a guinea pig; a horse, if you please.
A $29 adoption fee means tonnes of cash leftover to spoil your new friend silly. Toys, beds, food – the works.
Watch: Harry the rescue dog dresses up in some very handsome outfits…
Through the RSPCA, you needn't worry about any of the admin that usually comes with adopting an animal, either:
"All cats, dogs, rabbits and male guinea pigs adopted through RSPCA NSW come desexed and microchipped. All animals adopted from RSPCA NSW are vaccinated, up to date on worming and checked by a veterinarian." – RSPCA
The Important Stuff…
What: Discount adoption rates.
When: 24, 25, 26 February 2017.
Where: All RSPCA NSW shelters, Care Centres and NSW Petbarn Adoption Centres. (View full list of shelters here.)
You can find out more about the adoption sale, here.
You can donate to the RSPCA, here.