As a heterosexual woman with a fully functioning set of eye balls, the royal wedding left me with a series of intense yet sometimes confusing feelings.
First there was Prince Harry and most importantly his beard, which I liked very much.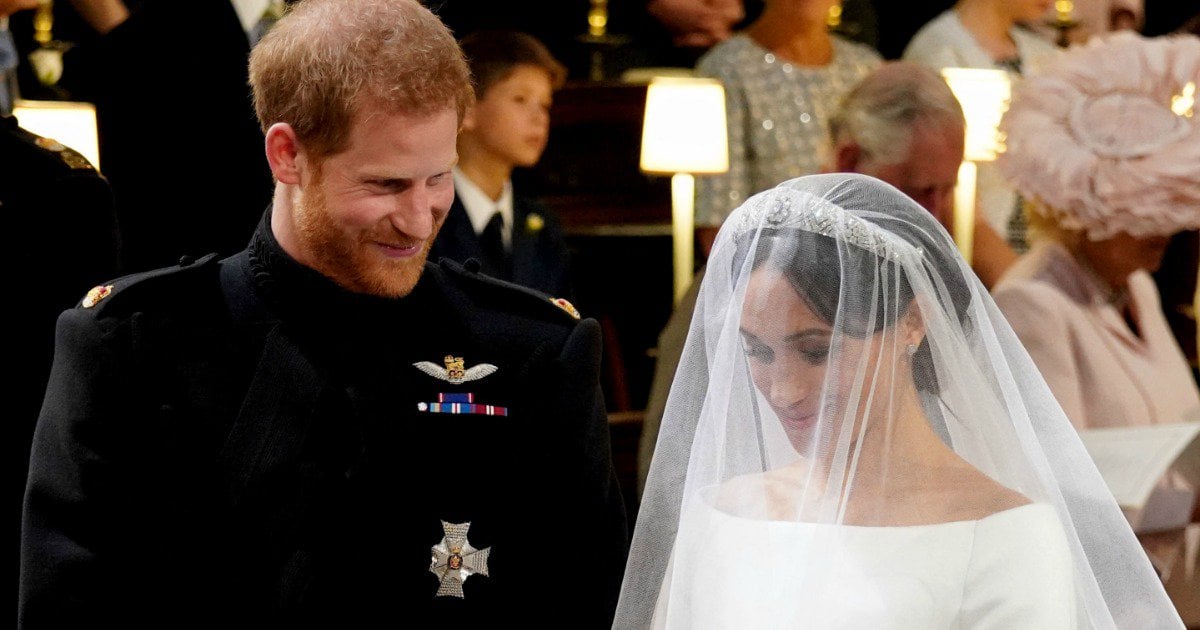 Then there was James Middleton, the younger brother of Kate, who has the following face: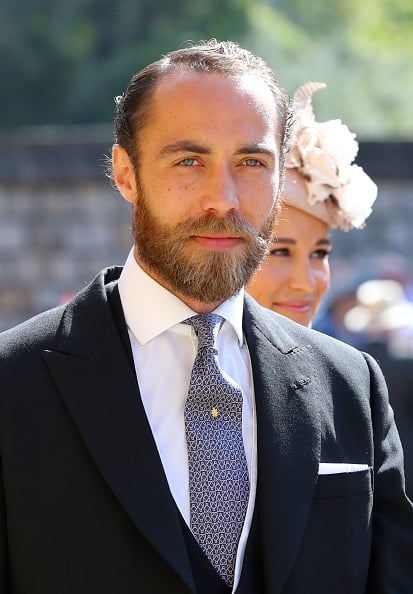 Then Harvey Specter from Suits, who I refuse to acknowledge is an actual human outside of his character.