As a heterosexual woman with a fully functioning set of eye balls, the royal wedding left me with a series of intense yet sometimes confusing feelings.
First there was Prince Harry and most importantly his beard, which I liked very much.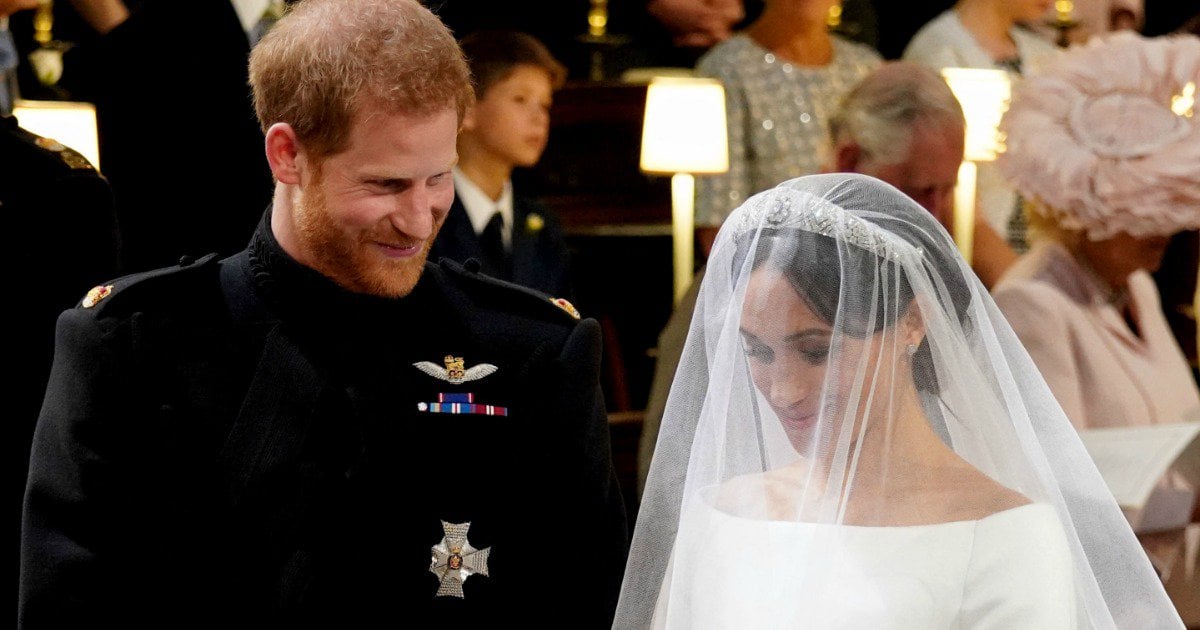 Then there was James Middleton, the younger brother of Kate, who has the following face: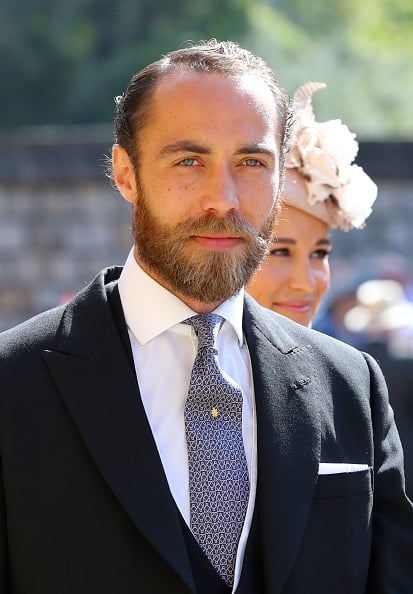 Then Harvey Specter from Suits, who I refuse to acknowledge is an actual human outside of his character.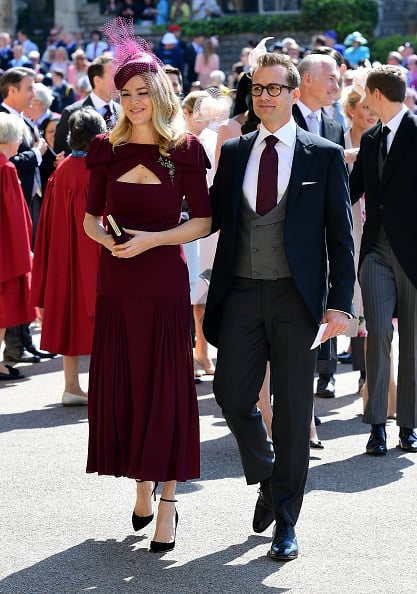 And David Beckham, who has Benjamin Button syndrome, and seems to only grow younger.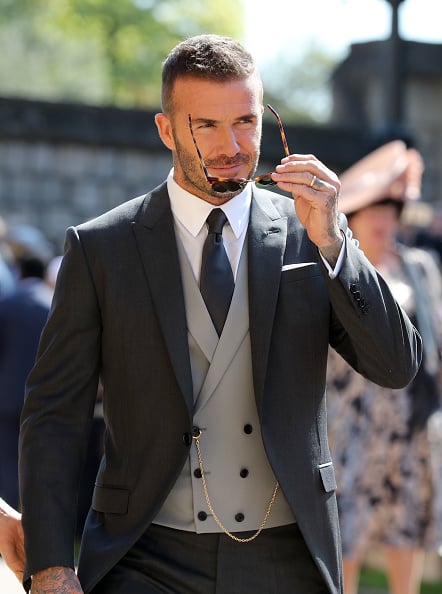 But there was another face in the crowd who you, like me, may have missed. And one we are very silly to have missed, for several reasons.
He's an Earl, for starters. If you married him you'd be a Countess, which sounds fun. He's a model, because obviously, and likes his privacy, which is fine.
He also happens to be Prince Harry's hot cousin, and here he is from all his best angles: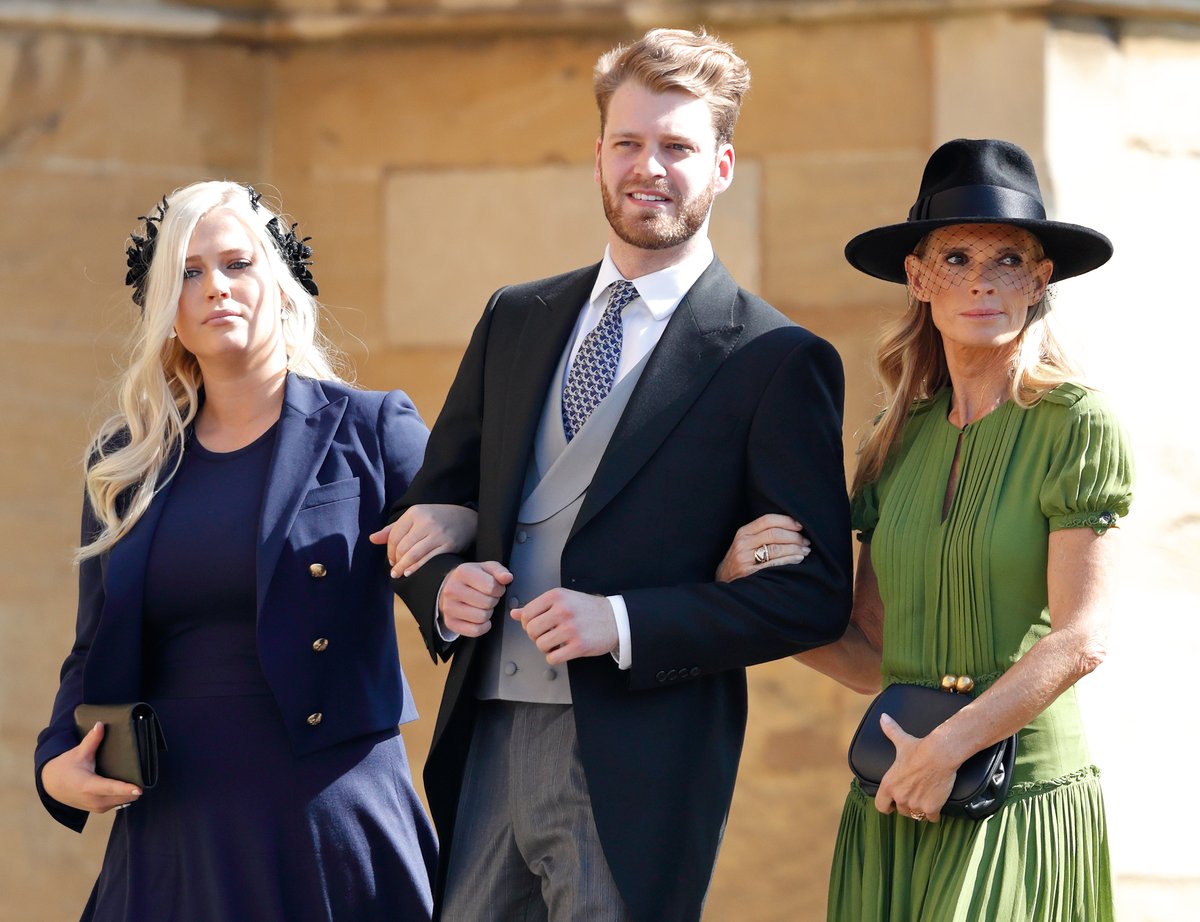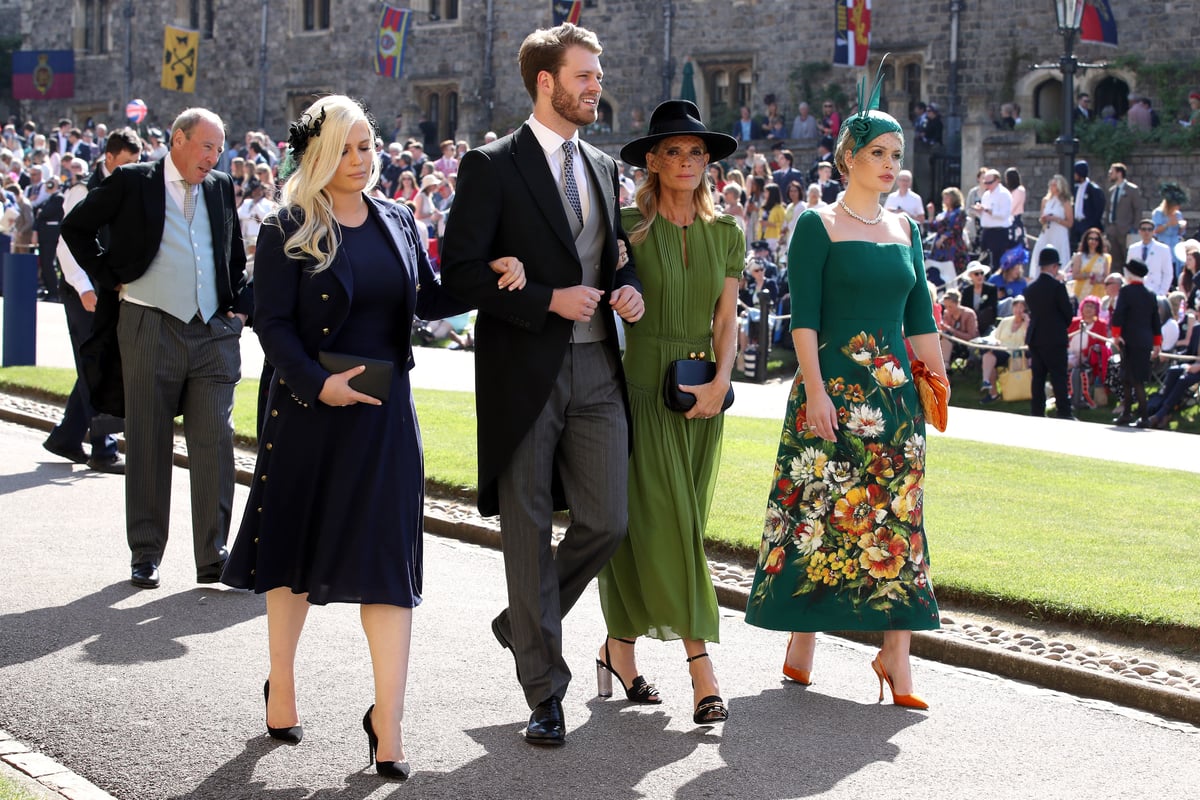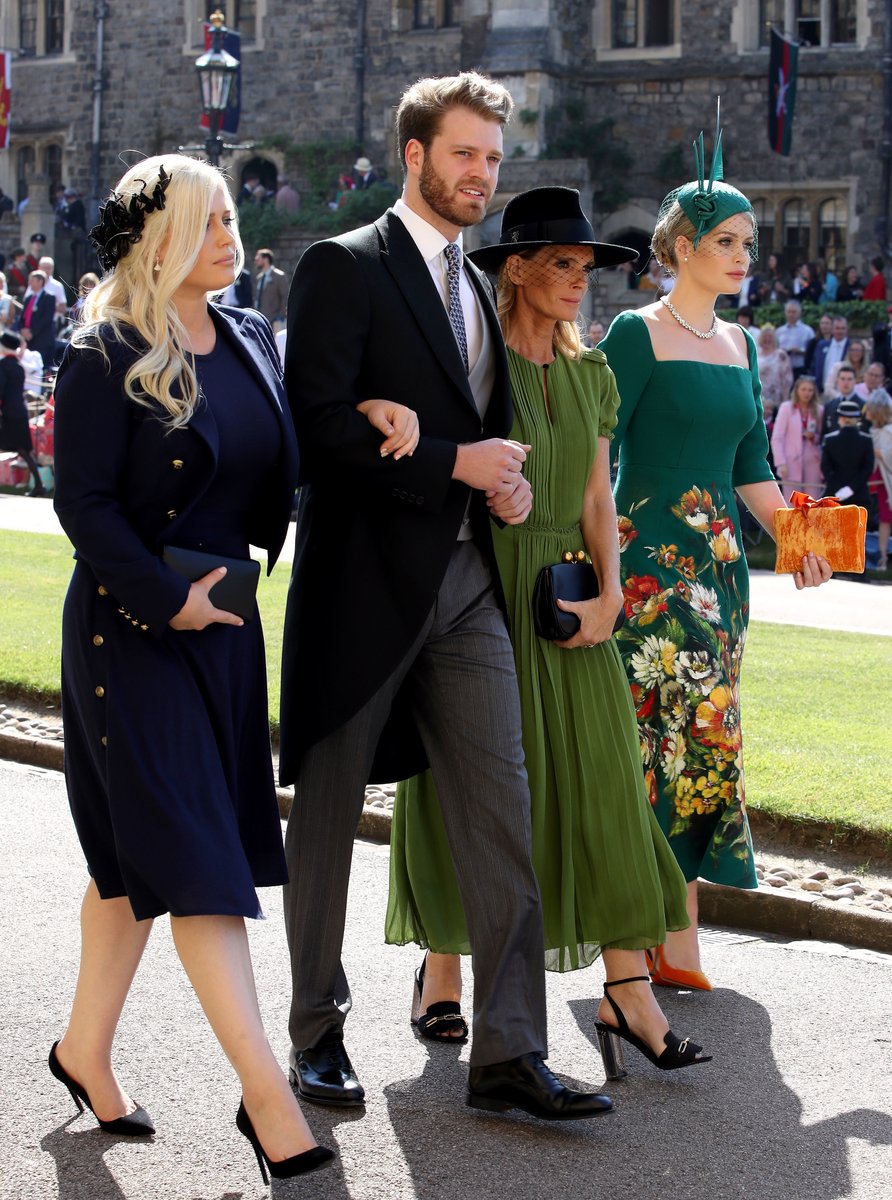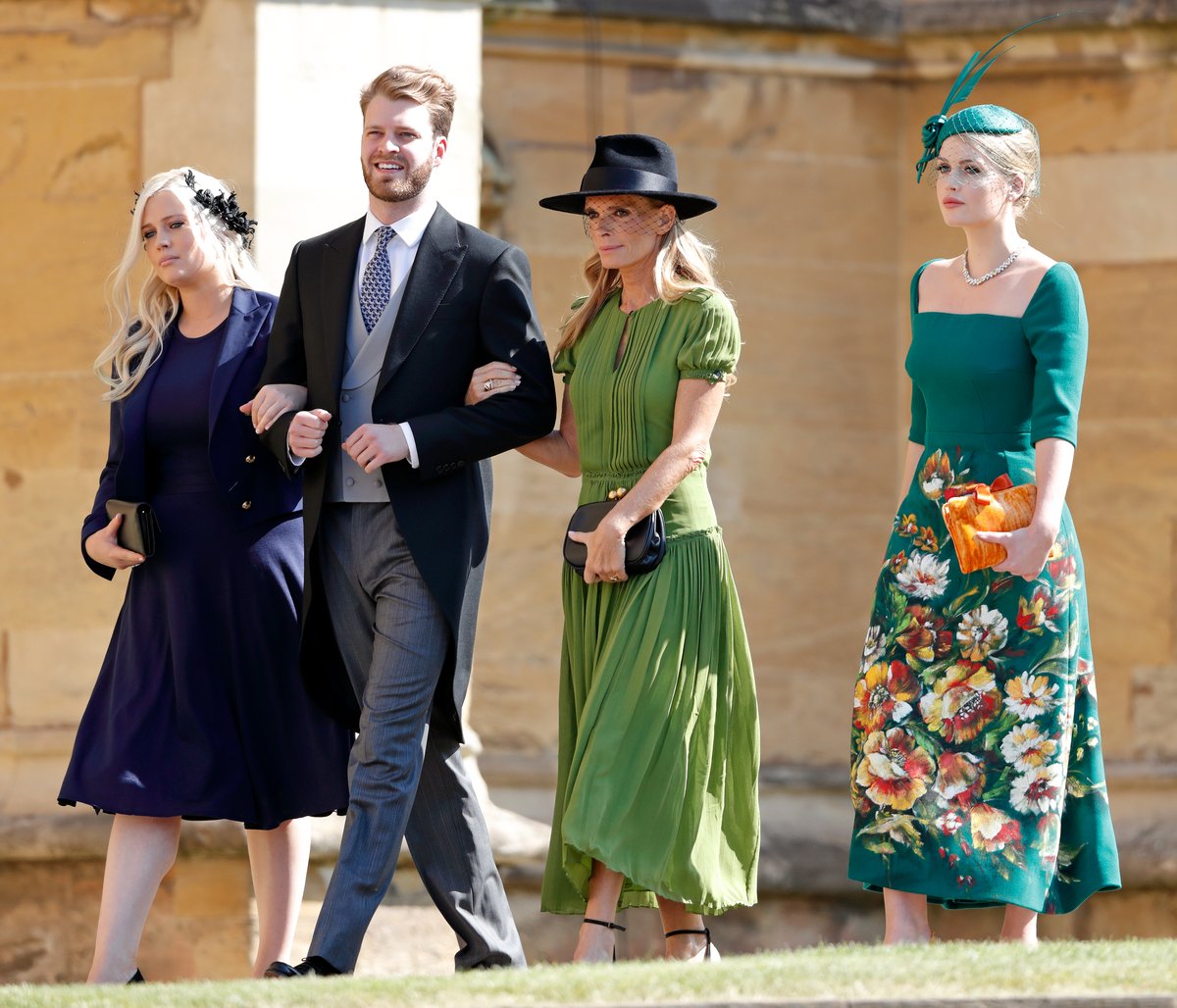 Louis Spencer is the son of Victoria Aitken and Charles Spencer, the younger brother of the late Princess Diana - making him Princess Diana's nephew. He's 24, and made his entrance to the royal wedding alongside his older sister Eliza Spencer (left), mother, and eldest sister, Kitty Spencer (right).
Here's another photo of Louis (we're on first name basis) from last year.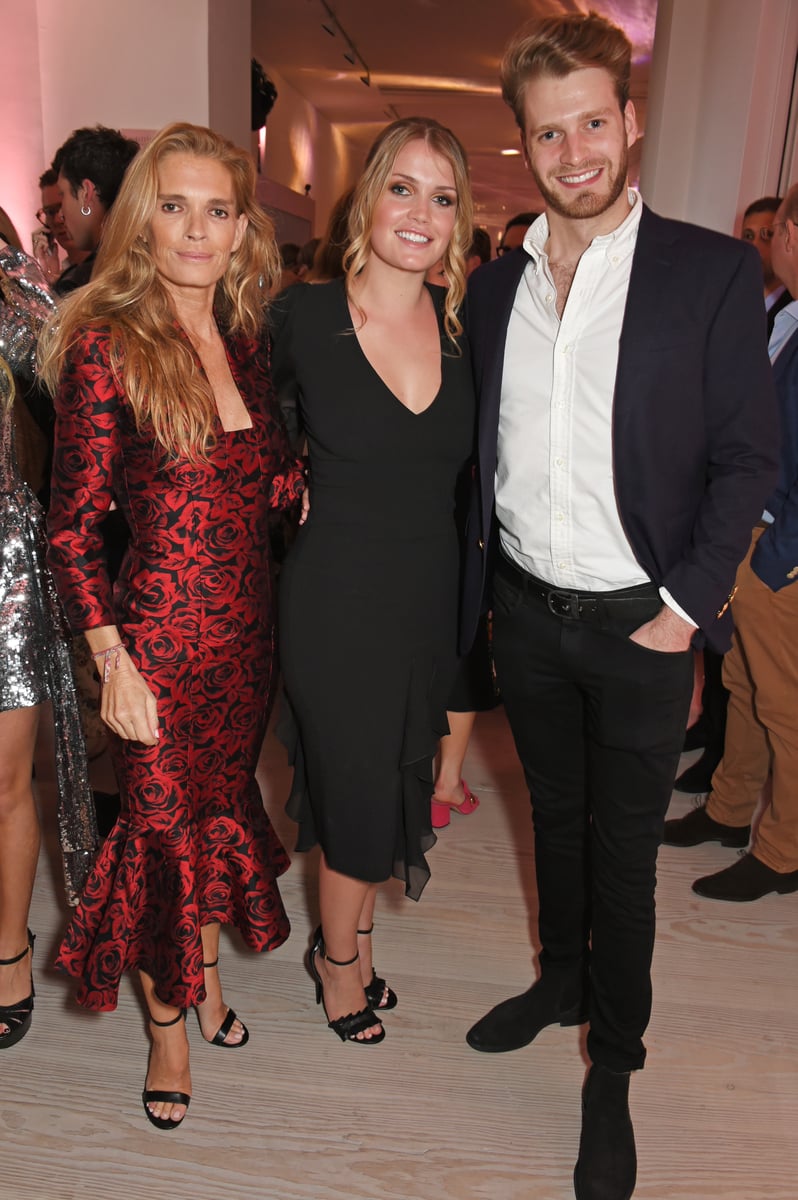 FIN.
Images via Getty.